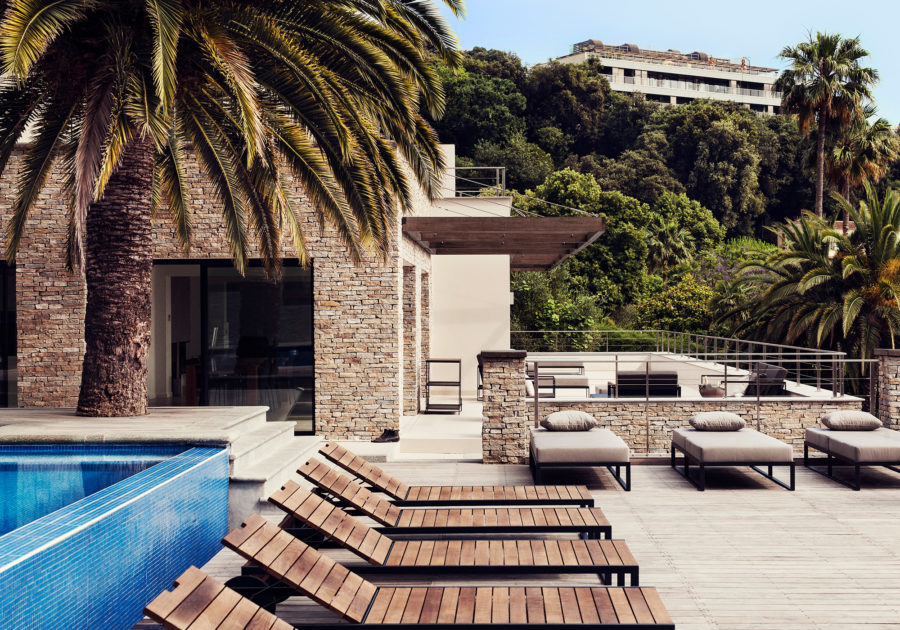 Röshults Collections
Outdoor furniture for any garden, patio or terrace
Outdoor Furniture
Delight
Everything tastes better outdoors; imagine a cup of coffee early in the morning, a relaxed garden lunch in the shade, or a lively evening dinner under the stars. Our Outdoor Furniture will set the style of your outdoor area, no matter which design you choose. Together with the highest quality materials and minimalistic aesthetics, your combination of outdoor furniture will create a relaxed and stylish look for you to enjoy for a long time to come.
Everything tastes better under
the early morning sun, the shade
of the umbrella, and the stars.
Find Your Outdoor Furniture Style
When designing, furnishing, and decorating your outdoor area, start by asking yourself a few questions. First of all, what kind of outdoor area, patio or terrace do you want to create? Do you want to minimalistic and easily maintained design space or a warm and homey outdoor living room? What kind of furniture do you need to create your perfect setting? A large dining table and many chairs for late evening dinners with friends and family? Or a nice set of lounge sofas and armchairs to hang out in the lazy afternoon? When you have settled your ideas, have a look around to find your style and choice of materials and fabrics.
Röshults Outdoor Furniture – a Complete Range
At Röshults, our minds are set on helping you create a beautiful and equally functional outdoor area in complete accordance with your dreams. No matter what type of patio, terrace, garden, or pool-side area you want to furnish, you will find your style here with us. We want all our furniture and details to make a mark on your outdoor area, and throughout our range, you will find premium quality steel furniture with specific design features and weather-resistant qualities. For example, all our wood details are made of teak; an extremely long-lasting hardwood with high natural oil content and natural water resistance. When freshly milled, it has a leather-like scent and if you take good care of it, it is most likely to last for generations.
Life Is Better Outdoors
Create an outdoor area that will make you want to stay outdoors throughout the day. Plan your outdoor kitchen, and cook your breakfast, lunch, and dinner outside. All our kitchens can be combined just as you wish and they are all have their own special features and details to take your outdoor cooking to the next level. Our many outdoor furniture series will open up your outdoor area creativity and enable you to create the terrace, patio or garden of your dreams.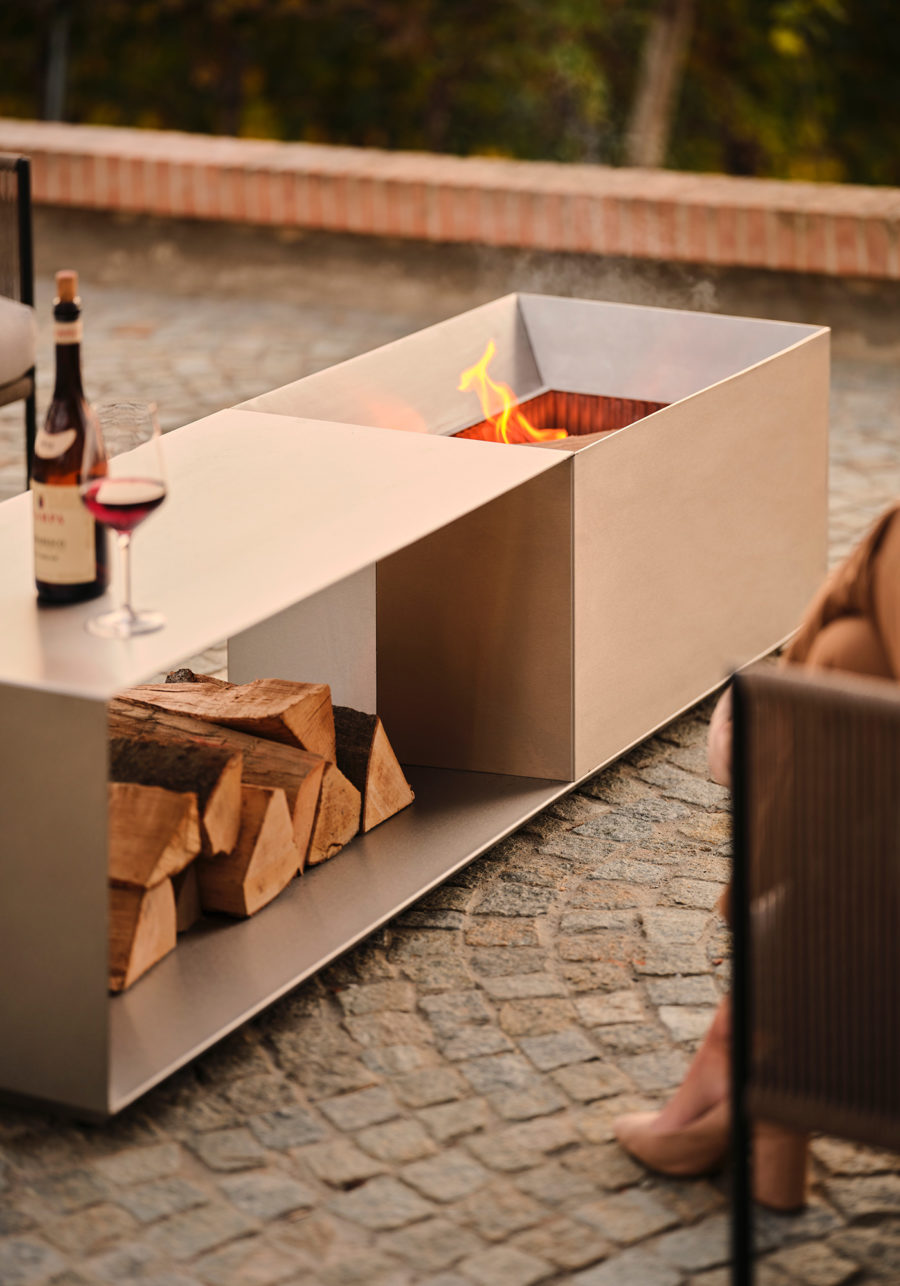 Röshults Builder
Use our planning tool to visualize your future outdoor kitchen. Add features, and explore the design to create your specific combination. When perfected, contact your nearest Röshults Partner and they will guide you through the process.
Explore Röshults Builder