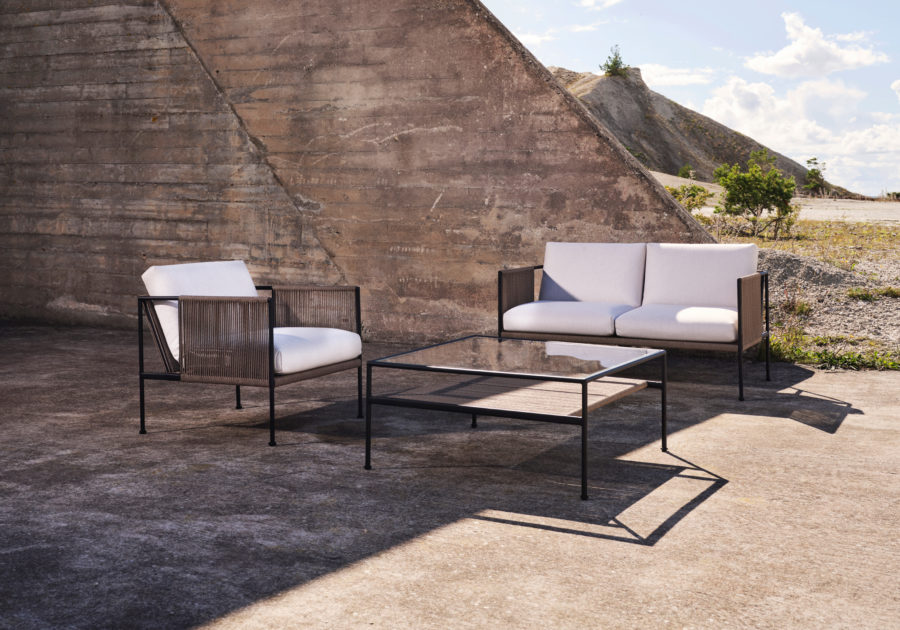 Röshults Collections
Garden Antibes
Get Into the
Riviera Mood
Create Your Own
Mediterranean Lounge
Röshults Garden Antibes offers minimalistic, and Mediterranean style lounge furniture. It's aesthetics will give your outdoor areas a relaxed, and stylish look, and are perfect for social gatherings and summer leisure.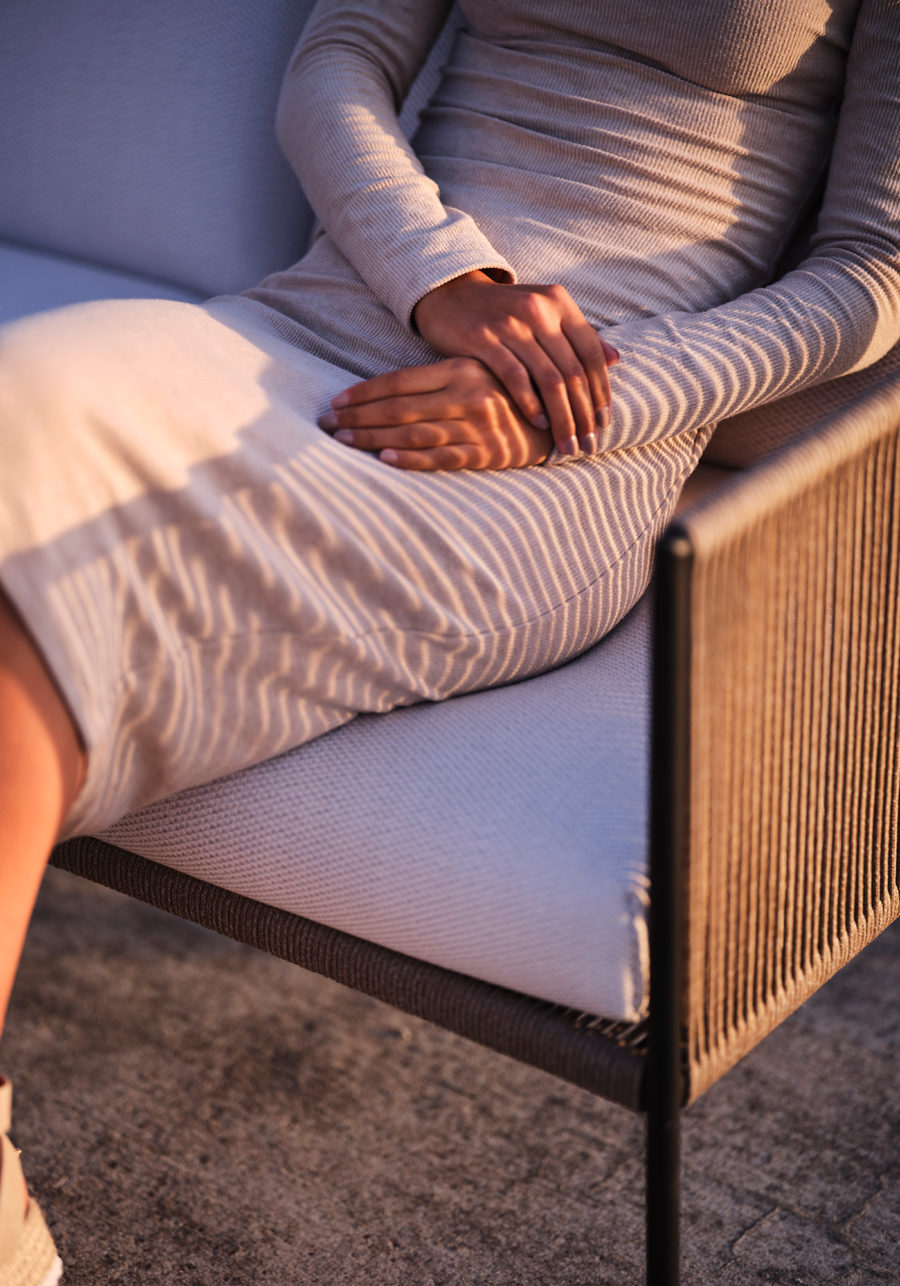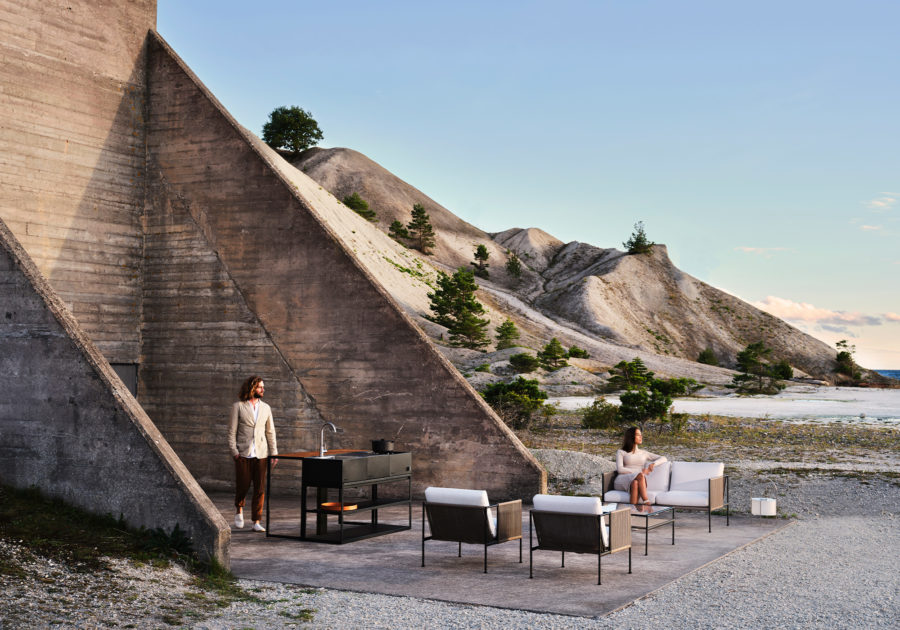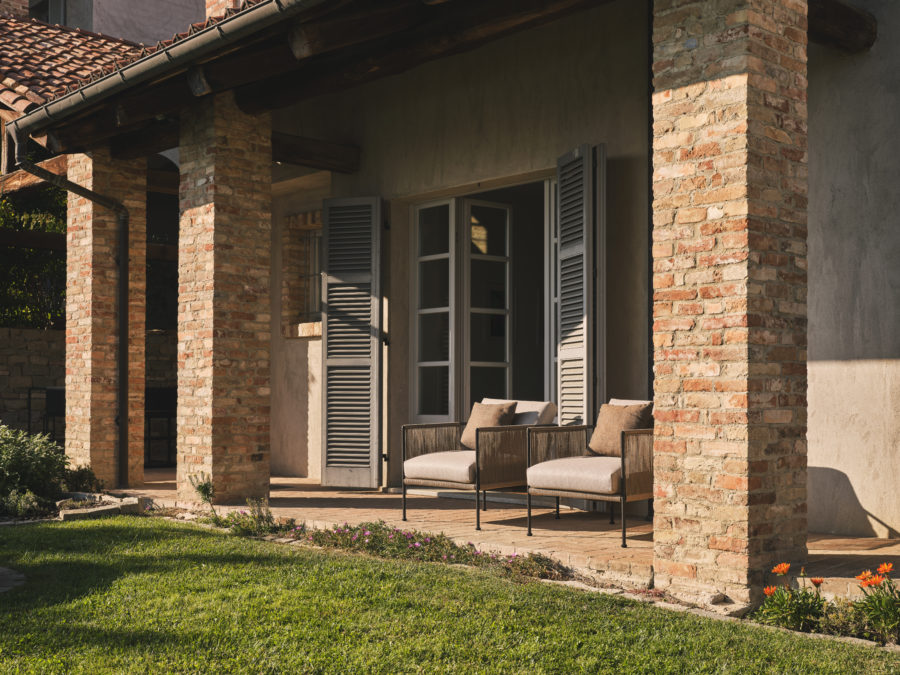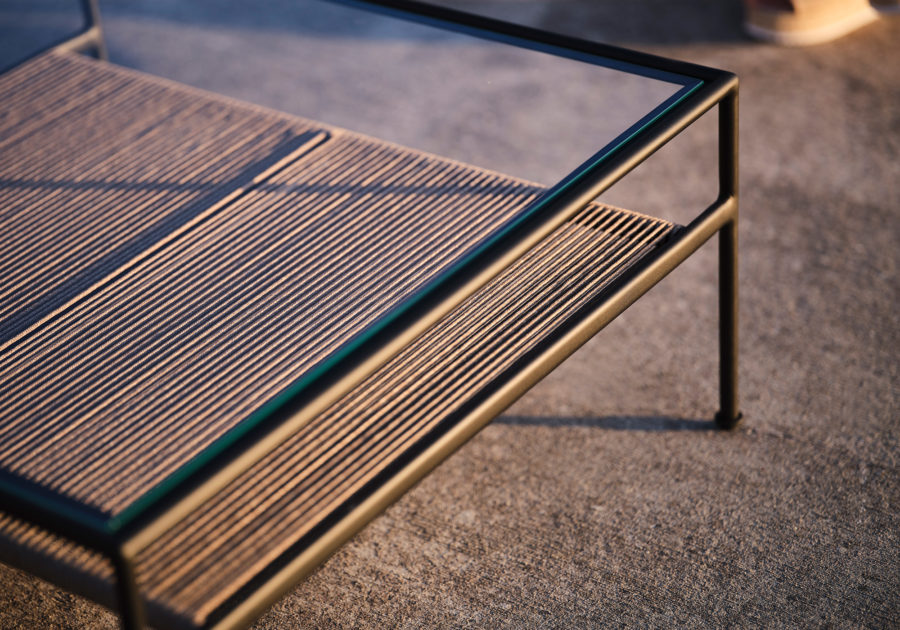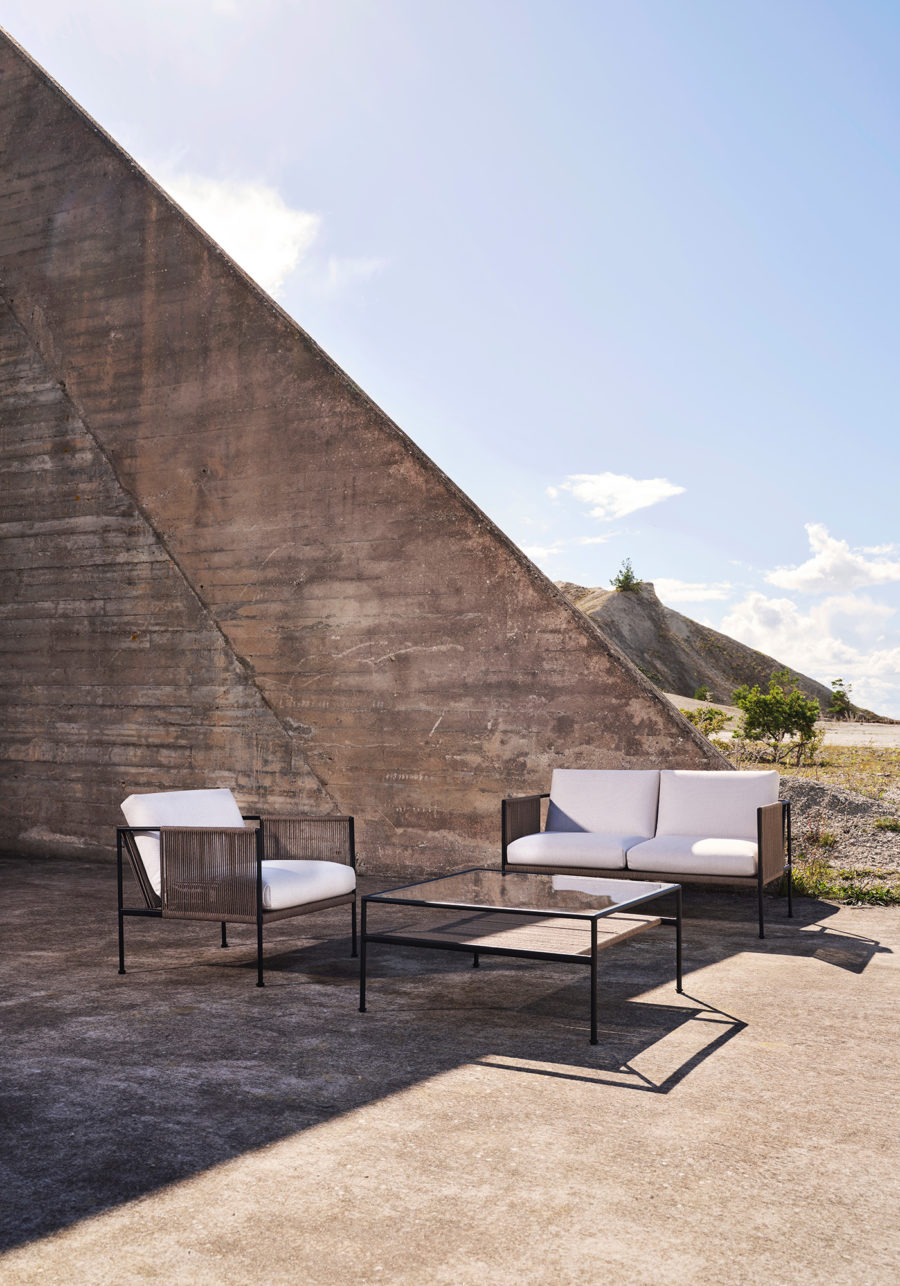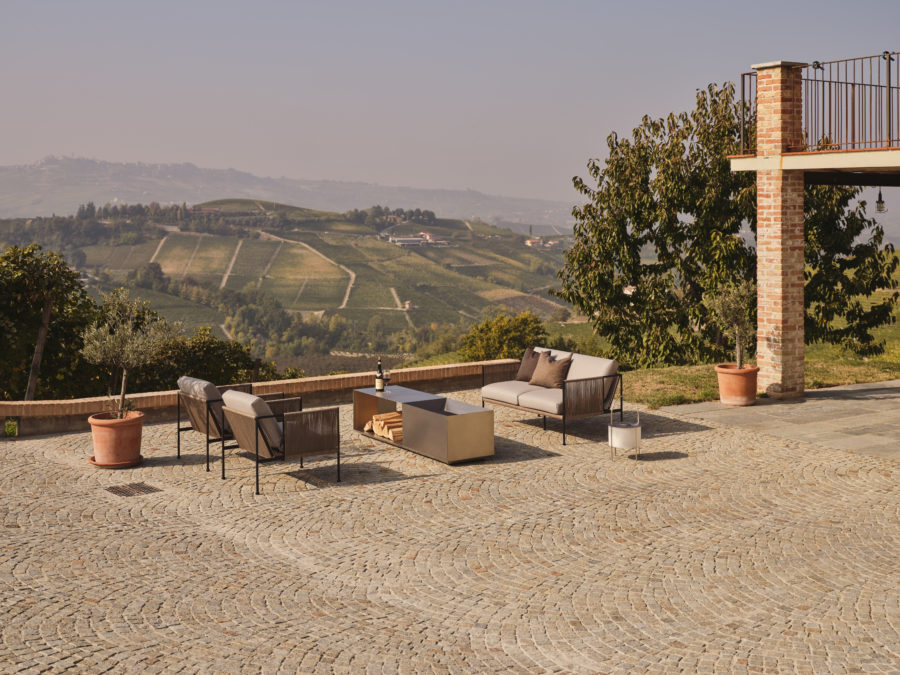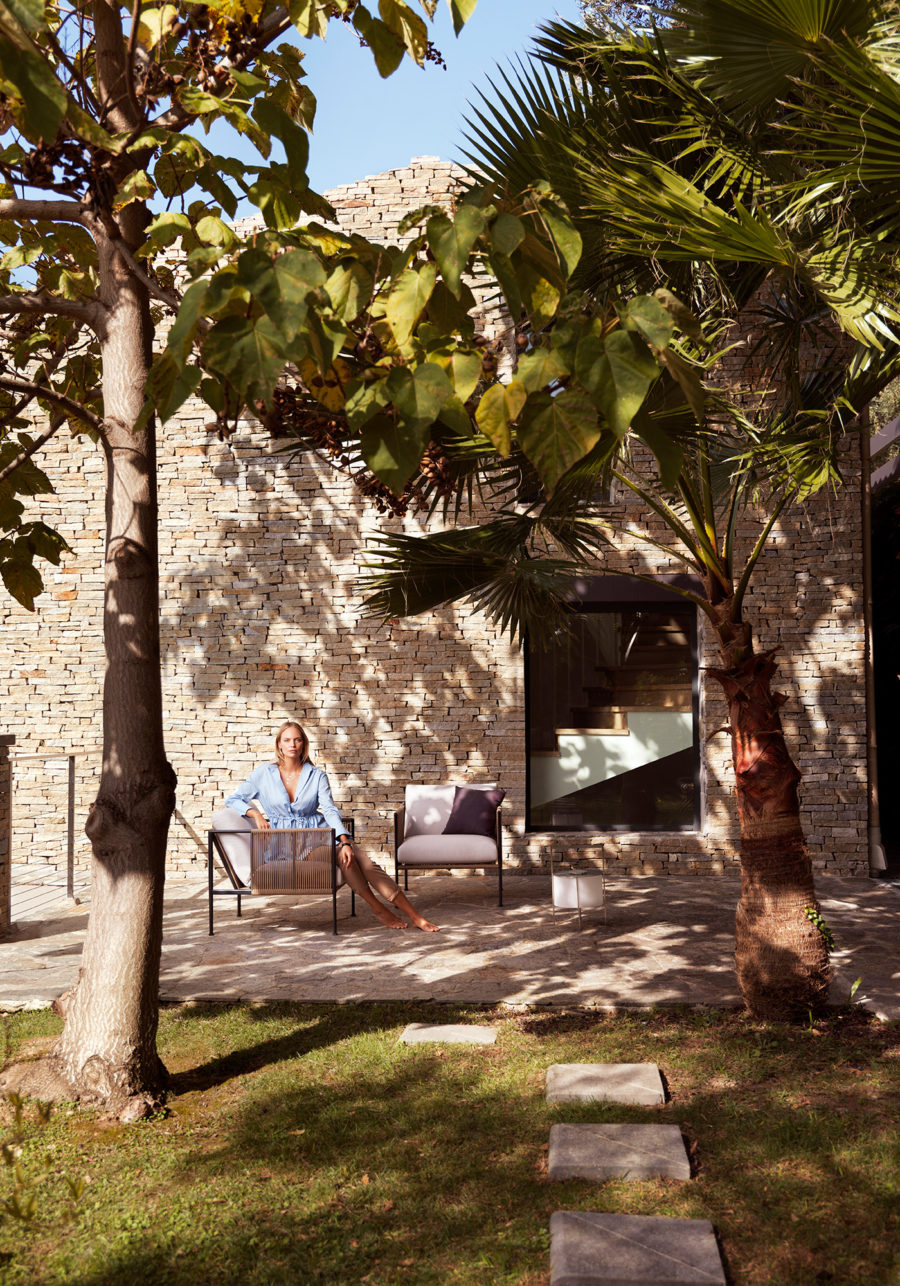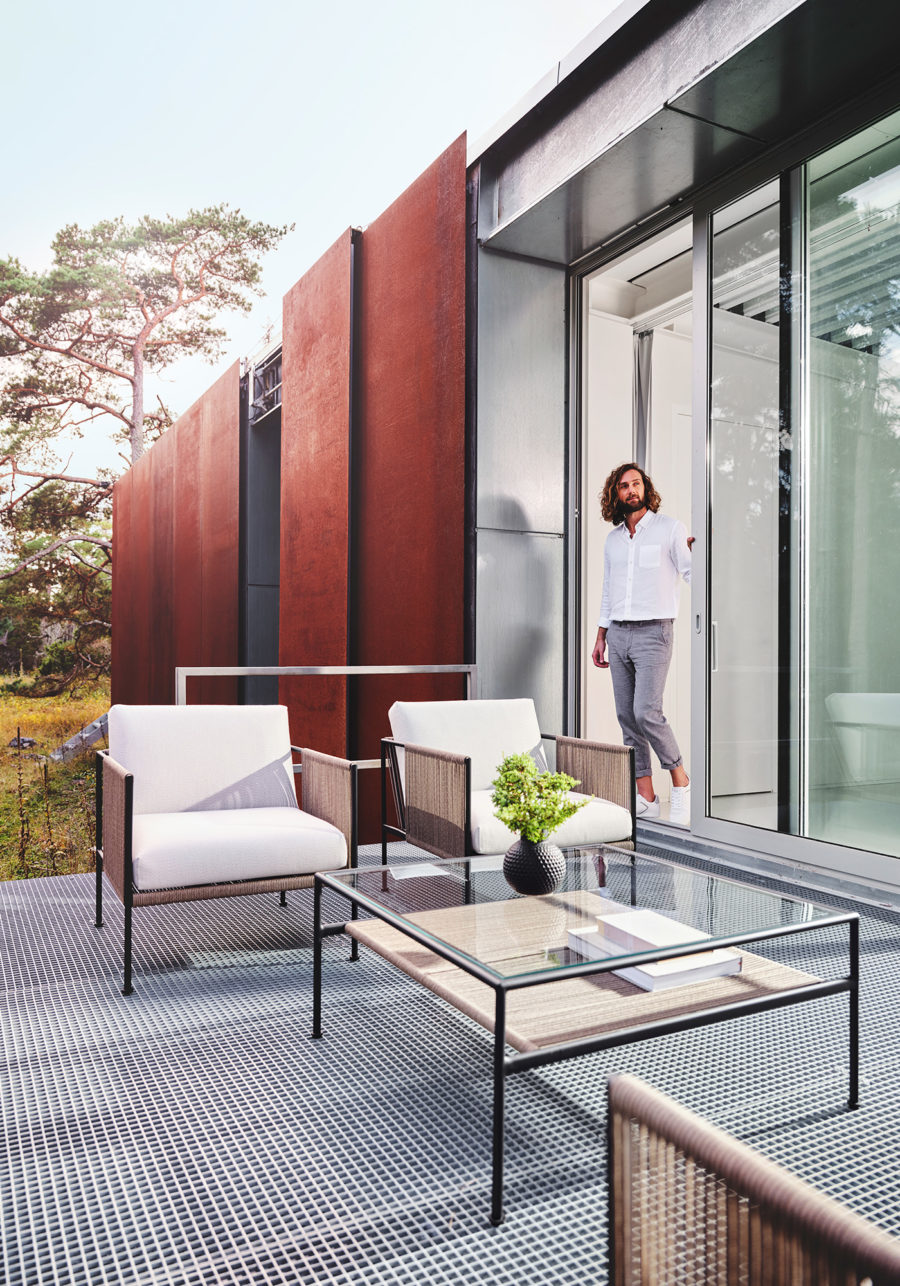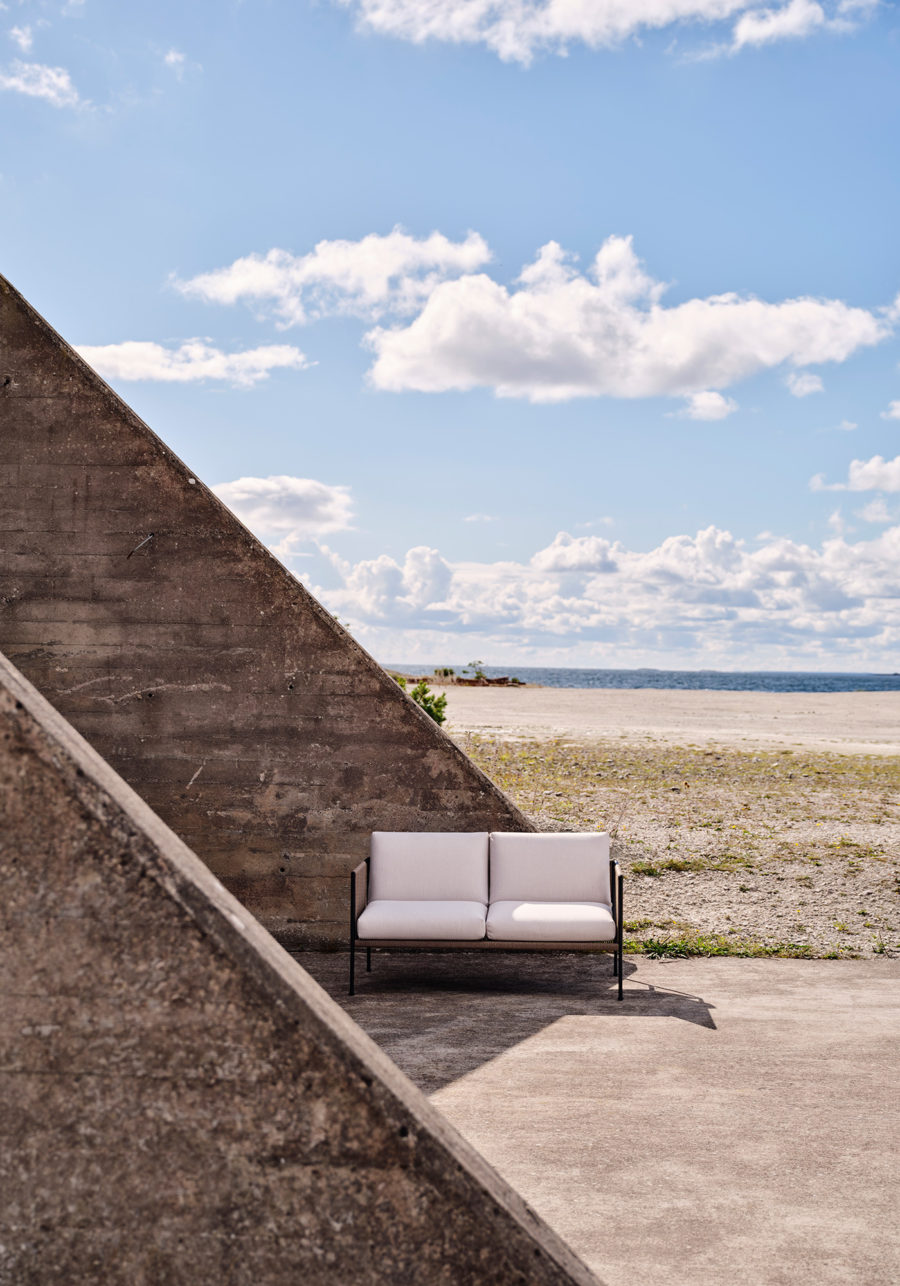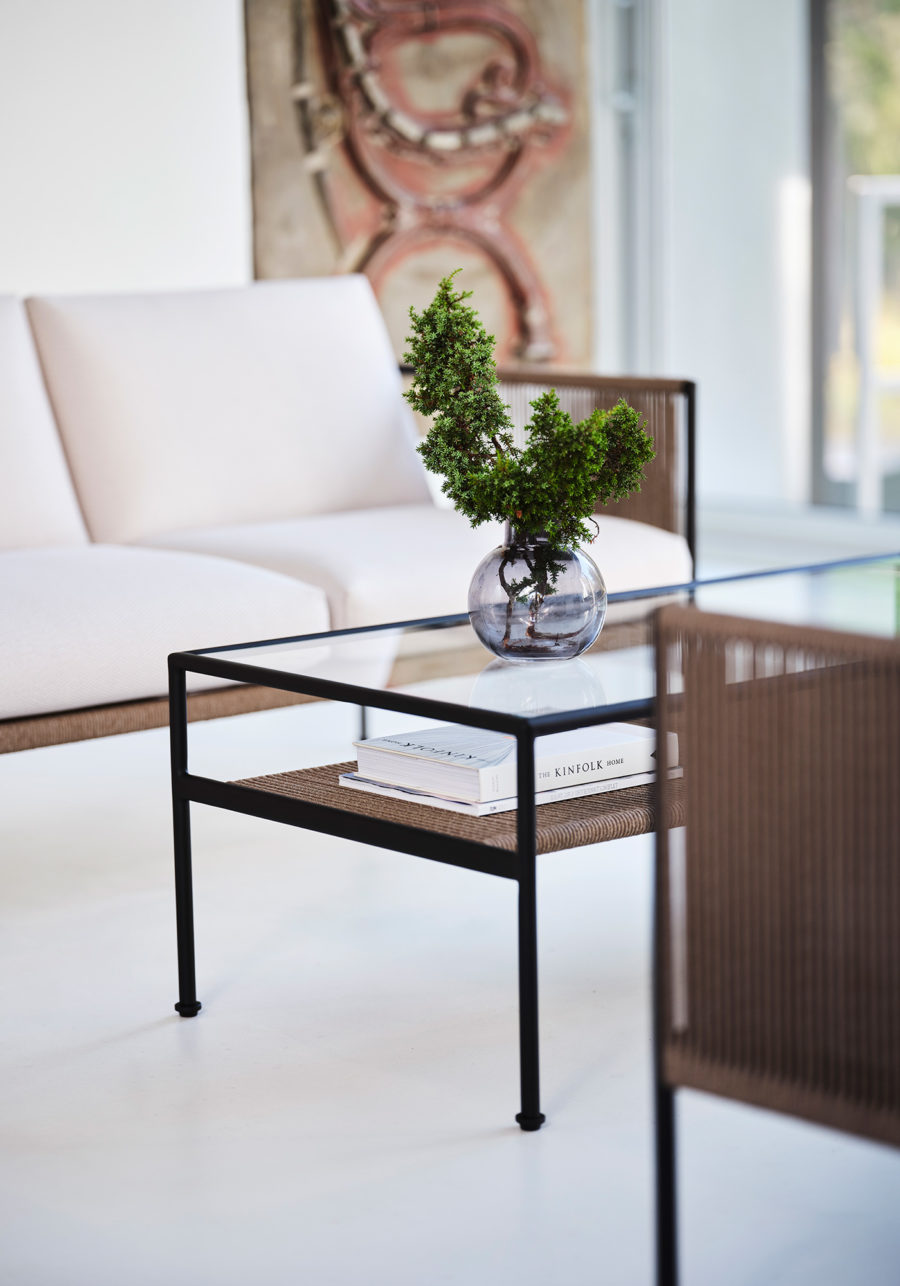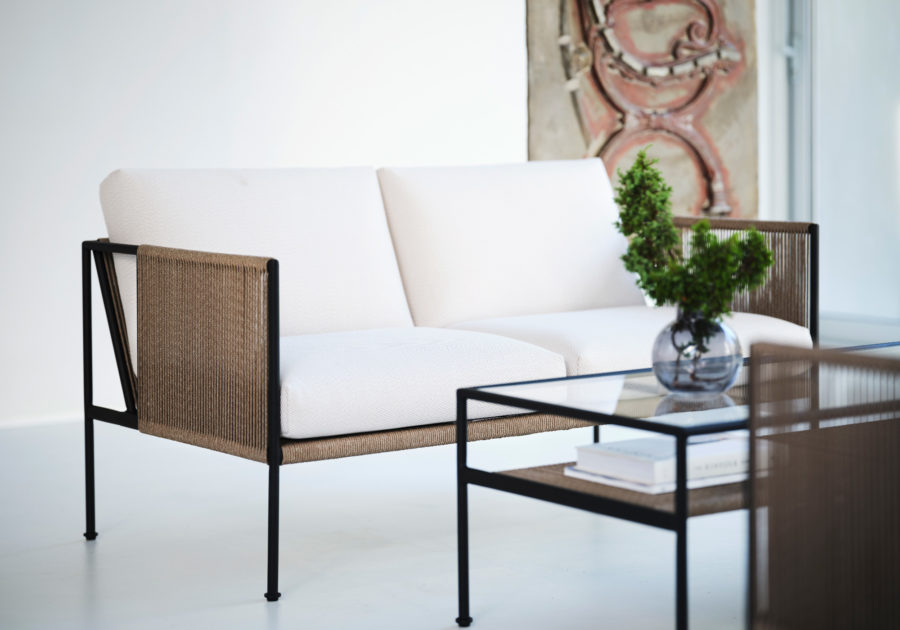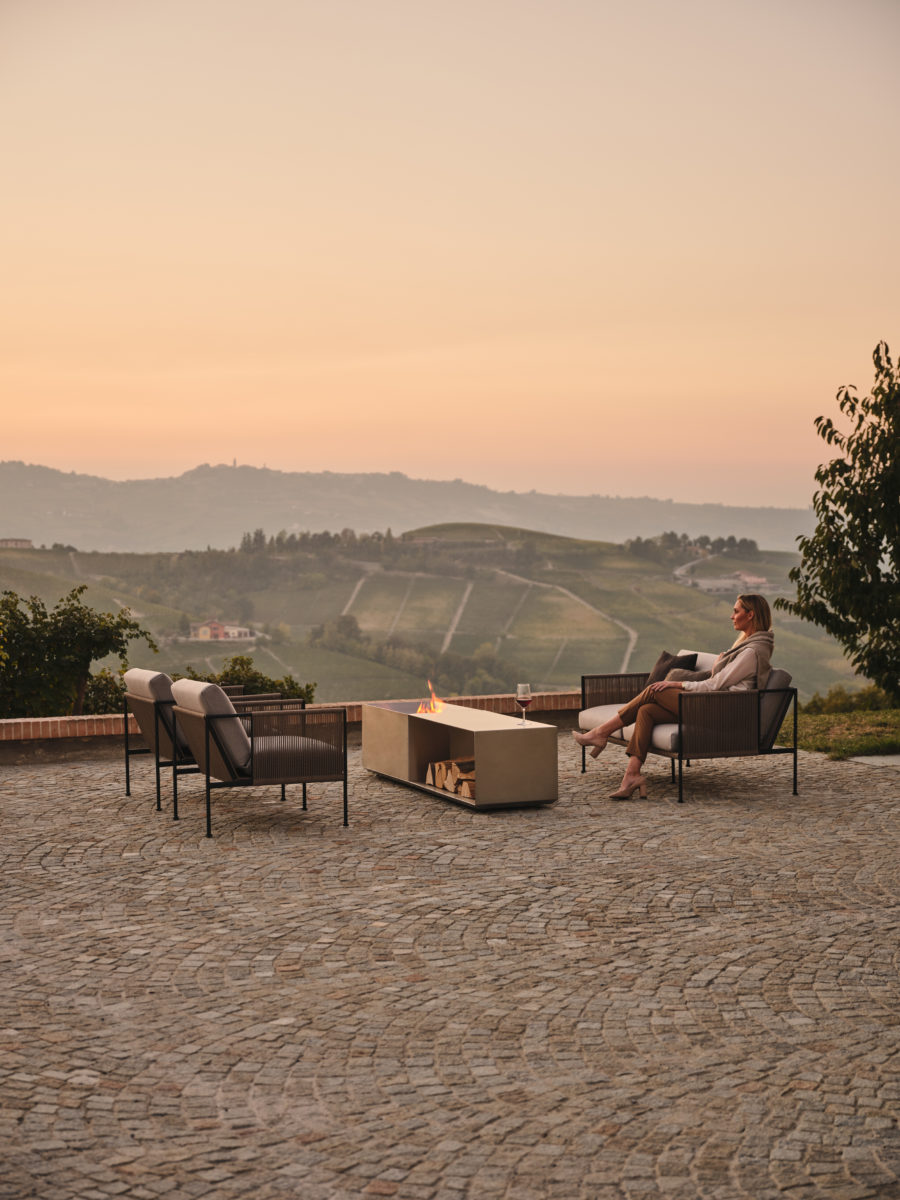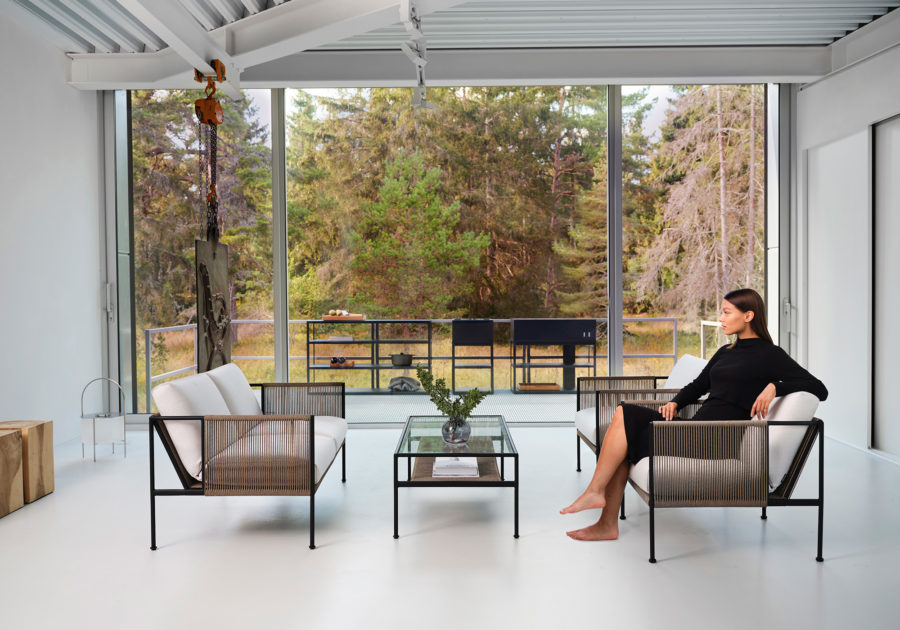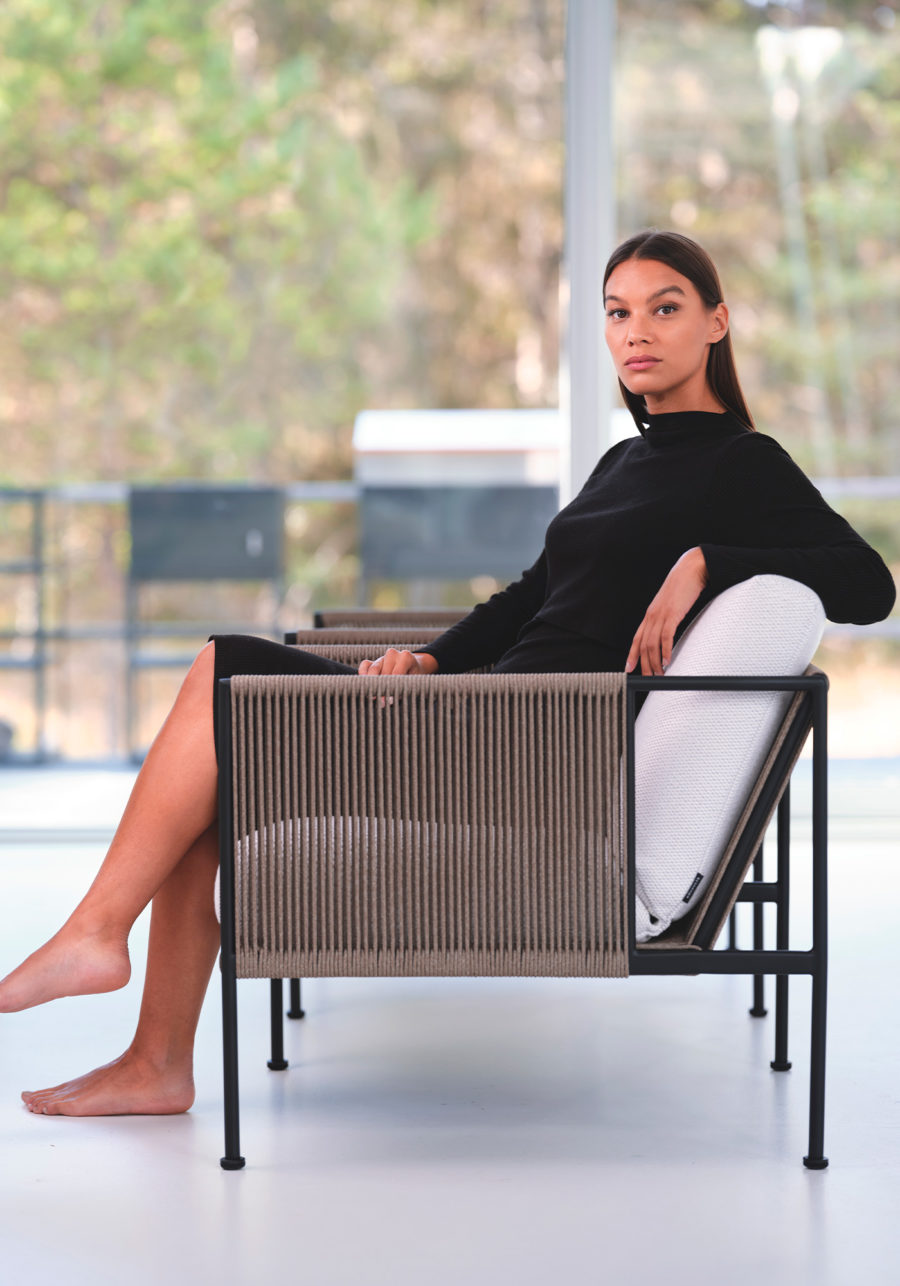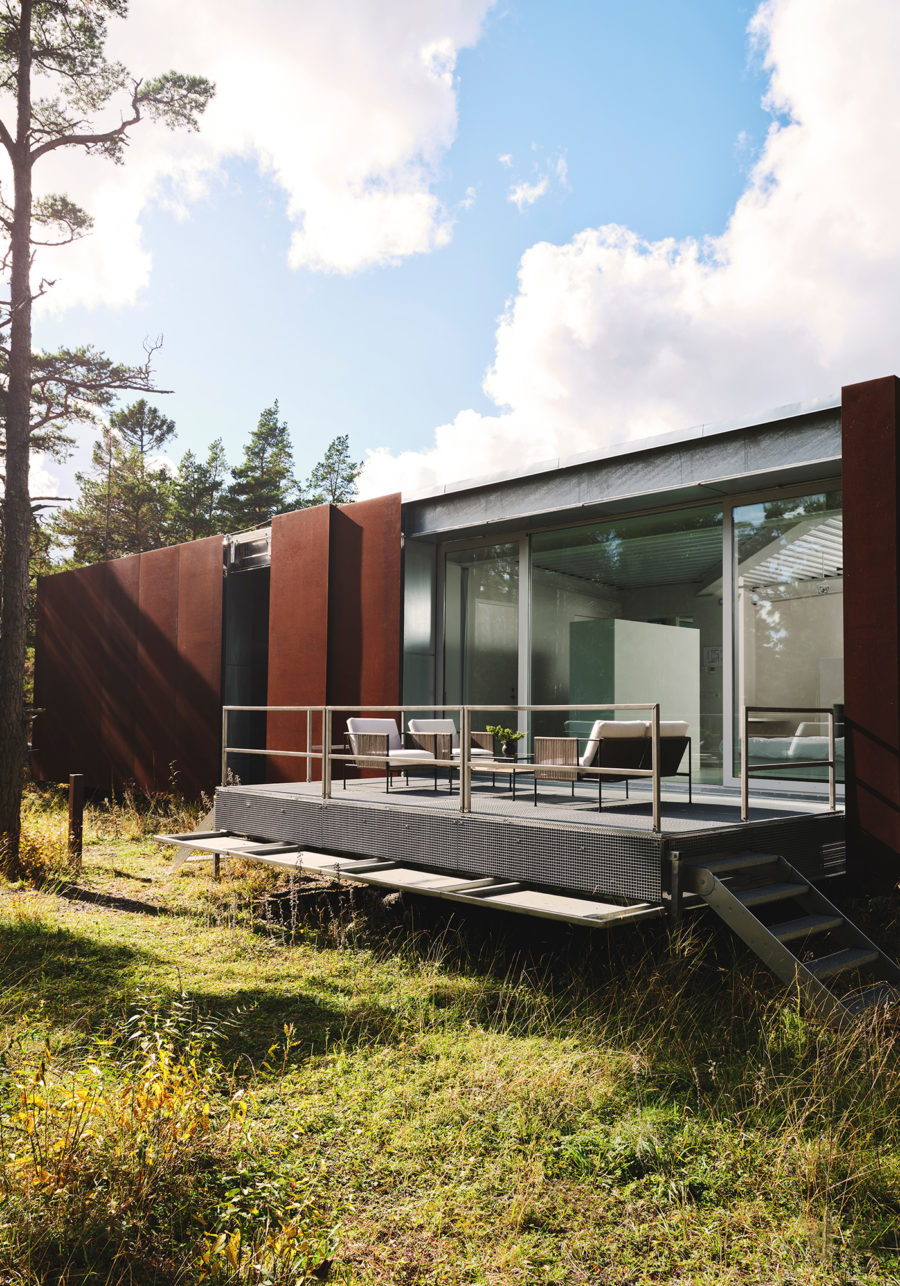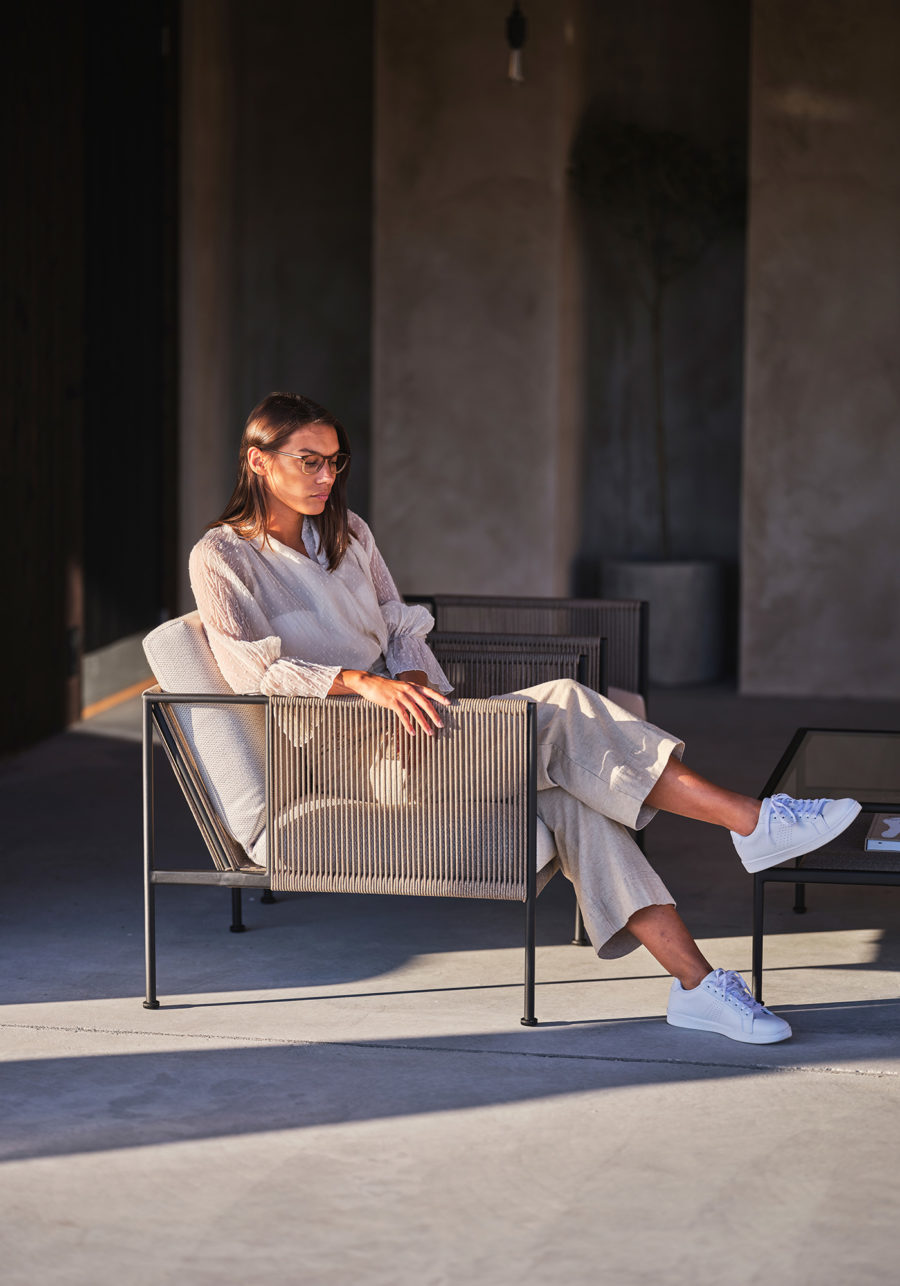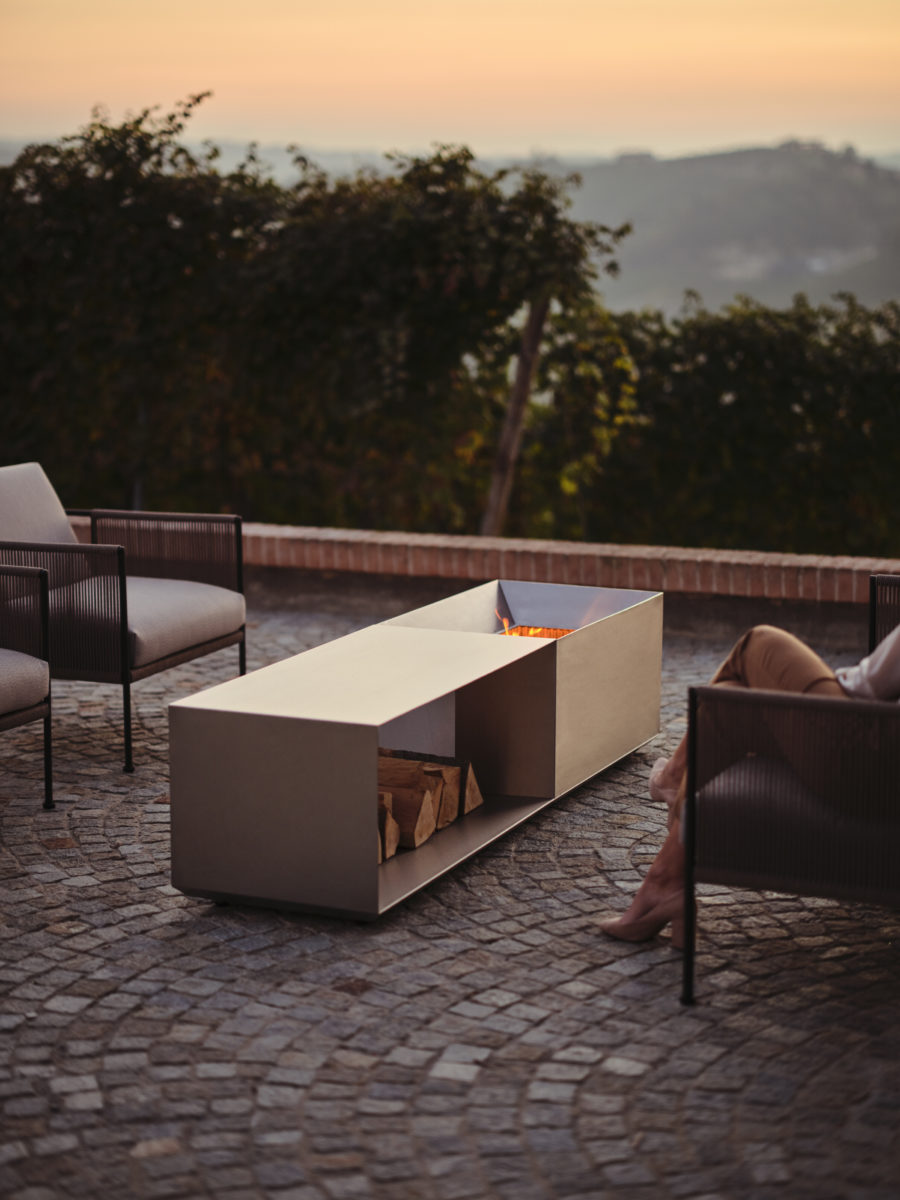 Feel the breeze from the
Mediterranean Sea, gaze at the
horizon and enjoy the good life.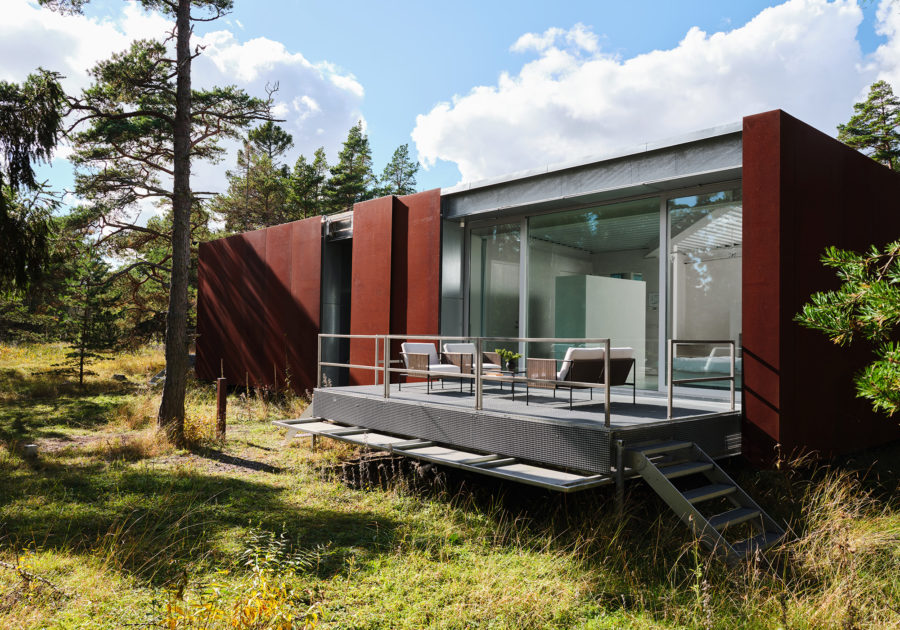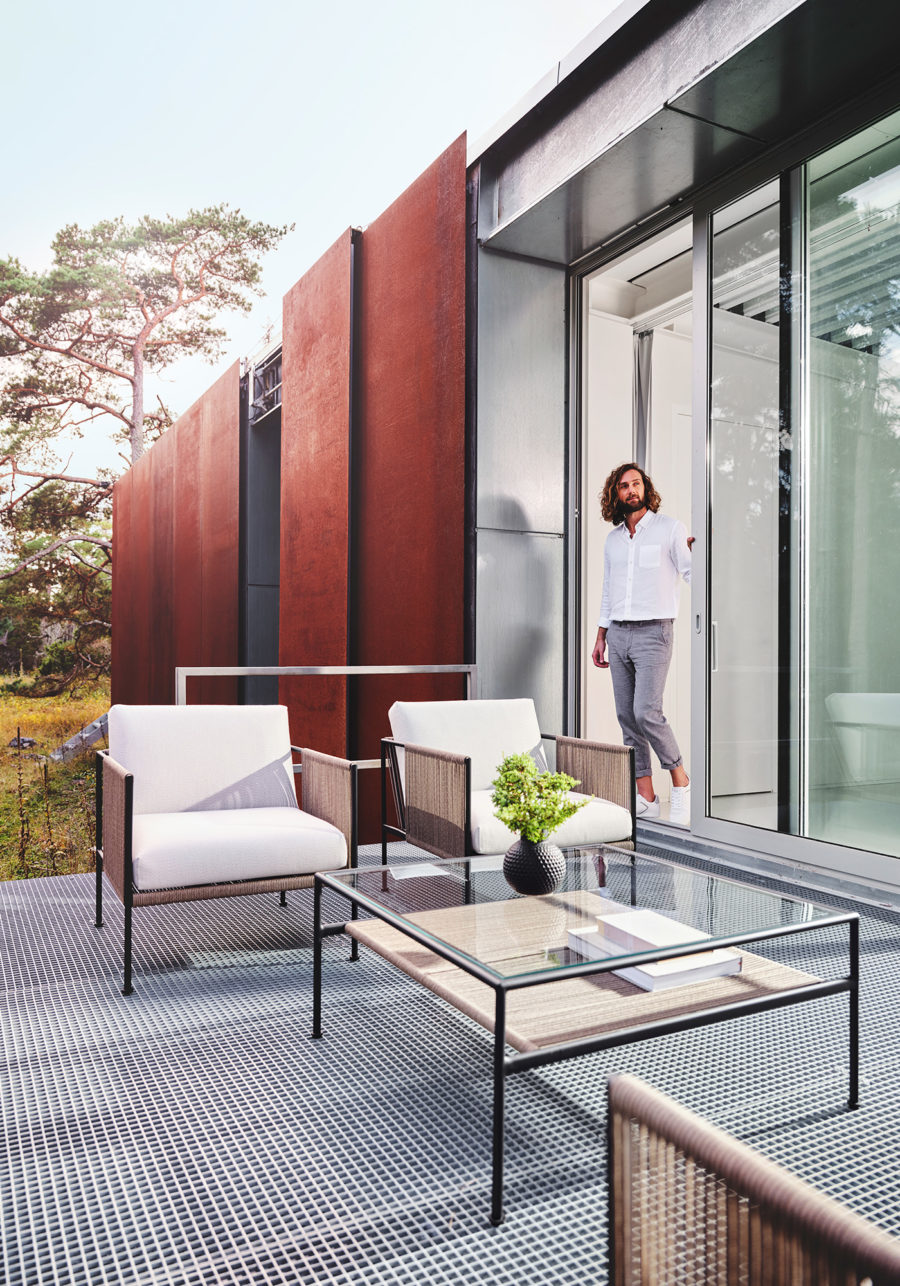 Social Gatherings and
Summer Leisure
Within this series of furniture you will find a chair, a sofa, and two different tables. They are all designed to fit well together, and will lift any outdoor area. The frame is of stainless steel, in a subtle Black Grey color, and each piece of furniture has its own style, characterized by its yarn lacing.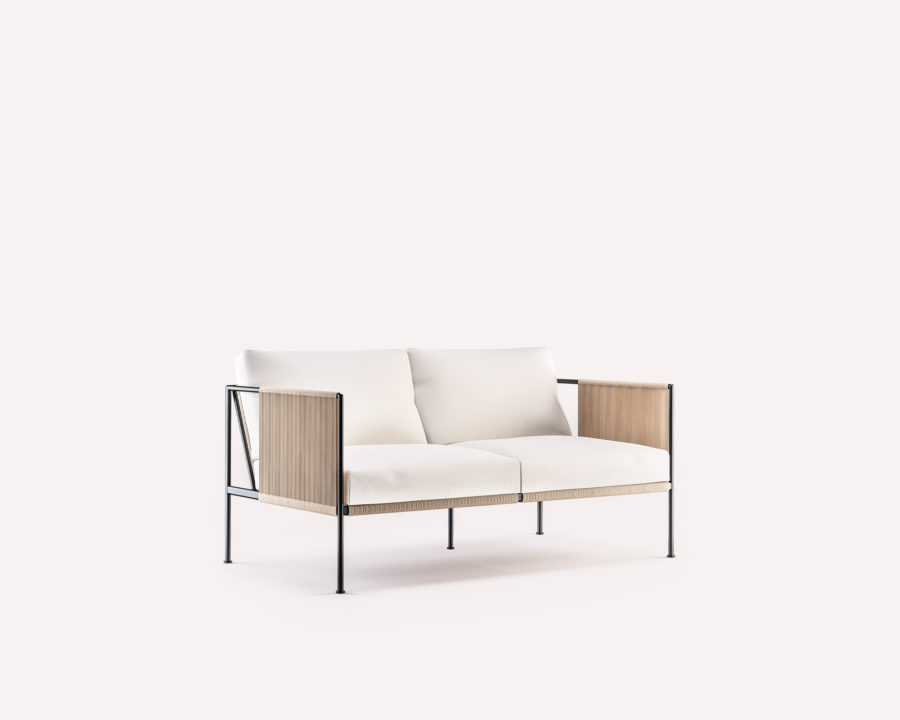 Explore
Garden Antibes
Products
One concept, one design, one style. Within our offer, you will find any product, piece of furniture, or detail needed for your outdoor area. From cooking area, dinner area, lounge area to pool area; all products have a minimalistic, architectural, and contemporary design.
Garden Antibes Products
Downloads
Images

Röshults Marketing Toolbox

Röshults Marketing Toolbox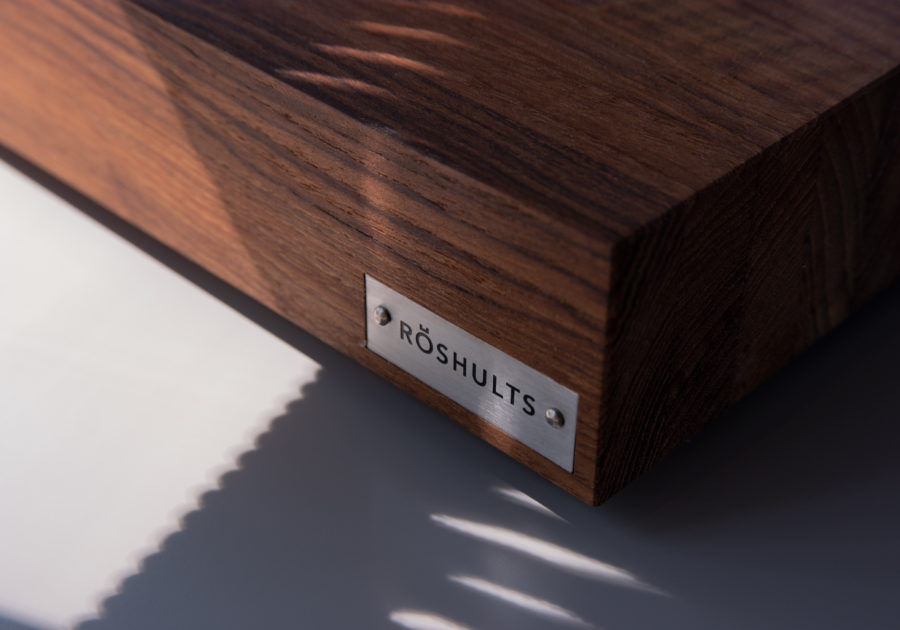 The Materials
Within each category of materials, we have looked for the absolute highest quality, to ensure that our product lives up to your expectations.
Explore our Materials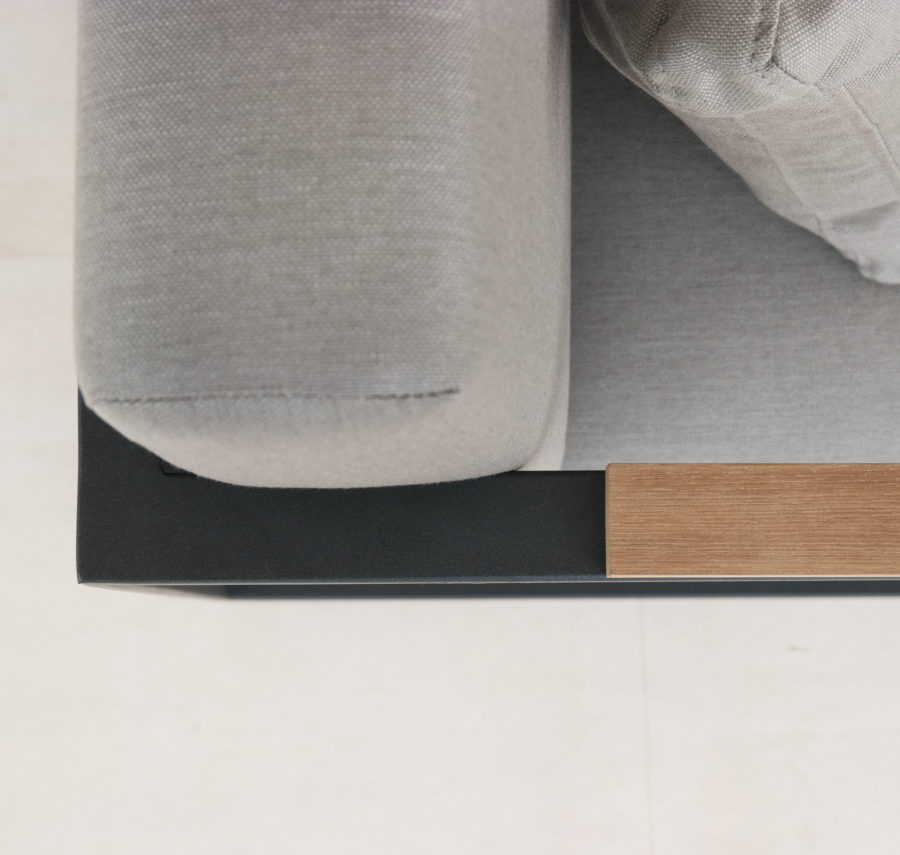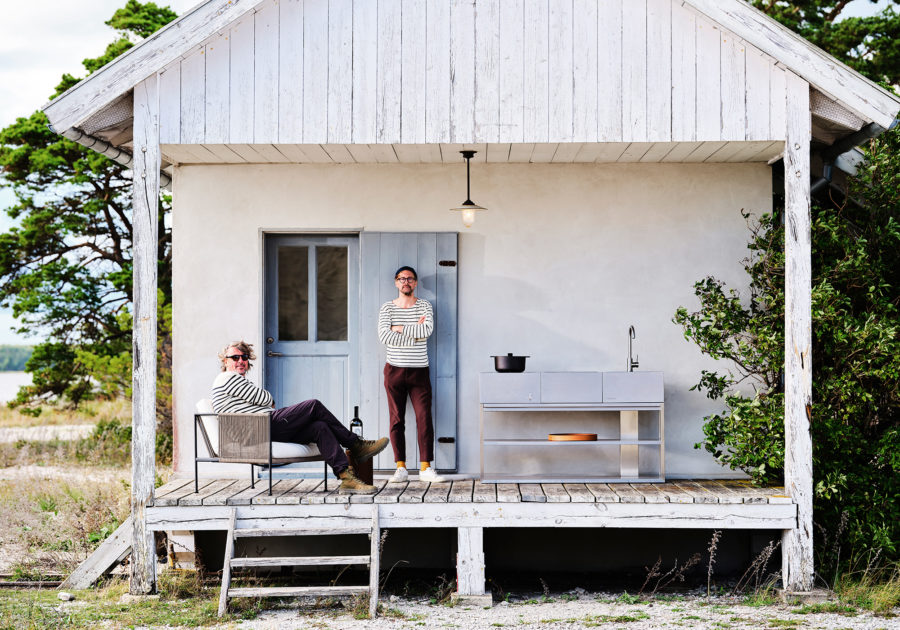 Meet Our Designers:
Broberg & Ridderstråle
Röshults outdoor furniture is designed by the award-winning designer duo Broberg & Ridderstråle, based in Stockholm.
Read their story