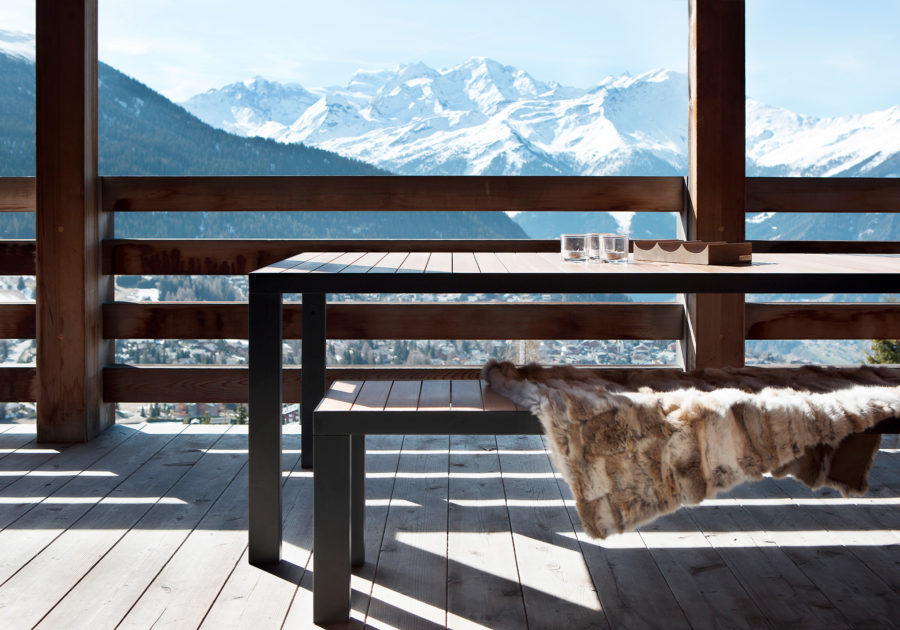 Röshults Collections
Garden Dinner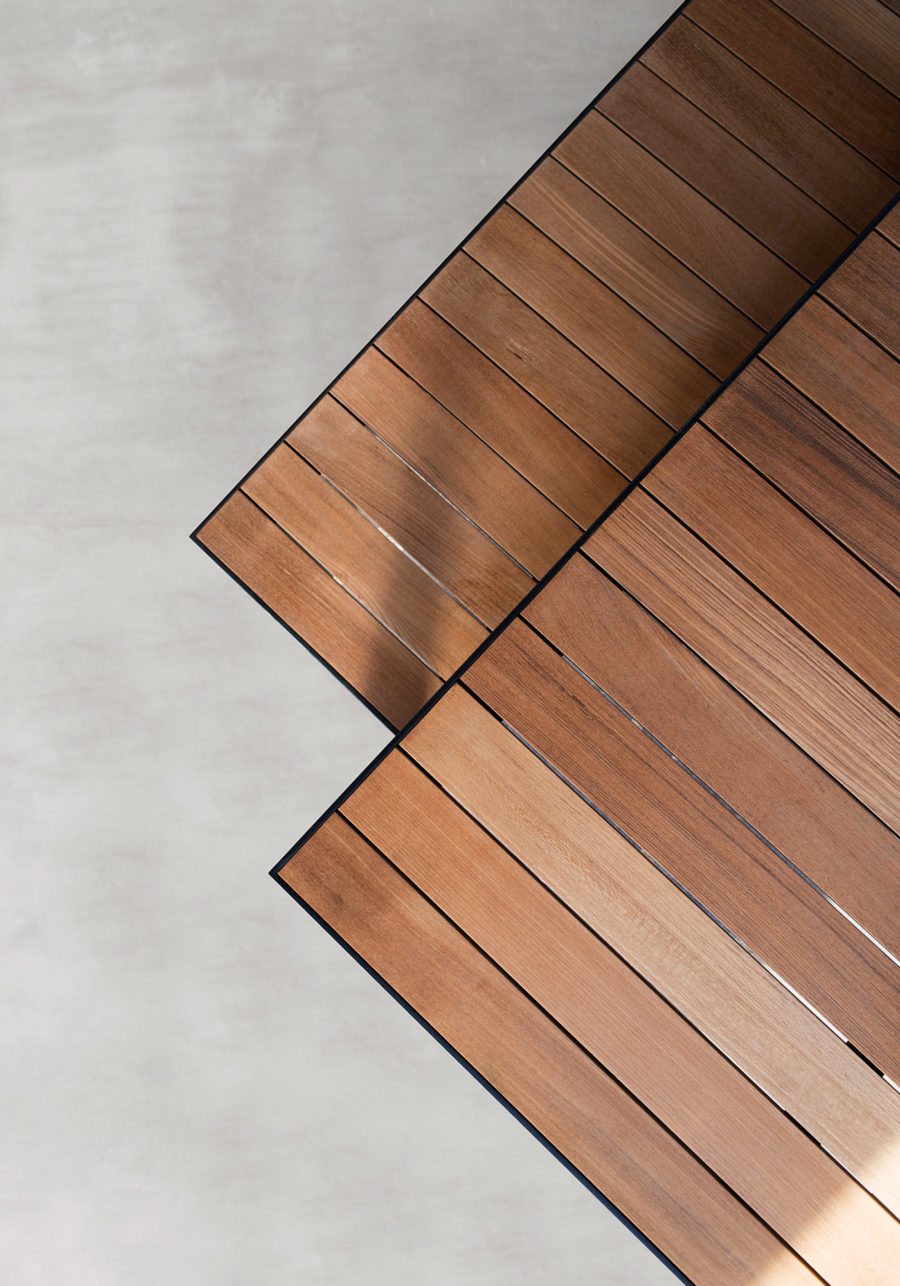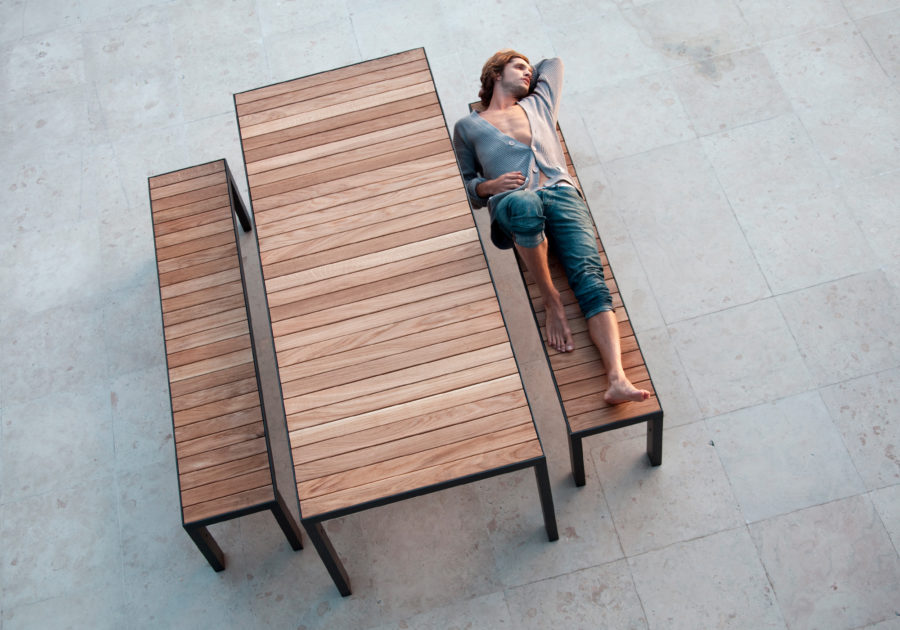 Bold contrasts,
limitless perfection
Everything tastes better outdoors; imagine a cup of coffee early in the morning, a relaxed garden lunch in the shade, or a lively evening dinner under the stars. Our Outdoor Dining Series will set the table for any outdoor area.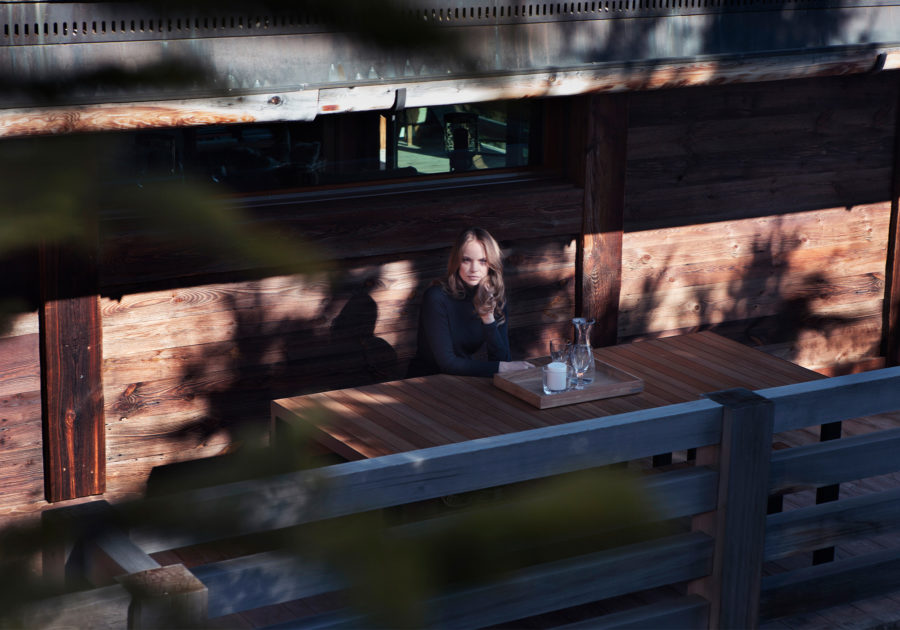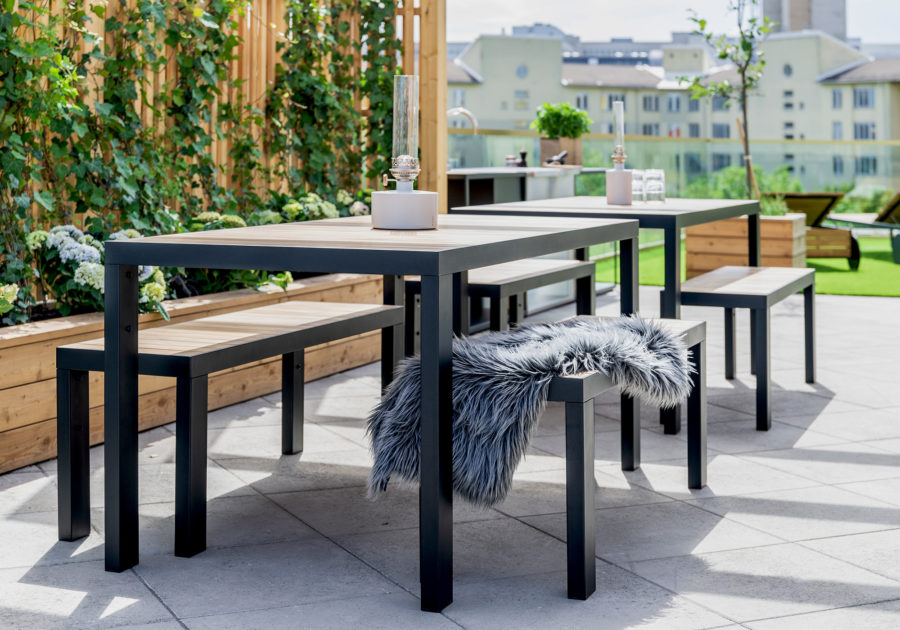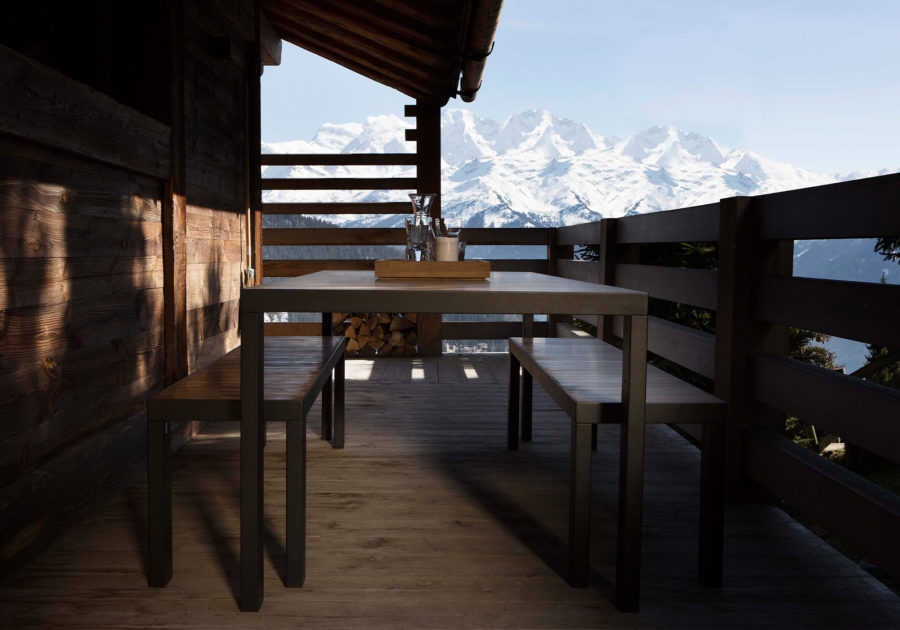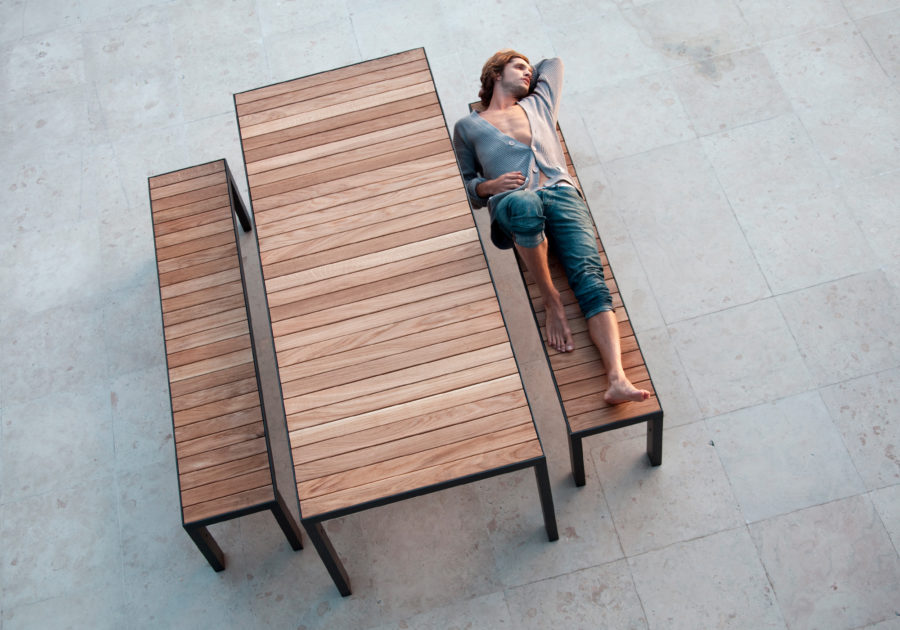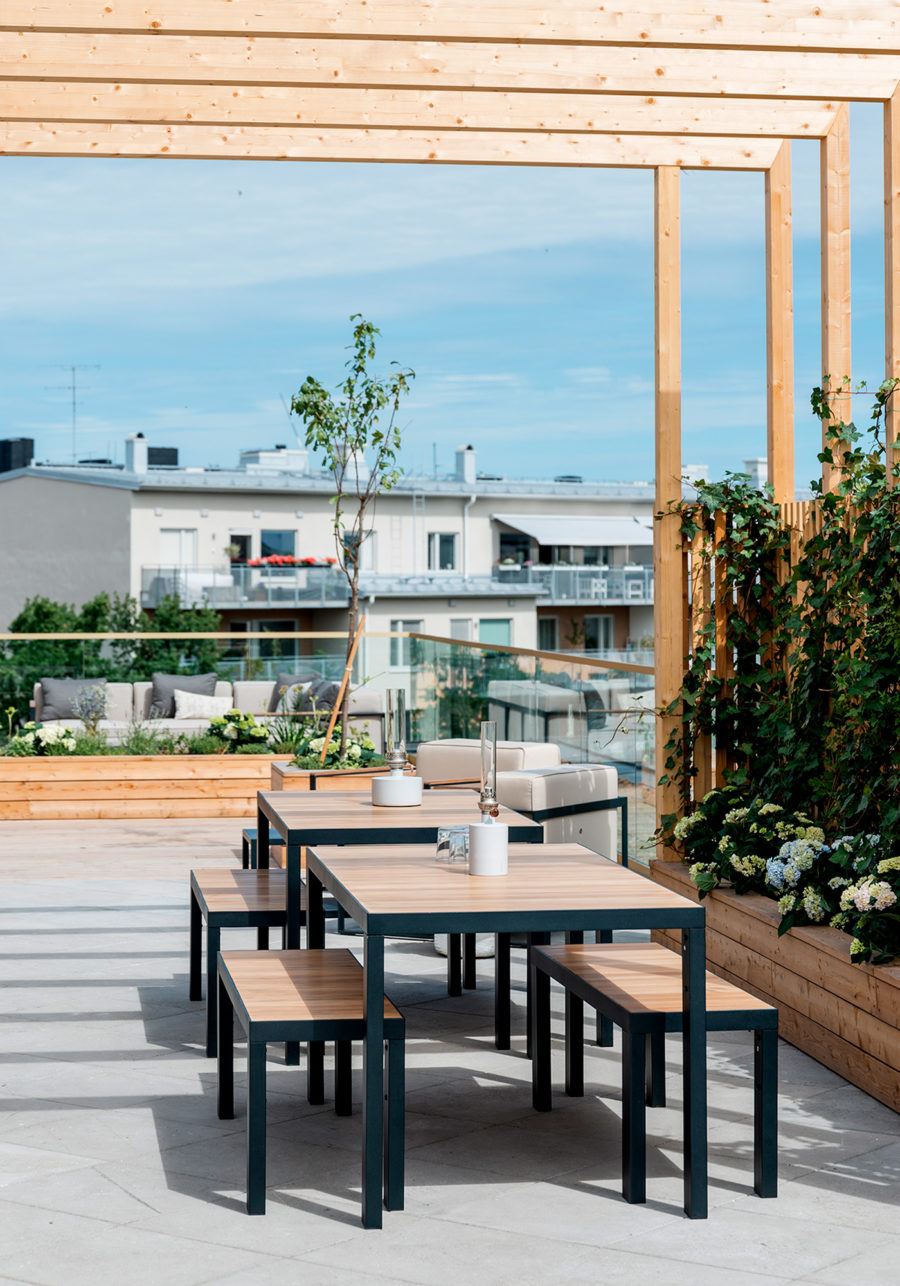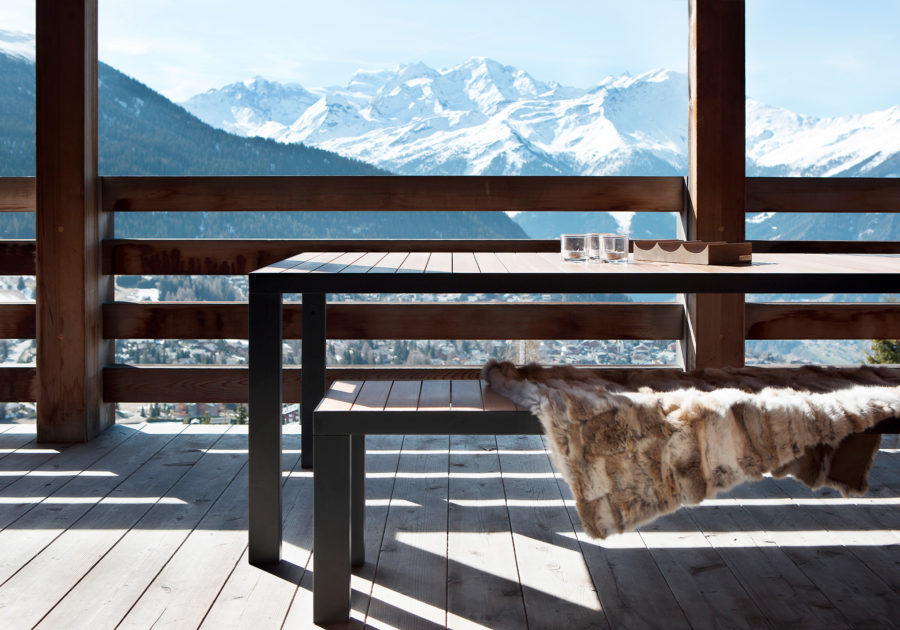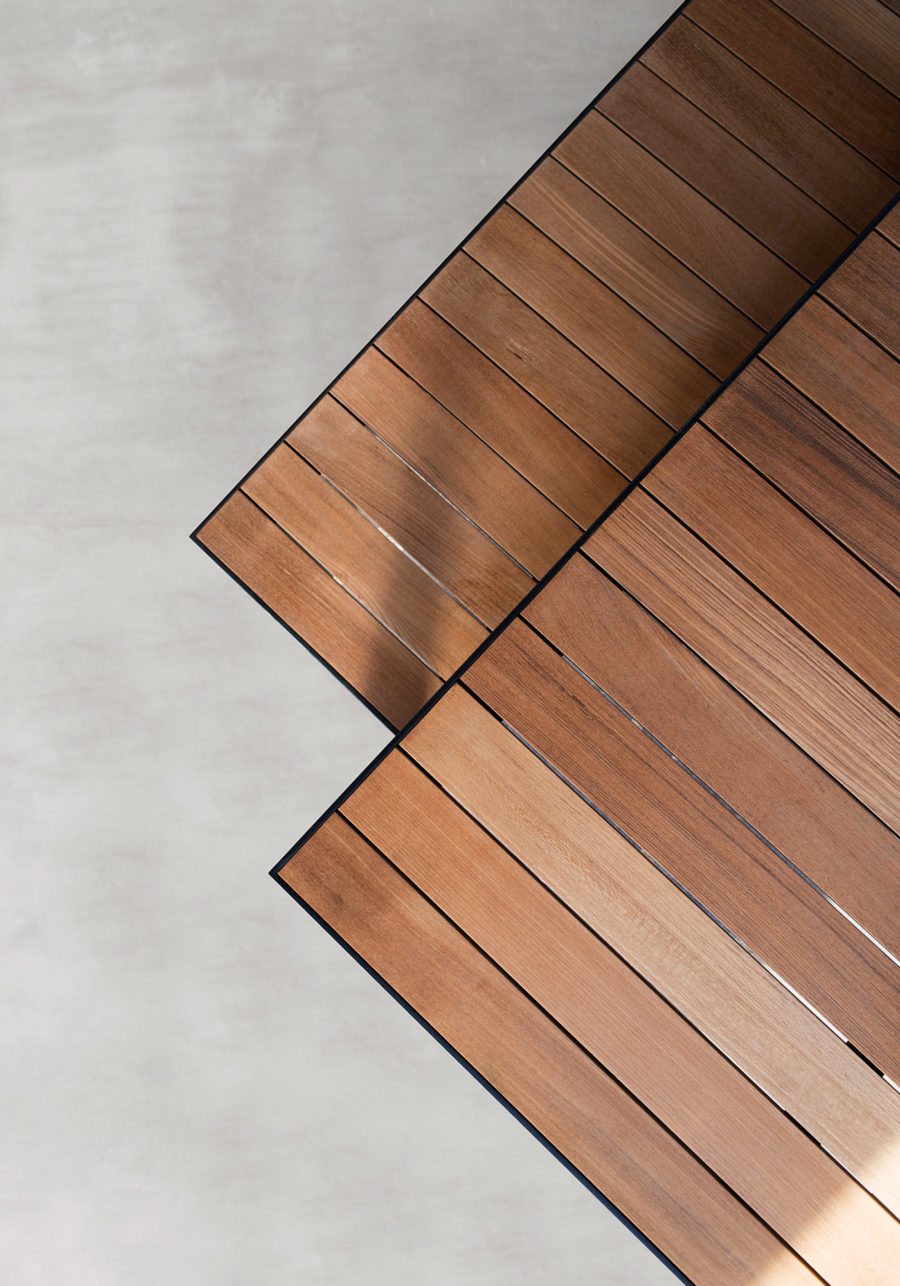 Dining outdoors has
never been this stylish.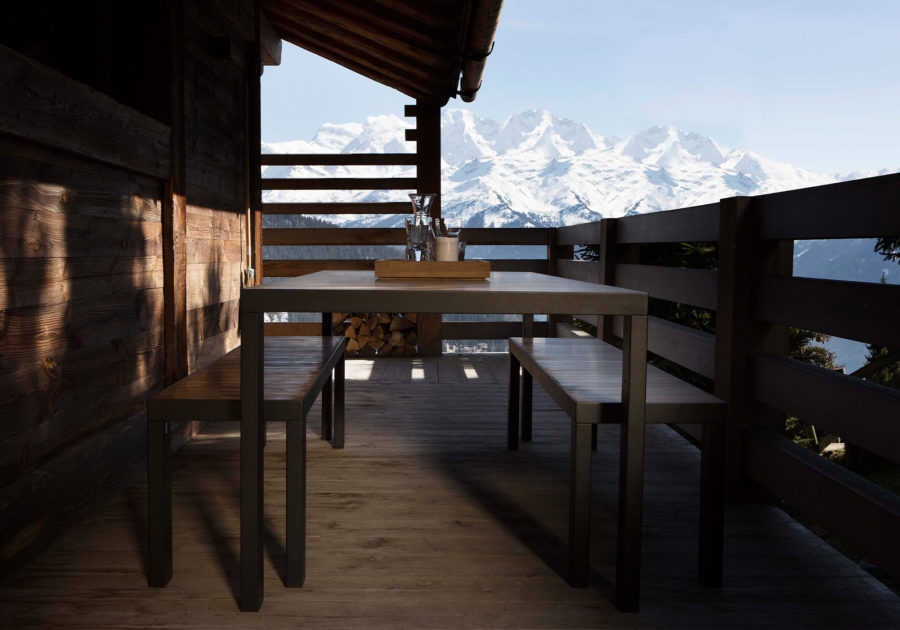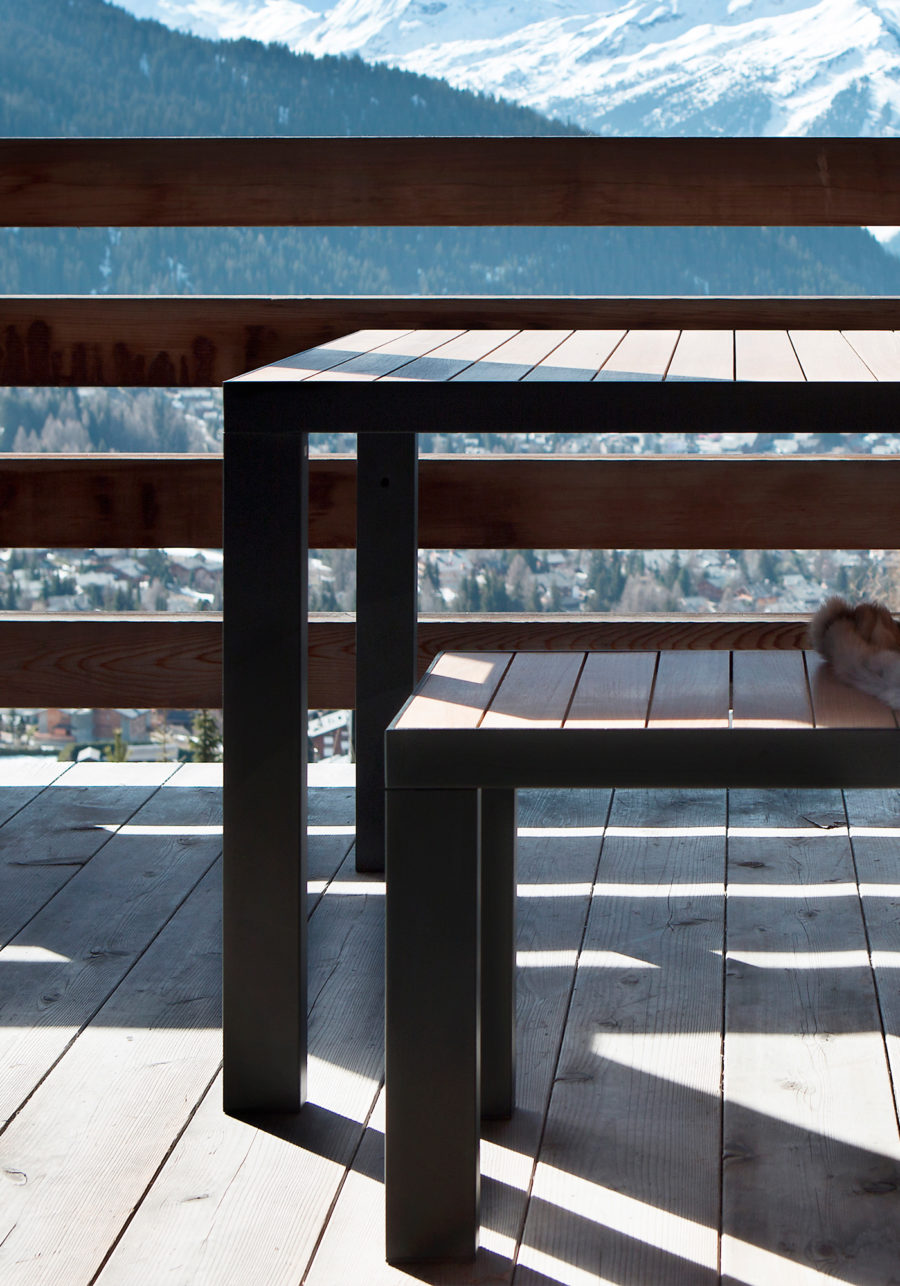 A Collaboration of
Craftsmanship and Design
We offer a world of exclusive experiences, and a wide range of seating furniture, tables, and accessories in different styles. Find your perfect combination, and create a unique outdoor area.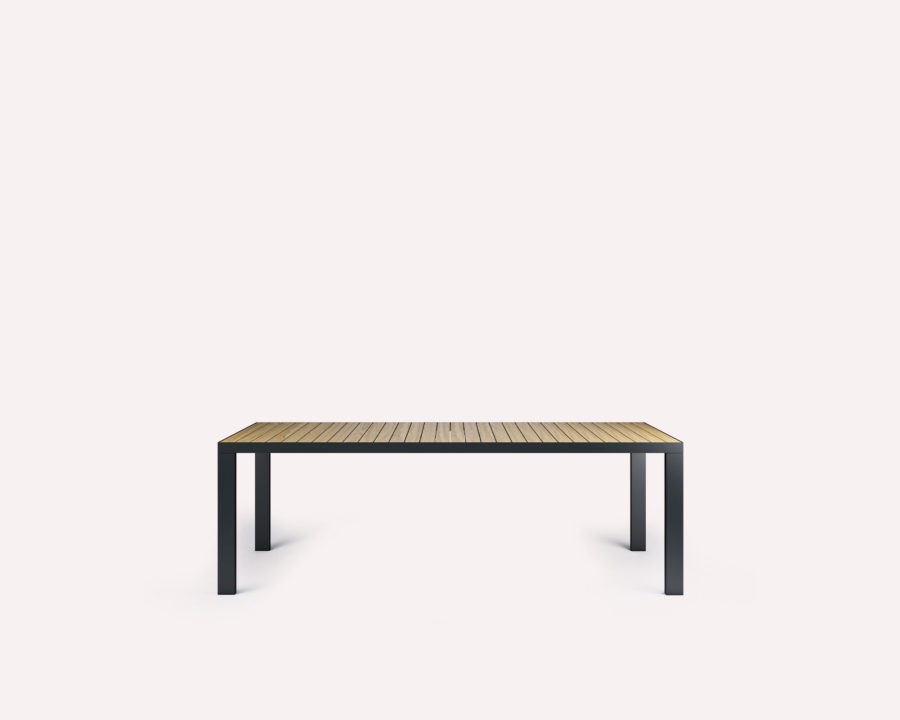 Explore
Garden Dinner
Products
One concept, one design, one style. Within our offer, you will find any product, piece of furniture, or detail needed for your outdoor area. From cooking area, dinner area, lounge area to pool area; all products have a minimalistic, architectural, and contemporary design.
Garden Dinner Products
Downloads
Assembly Instructions

Röshults Marketing Toolbox
Images

Röshults Marketing Toolbox

Röshults Marketing Toolbox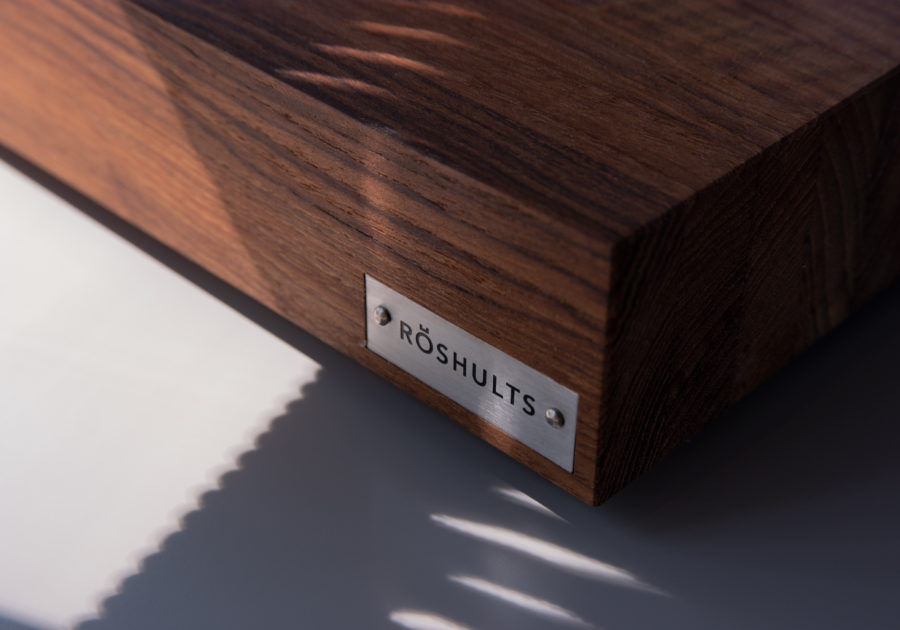 The Materials
Within each category of materials, we have looked for the absolute highest quality, to ensure that our product lives up to your expectations.
Explore our Materials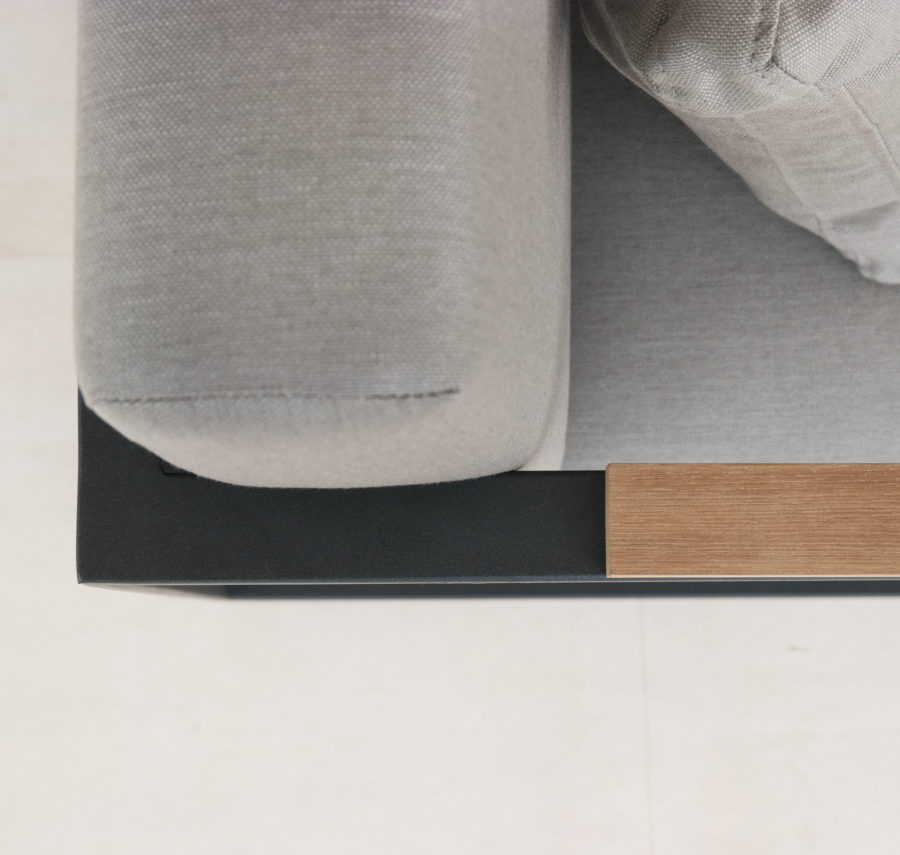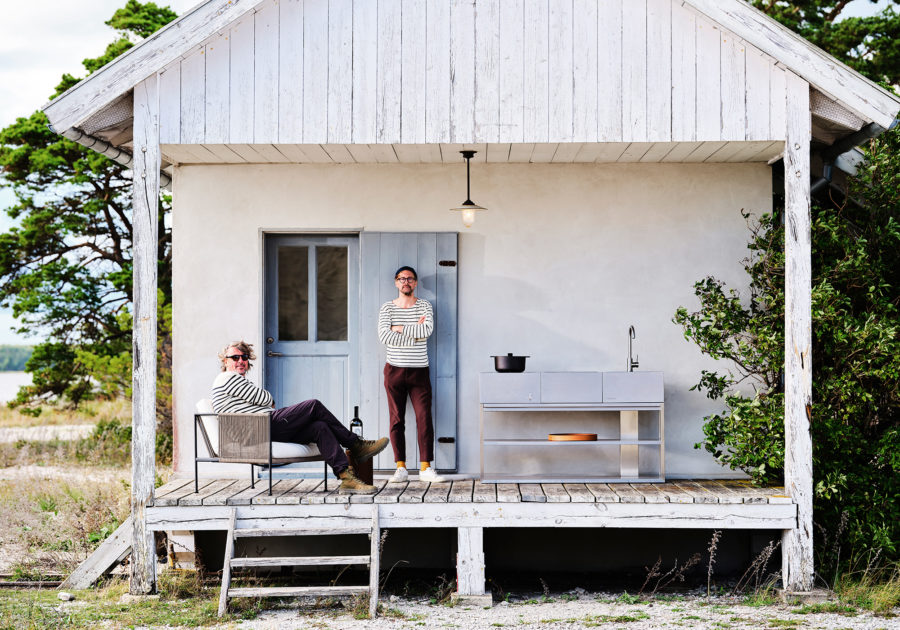 Meet Our Designers:
Broberg & Ridderstråle
Röshults outdoor furniture is designed by the award-winning designer duo Broberg & Ridderstråle, based in Stockholm.
Read their story