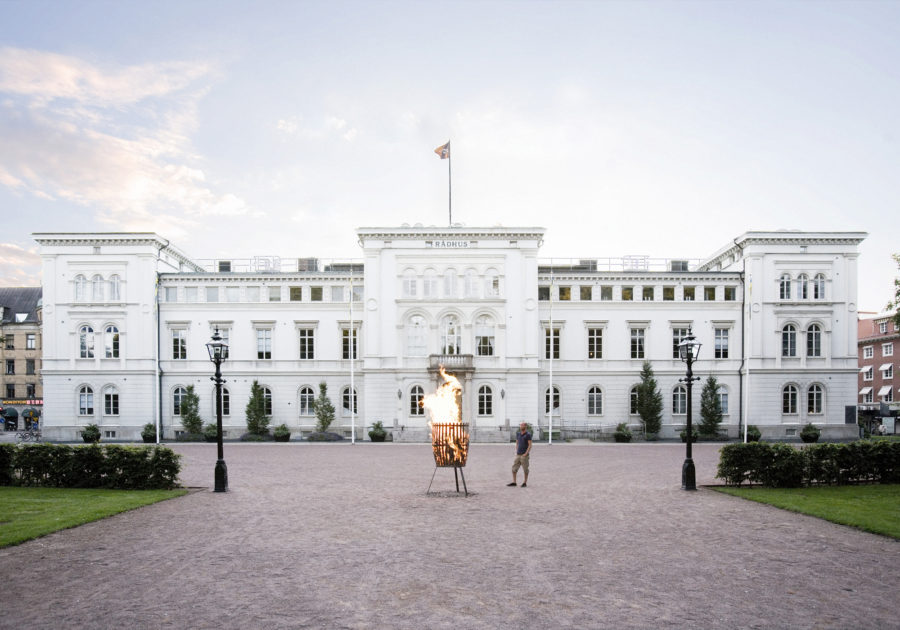 Röshults Collections
Open Fire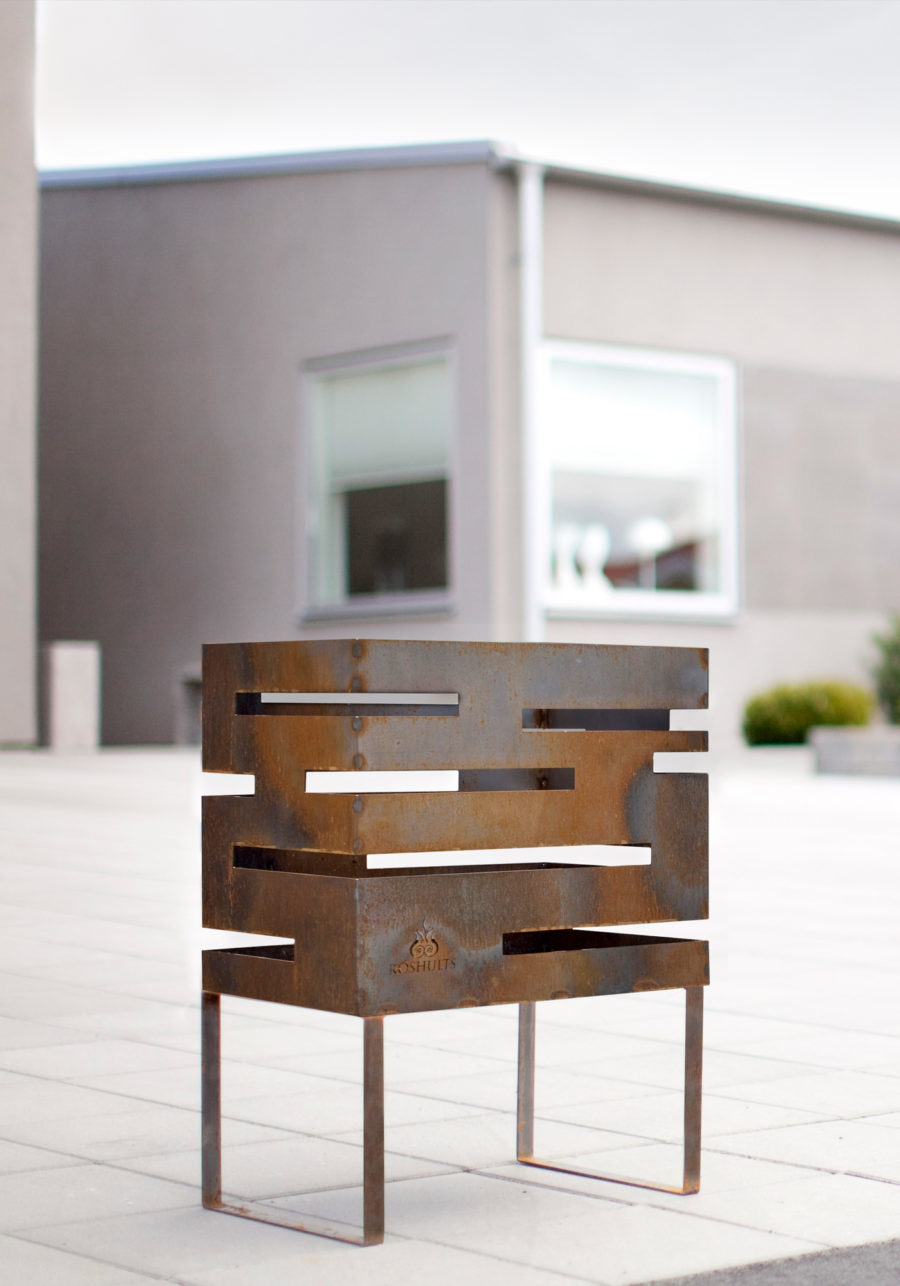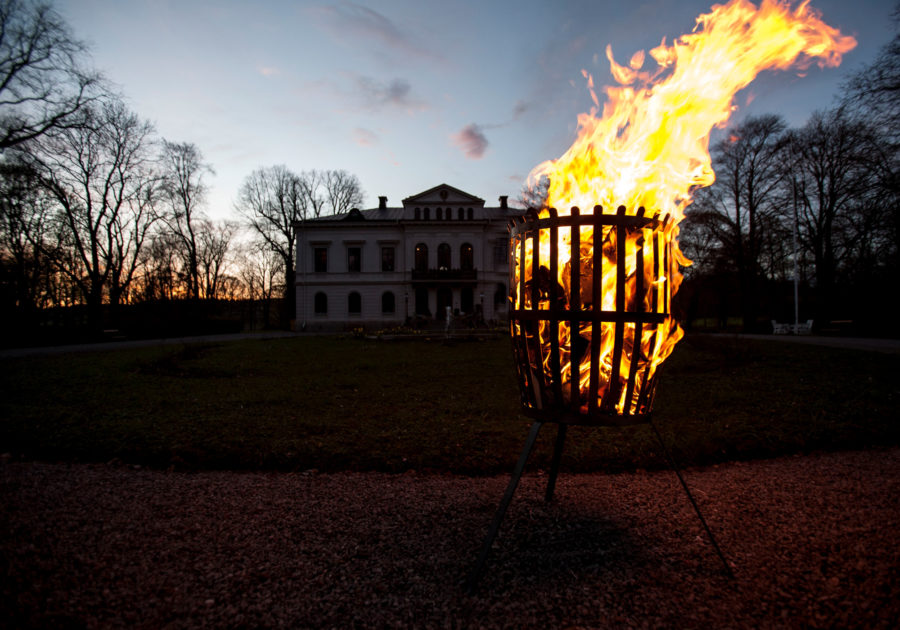 Back To Where
It All Began
Röshults Fire Basket Original was designed as a tribute to light and warmth. Being one of the four elements, fire will create a magic centerpiece in every environment.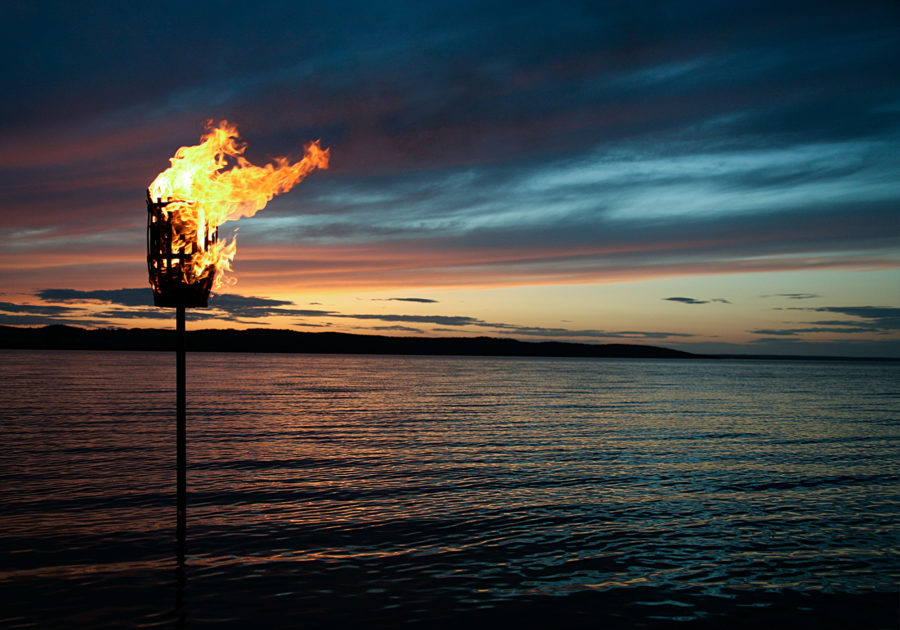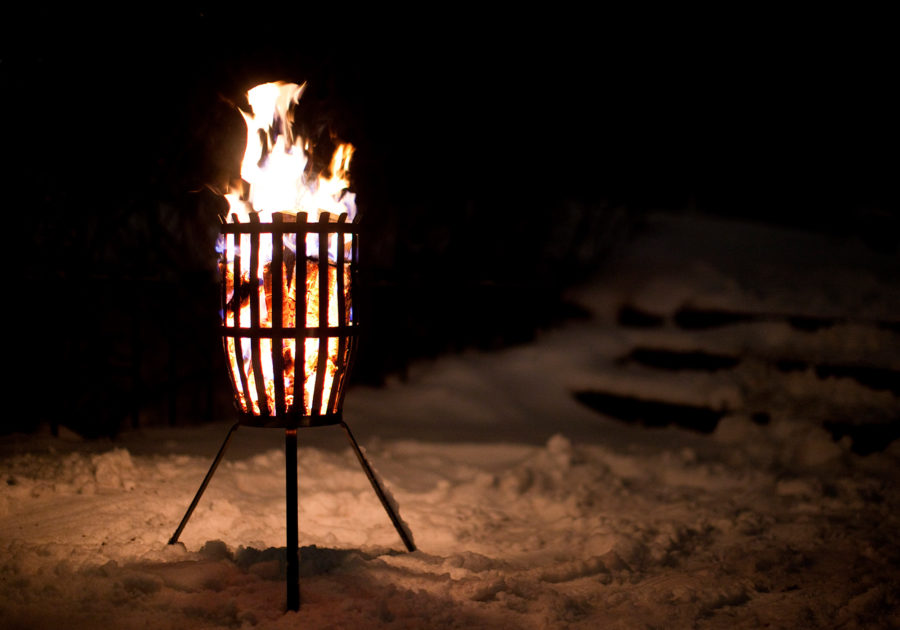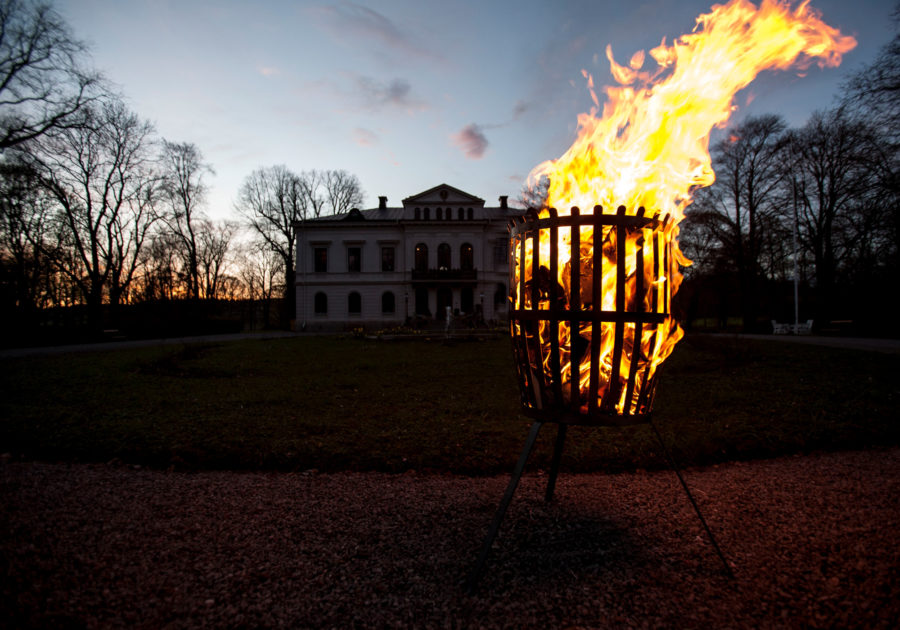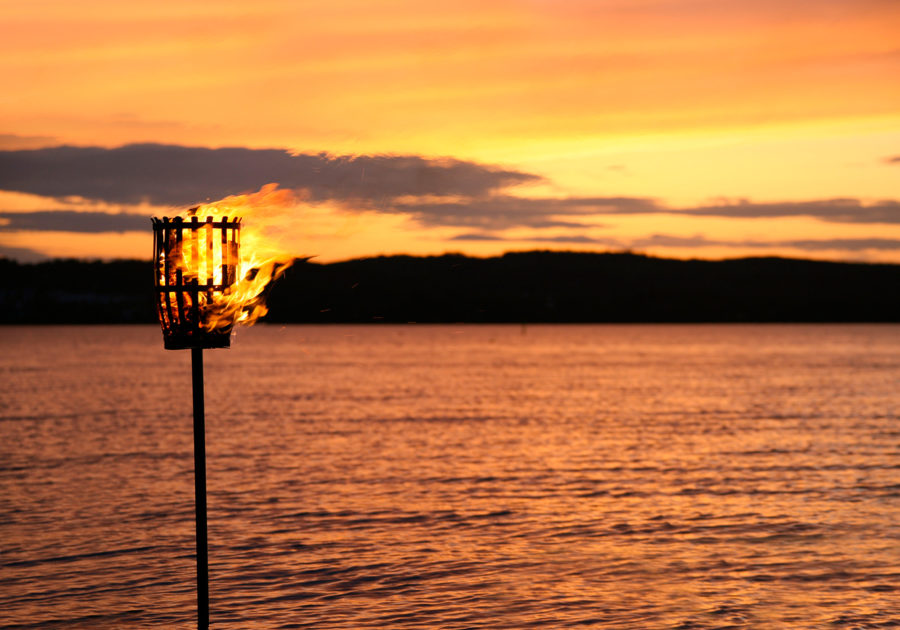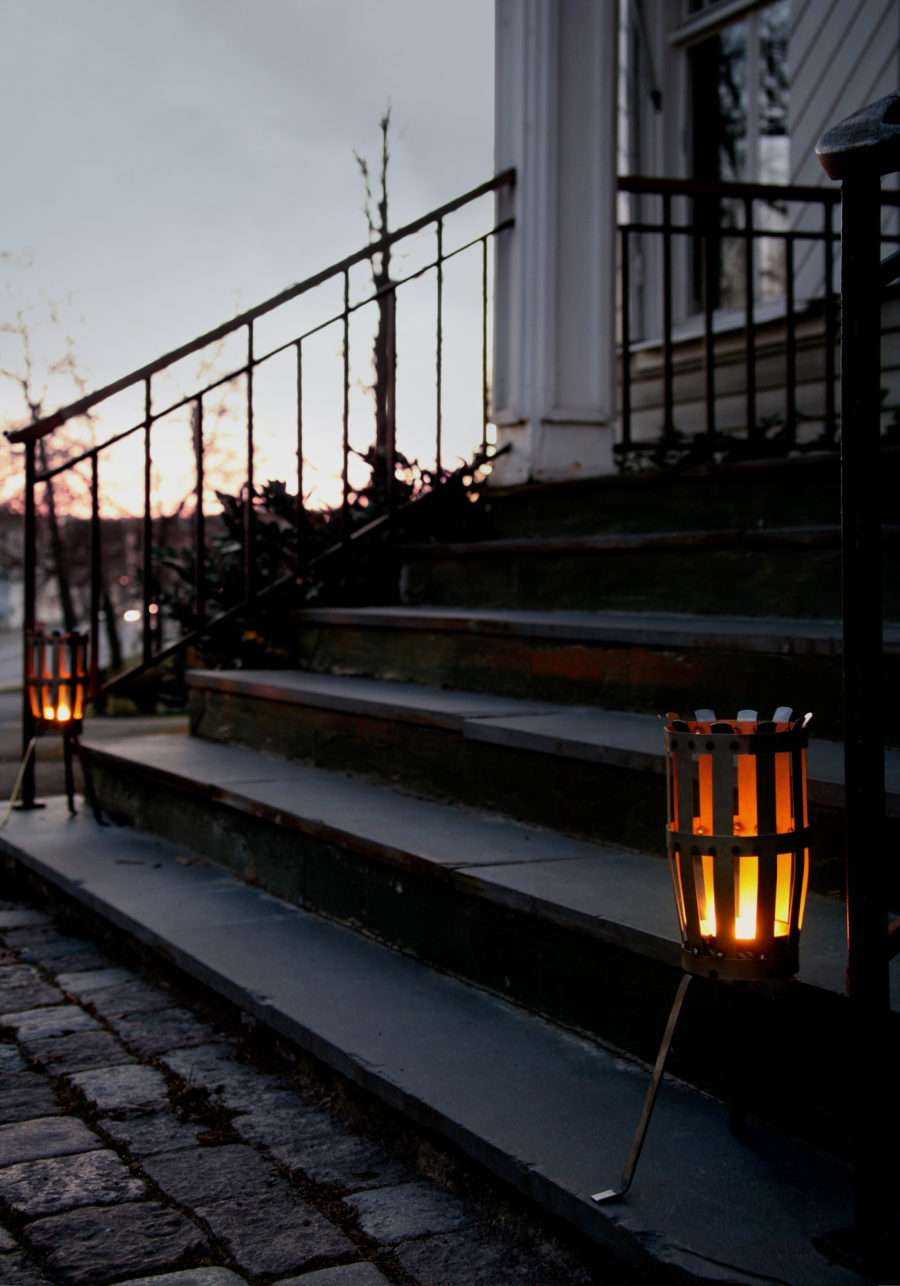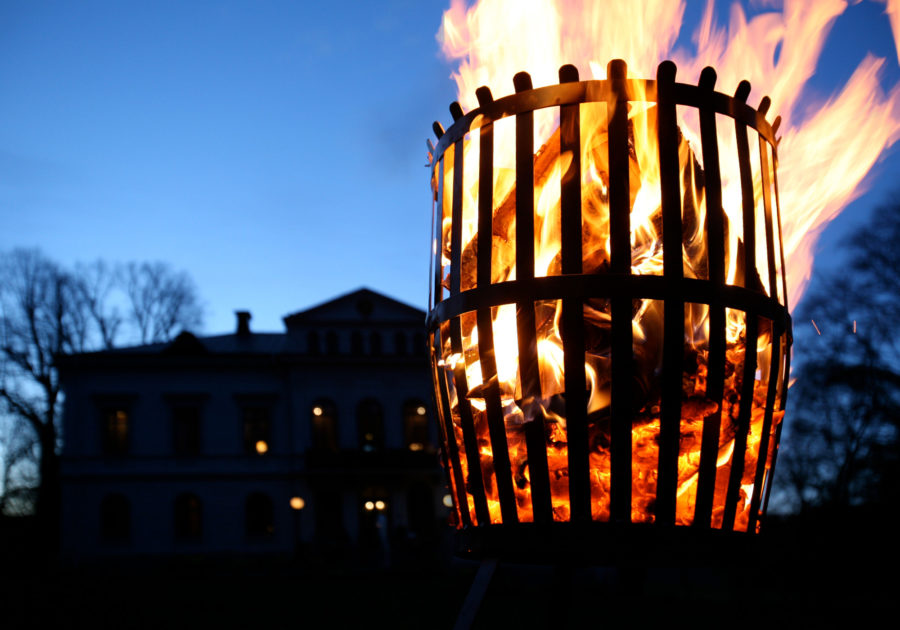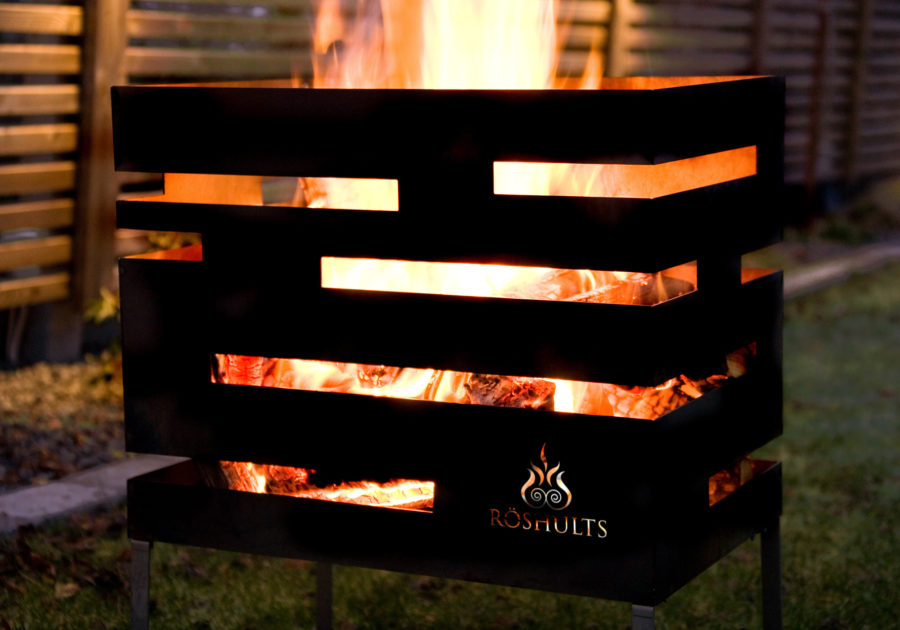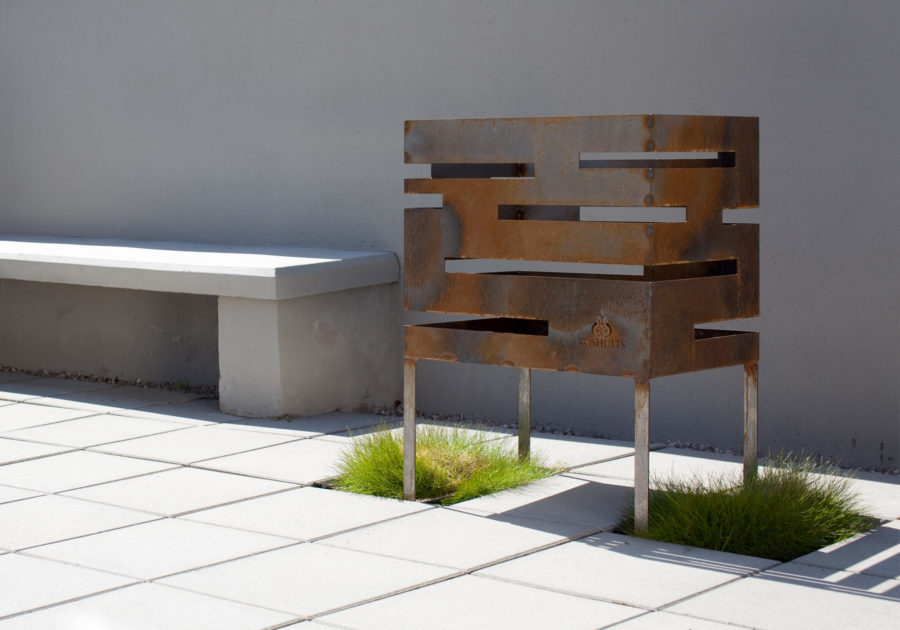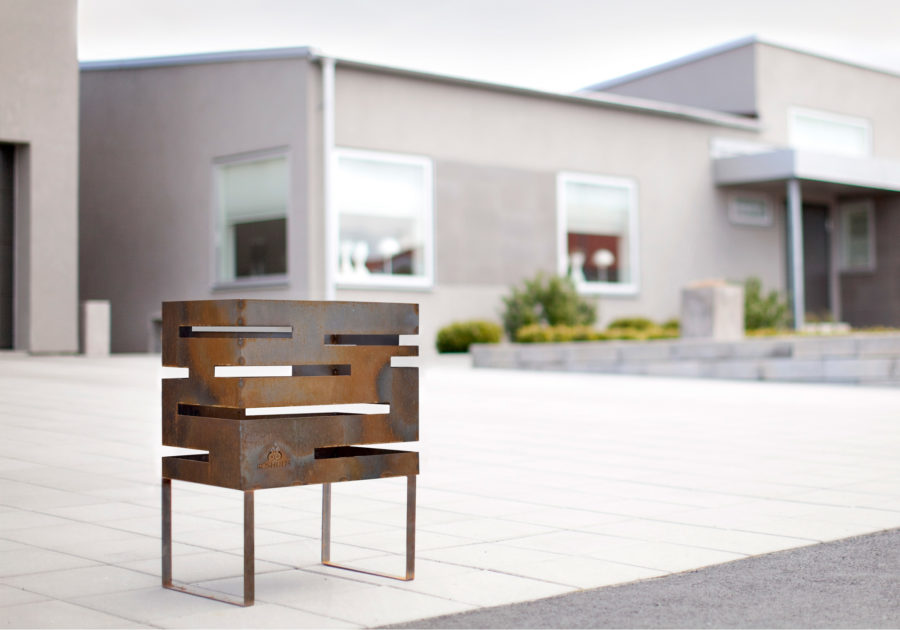 Let Röshults Open Fire
Lead the Way
Röshults Fire Baskets will give your guests a light and warm welcome. It comes in several different versions, and we hope you will find your own favorite.
Our very first design idea
was fire, and a wish to pay tribute
to light and warmth.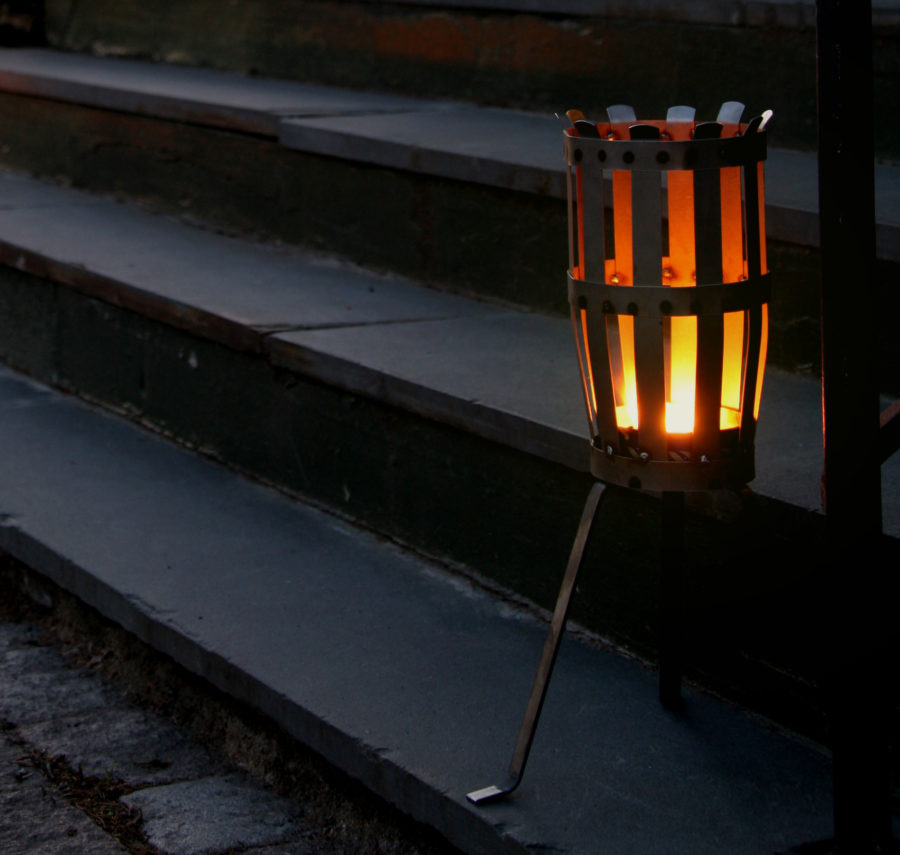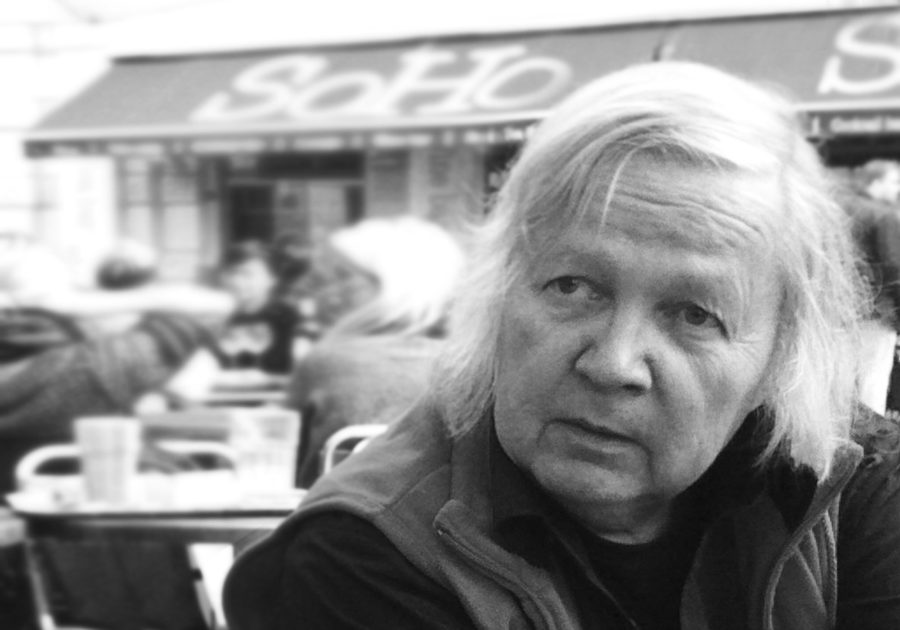 Our Designers:
Anders & Cornelia
To create thought-through products that will stand the test of time, both in aesthetics and functionality, we collaborate with several renowned designers.
Discover more here
Download
Images

Röshults Marketing Toolbox