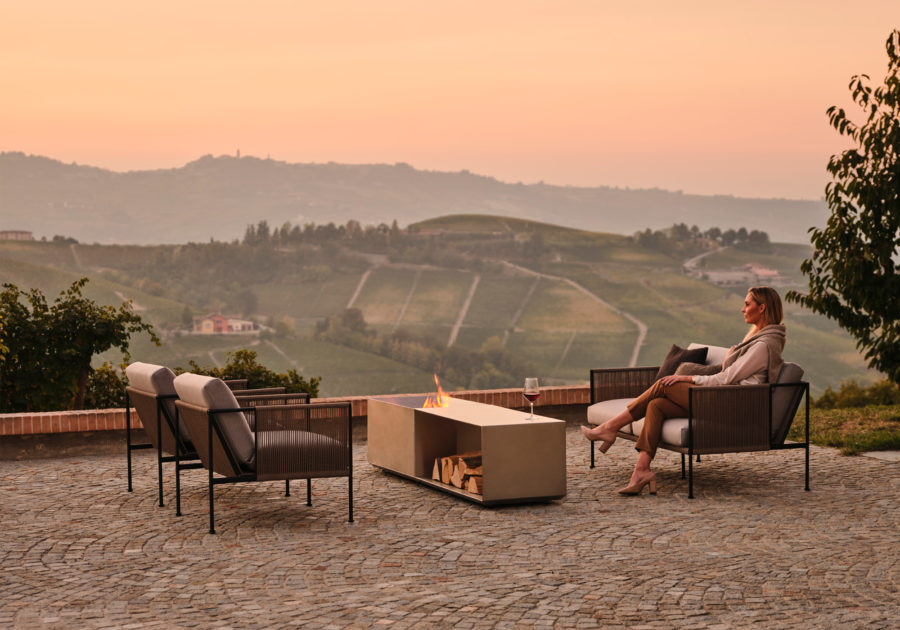 Röshults Collections
Open Fire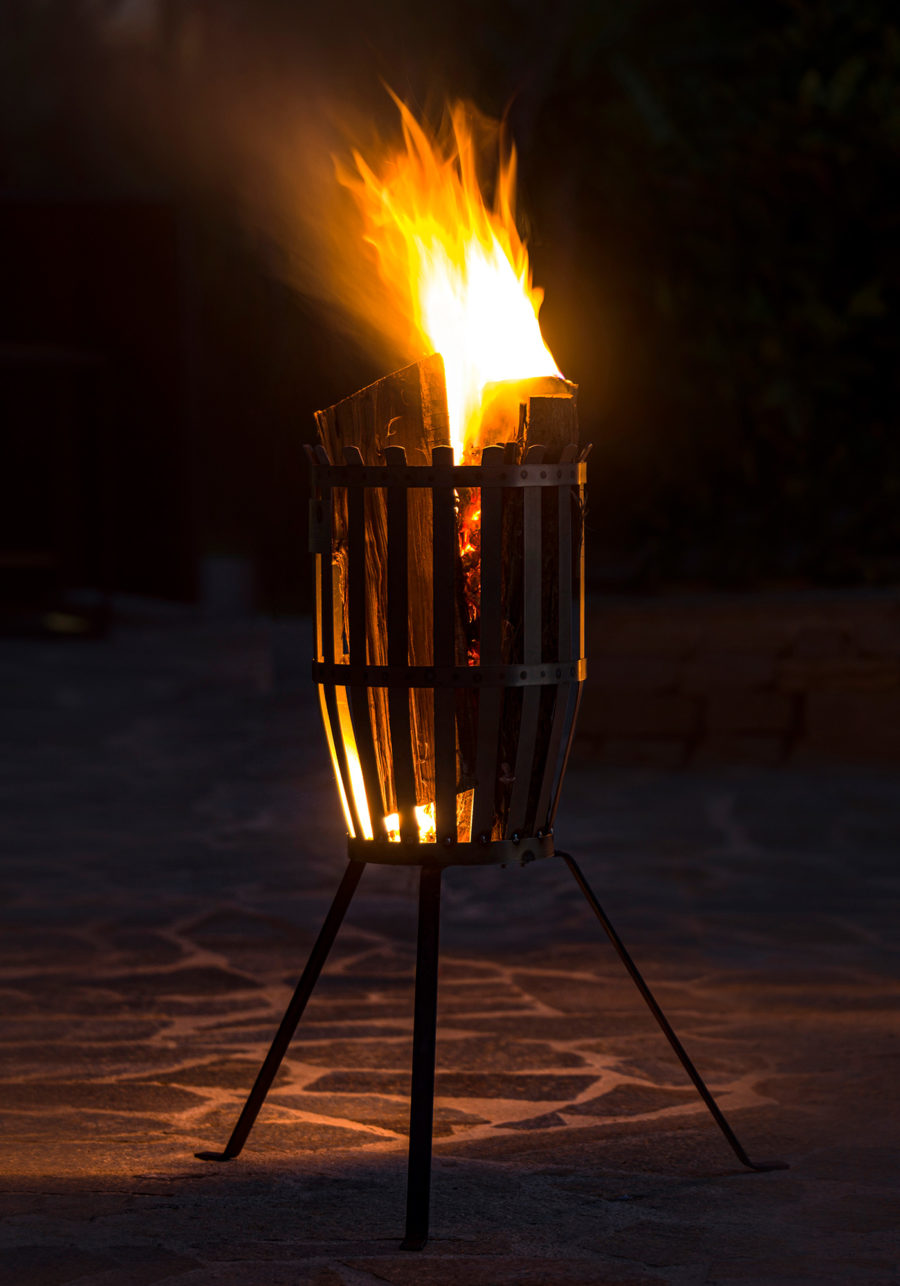 Back To Where
It All Began
Röshults Fire Basket Original was designed as a tribute to light and warmth. Being one of the four elements, fire will create a magic centerpiece in every environment.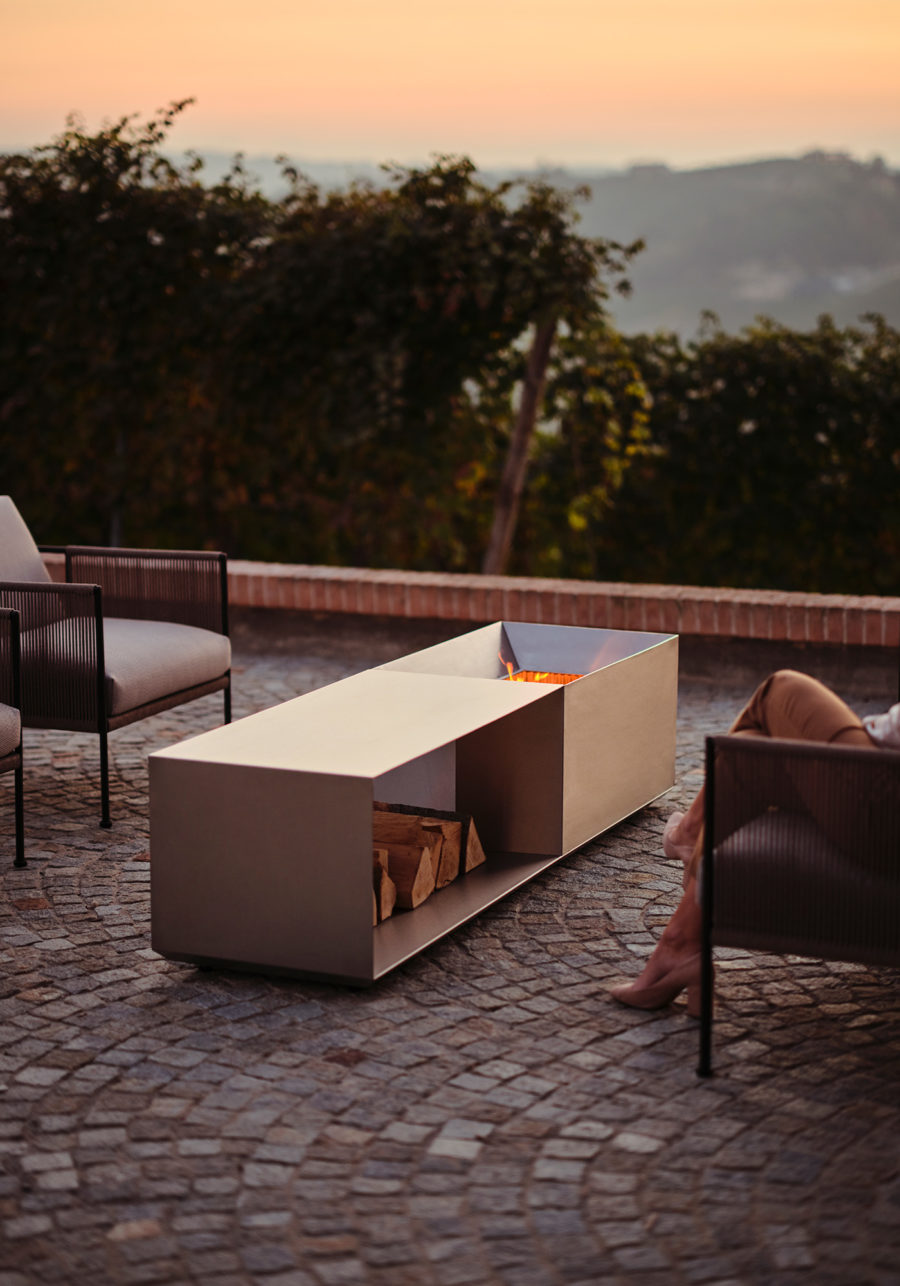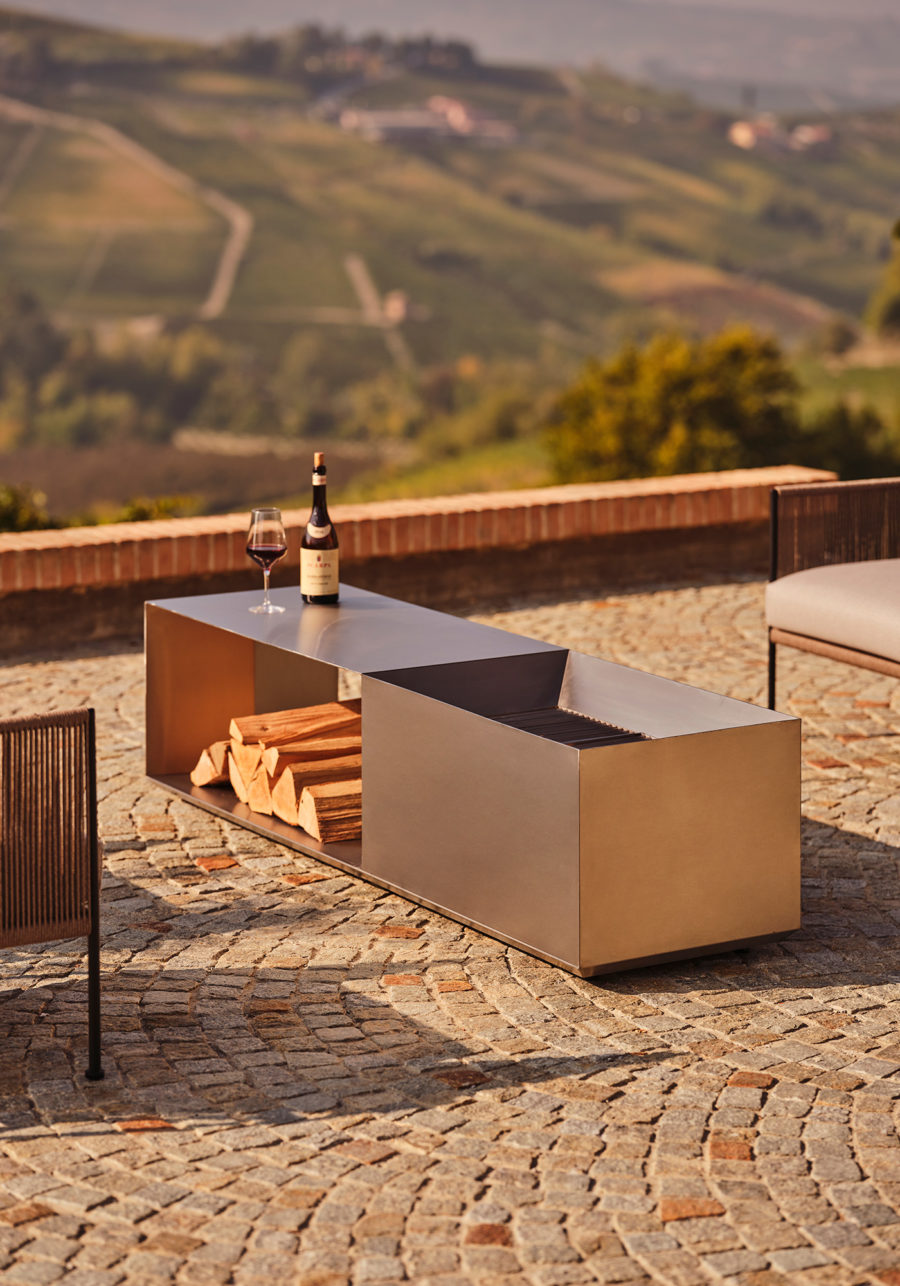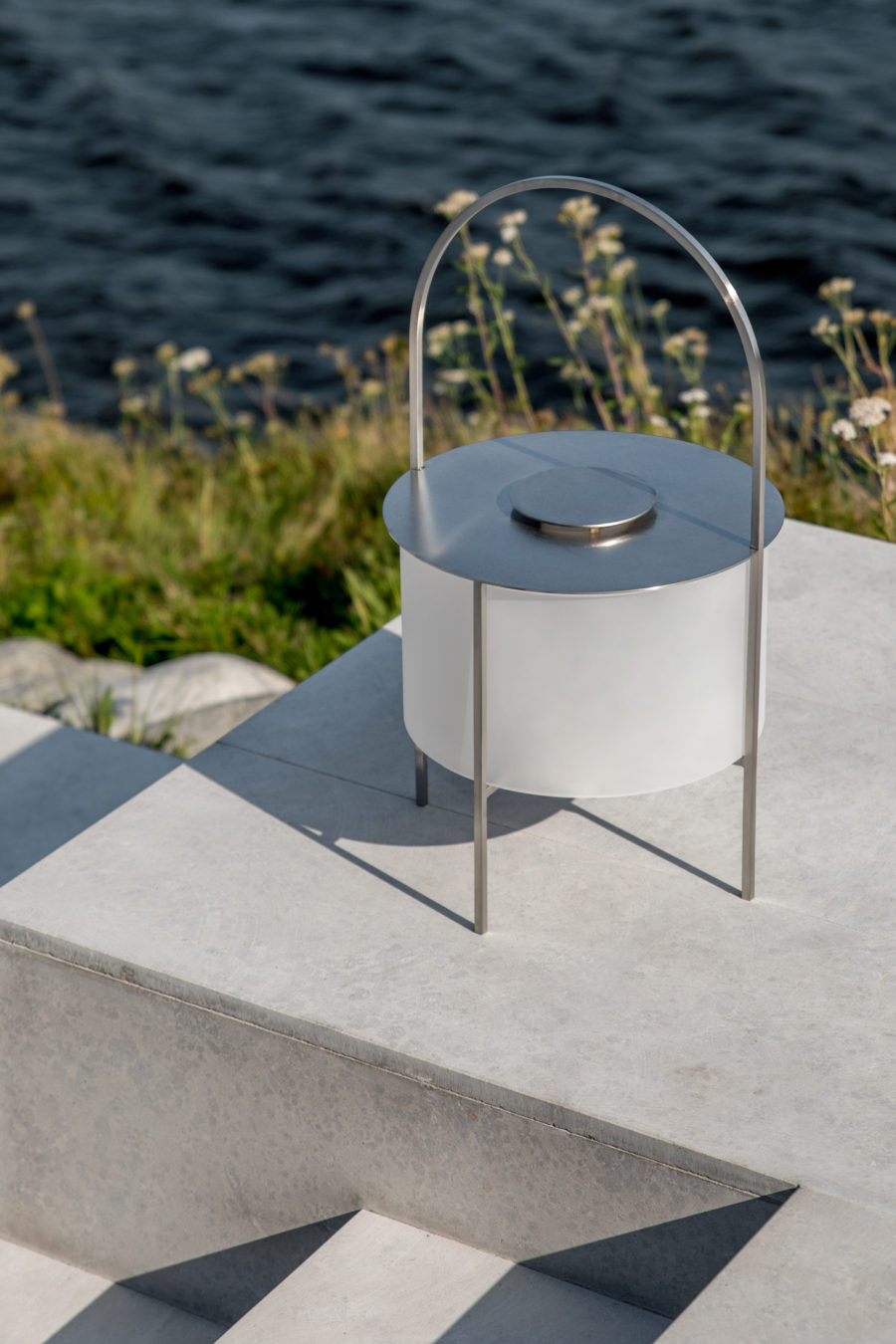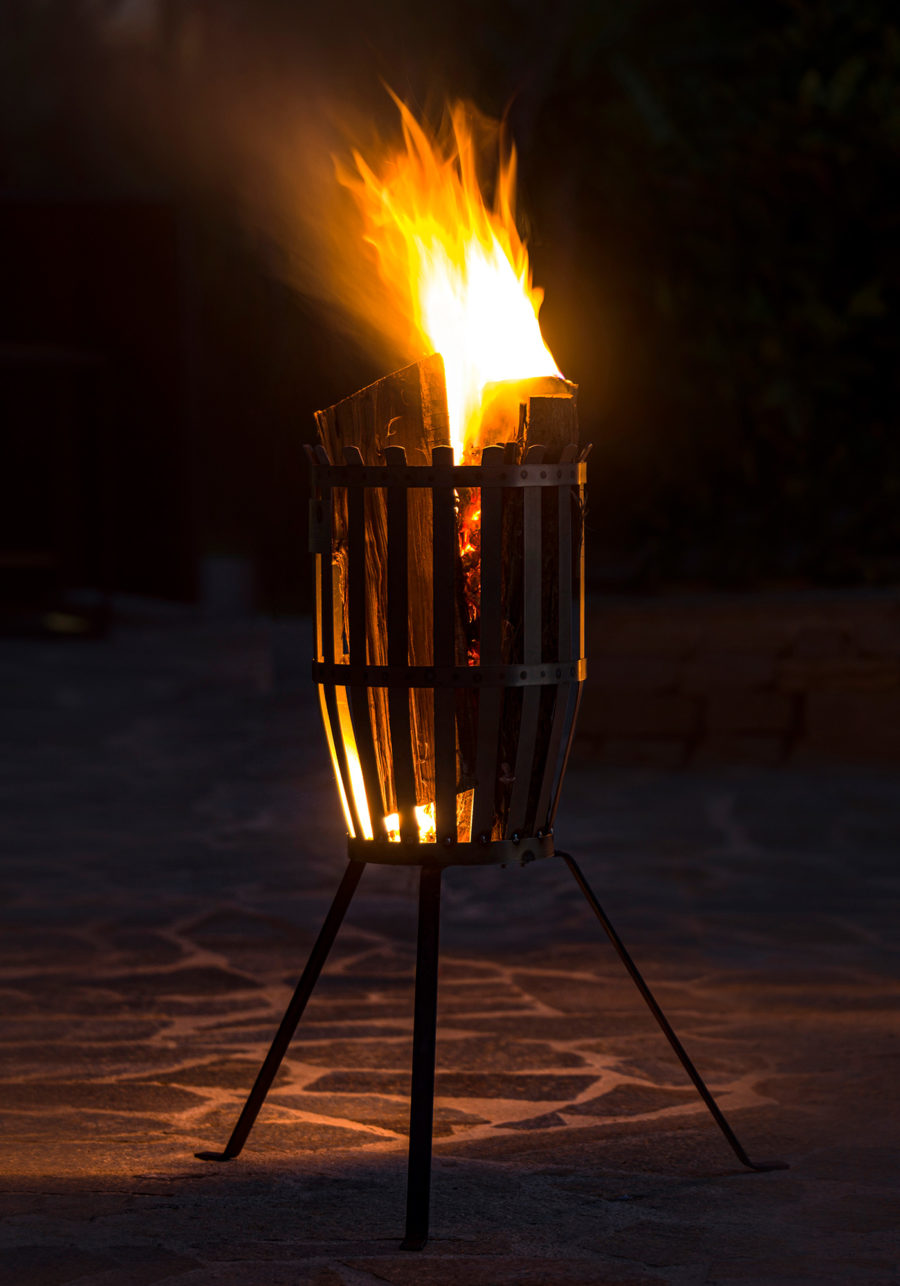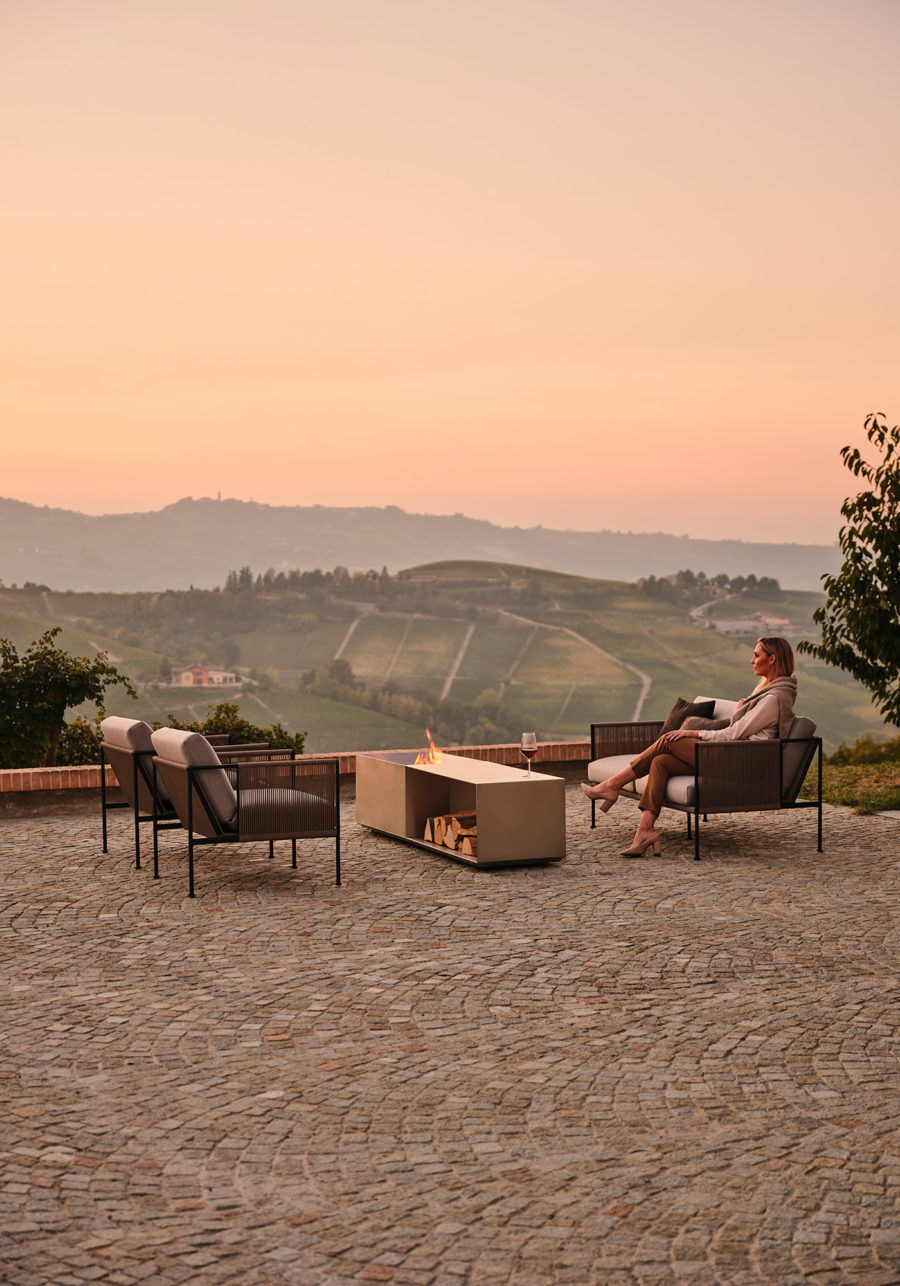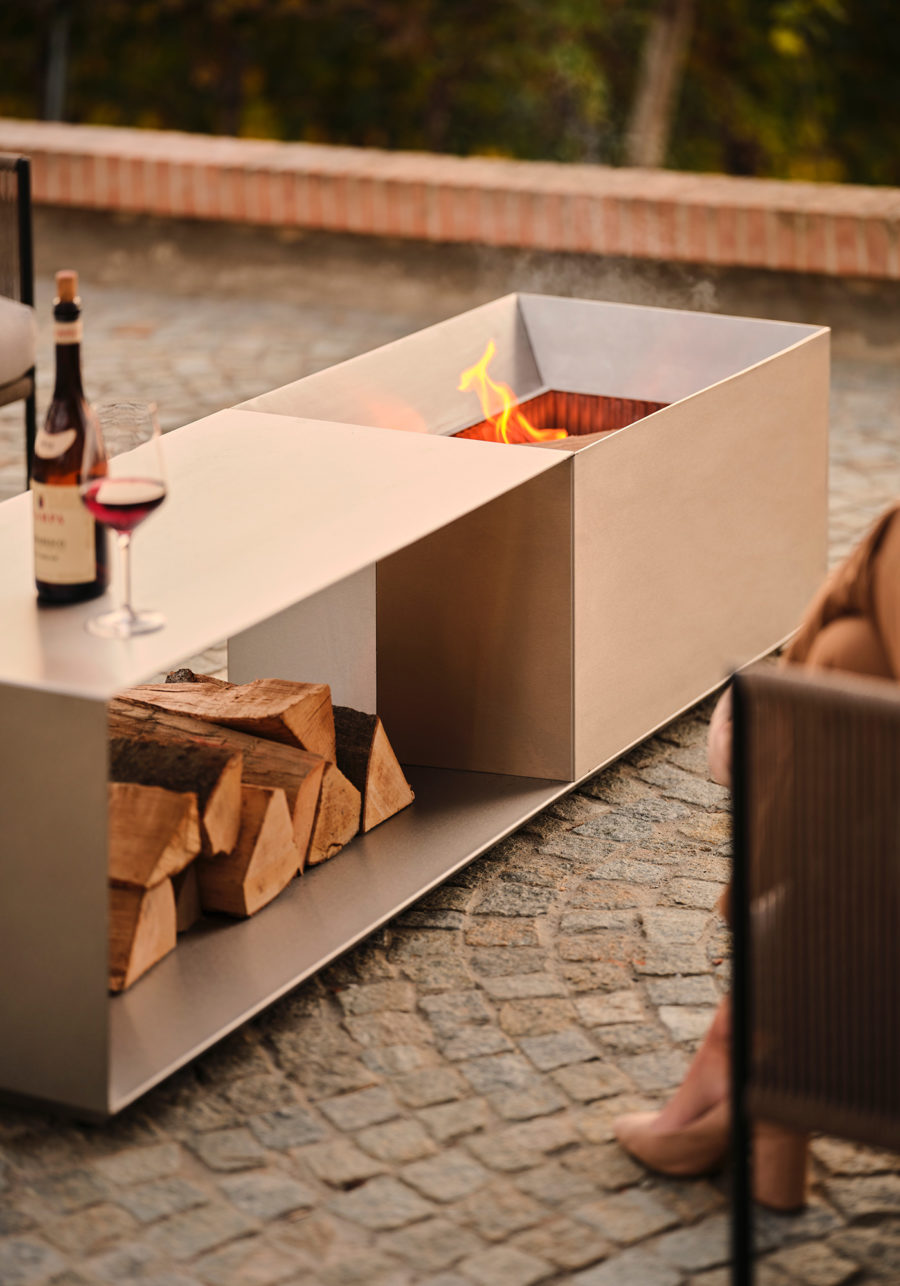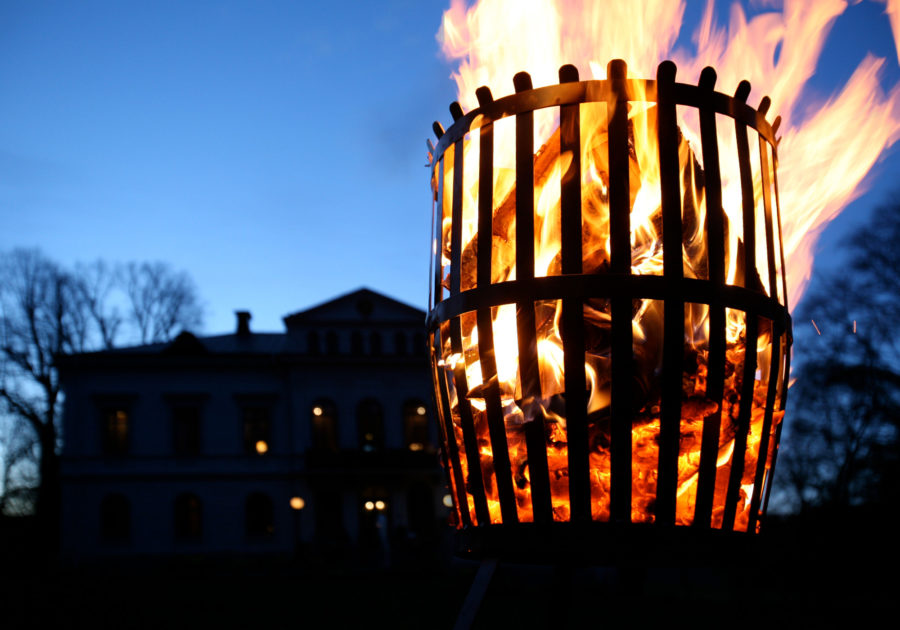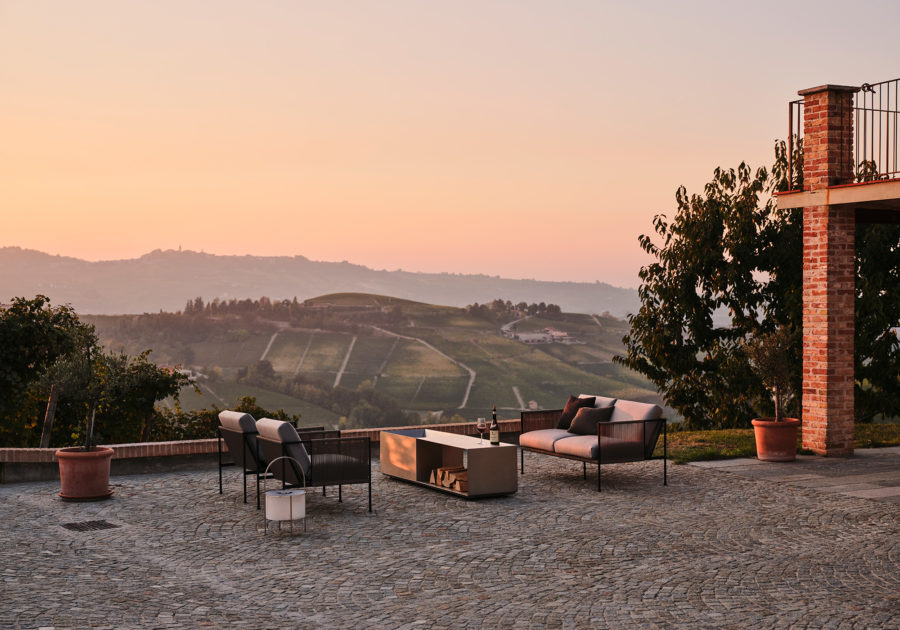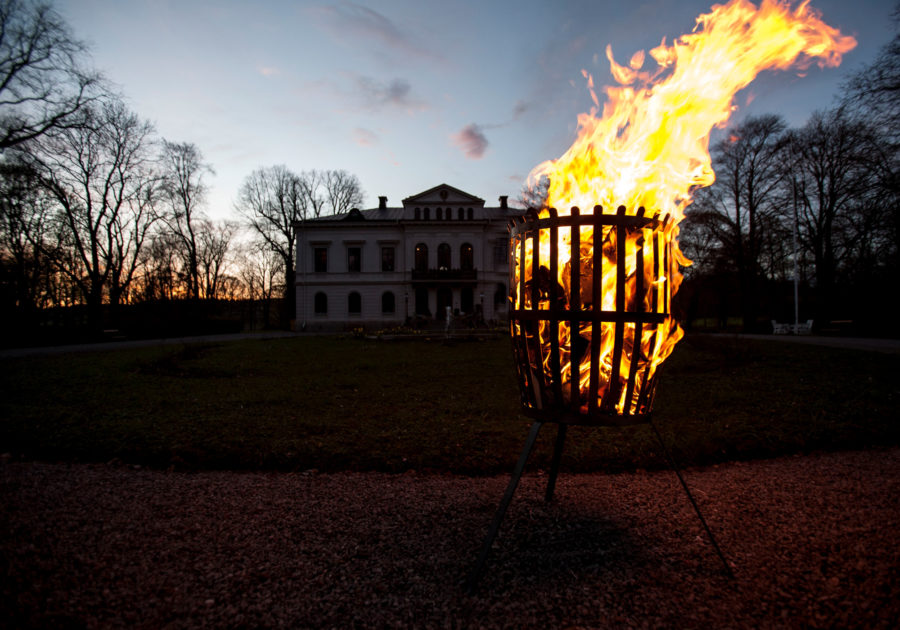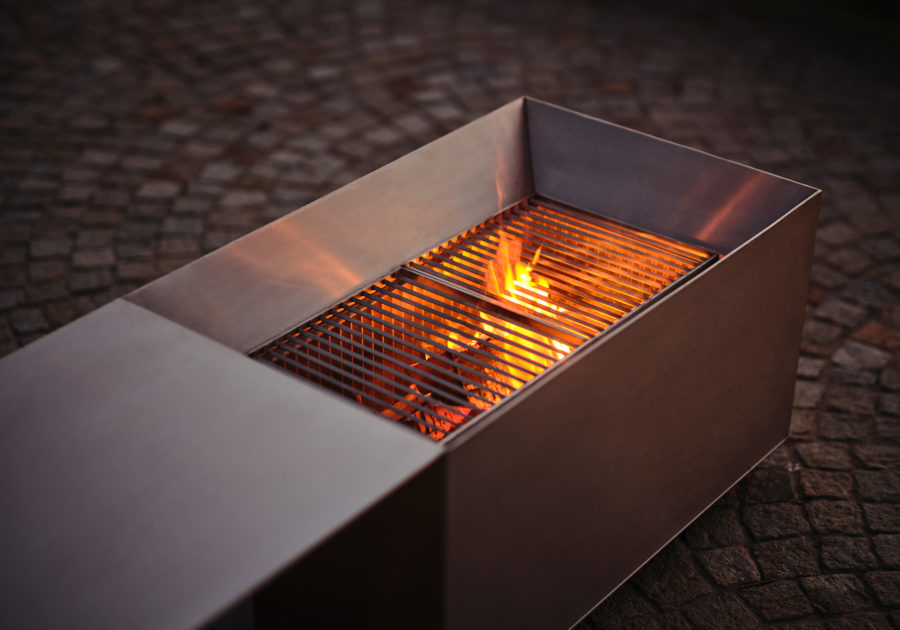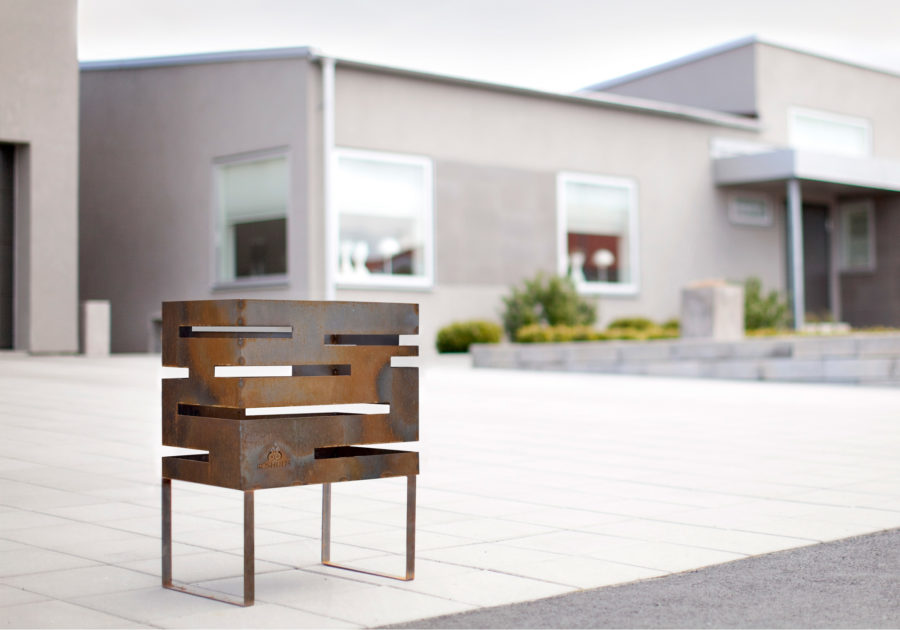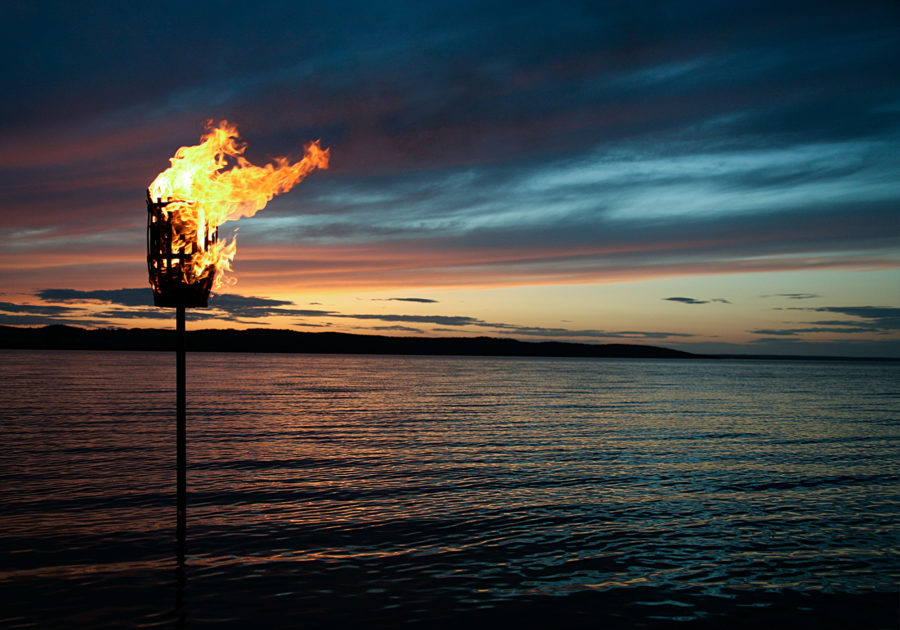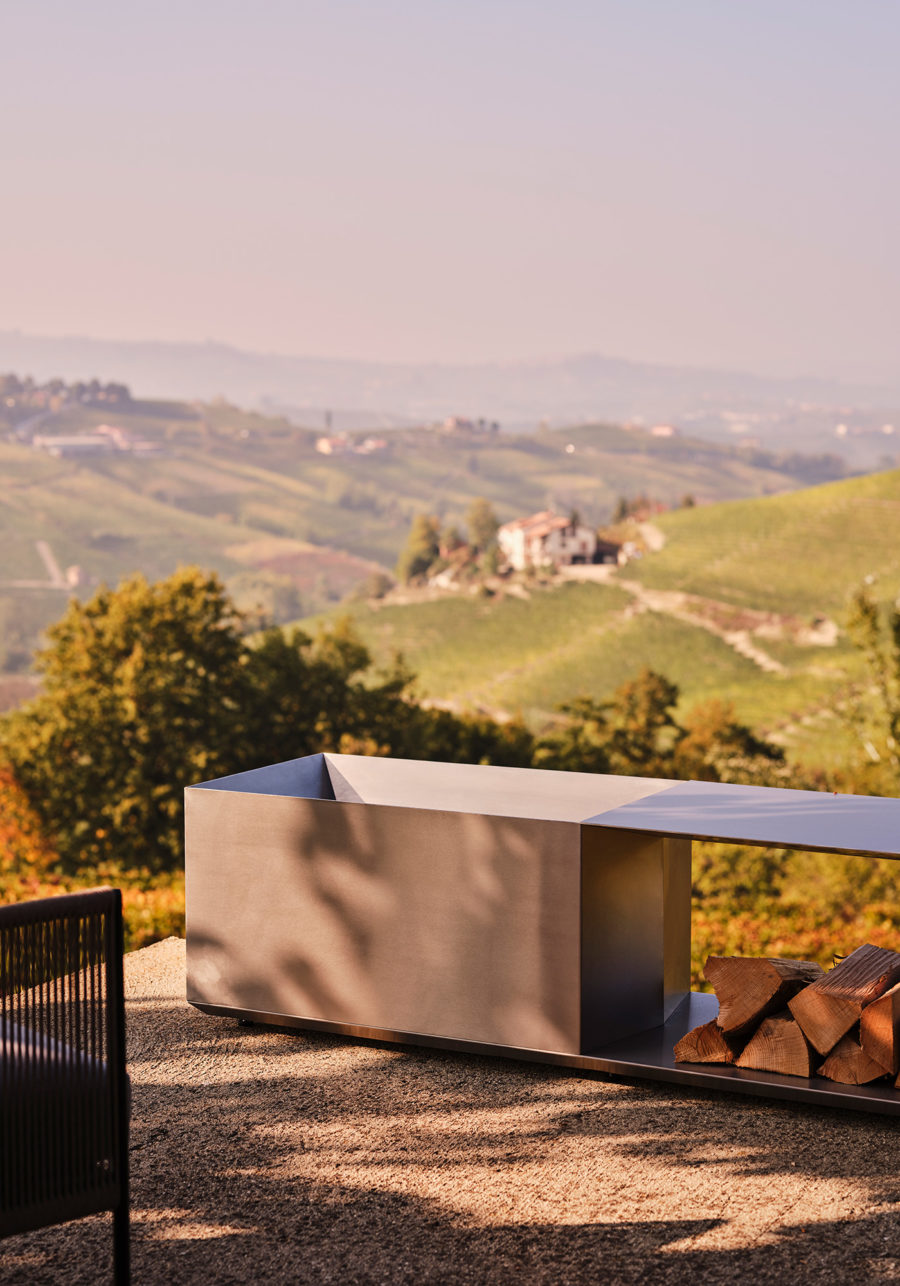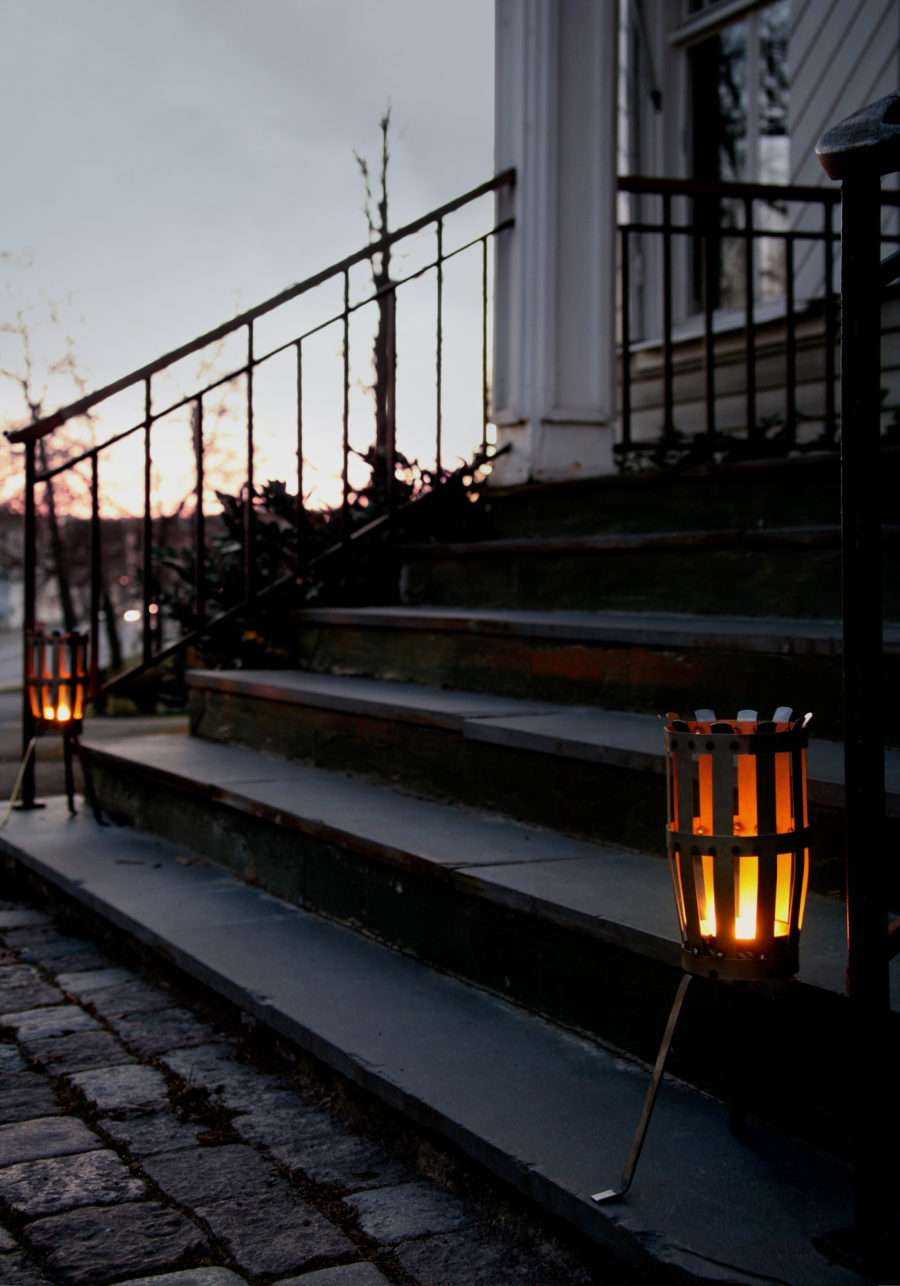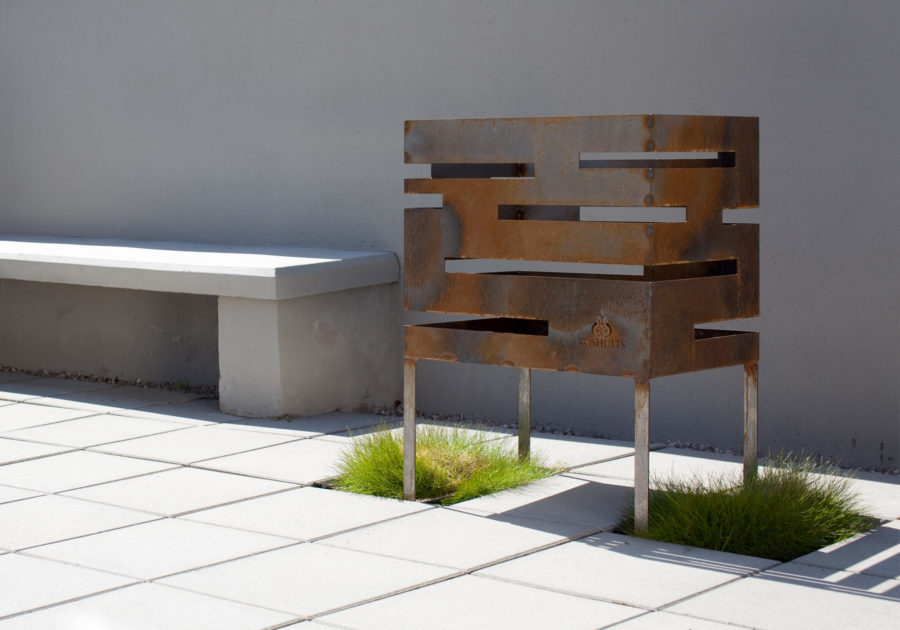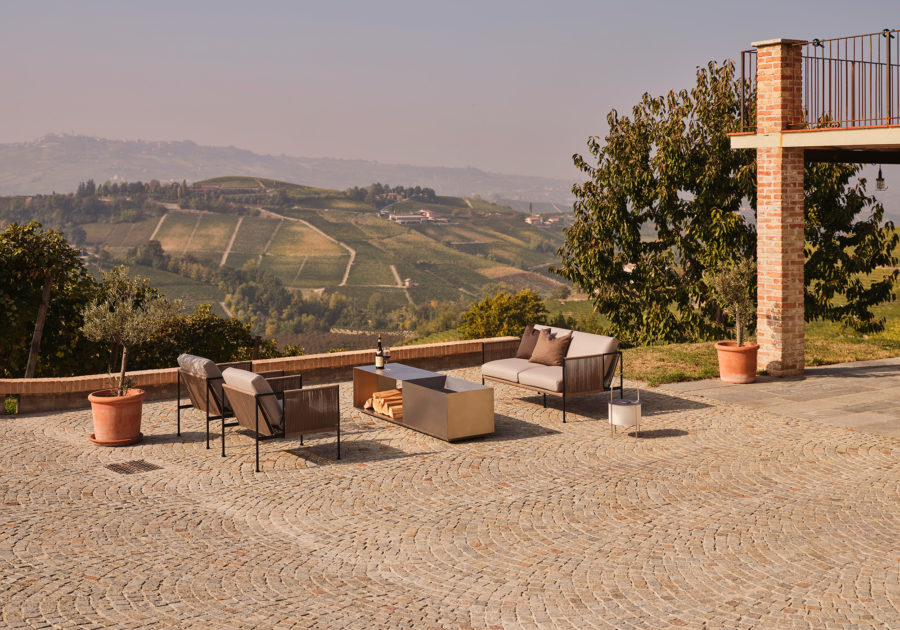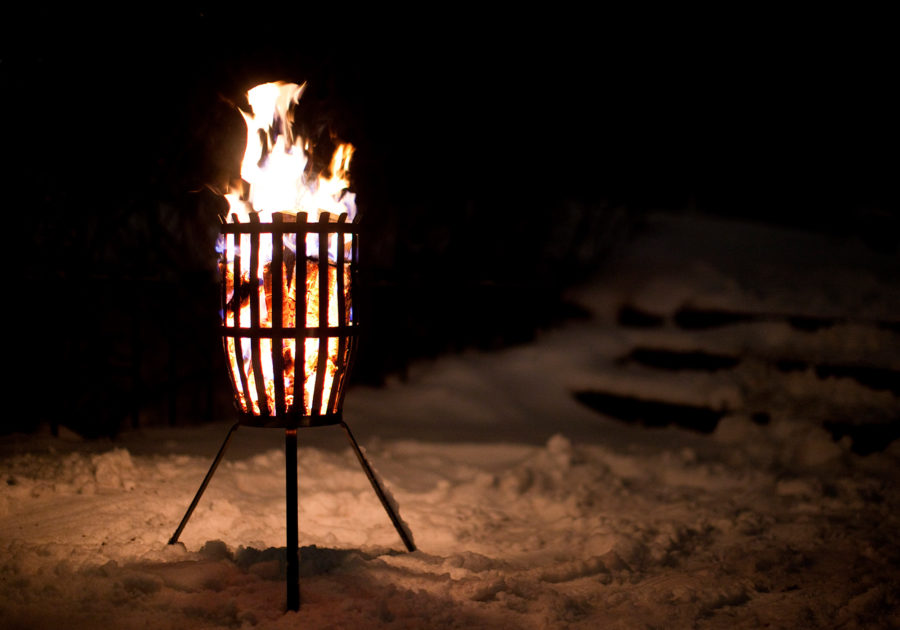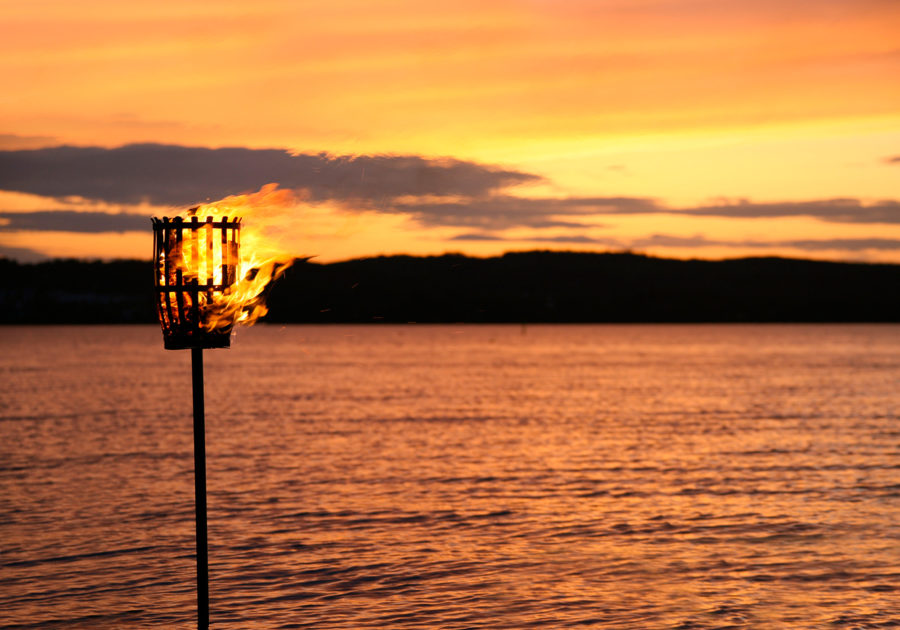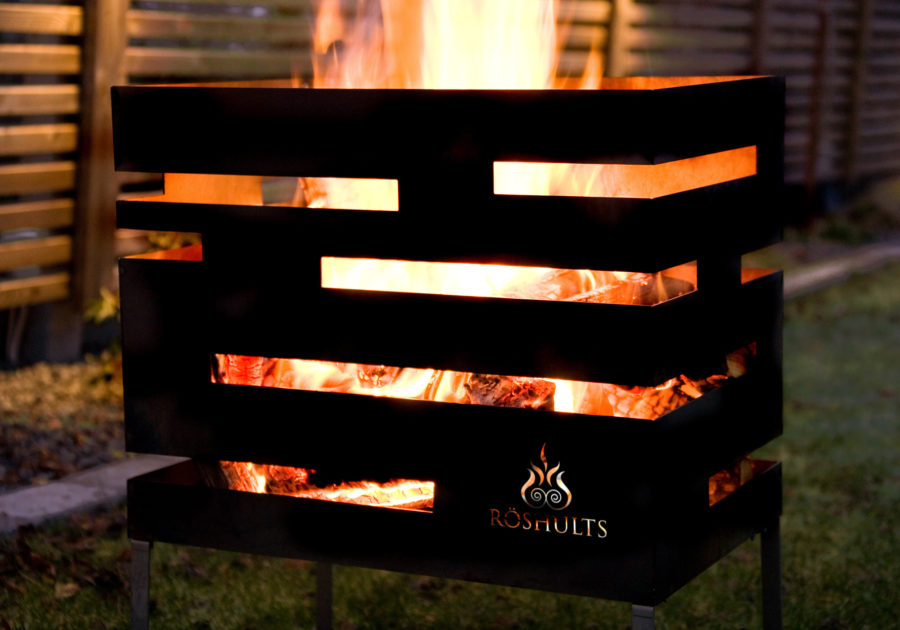 Our very first design idea
was fire, and a wish to pay tribute
to light and warmth.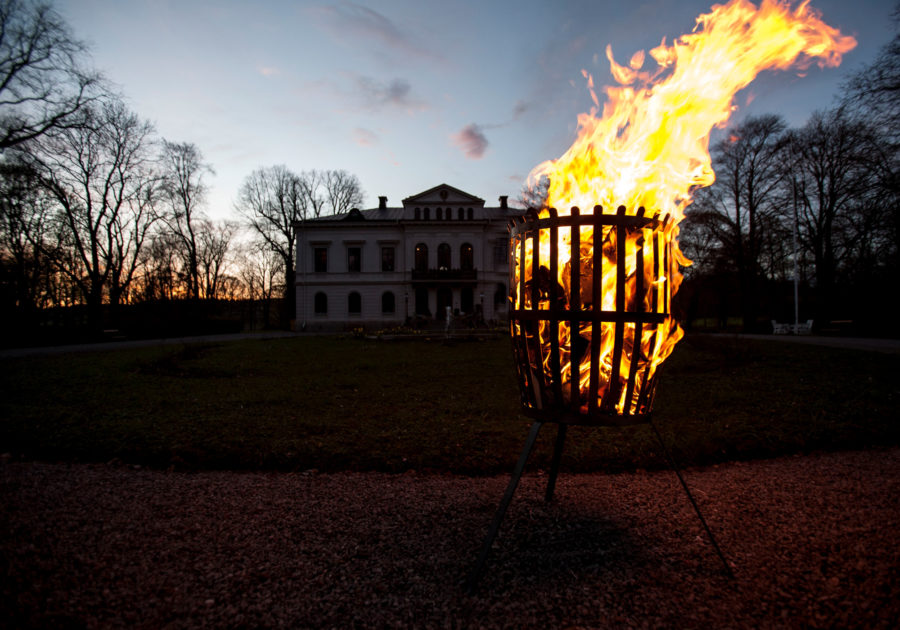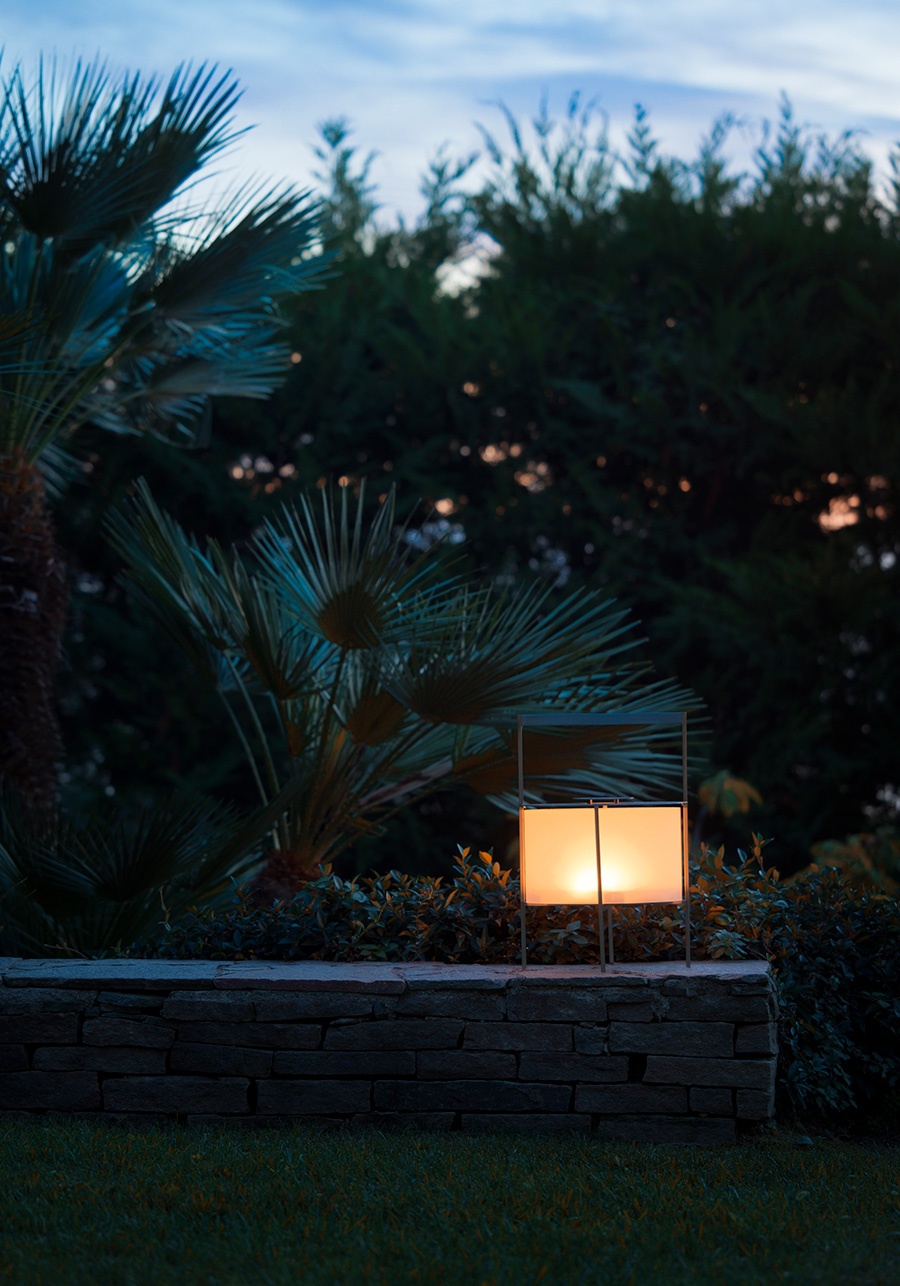 Let Röshults Open Fire
Lead the Way
Röshults Fire Baskets will give your guests a light and warm welcome. It comes in several different versions, and we hope you will find your own favorite.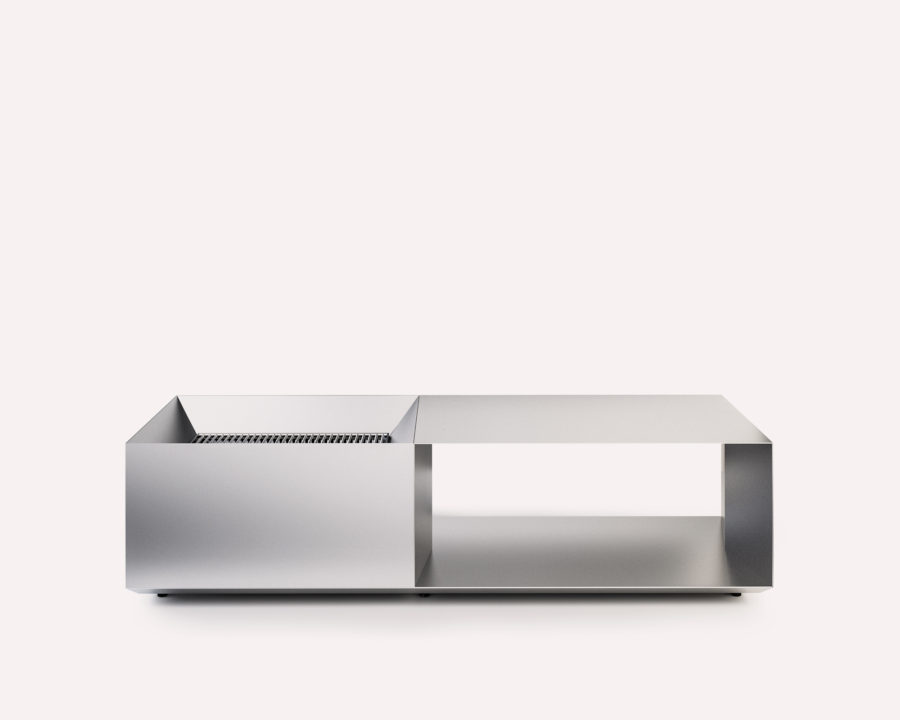 Explore
Open Fire
Products
One concept, one design, one style. Within our offer, you will find any product, piece of furniture, or detail needed for your outdoor area. From cooking area, dinner area, lounge area to pool area; all products have a minimalistic, architectural, and contemporary design.
Open Fire Products
Downloads
Images

Röshults Marketing Toolbox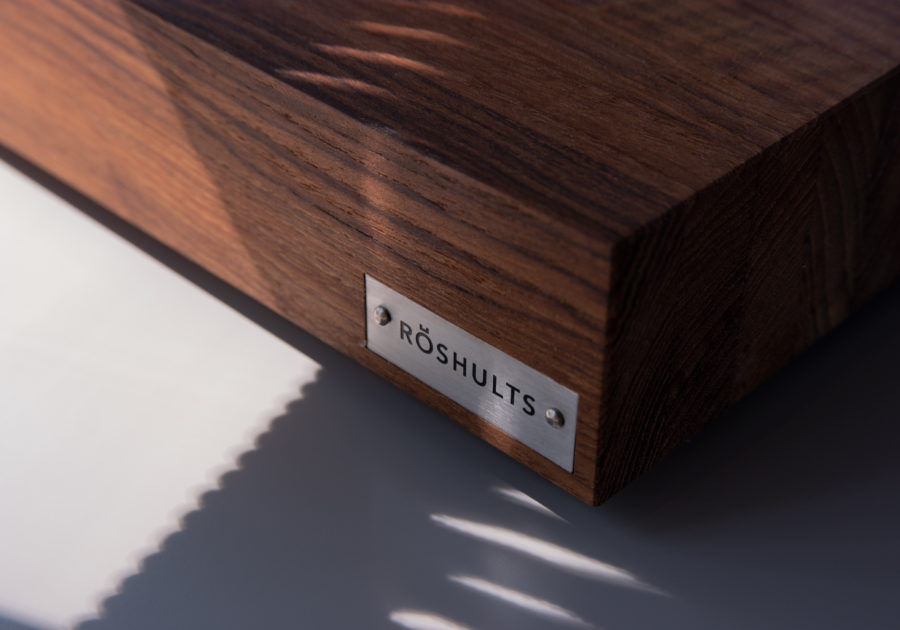 The Materials
Within each category of materials, we have looked for the absolute highest quality, to ensure that our product lives up to your expectations.
Explore our Materials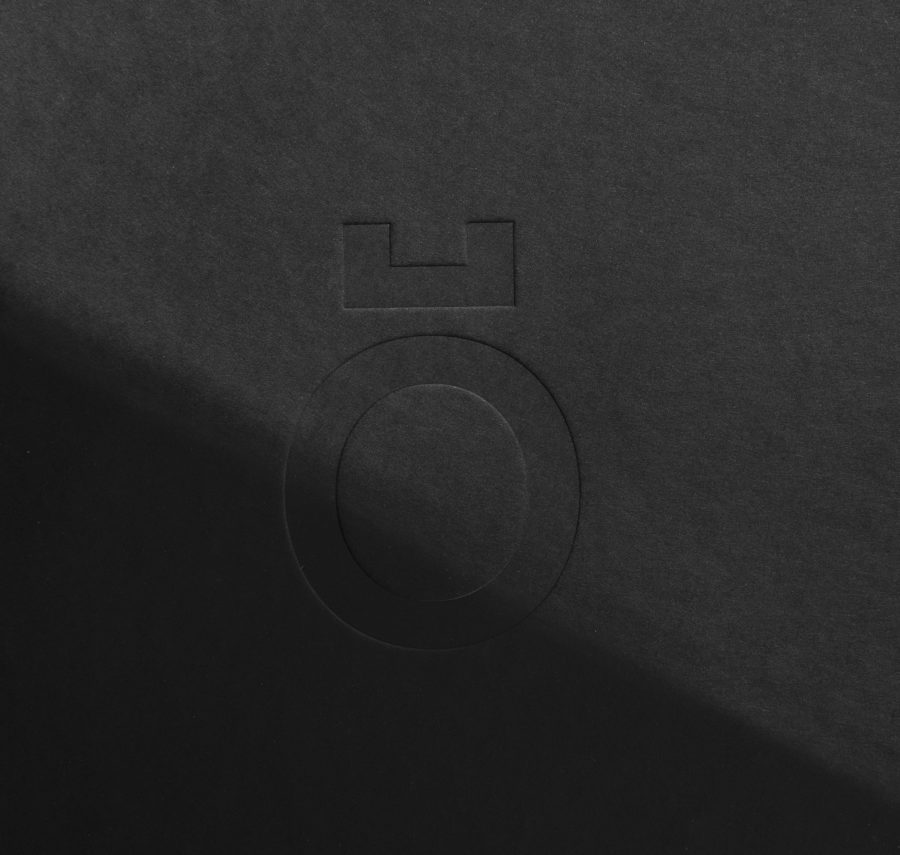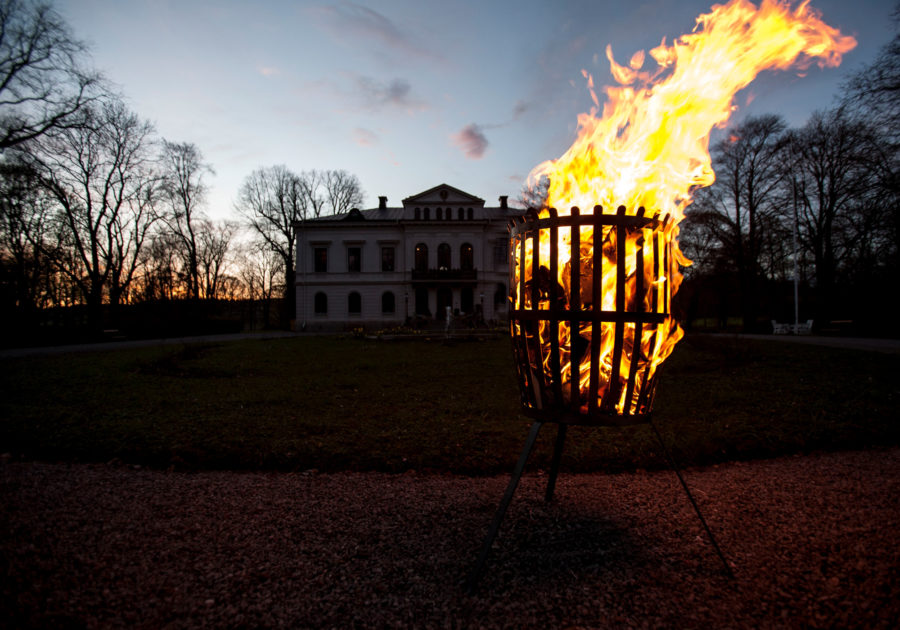 Design
Collaborations
Our core brand idea is highest-level design aesthetics and thought-through functionality in complete balance. To reach perfection in every detail, we collaborate with renowned, award-winning designers with deep understanding of what Röshults stands for as a brand.
Discover more here