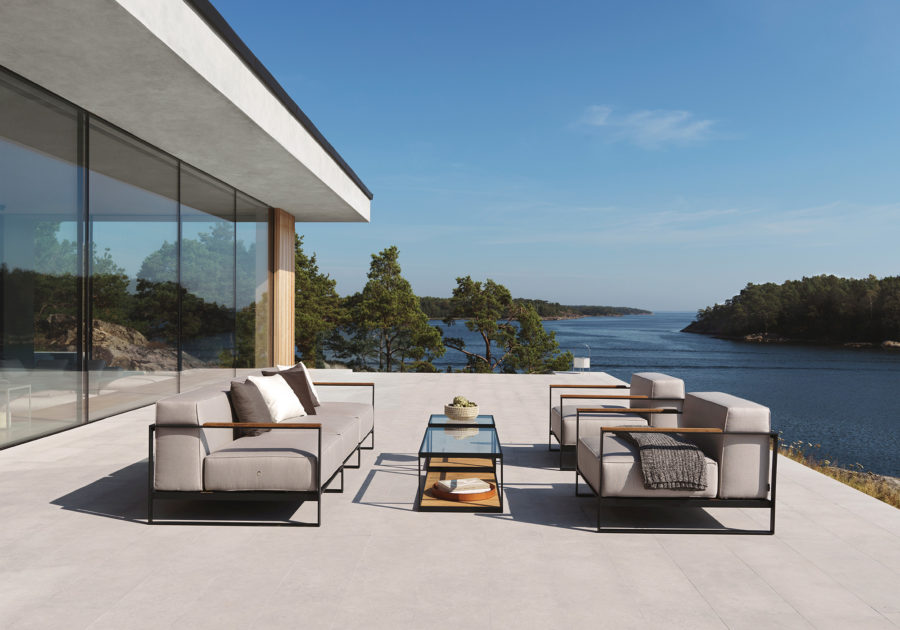 Röshults Collections
Garden Moore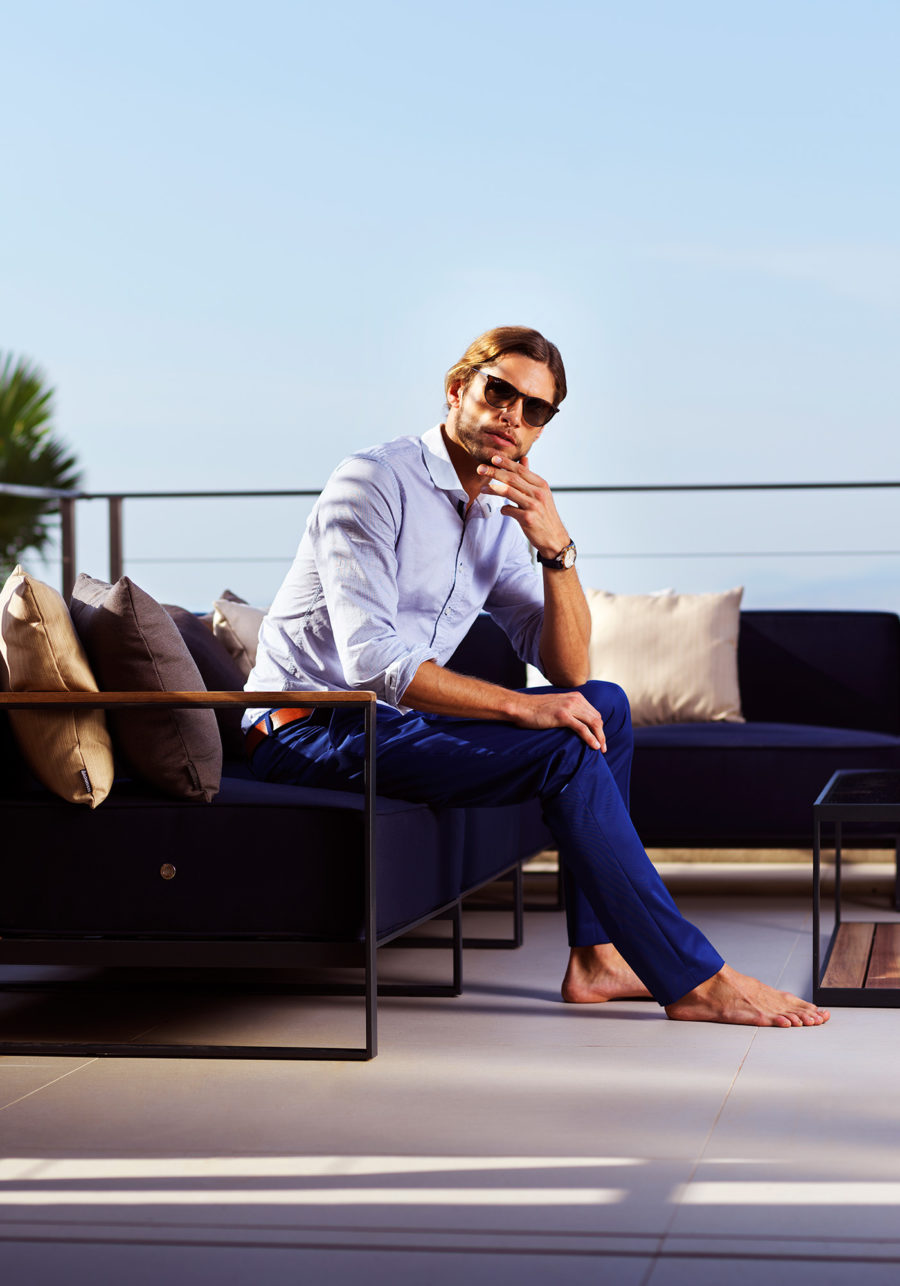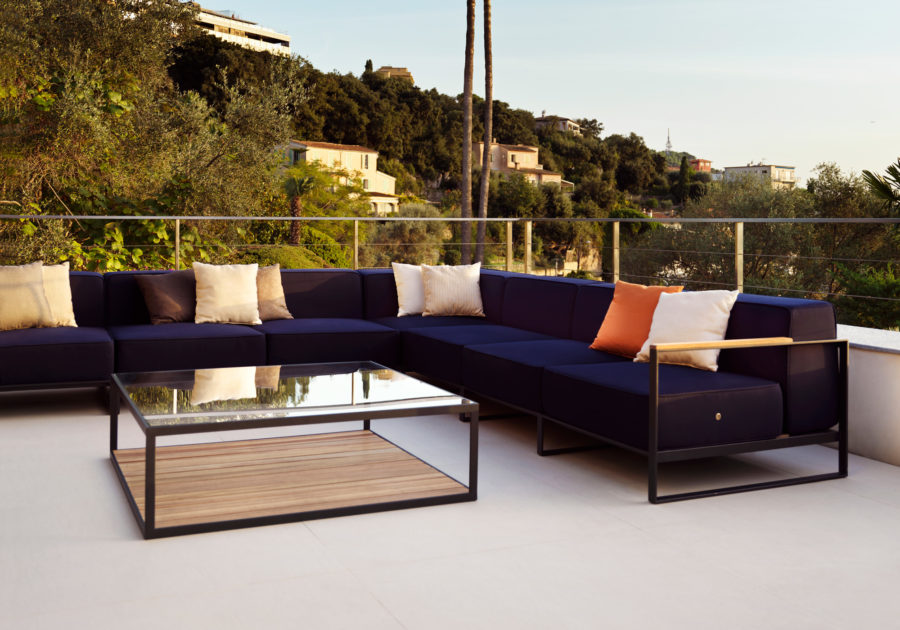 Live More,
Love More,
Laugh More.
Life is about enjoying all those moments, often described as everyday life. Röshults Garden Moore Series will create a relaxed lounge area where you can gather your friends and family, and enjoy the good – everyday – life. With a frame made of stainless steel, teak wood details, and cushions in a weather resistant and laminated Sunbrella® fabric and QuickDry foam, this is an excellent choice for your outdoor lounge. Now, customize your design, and create your very own haven.
Example of configurations
Simplicity, aesthetics, and voluminous
comfort. In other words; nice and cosy.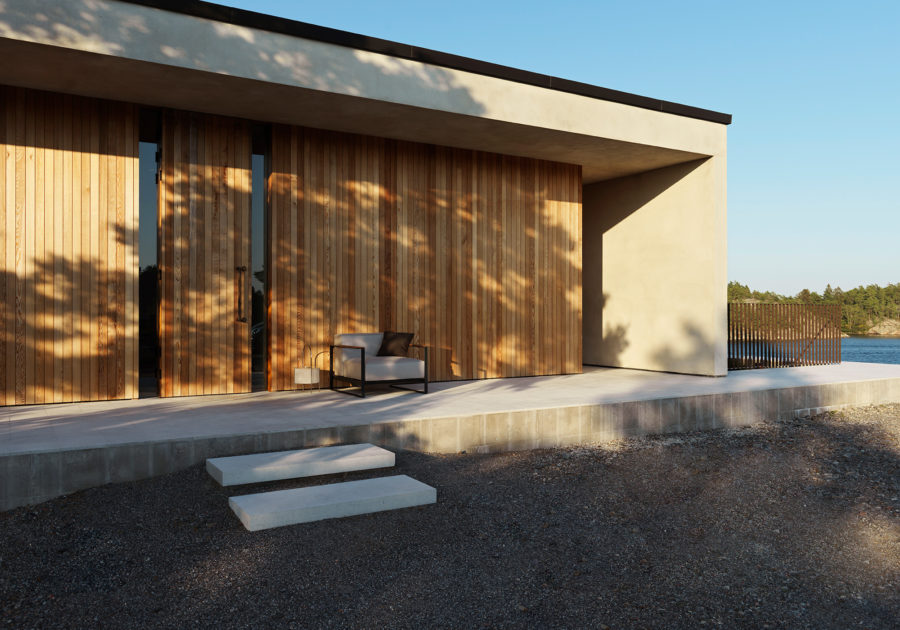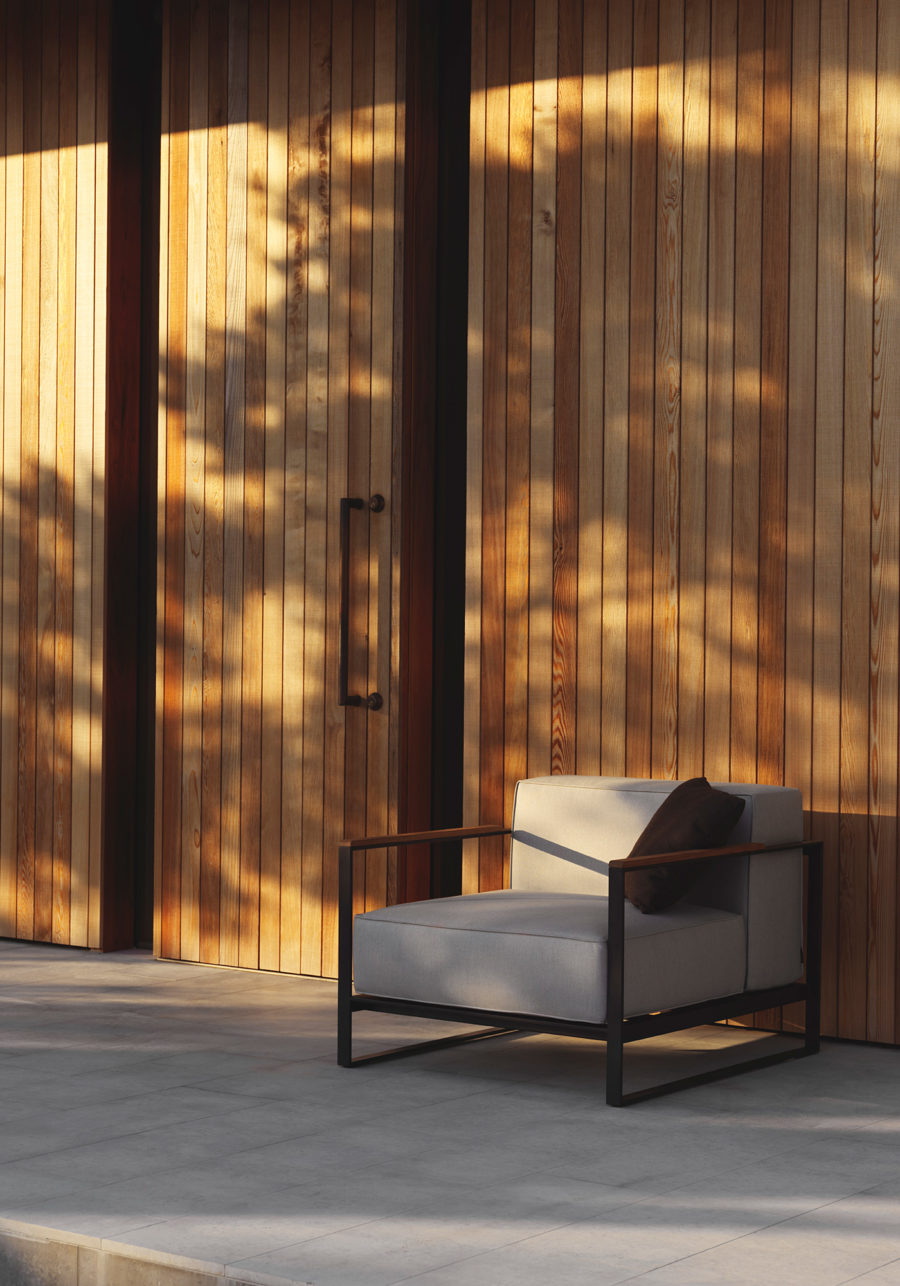 ENJOY MORE
Create Your Perfect Lounge Area
Röshults Garden Moore is all about style and comfort. And of course creating your perfect outdoor lounge area for relaxation and tranquility. These steps will guide you along the way.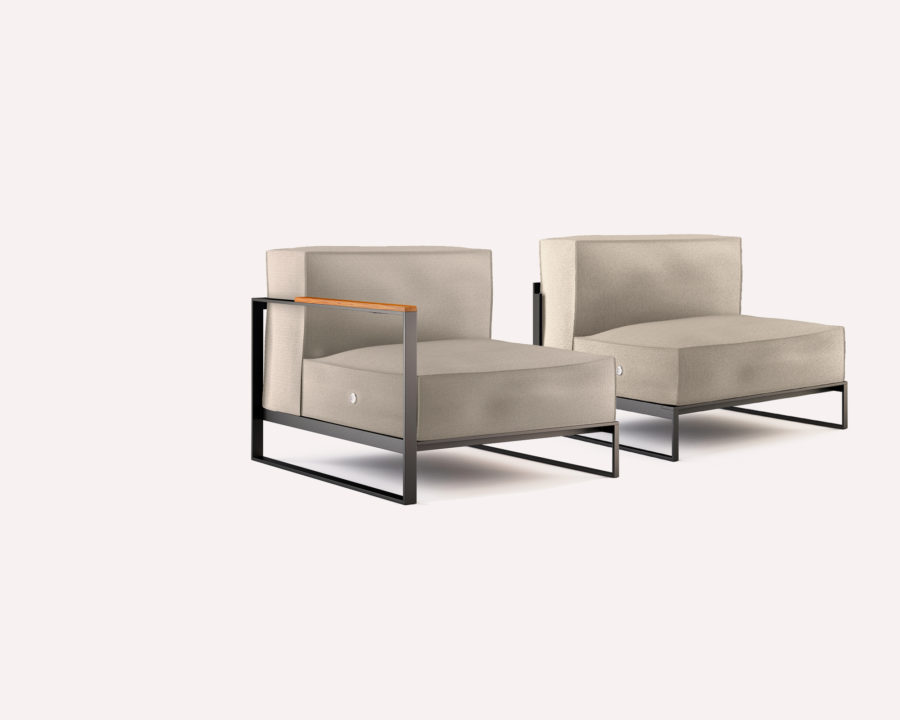 1. Plan
Start with your outdoor floor plan. What are your needs in terms of sitting furniture, and how do you want to combine them? We recommend you give it some thought and then draw a plan.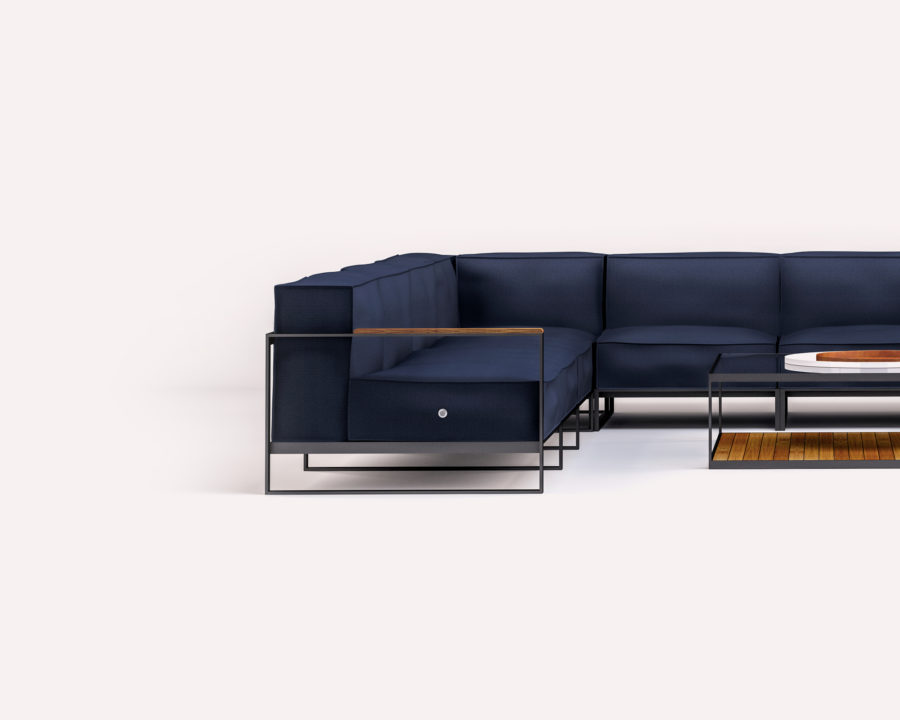 2. Appearance
Now it's time to choose the appearance and color of your sofas, chairs, daybeds and ottomans. They come in a crisp navy blue, or a subtle sandy grey, and of course the choice is all up to you.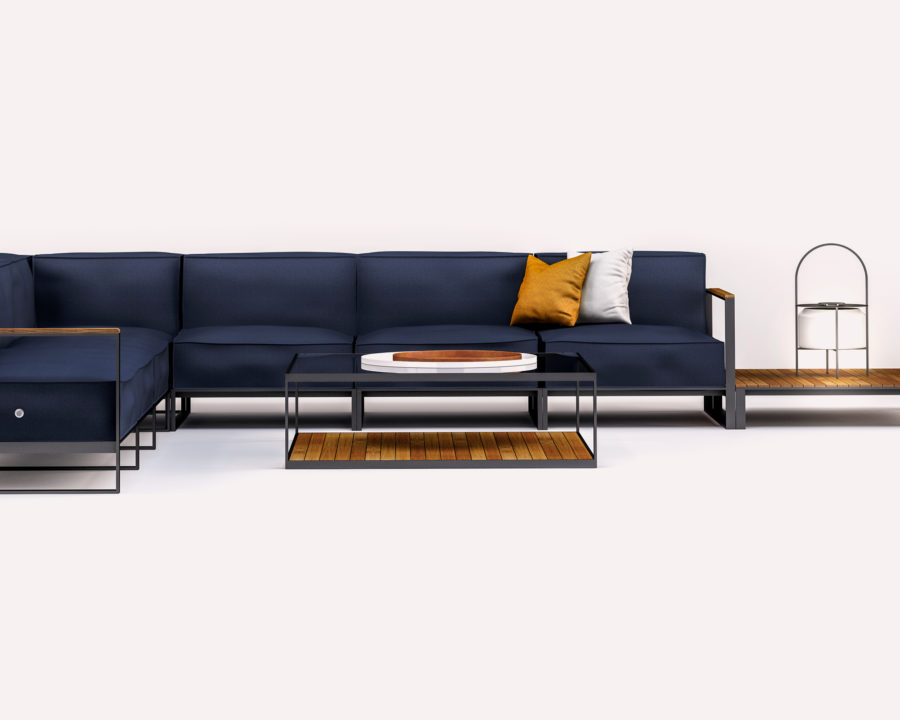 3. Accessories
Complete your Röshults Garden Moore lounge area with coffee tables, and smaller side tables. We also recommend you to have a look at our other collections to find your favorite details.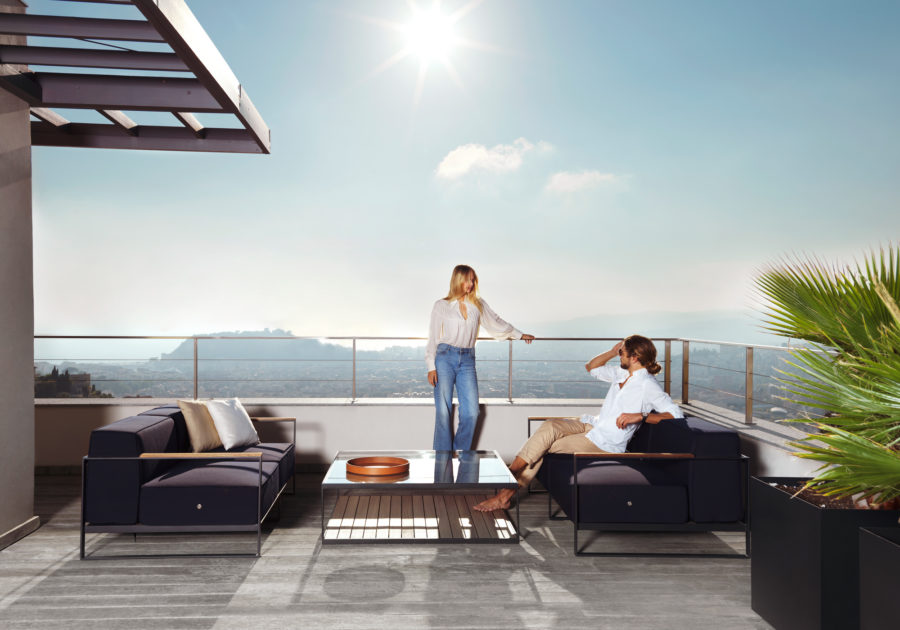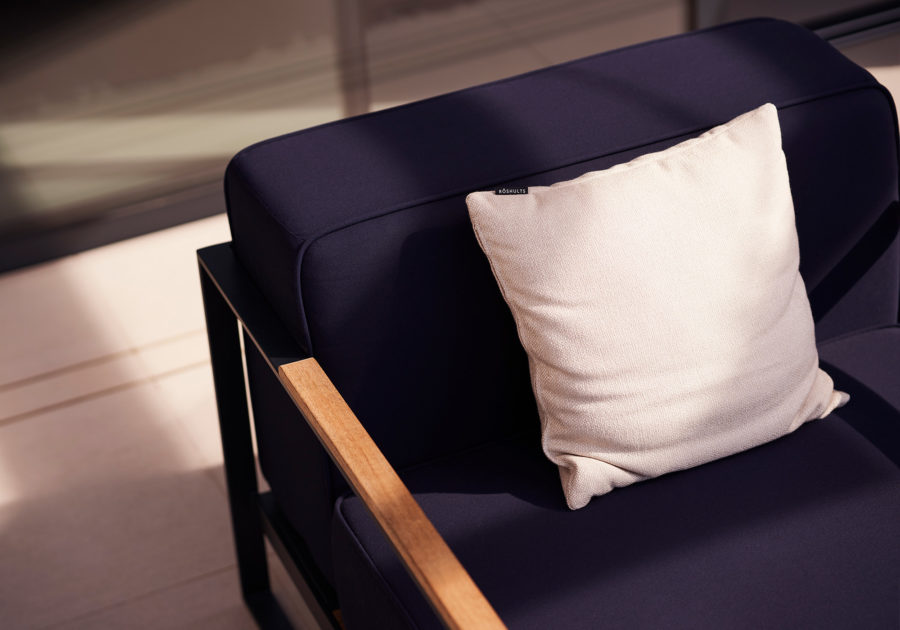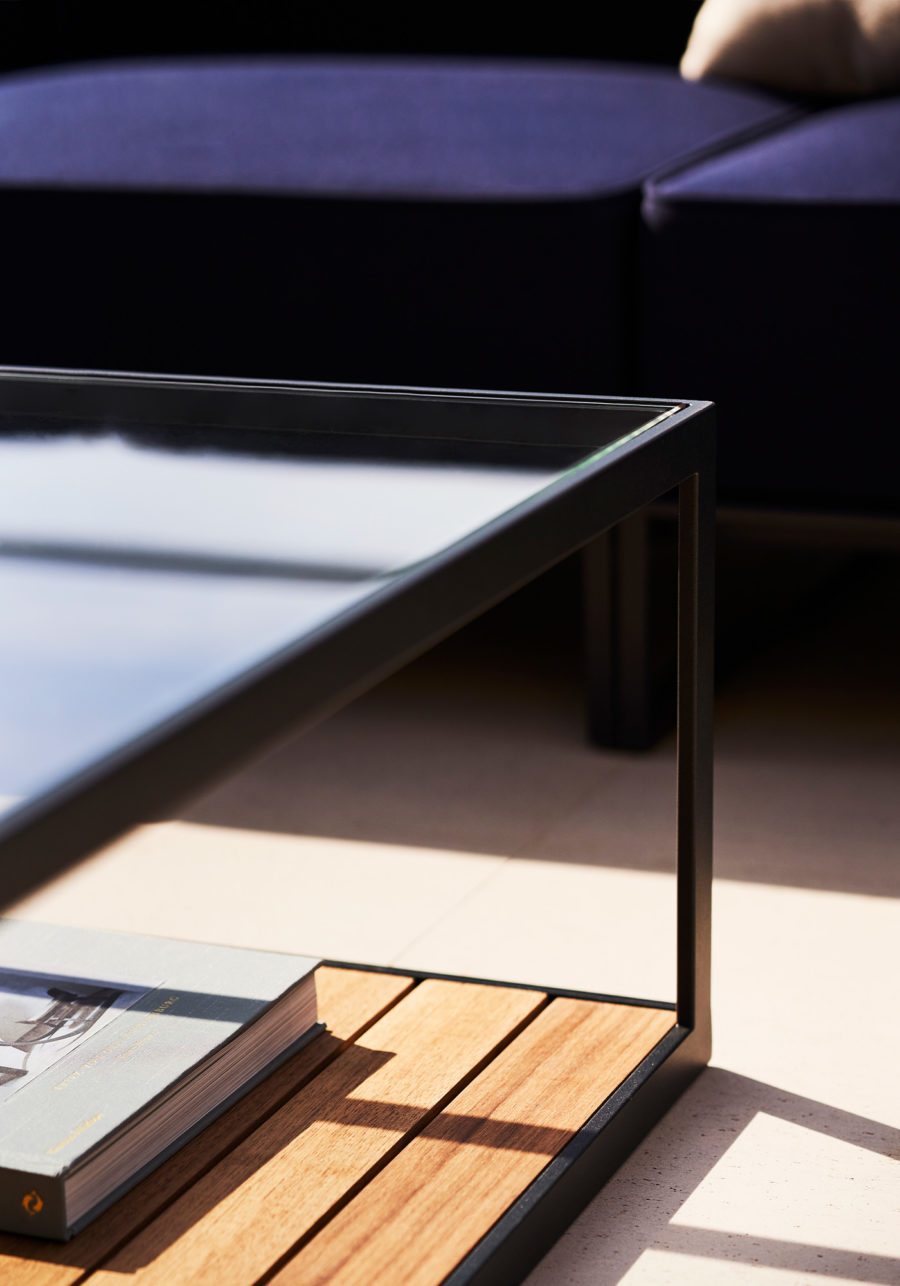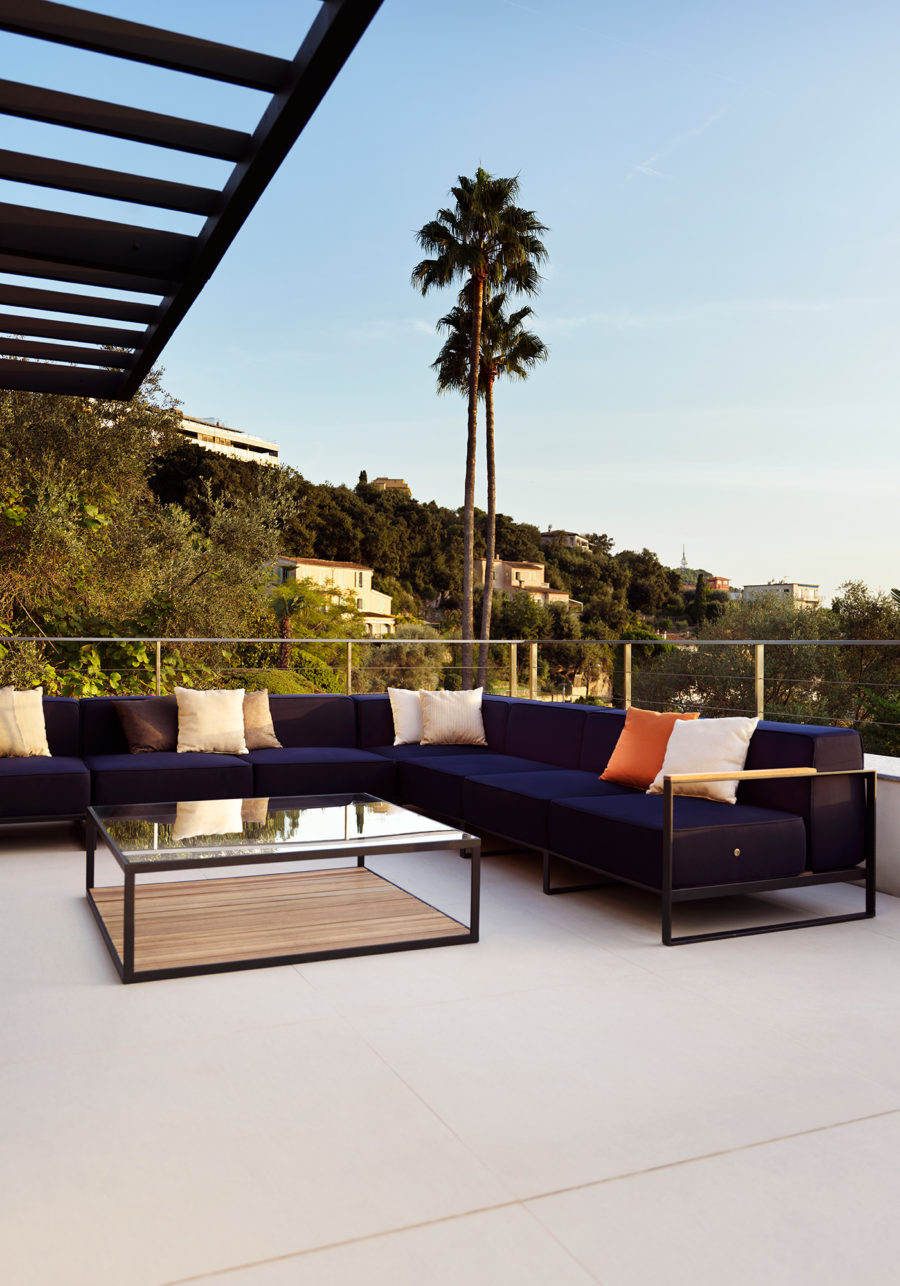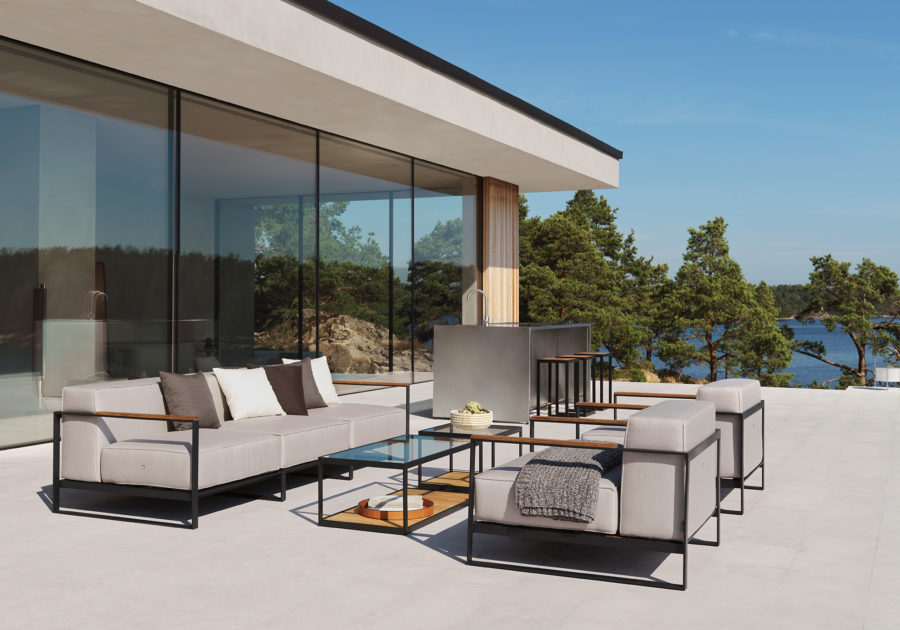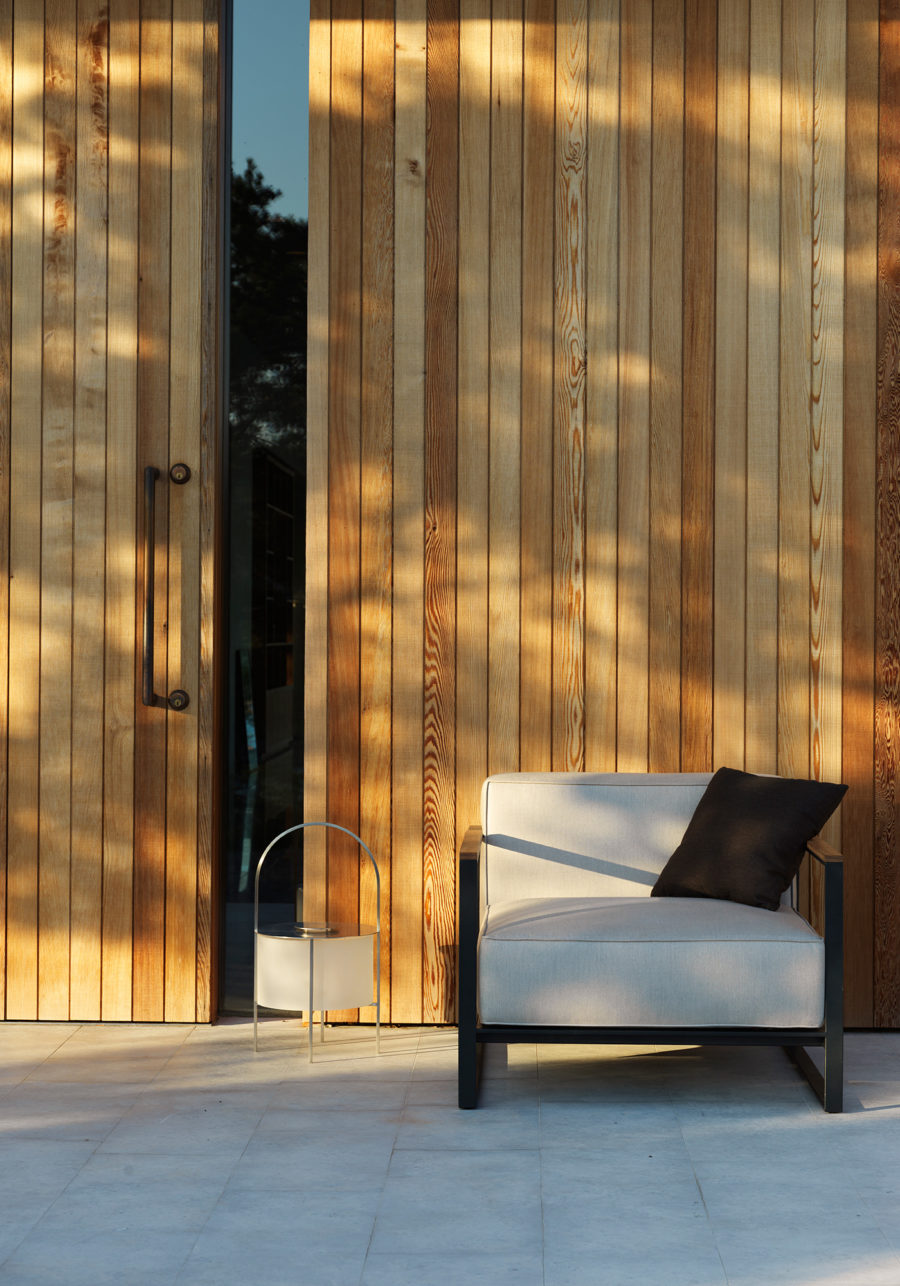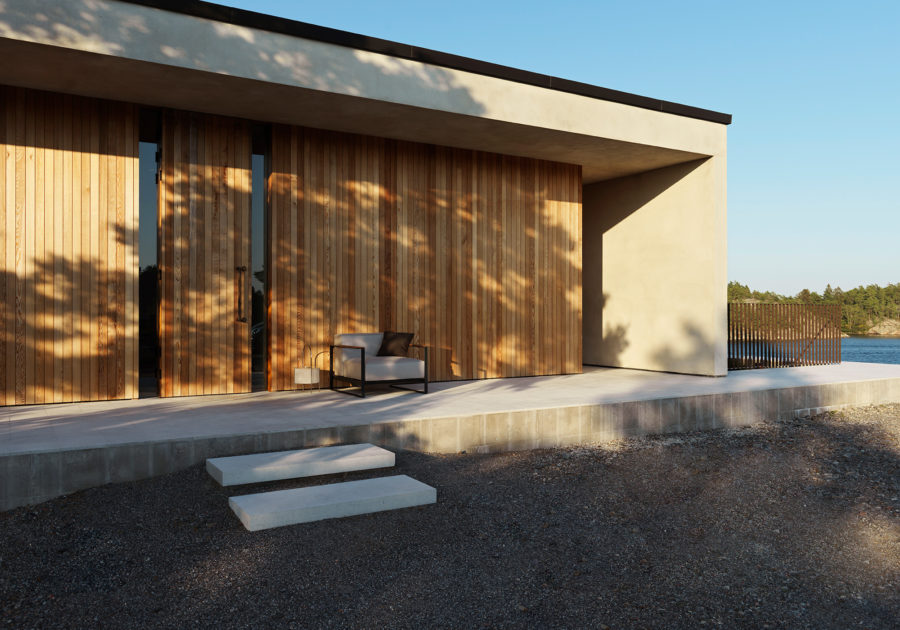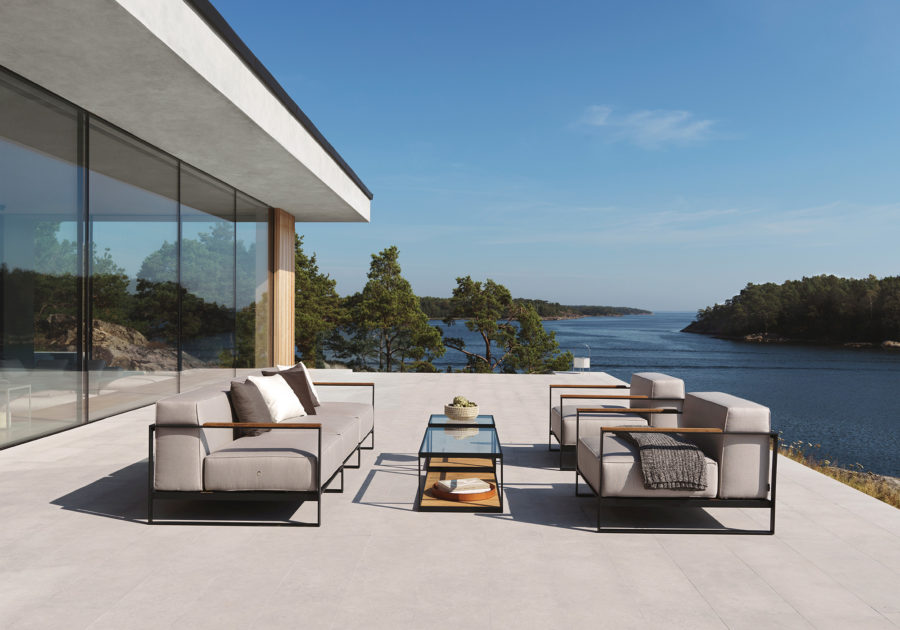 Less is More
Röshults Garden Moore Series features simplistic lines, a wide frame, and extra voluminous cushions, which will take your outdoor life to a whole new level of comfort and luxury. The unique design, and the carefully selected high-quality materials, demonstrate elegance with a contemporary, laid-back touch.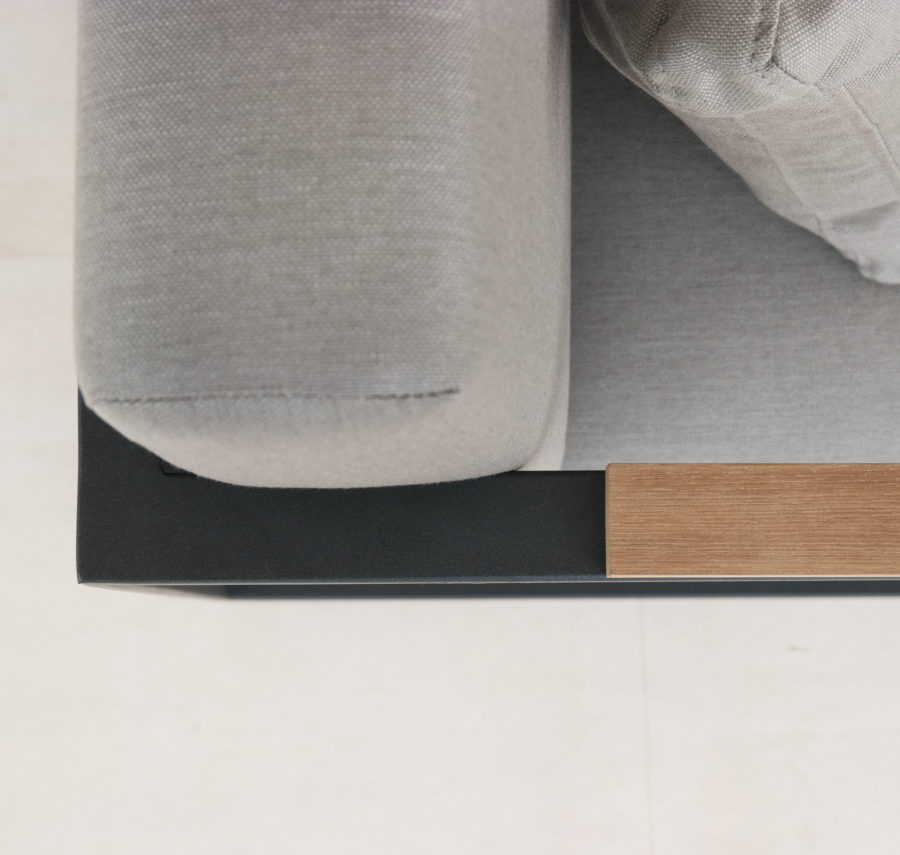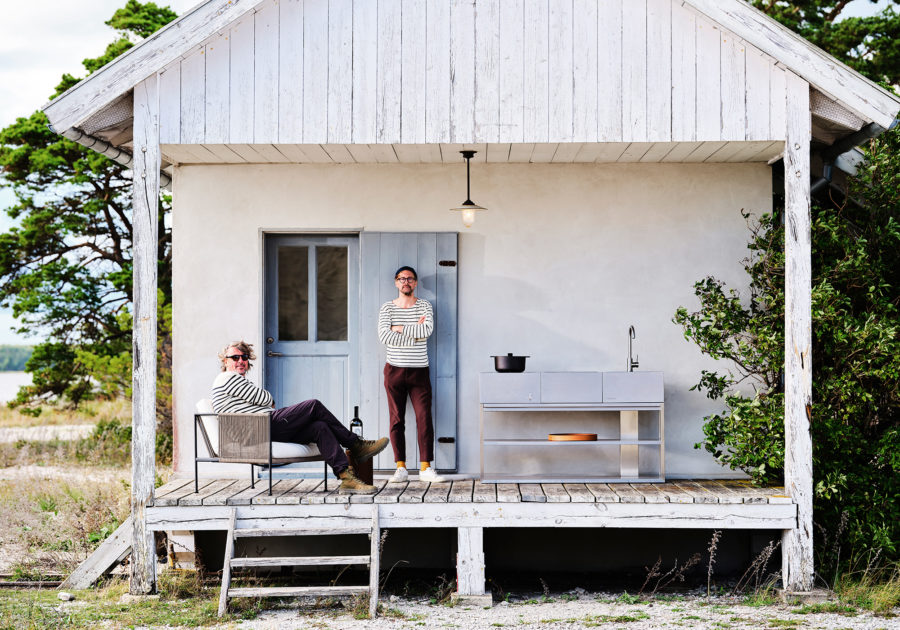 Meet Our Designers:
Broberg & Ridderstråle
Röshults outdoor furniture is designed by the award-winning designer duo Broberg & Ridderstråle, based in Stockholm.
Read their story
Download
Images

Röshults Marketing Toolbox

Röshults Marketing Toolbox