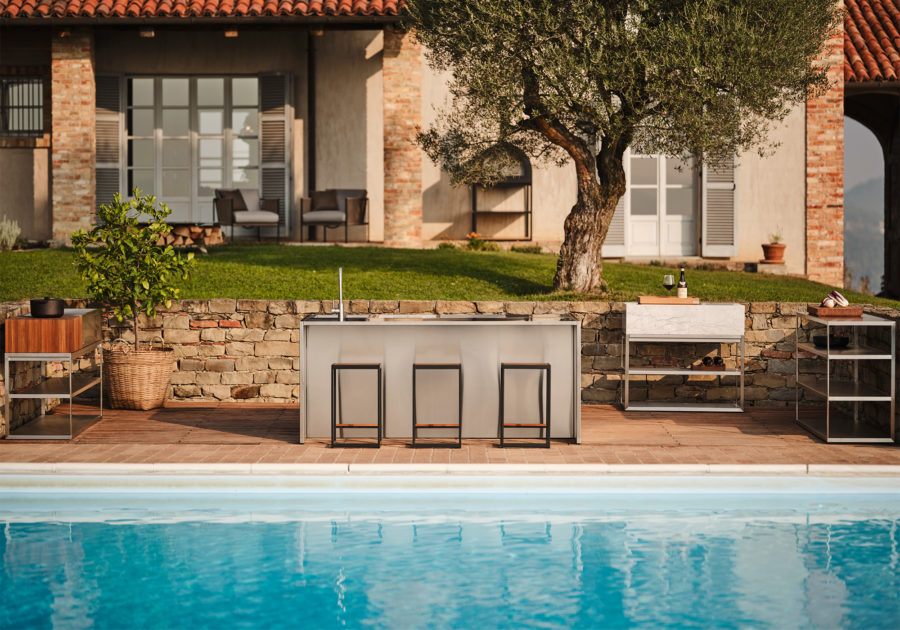 11 bundled content
The Message
Share Röshults Easily
A collection of ready to use marketing material. Includes images, movies, texts and captions for your convenience. Pick and choose from these 11 curated content bundles all about Röshults and our products. Share directly on your social media, as a newsletter or something else inspiring.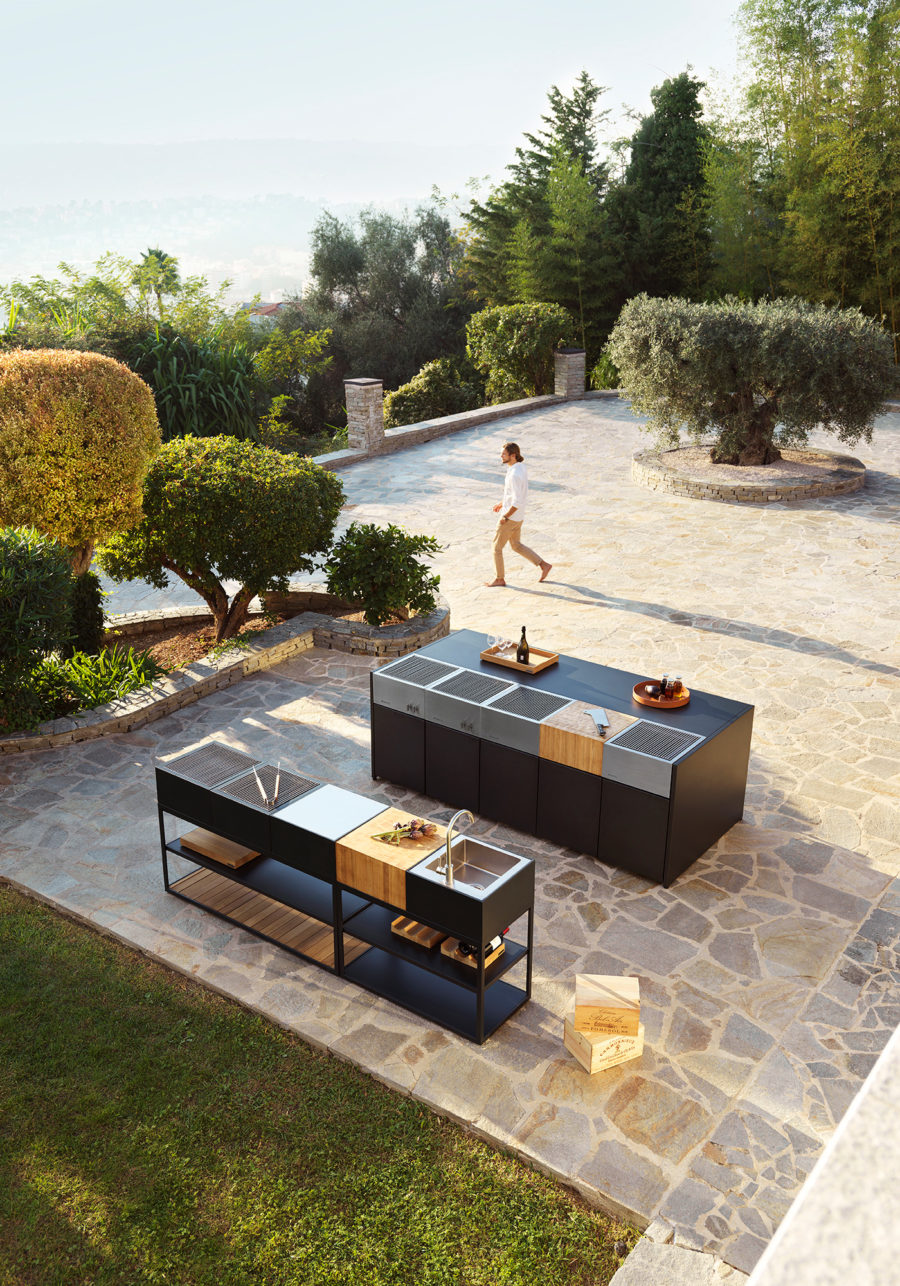 New Brand
Introduction of Röshults for new retailers and collaborators.
Explore Content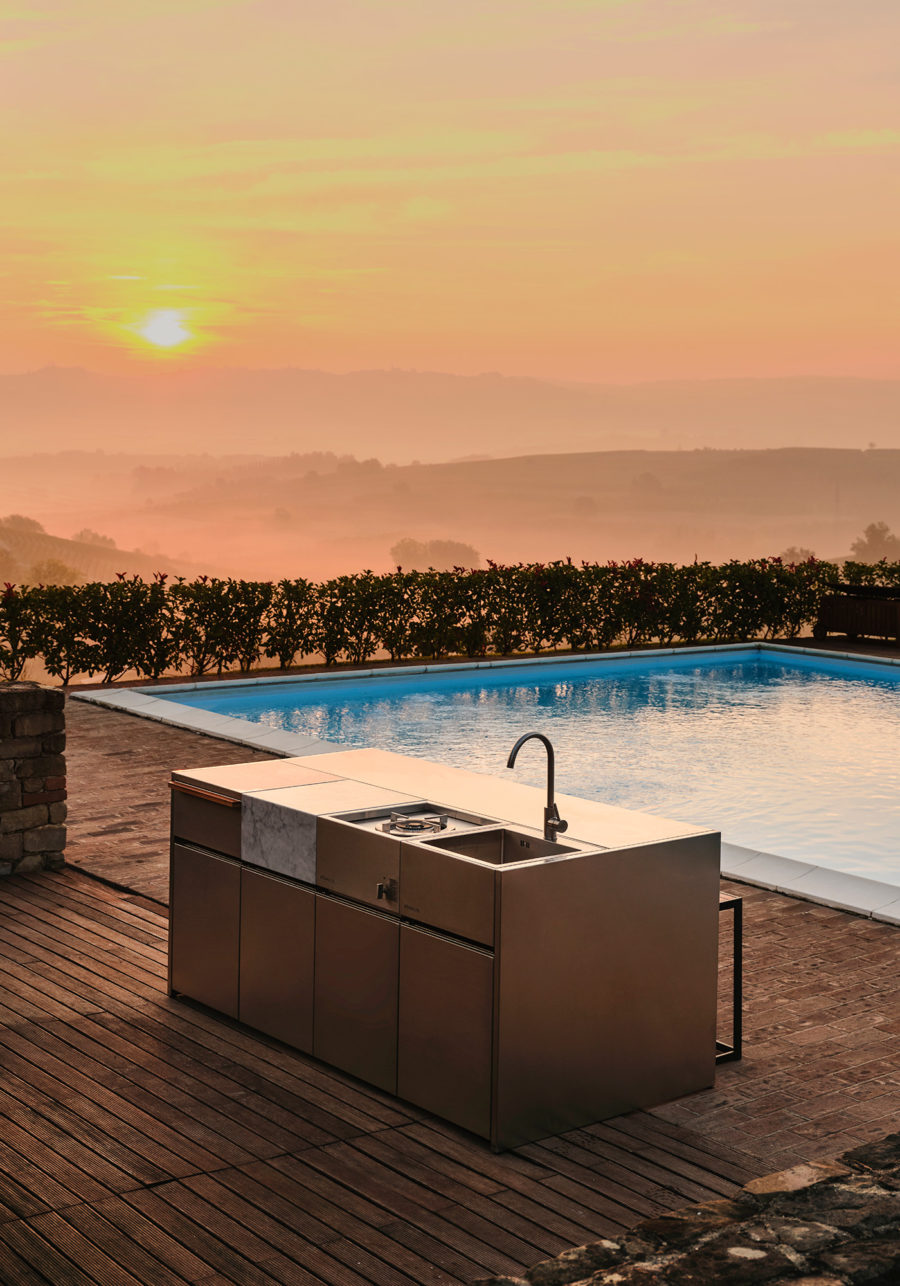 This is Röshults
The world of Röshults. See beauty from new perspectives.
Explore Content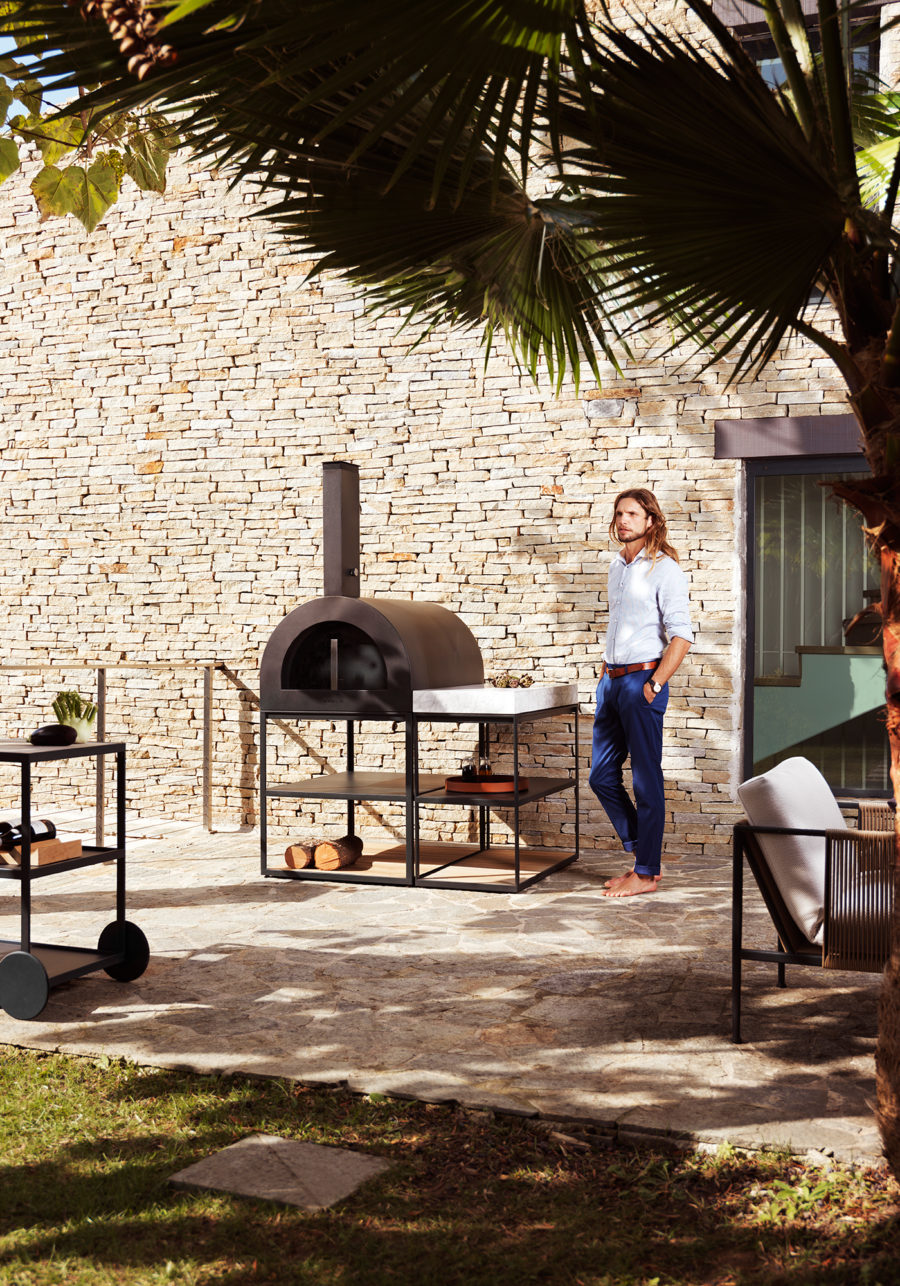 Collection
Röshults collections introduced. One concept, one design, one style.
Explore Content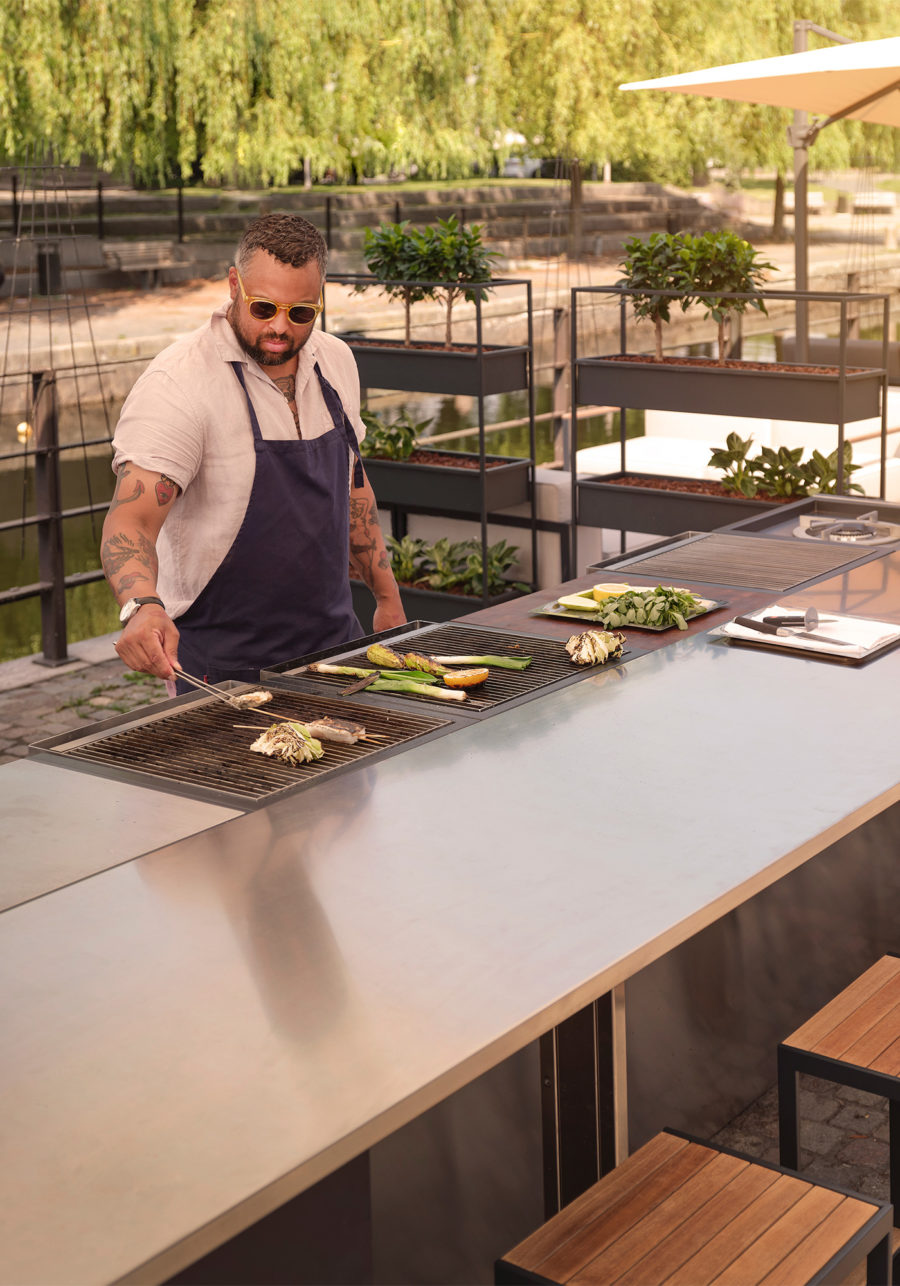 References
Showcasing reference images of projects using Röshults products.
Explore Content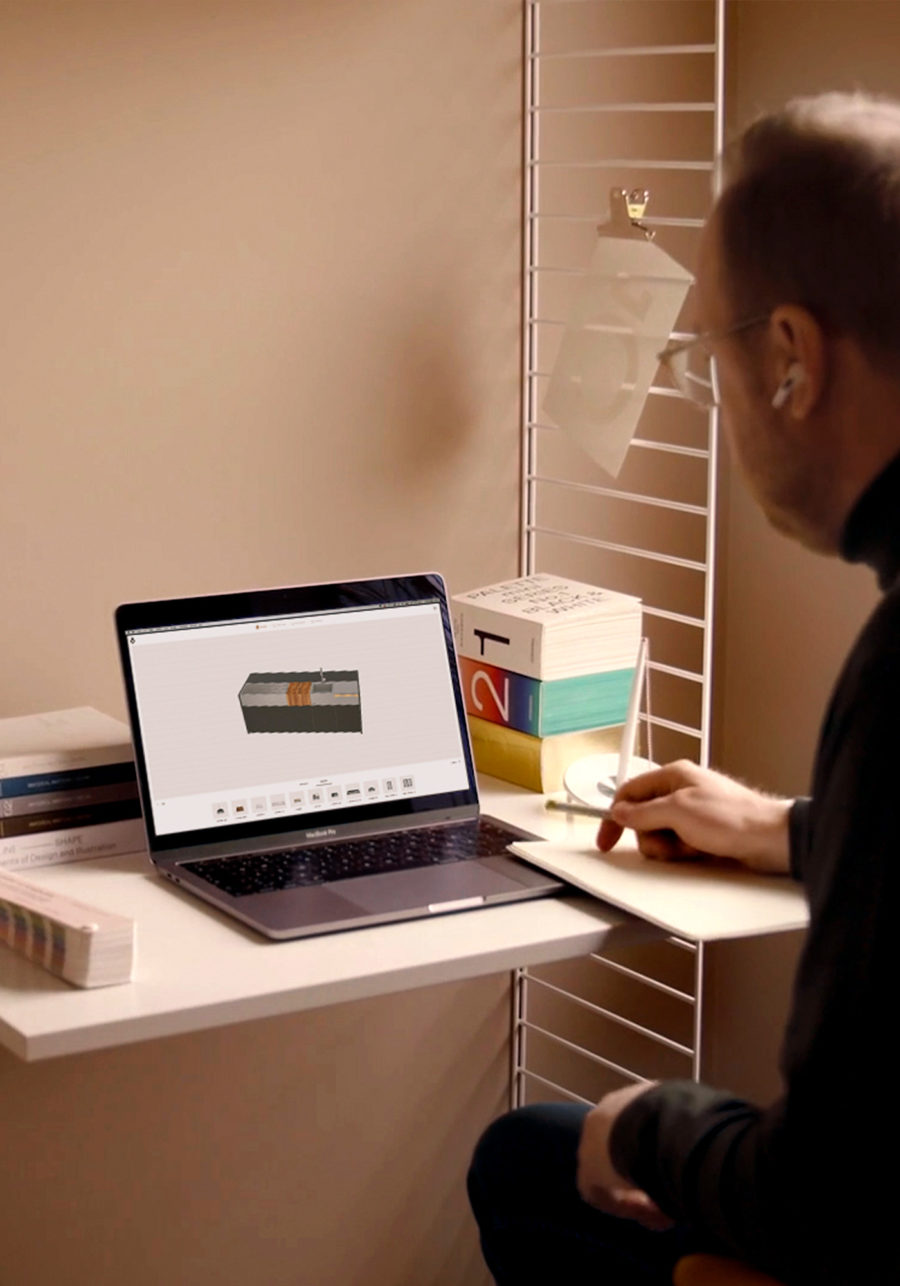 Builder
Visualize your ideas and refine your dreams in Röshults online planning tool.
Explore Content
Kitchen Island
Kitchen Island. More than an outdoor kitchen, it's the beginning of a life-long friendship.
Explore Content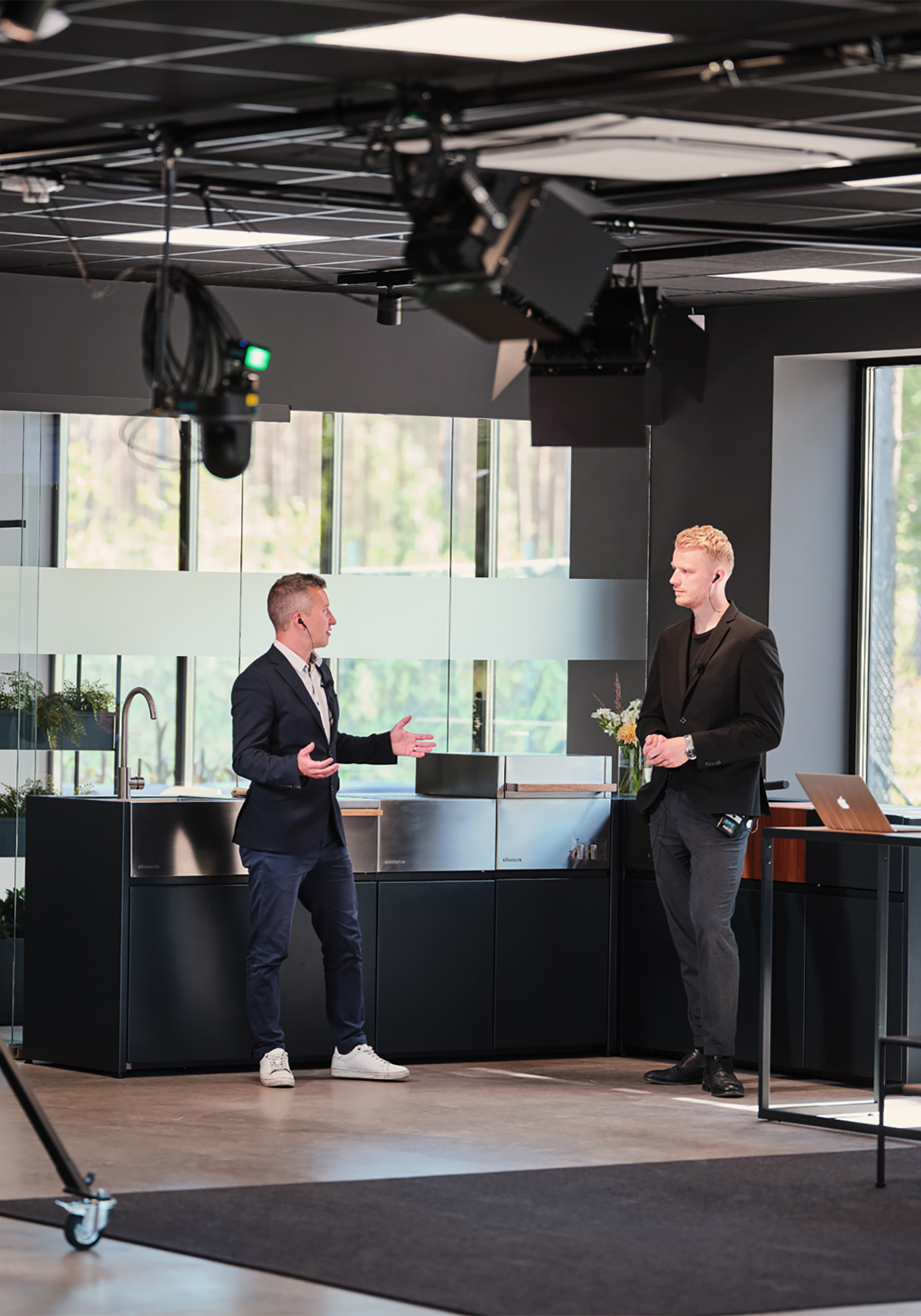 Studio
Take your outdoor project to the next level,  join us in an exclusive live online presentation now.
Explore Content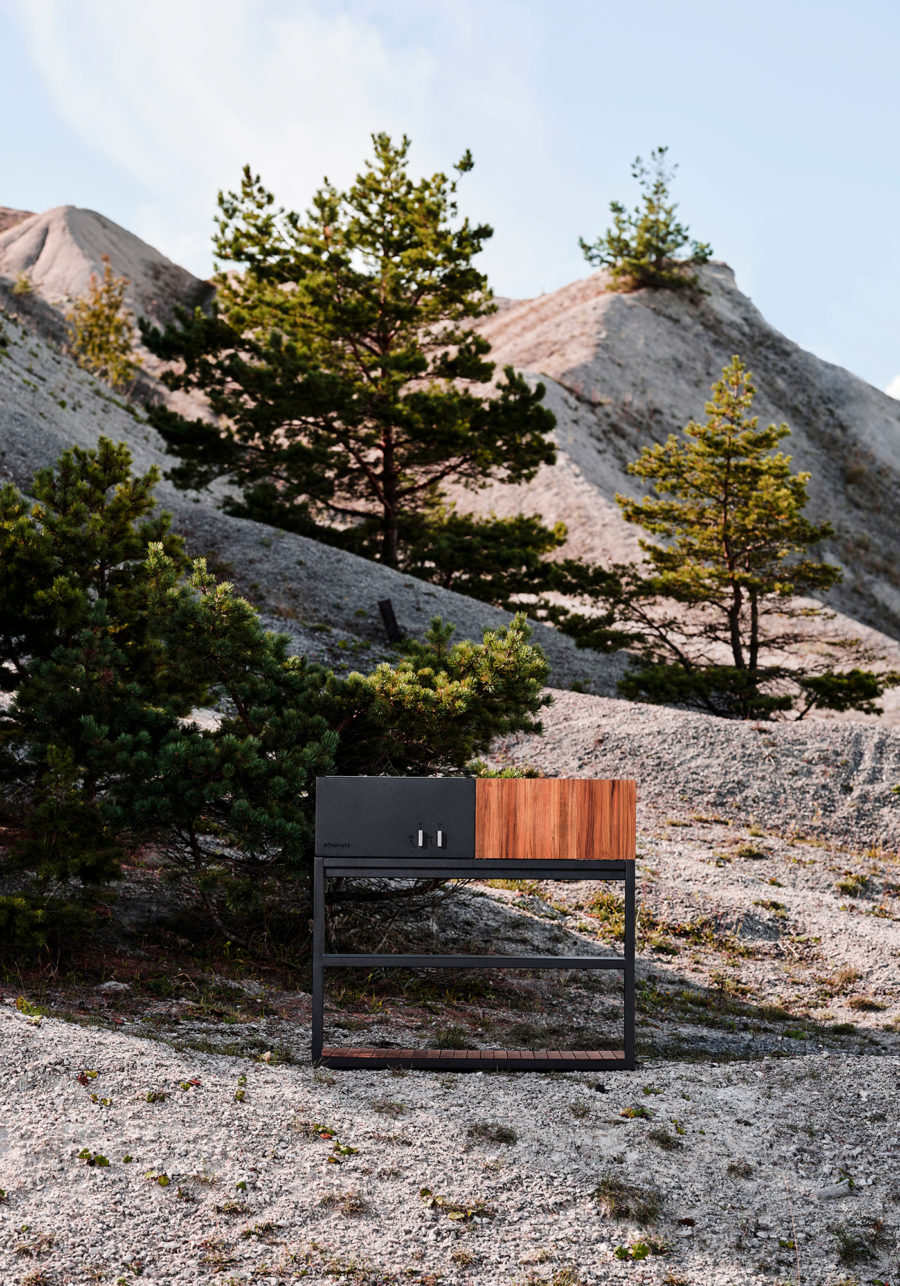 Open Kitchen
Open Kitchen. The minimal and elegant outdoor kitchen for your patio.
Explore Content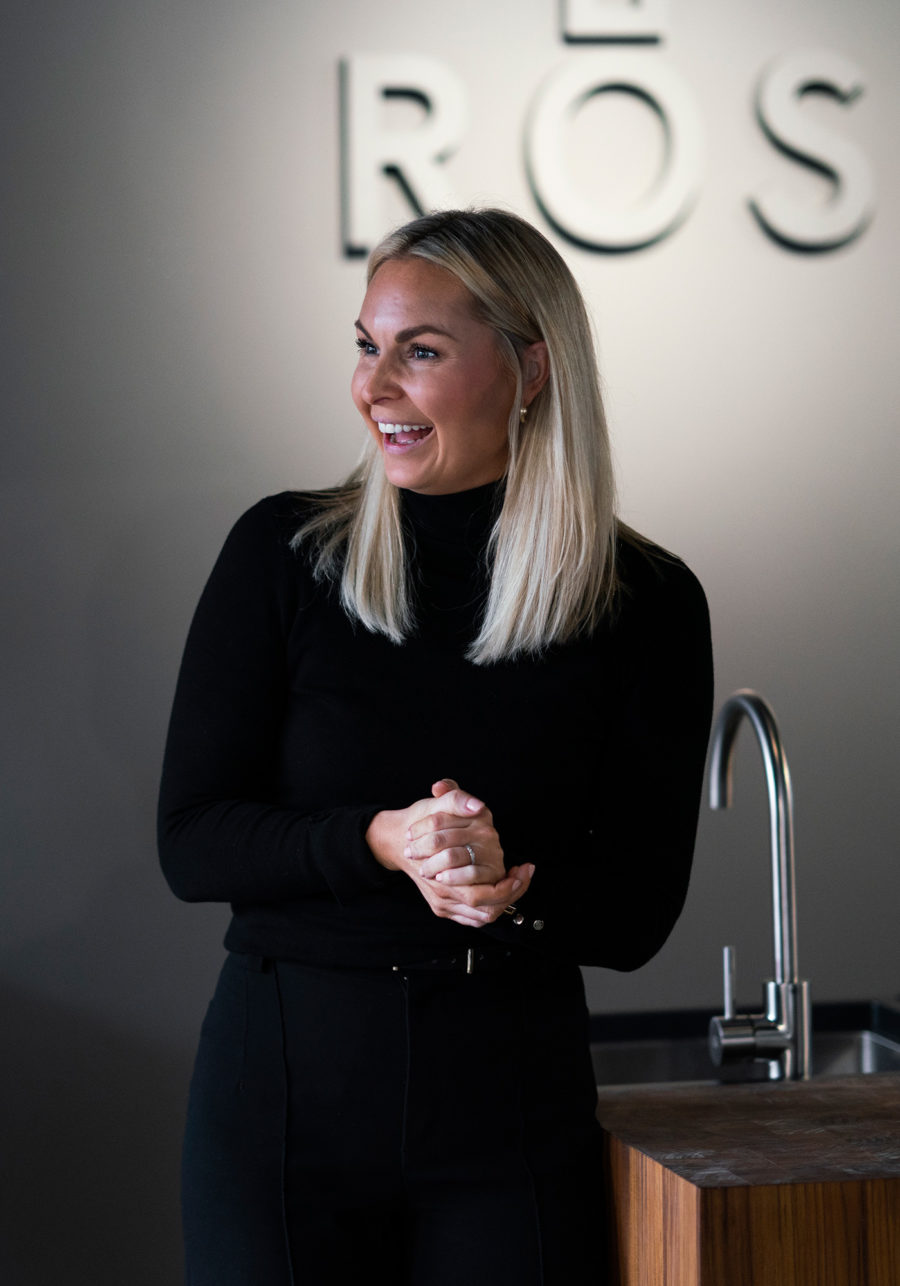 Röshults Concierge
Support and guide our clients throughout the journey to achieve their dream outdoor area.
Explore Content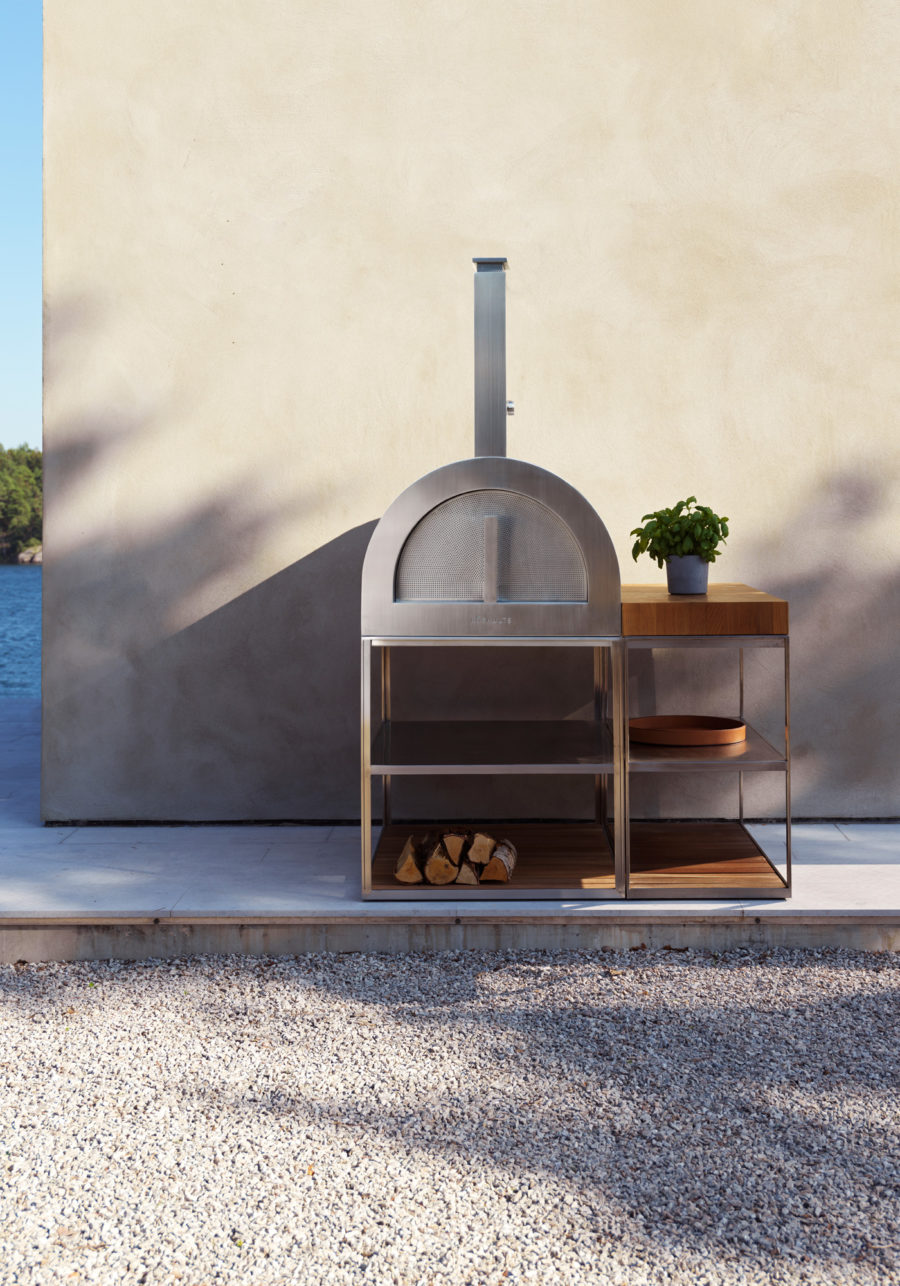 Wood Oven
Wood Oven, where true craftsmanship meets exclusive authenticity.
Explore Content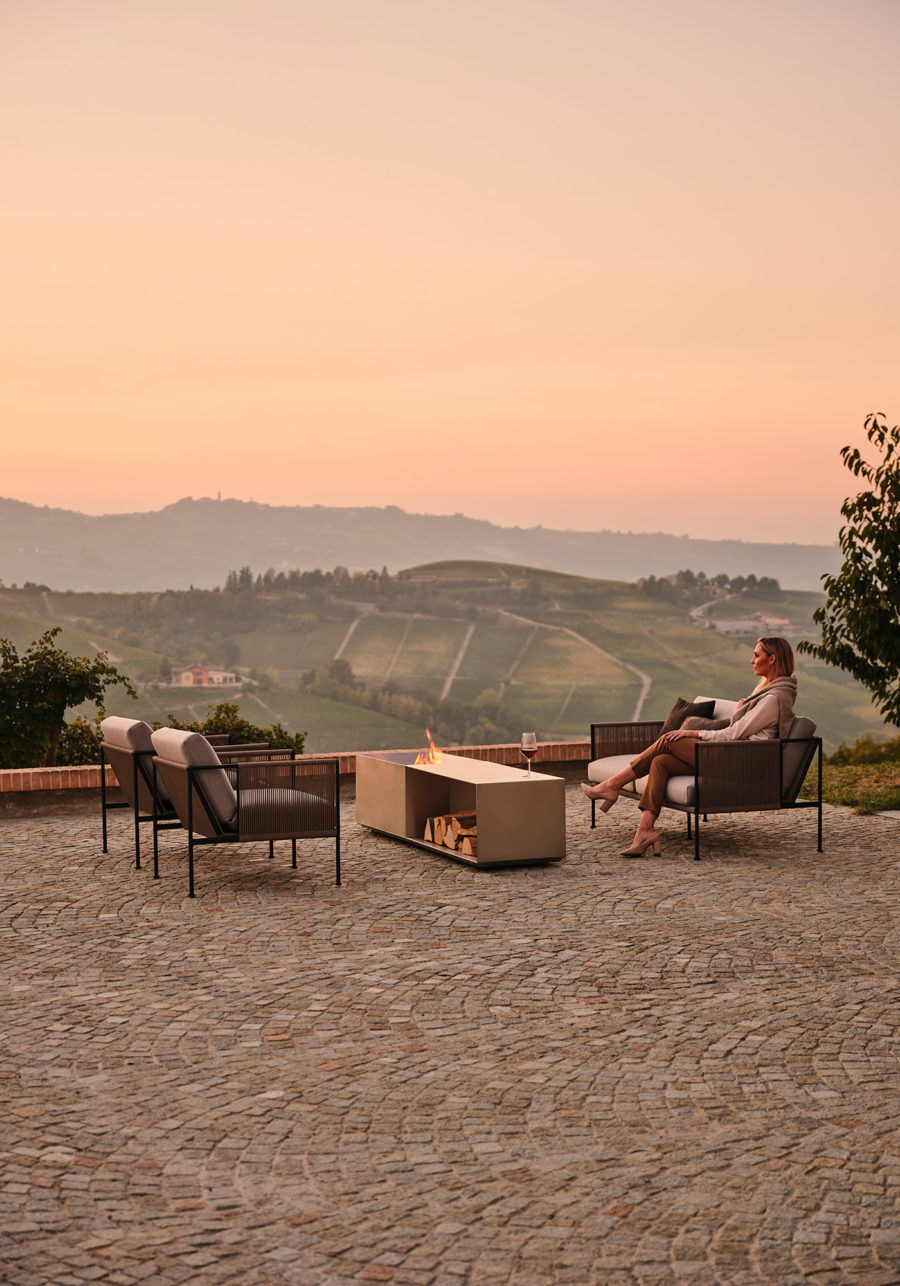 Patio
Embrace the beauty of the outdoors with furniture in accordance with your dreams.
Explore Content