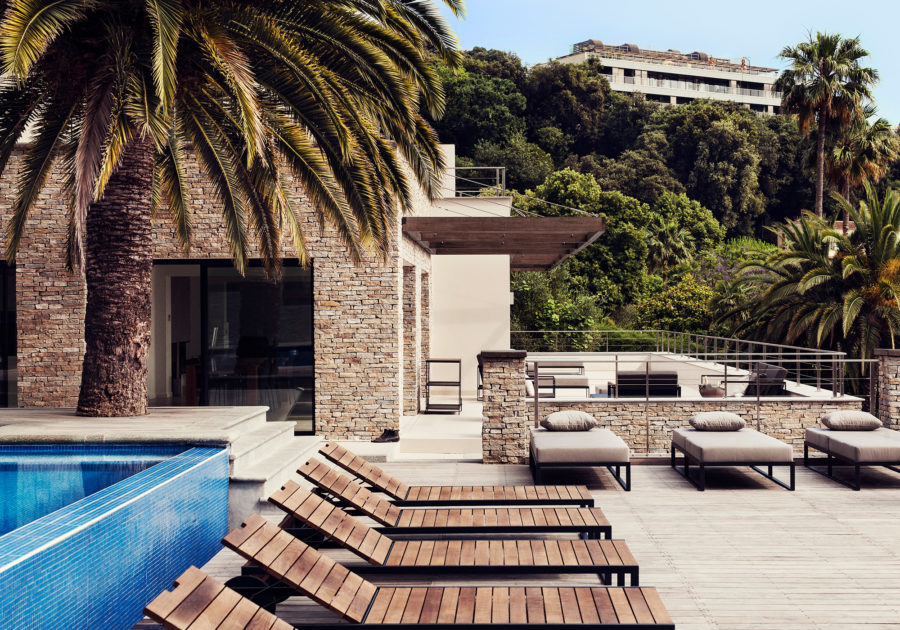 Röshults Collections
Garden Recreational
Breathe in,
breathe out,
enjoy the good life.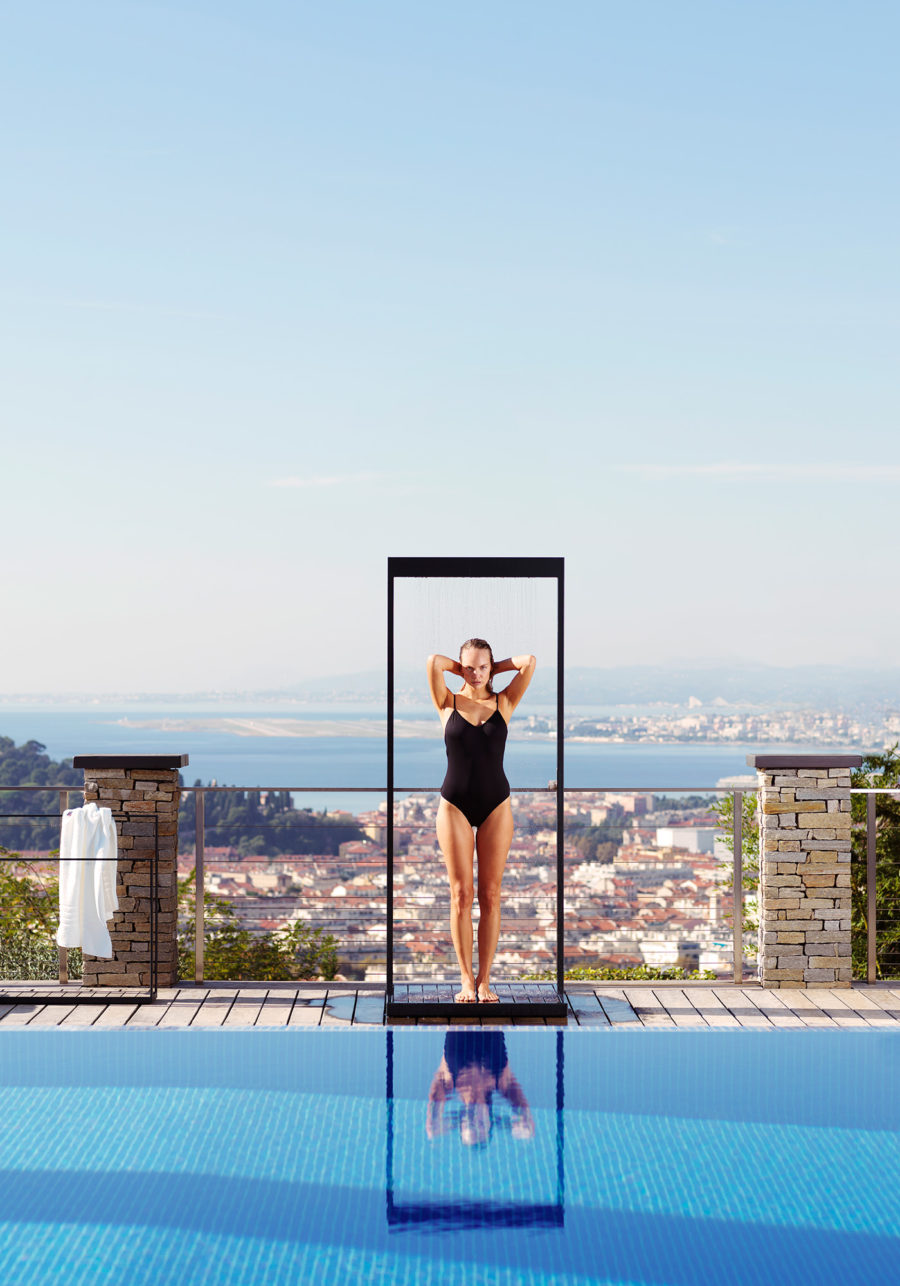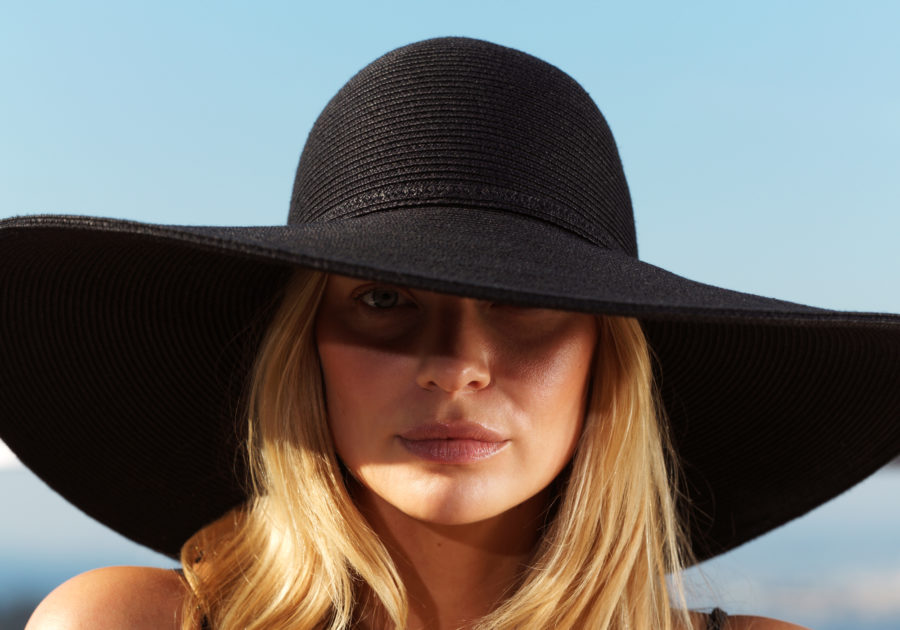 Make The Most
of Your Garden
When it comes to your lounge area, you should never settle less than you deserve. Our Garden Recreational Series will help you relax, unwind, and disconnect in the most aesthetically appealing way possible. Find your perfect combination, and make the most of your outdoor life.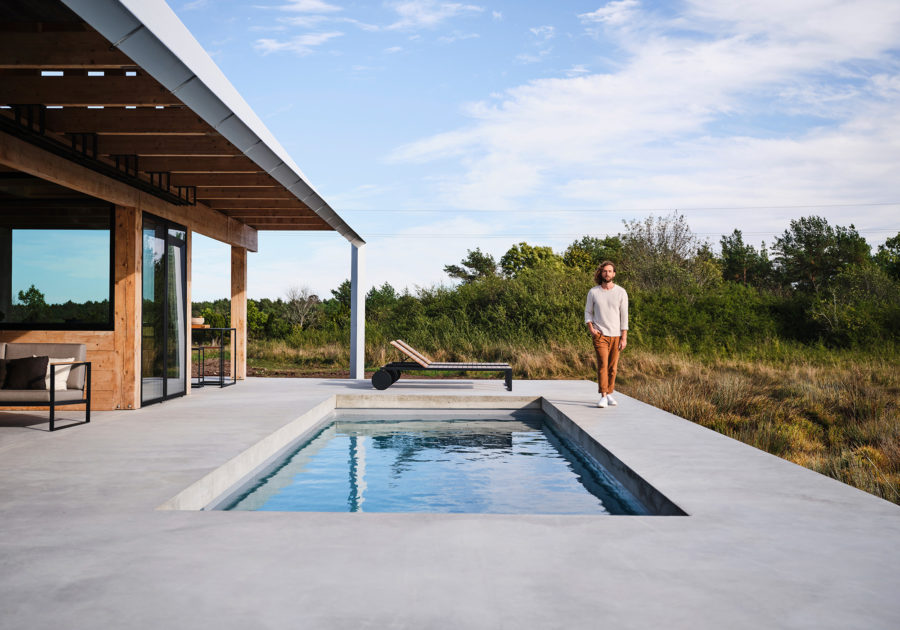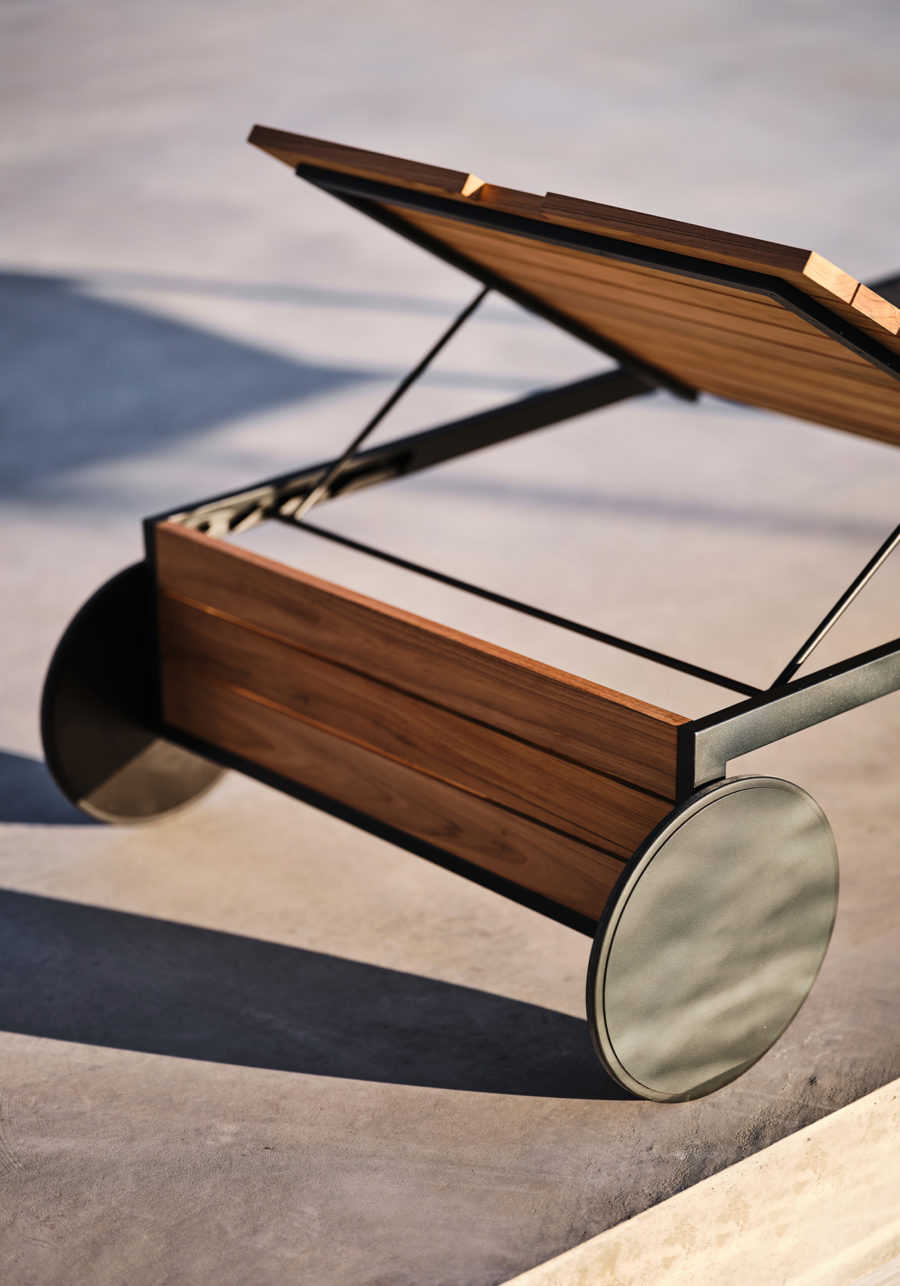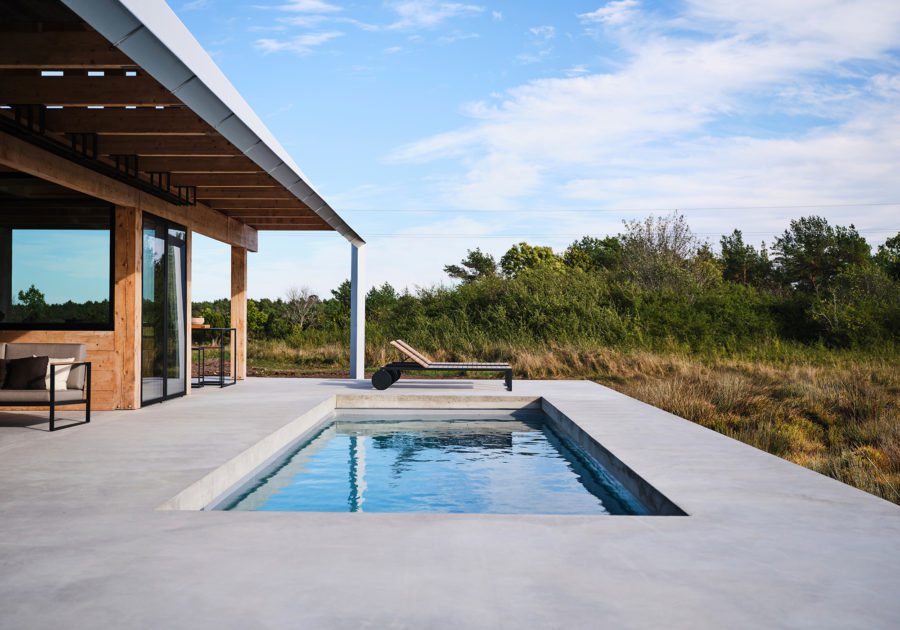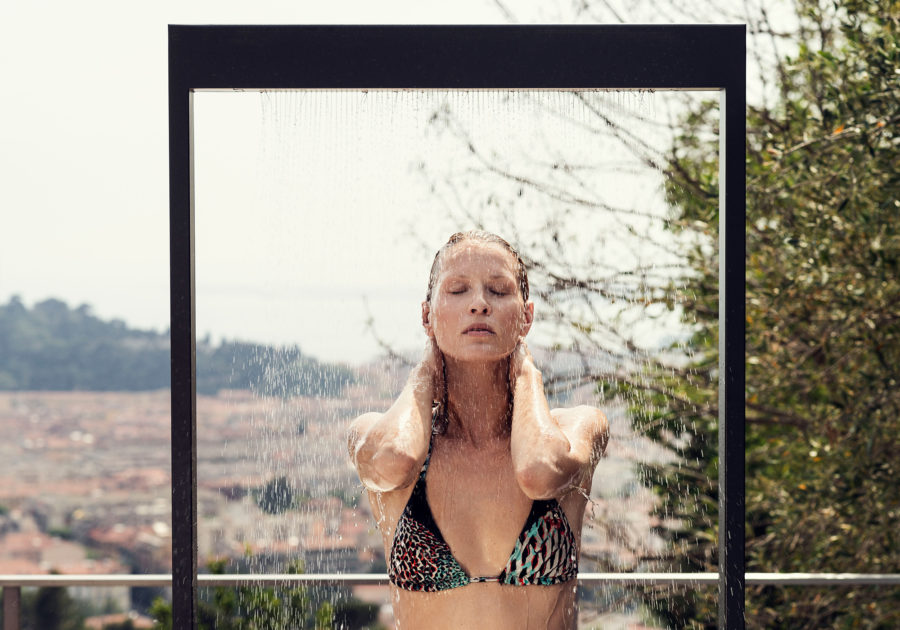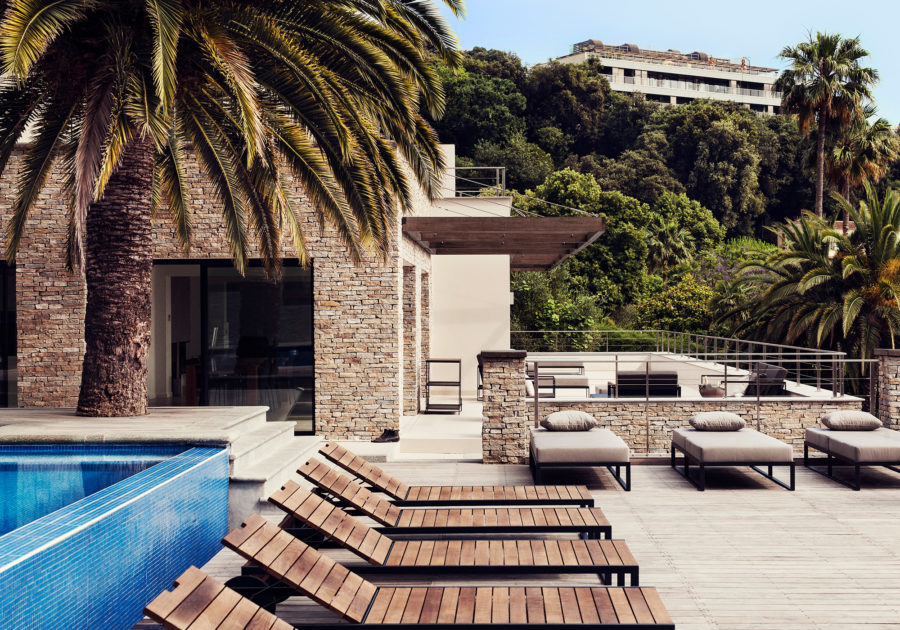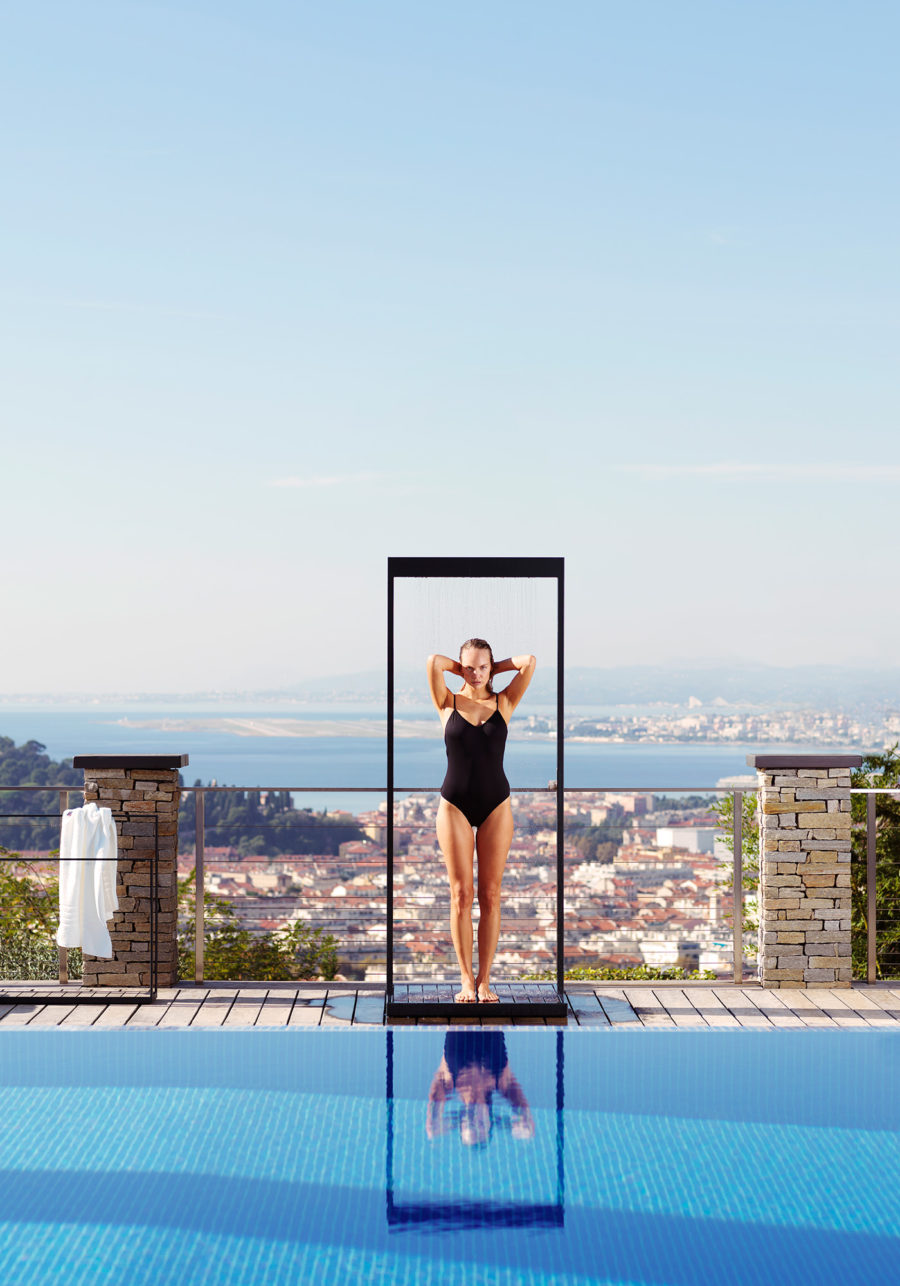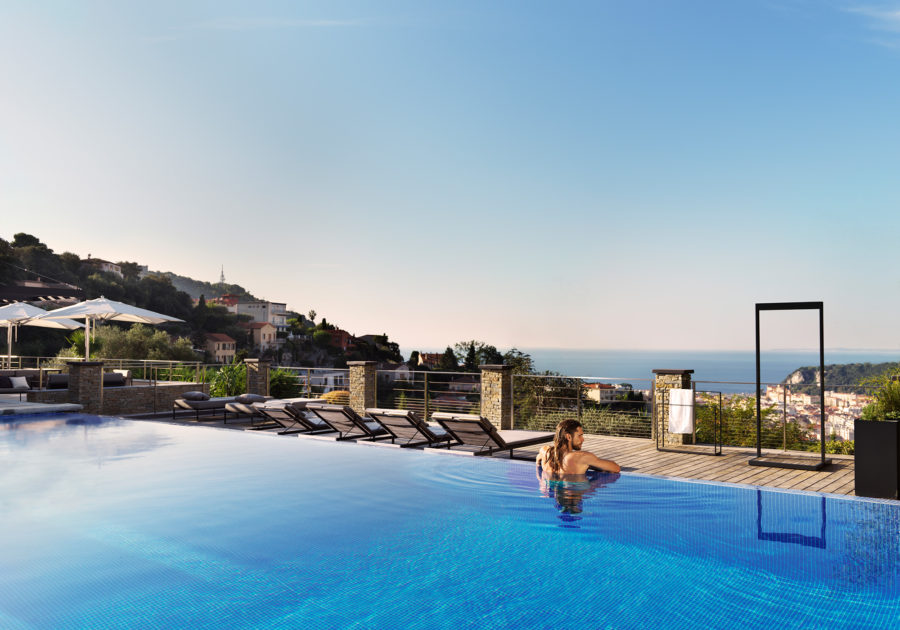 Find the perfect spot to relax,
unwind, and disconnect;
it might be right in front of you.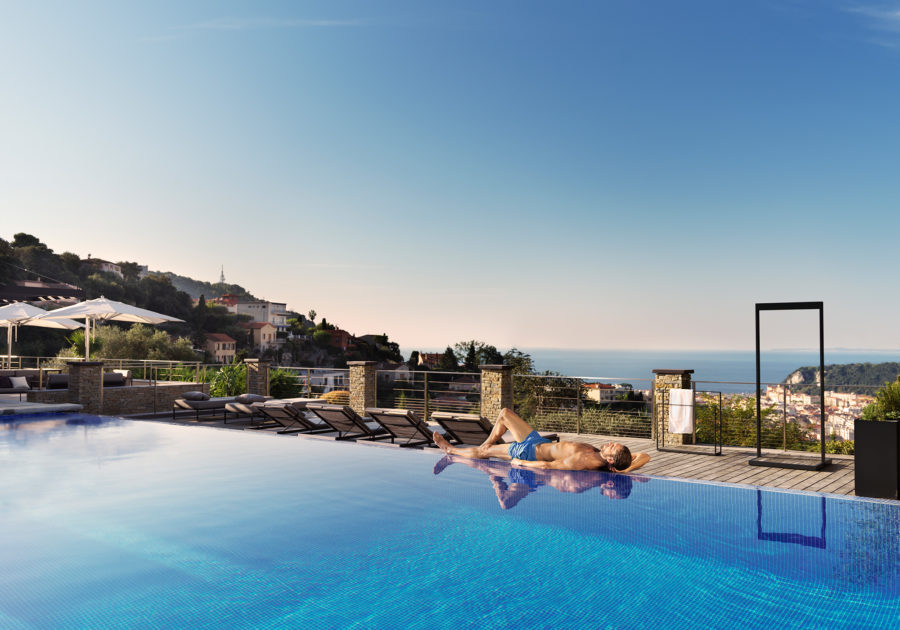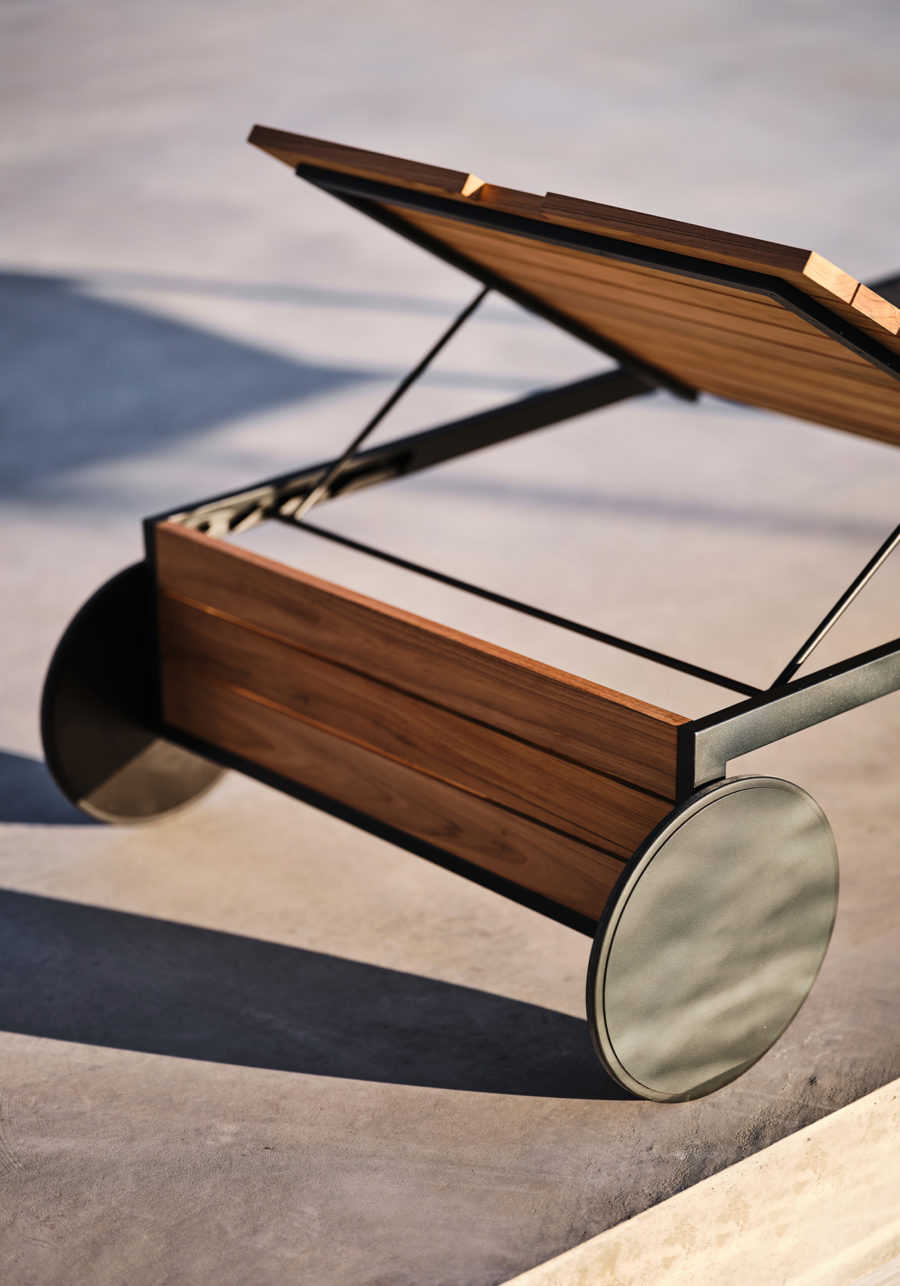 Enjoy Your New
Garden Life
Our Recreational Series offers a range of furniture, carefully selected to help you create an aesthetic outdoor lounge area.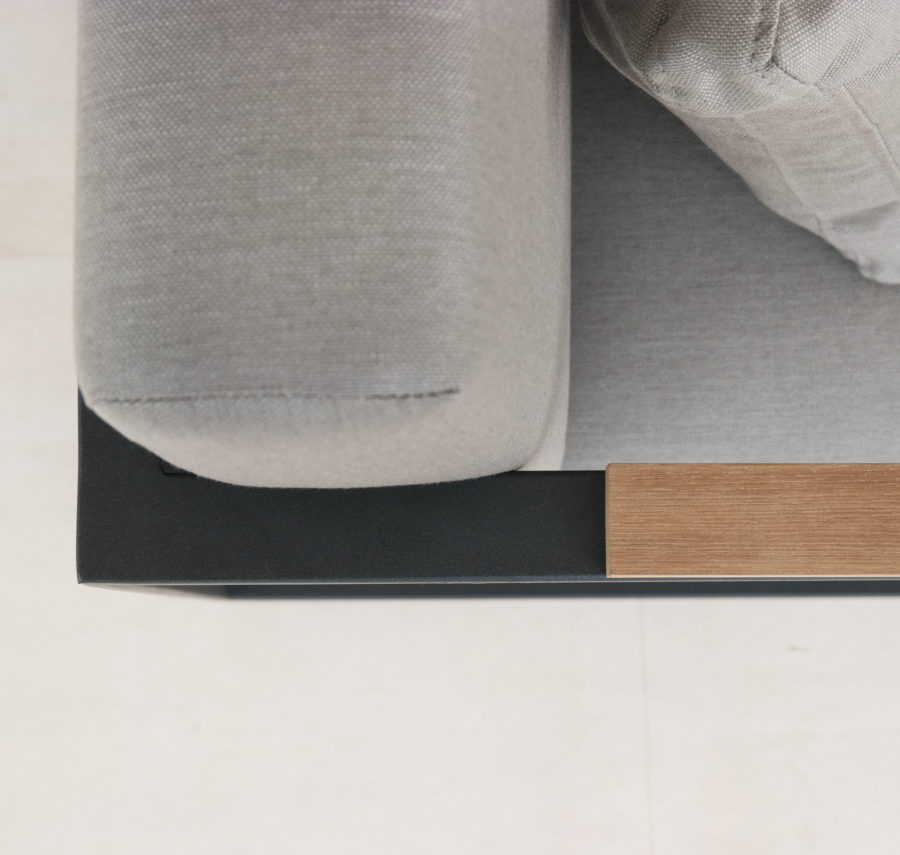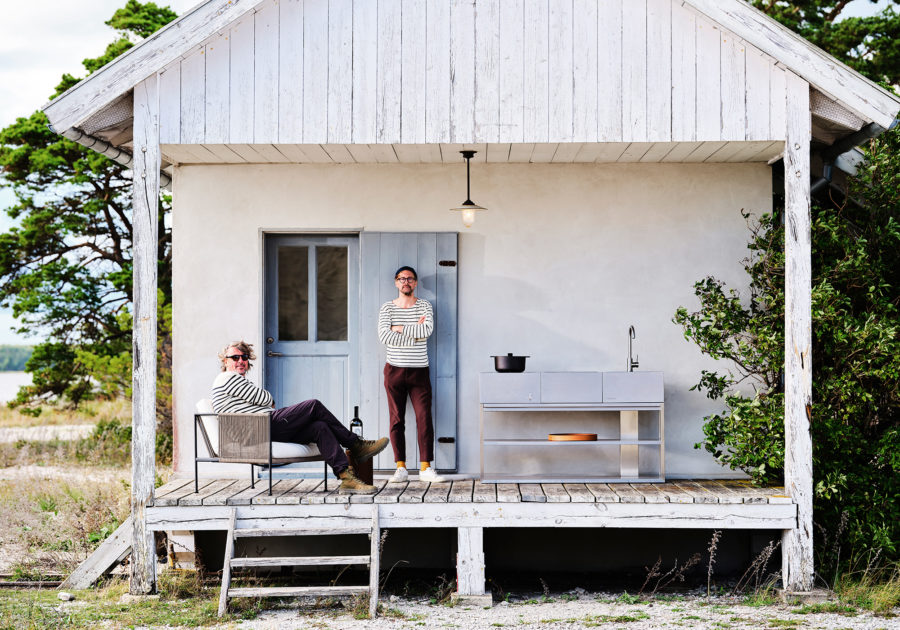 Meet Our Designers:
Broberg & Ridderstråle
Röshults outdoor furniture is designed by the award-winning designer duo Broberg & Ridderstråle, based in Stockholm.
Read their story
Download
Images

Röshults Marketing Toolbox

Röshults Marketing Toolbox