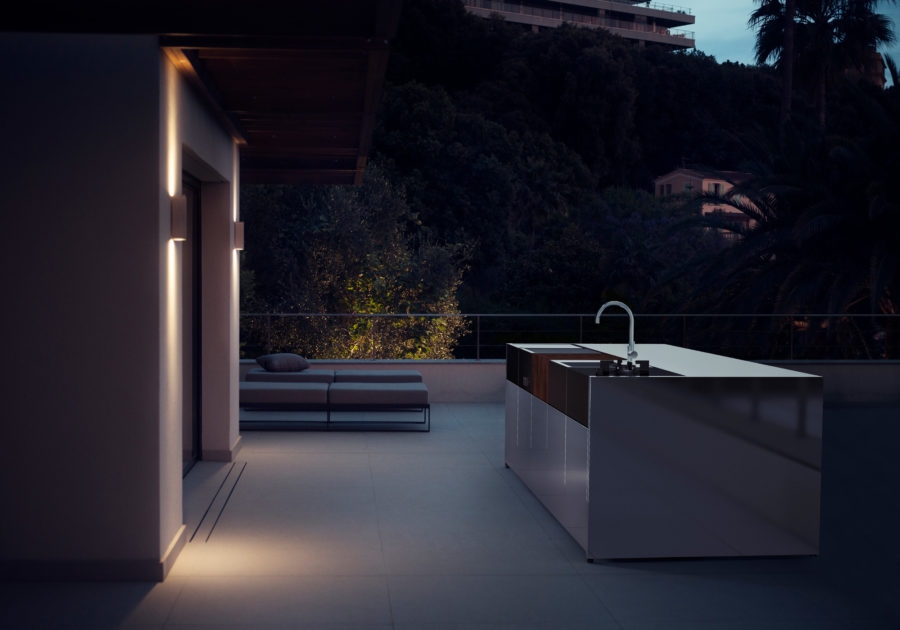 PROFESSIONALS
Unique solutions and projects
Discover the endless possibilities that our products and solutions offer when creating an outdoor kitchen or furnishing any outdoor area. We are open to all types of advanced and high-quality solutions and collaborations — whether it involves extreme technical challenges or design extravagance.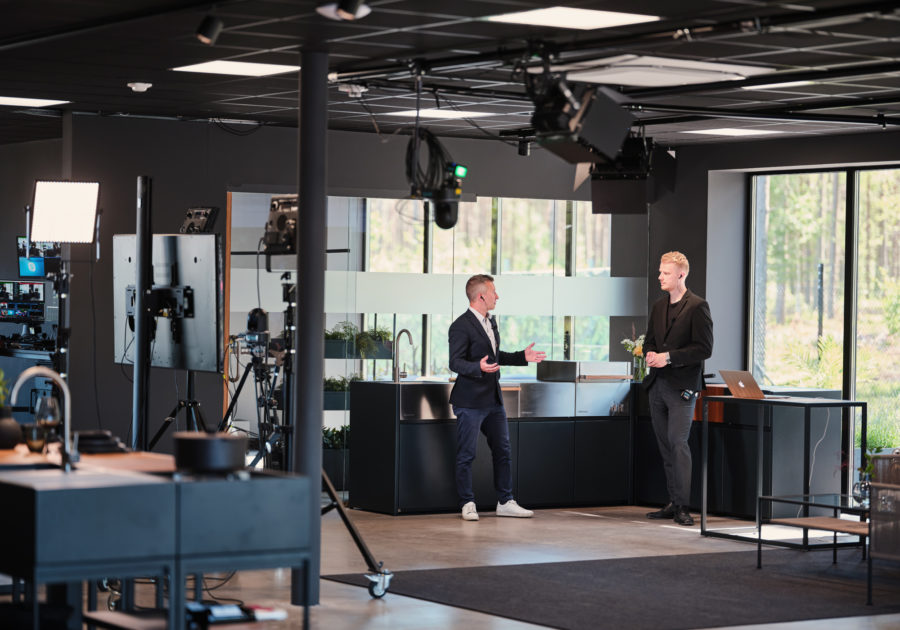 Online Showroom
We have a studio serving as an online showroom. Here we can showcase our entire range, and how you can adapt the products to each specific project. You can also invite your customer to participate, and in this way create their own image of their future project.
Explore Röshults Studio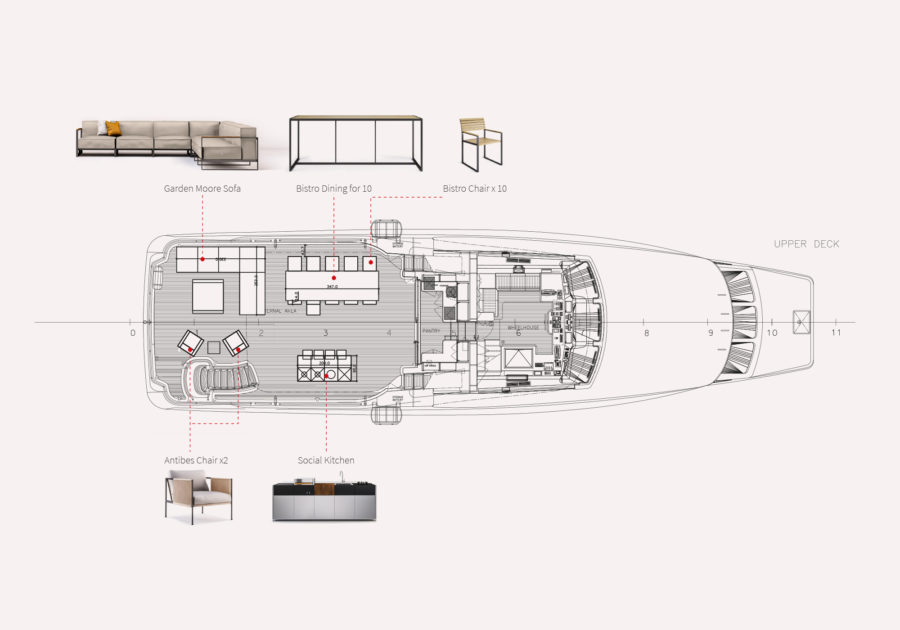 Bespoke
We offer a wide and carefully designed range of kitchens, furniture, and details for all types of outdoor areas. We are also flexible when it comes to bespoke solutions and tailor-made products to suit every wish.
Please, contact us for more information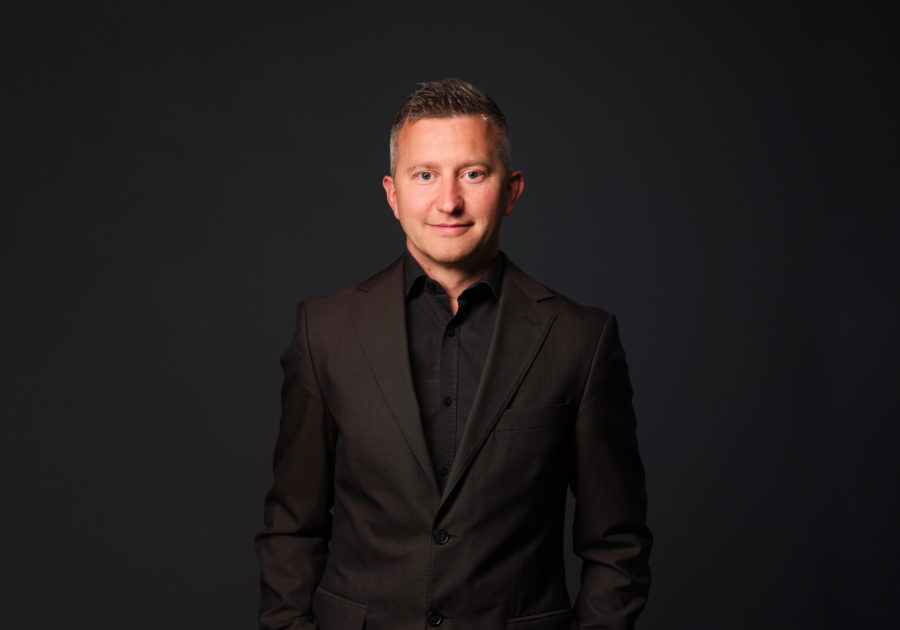 Professional Collaborations
We are happy to help you with all types of outdoor projects, or when creating something of extreme class or with exceptionally high demands on the end result. 
To know more about professional collaborations, please contact
Niklas Sahlqvist
Chief Operating Officer
+46(0)732-40 90 80