THE WORLD OF RÖSHULTS
Hello
Toronto!
Where the good life takes place
EXPLORE THE NEW OUTDOORS
Challenge your senses. See beauty from new perspectives. Discover an outdoor kitchen that combines high-class materials with modern architecture, design, and function. Find the perfect balance between ideas, cooking, friends and family – and let life find its way.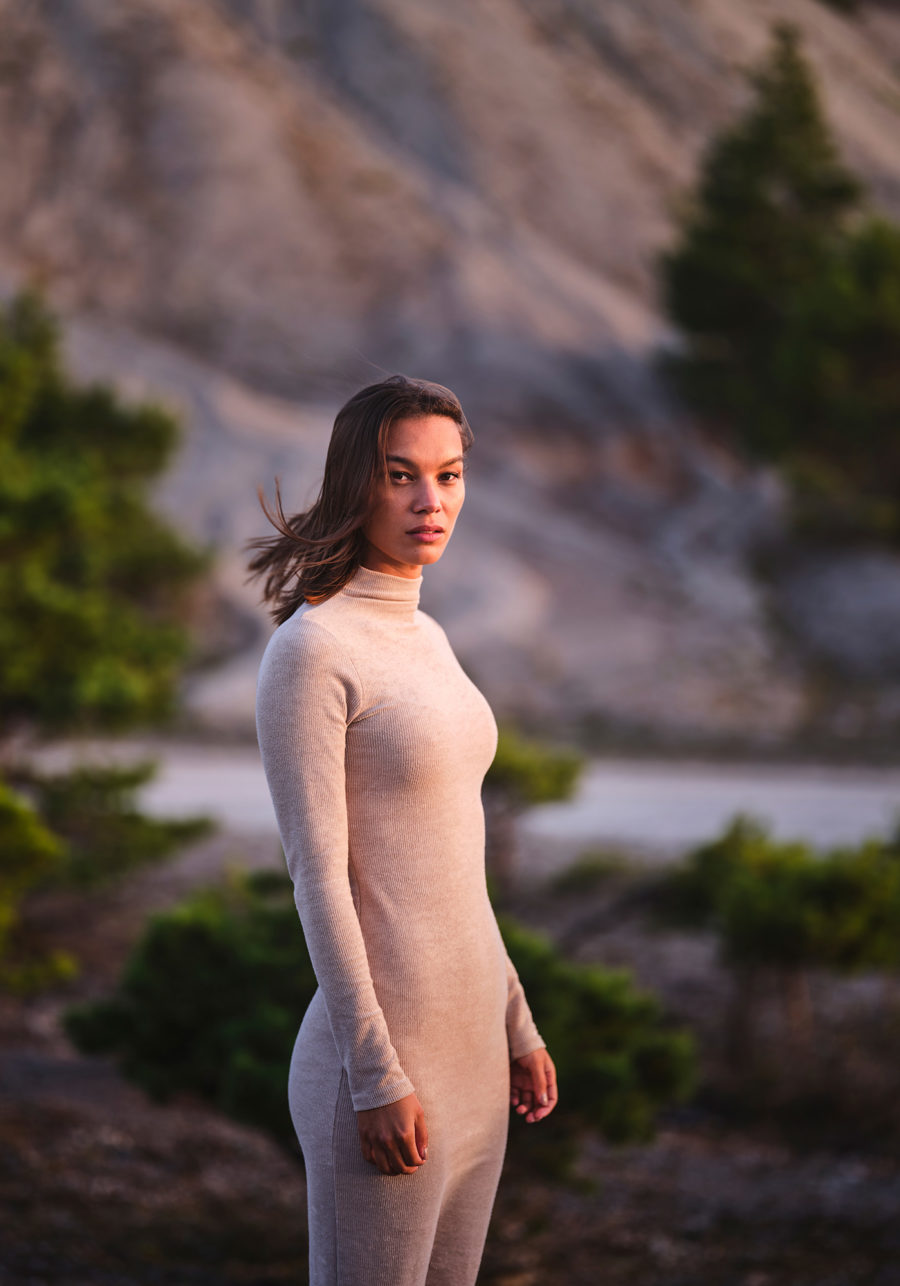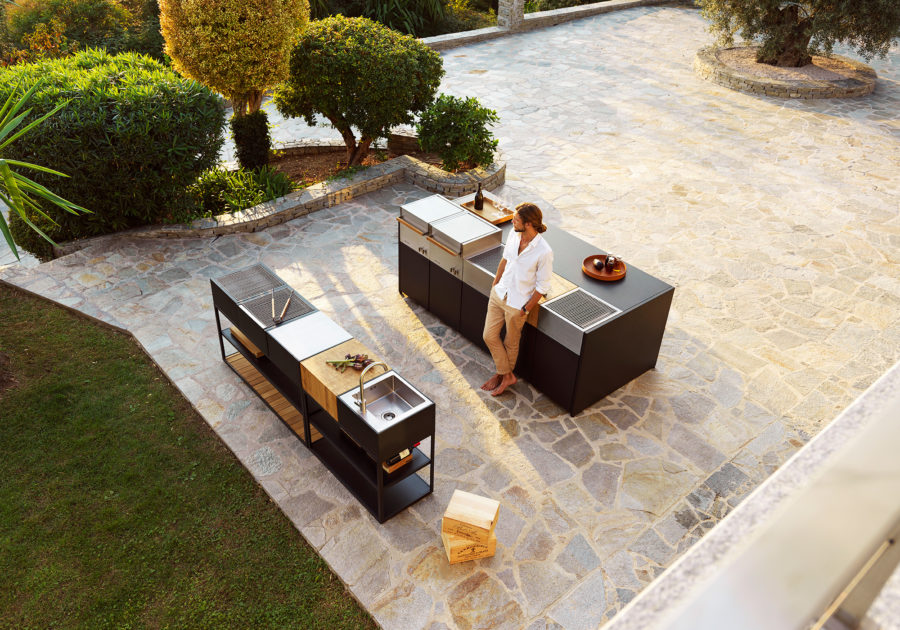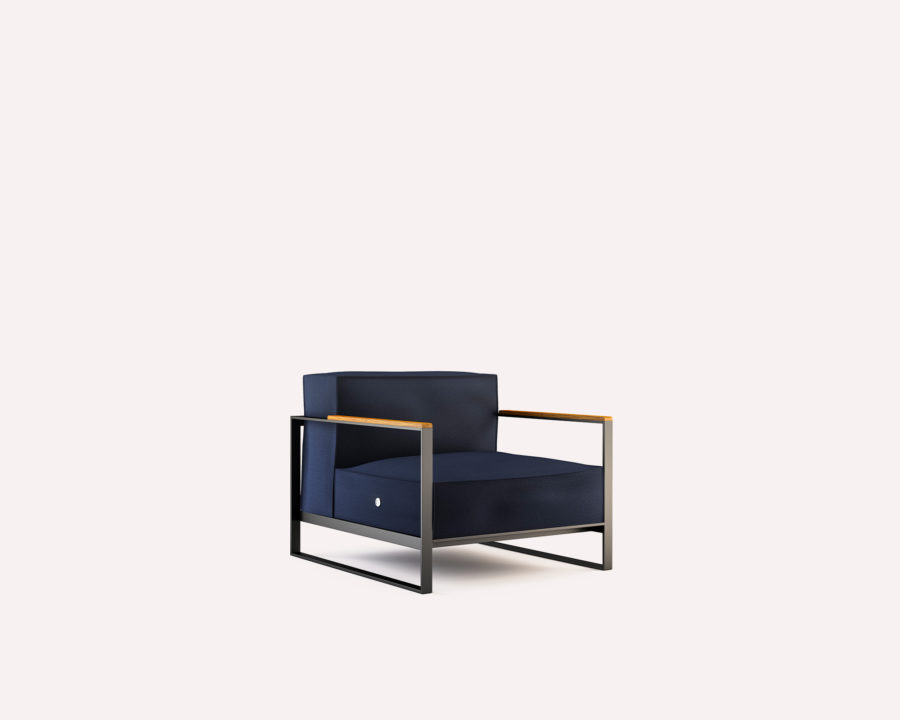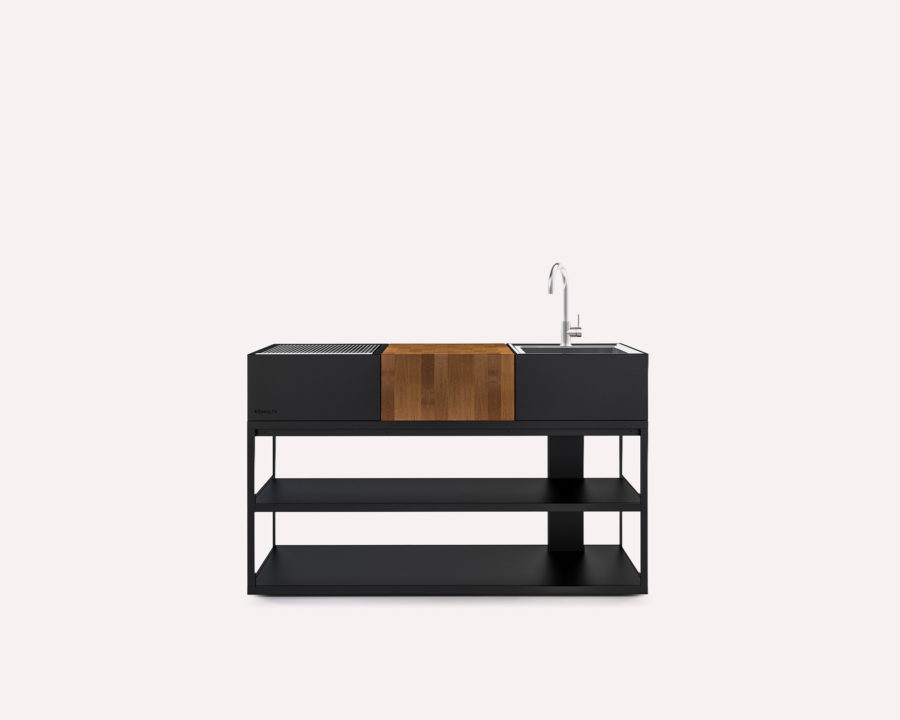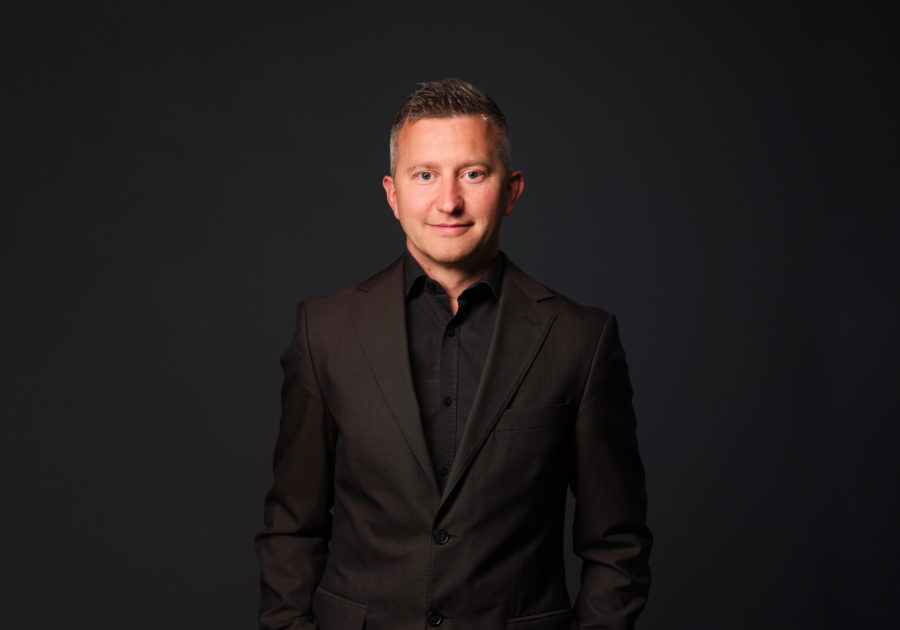 Explore our Collection Live.
We have a studio serving as an online showroom. Here we can showcase our entire range, and how you can adapt the products to each specific project. Contact us for a brand presentation.
Niklas Sahlqvist
Chief Operating Officer
+46(0)36-440 22 37
Welcome to The World of Röshults