Our core brand idea is highest-level design aesthetics and thought-through functionality in complete balance. To reach perfection in every detail, we collaborate with renowned, award-winning designers with deep understanding of what Röshults stands for as a brand.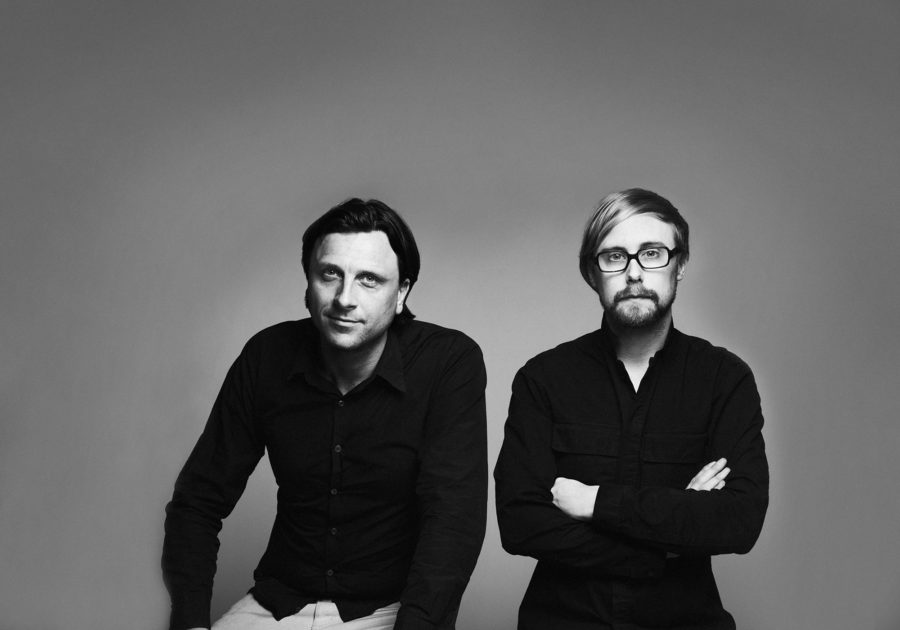 DESIGNERS OF RÖSHULTS
Broberg & Ridderstråle
Johan Ridderstråle and Mats Broberg, Interior Architects and Designers M.F.A, M.S.A, are creative collaborators based in Stockholm, Sweden, working in a mixed architecture and design practice. They have collaborated since they both studied at the Konstfack University College of Arts, Crafts and Design in Stockholm, Sweden. Broberg & Ridderstråle strives to add an emotional value to their design, communicating with the user through recognition of symbols and meanings. They often draw inspiration from everyday life and combine a rational approach with a bit of wit and the clash between the past and the present. Broberg & Ridderstråle have won several prestigious awards, such as the Wallpaper Design Award, the Elle Interior Design Price, the Good Design Award and Residencence Magazine's Designer of the Year.
"It looks simple, but it is
the most difficult challenge
to undertake"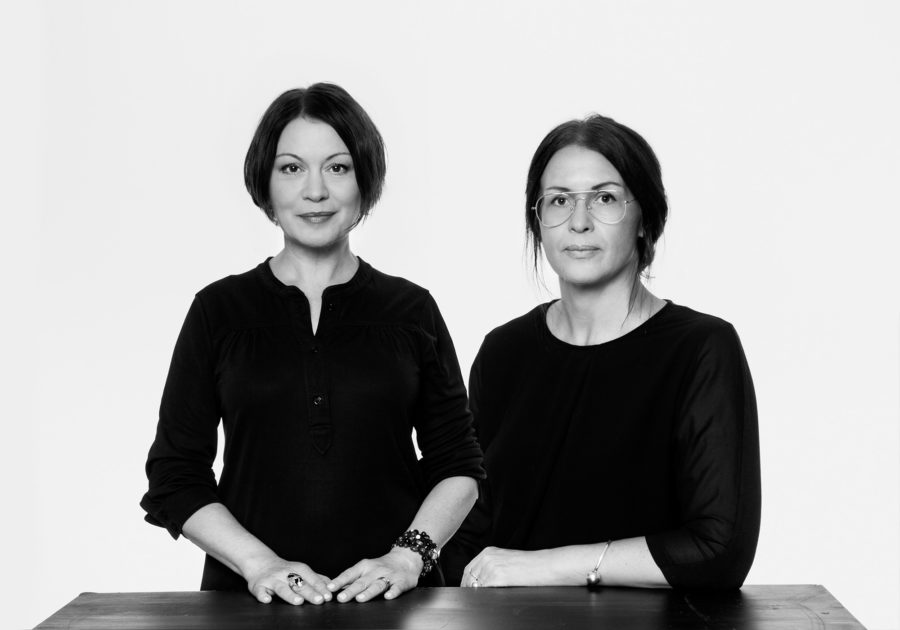 DESIGNERS OF RÖSHULTS
Amsell Berlin
Designstudio Amsell Berlin was established in 2004 in Stockholm, Sweden, by Pia Amsell and Barbro Berlin. The studios work cover design of products such as table tops, lighting, furniture, interiors, patterns and graphics. In their work Amsell Berlin often find inspiration in the beauty and intelligence of nature, and a passion for material, and a curiosity for people's needs and desires at home and at work. The result is harmonic and functional products for daily life as well as for celebrations.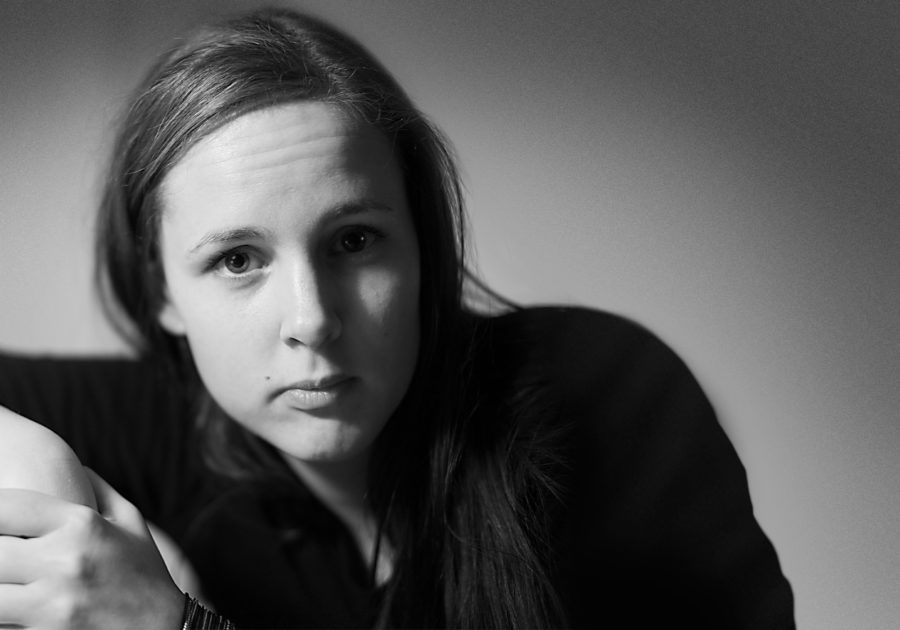 DESIGNERS OF RÖSHULTS
Cornelia Lindlöf
Cornelia Lindlöf (1983) is the founder of the design studio Neongrå in Stockholm. She pursued her education in Art & Form 2001-2003 (Per Brahe). She has a Bachelor of Science in Civil Engineering, with a specialisation in building projects with architectural technology. She finds inspiration in the architecture of urban environments.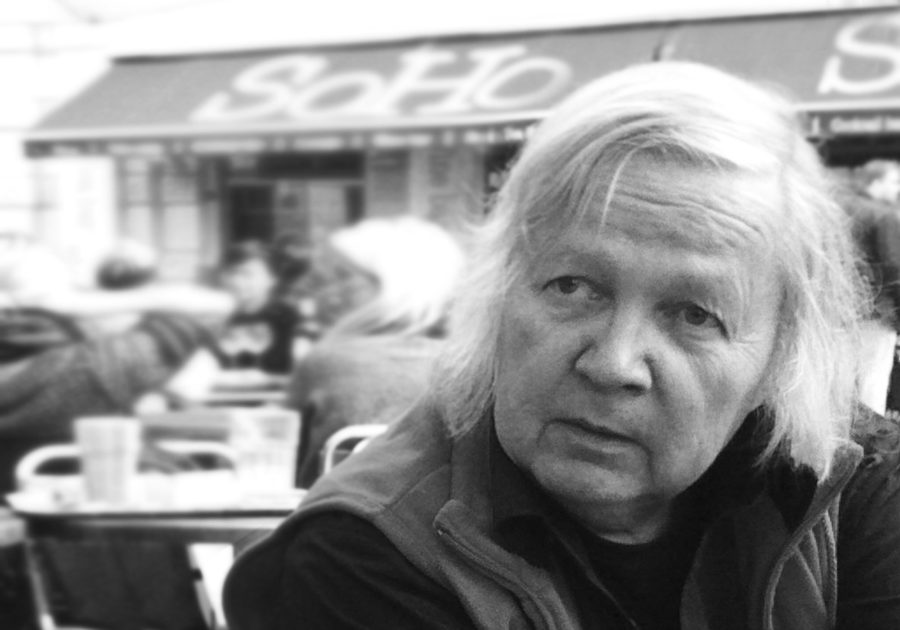 DESIGNERS OF RÖSHULTS
Anders Norgren
Anders Norgren (1945 – 2016), Jönköping, Sweden. He was an author, psychiatric nurse and philosopher. Anders designed the original Röshults Fire basket. Influenced by his professions, he found inspiration in human values as well as in human needs.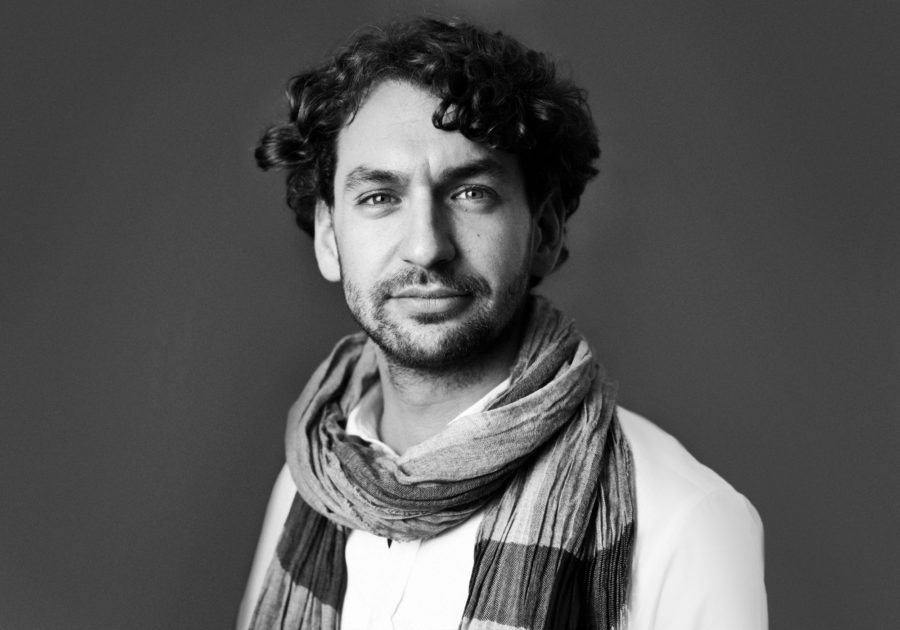 DESIGNERS OF RÖSHULTS
Mathias de Ferm
Mathias De Ferm (1985) is a renowned product and furniture designer from Antwerp, Belgium. Aspiring to add value to daily life, his work has a strong focus on practicality and functionality. His designs, demonstrating his passion for innovation, often center around the social aspects of human life and well-being.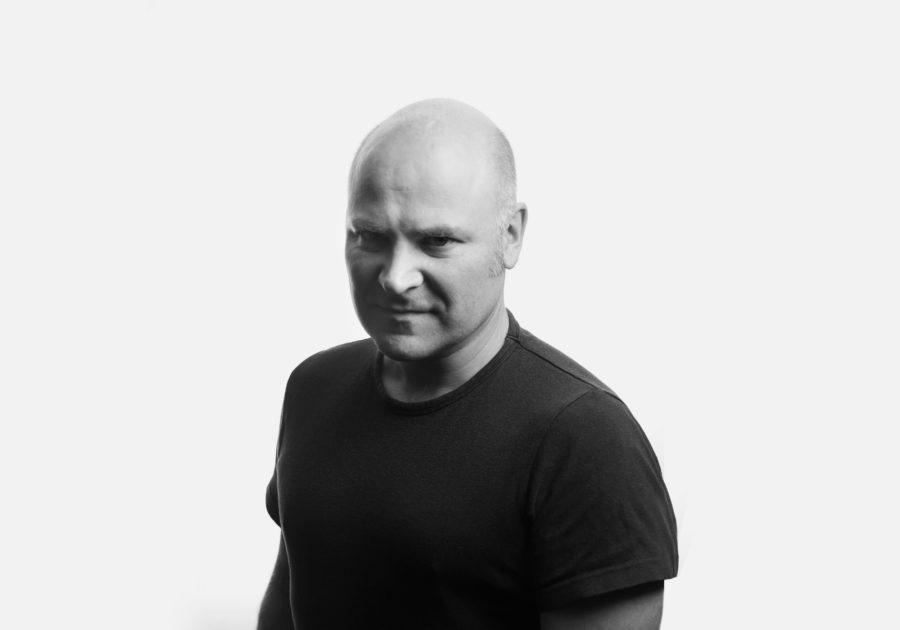 DESIGNERS OF RÖSHULTS
Michael Löfman
Michael Löfman (1963), based in Zug, Switzerland, is an autodidact designer, and an architecture and art enthusiast. Michael designs the pieces that he wants to own himself. He combines functional efficiency with a minimalistic aesthetic appeal, eliminating the unimportant, yet never compromising beauty. He often finds inspiration in the Swiss mountains.