An Outdoor Kitchen
Beyond the Ordinary.
Our outdoor kitchens are designed and built to last a lifetime – and to help you cook in style. Together, we will create the outdoor cooking, dining and lounging area of your dreams.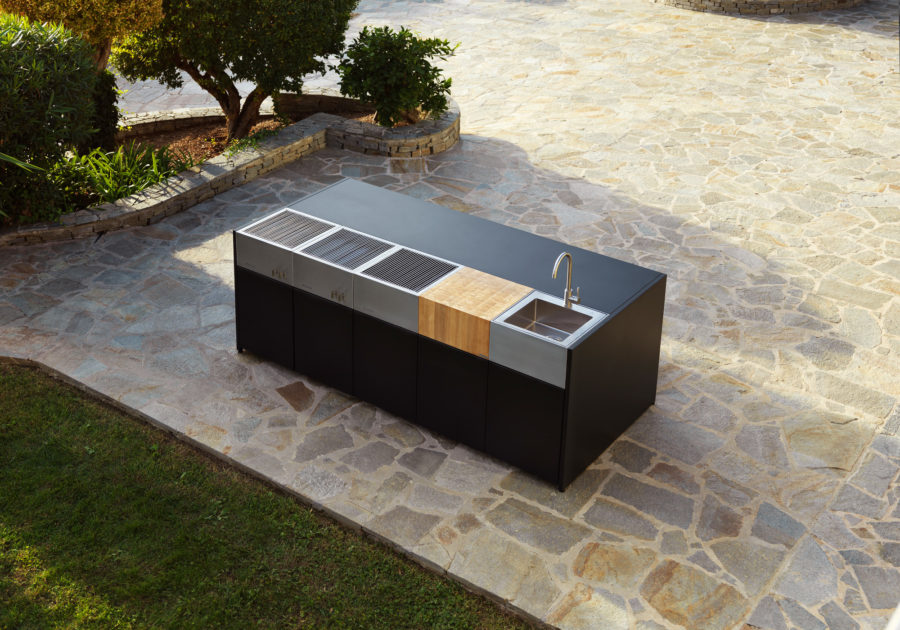 Röshults Kitchen Island
Kitchen Island is an exclusive outdoor kitchen, offering full flexibility and premium solutions. 
Explore Kitchen Island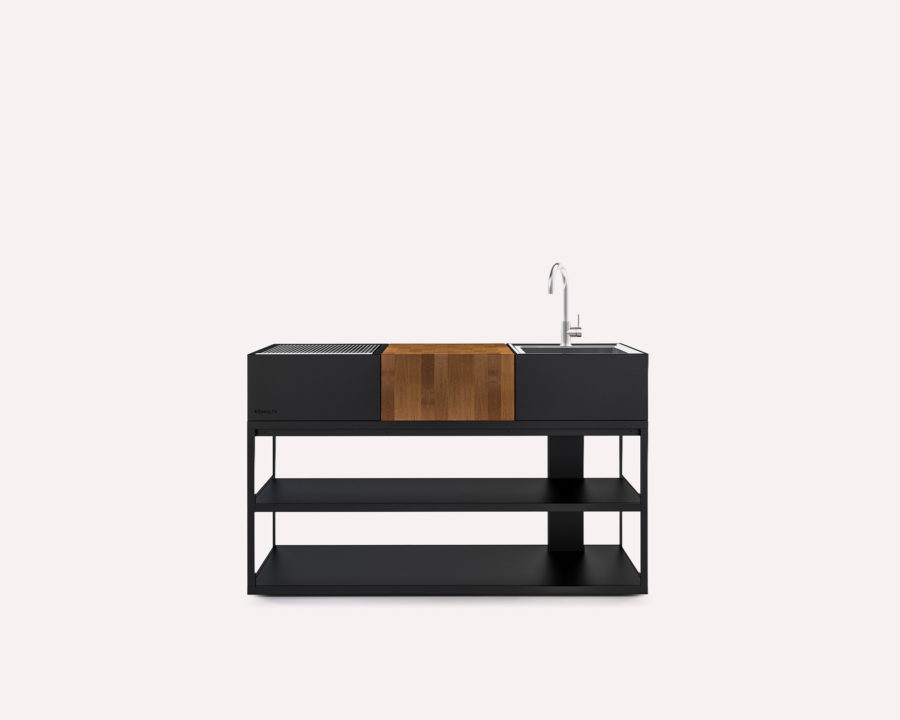 Röshults Open Kitchen
Open Kitchen is a minimalistic, yet magnificent outdoor kitchen that will open your mind to outdoor cooking.
Learn more about Open Kitchen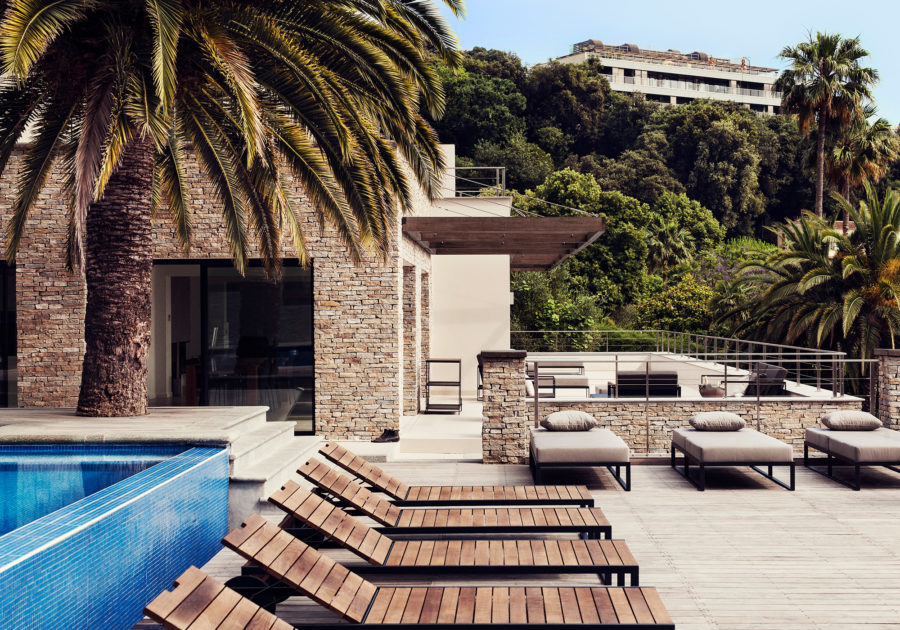 Explore the World of Röshults
Experience the tranquil beauty of high-quality materials combined with distinctive design and sublime engineering. Creating the perfect balance between food, friends and outdoor life.
Plan Your Optimal Outdoor Kitchen — And Tell All Your Friends.
Try Röshults Builder to design your dream kitchen for any patio, terrace, or outdoor area.
Explore Röshults Builder
Book Your Online
Showroom Session
Our showroom in Jönköping, Sweden, also serves as a studio — and you are invited. We've opened up for personal bookings in which you and your clients, customers or colleagues can join us online. You are able to share the session with six additional devices/attendencies.
When booking an online showroom session, we will customize it according to your preferences, and we will showcase our collection exclusively for you.
Book Showroom Session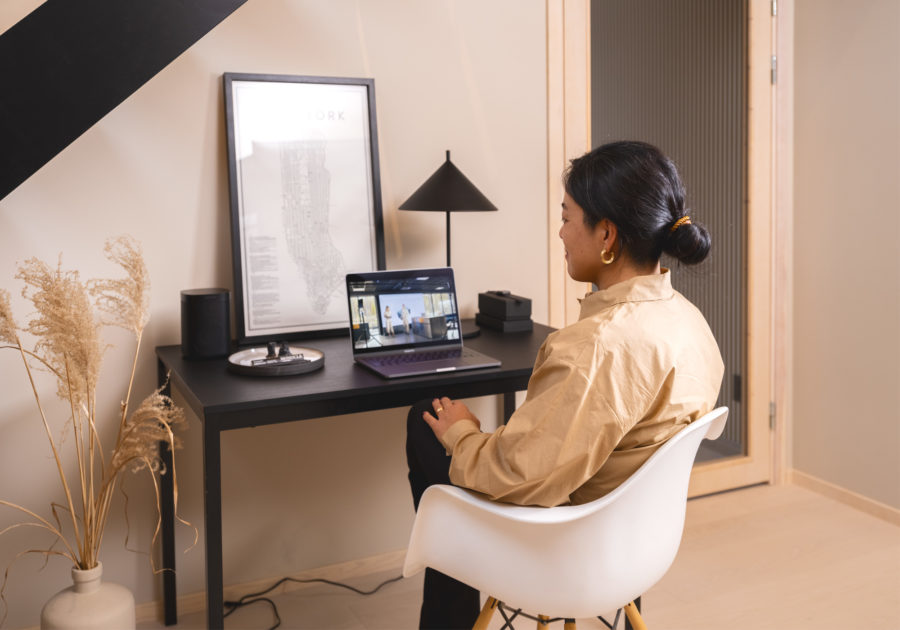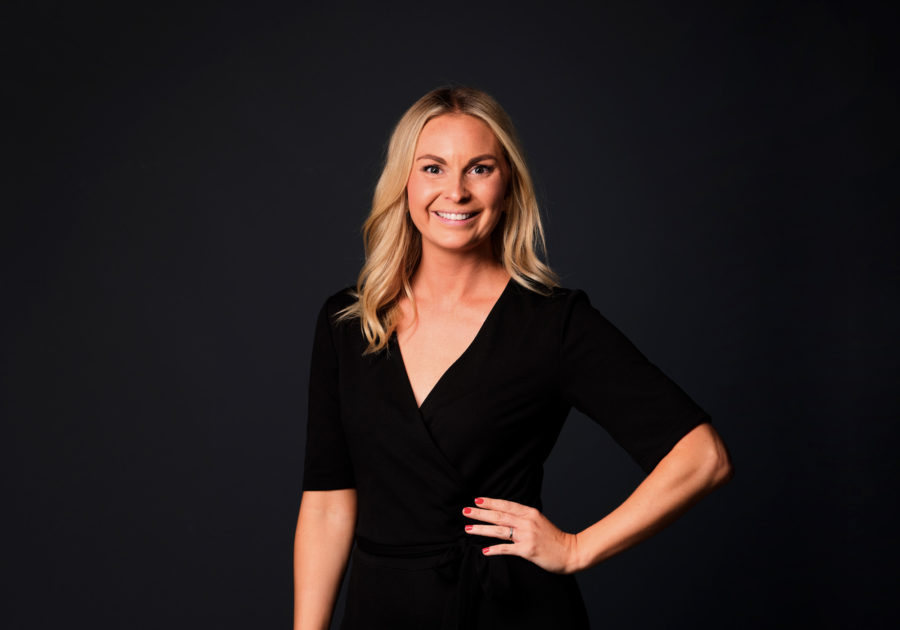 Contact Us
You are always welcome to contact us if you have any questions or want to learn more about Röshults. 
Regards, 
Johanna Holmer