WELCOME TO RÖSHULTS STUDIO
Our Online Showroom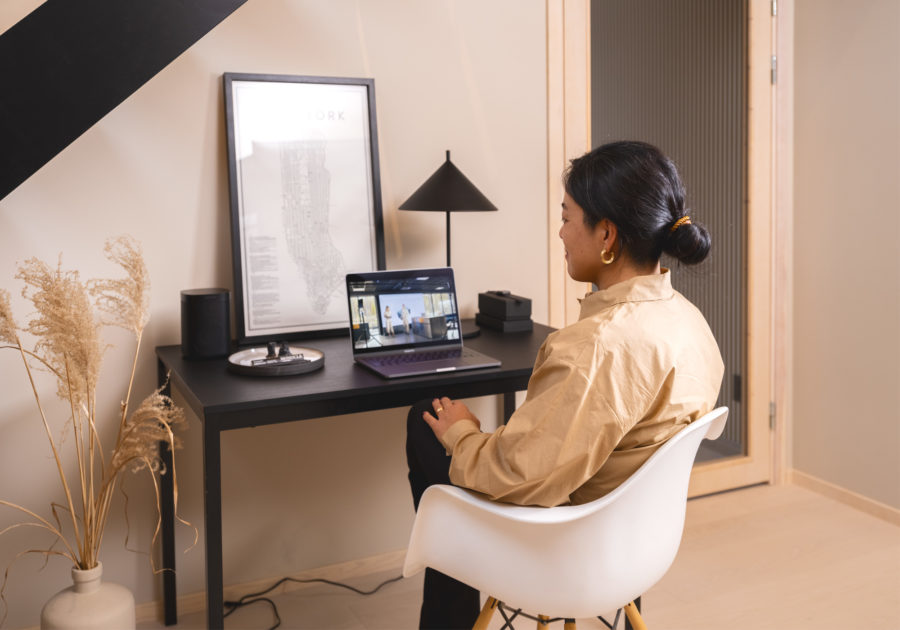 Book Your Online
Showroom Session
Our showroom in Jönköping, Sweden, also serves as a studio — and you are invited. We've opened up for personal bookings in which you and your clients, customers or colleagues can join us live online. You are able to share the session with six additional devices/attendencies.
Book Showroom Session
Welcome to
Our World
Our products are all about premium quality and attention to details. To help you take your outdoor project to the next level, you are welcome to join us in an exclusive live online presentation. Here we will showcase our complete collection, its features — and design highlights. Before the session, we will get back to you to hear your thoughts on what to talk about.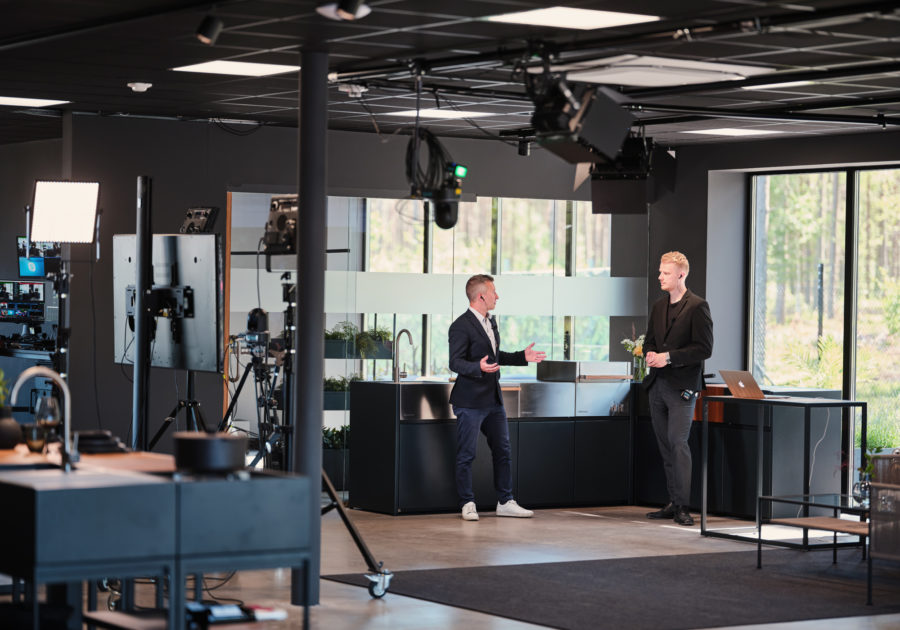 Schedule Appointment
Book Session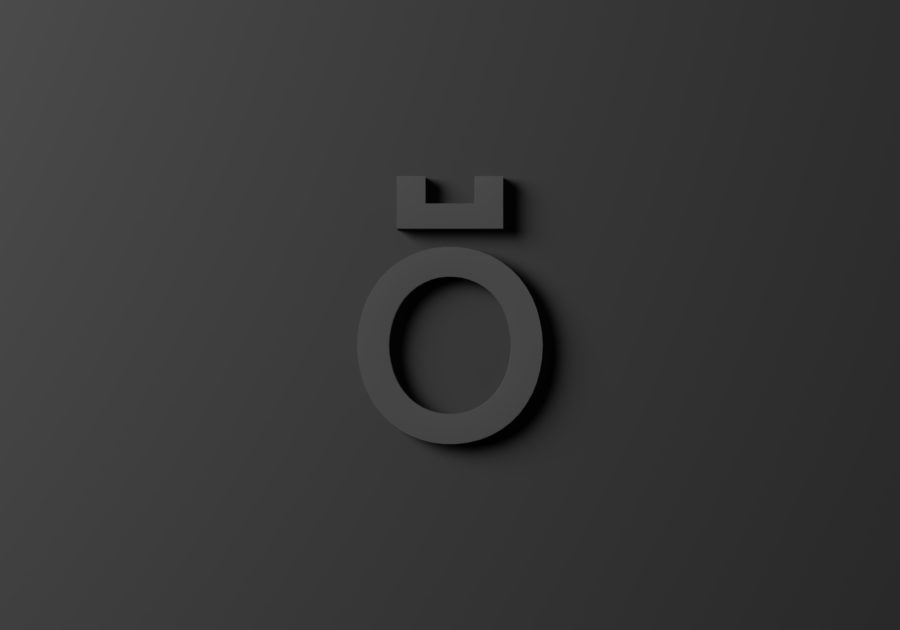 Book a live presentation
The session will be customized to to your preferences and we will showcase our collection exclusively for you. 
If you have any further questions, or if you want to know more about our online studio, please contact us. 
Röshults Studio Concierge
+46 (0)36 440 32 10
info@roshults.com