RÖSHULTS STUDIO
Book an Exclusive
Showroom Session
Welcome to
Röshults Studio
Ready to take your outdoor project to the next level? Join us in an exclusive online presentation, where we will showcase our complete collection, its features — and design highlights.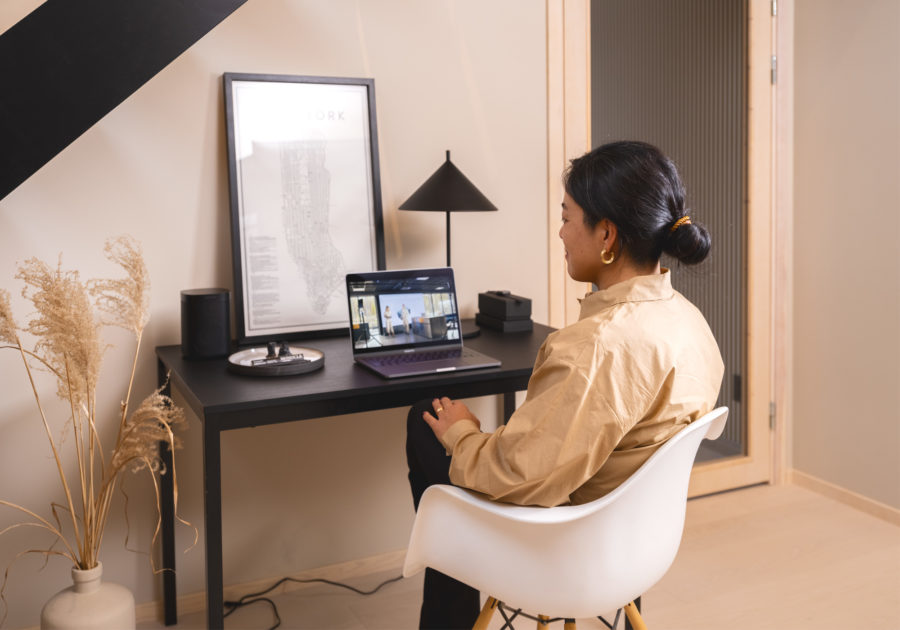 Book a live presentation
Enquire today, and we will schedule your session any time soon. We will adapt the session to your preferences and showcase our collection exclusively for you. If you are an architect or a contractor, please feel free to invite your customer to participate.
Please, send us an email, and we will get back to you as soon as possible. When the date and time are all set, we will meet up online — and guide you through our showroom live.
Niklas Sahlqvist
Chief Operating Officer
+46(0)732-40 90 80
Our Studio also serves as an online showroom, and if you are an architect, designer, builder, or contractor — or if you want to know more about our products and solutions — it's open for you upon request.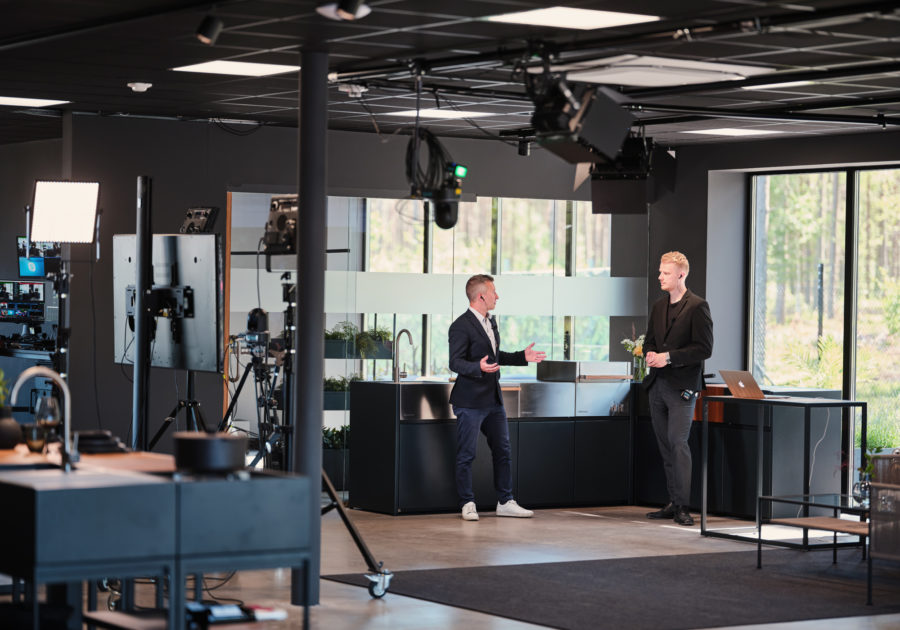 Explore Our World.
Online.