Headline
Garden
Centerpiece
Text
Kitchen Island is a luxurious outdoor kitchen completed with the highest quality materials, exclusive features and contemporary design. All modules are flexible and enable you to choose every detail, every functionality, and the final design of your kitchen. See your kitchen come to
life – in complete harmony with your wishes, lifestyle and needs.
Caption #1
Kitchen Island, the centerpiece of your garden.
Caption #2
It's more than an outdoor kitchen, it's the beginning of a life-long friendship.
Download Content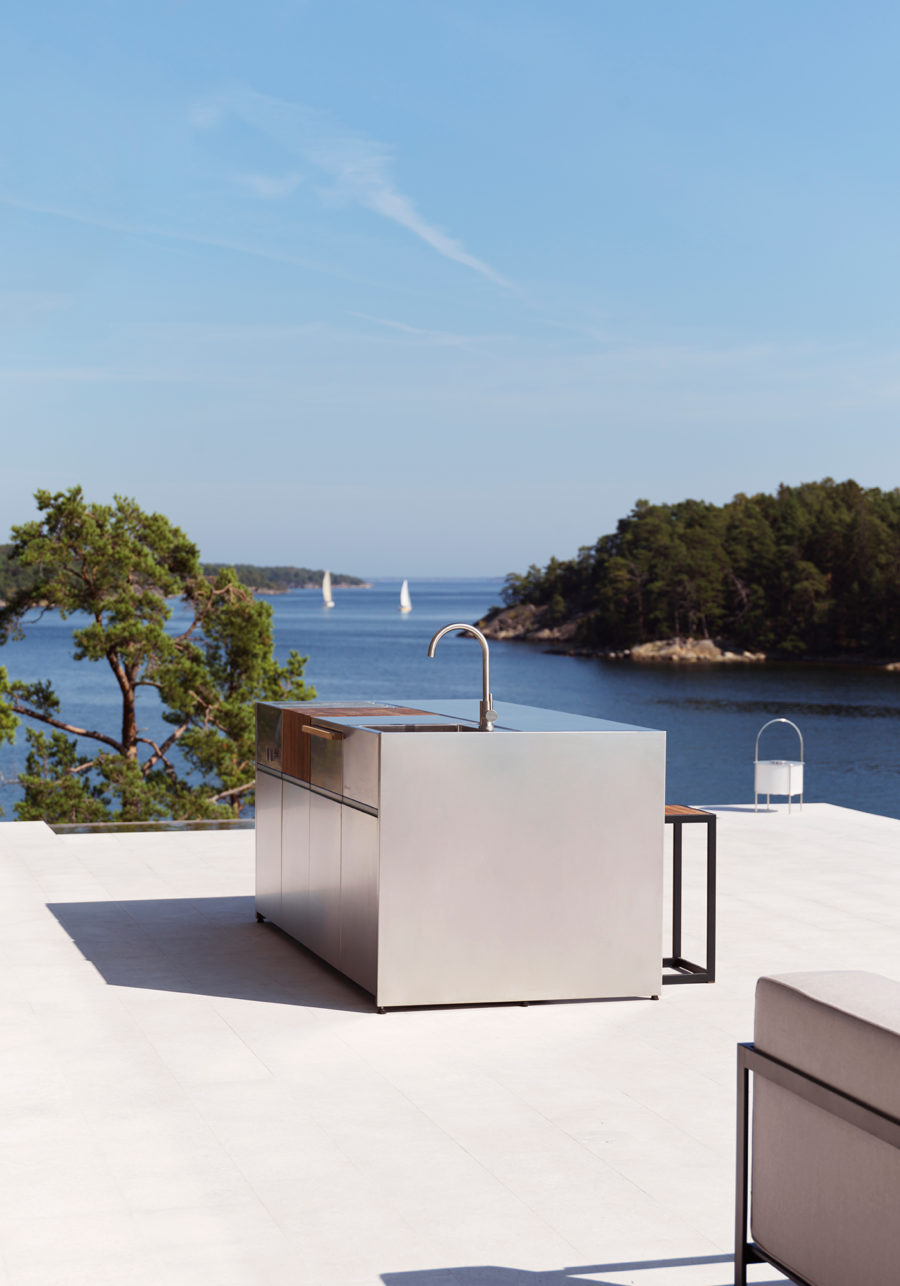 Download
Images, Video & Text

Röshults Marketing Toolbox