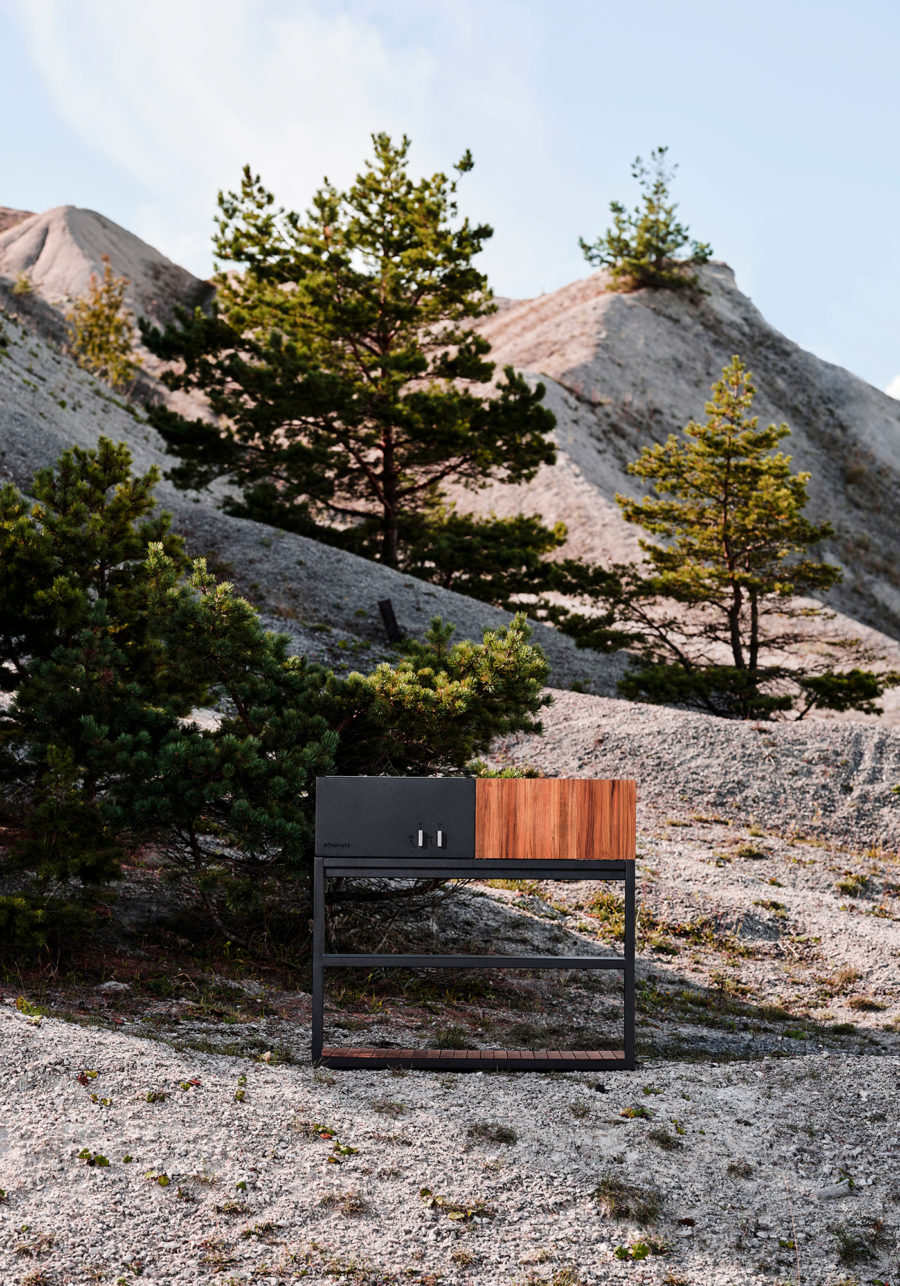 Headline
Minimalistic,
yet magnificent
Text
Open Kitchen let your ideas flow and your creativity flourish. Of course, with exceptionally high-quality materials and minimalistic design. No matter what you dream of, your future outdoor life will open your mind, and your heart. Together we create a kitchen that will last a lifetime.
Caption #1
Open Kitchen, a minimal and elegant outdoor kitchen for your patio.
Caption #2
Unleash your culinary creativity in the great outdoors.
Caption #3
The personalized outdoor kitchen.
Download Content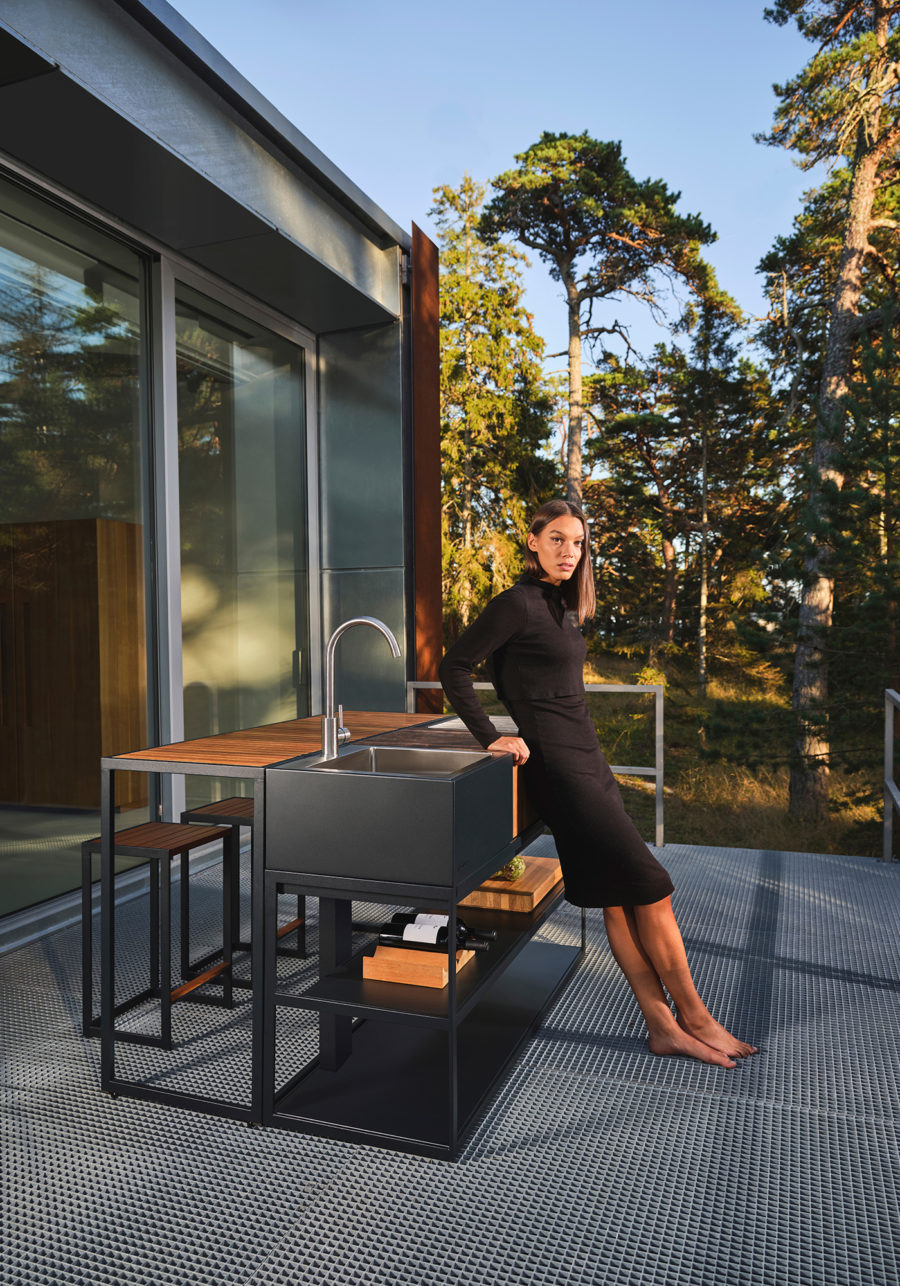 Download
Images, Video & Text

Röshults Marketing Toolbox