Module Charcoal Grill 50
Module Charcoal Grill 50 offers outdoor cooking at its most genuine form. This is where it all began; by the fire. Charcoal will not only give perfect result and that true, distinctive flavor. It will also enable cooking at extremely high temperatures, offering that authentic feeling to any venue.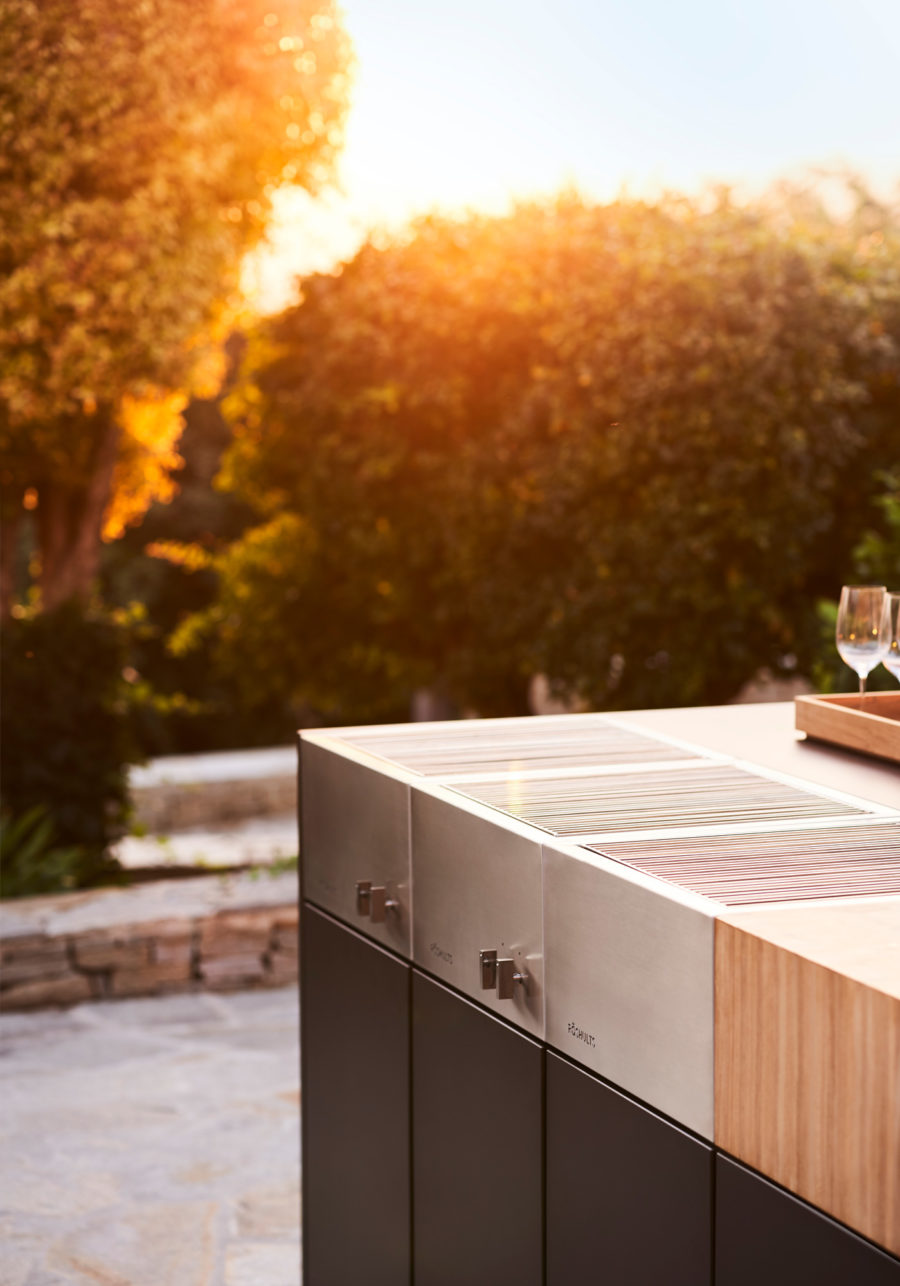 Imagine the scent of true happiness.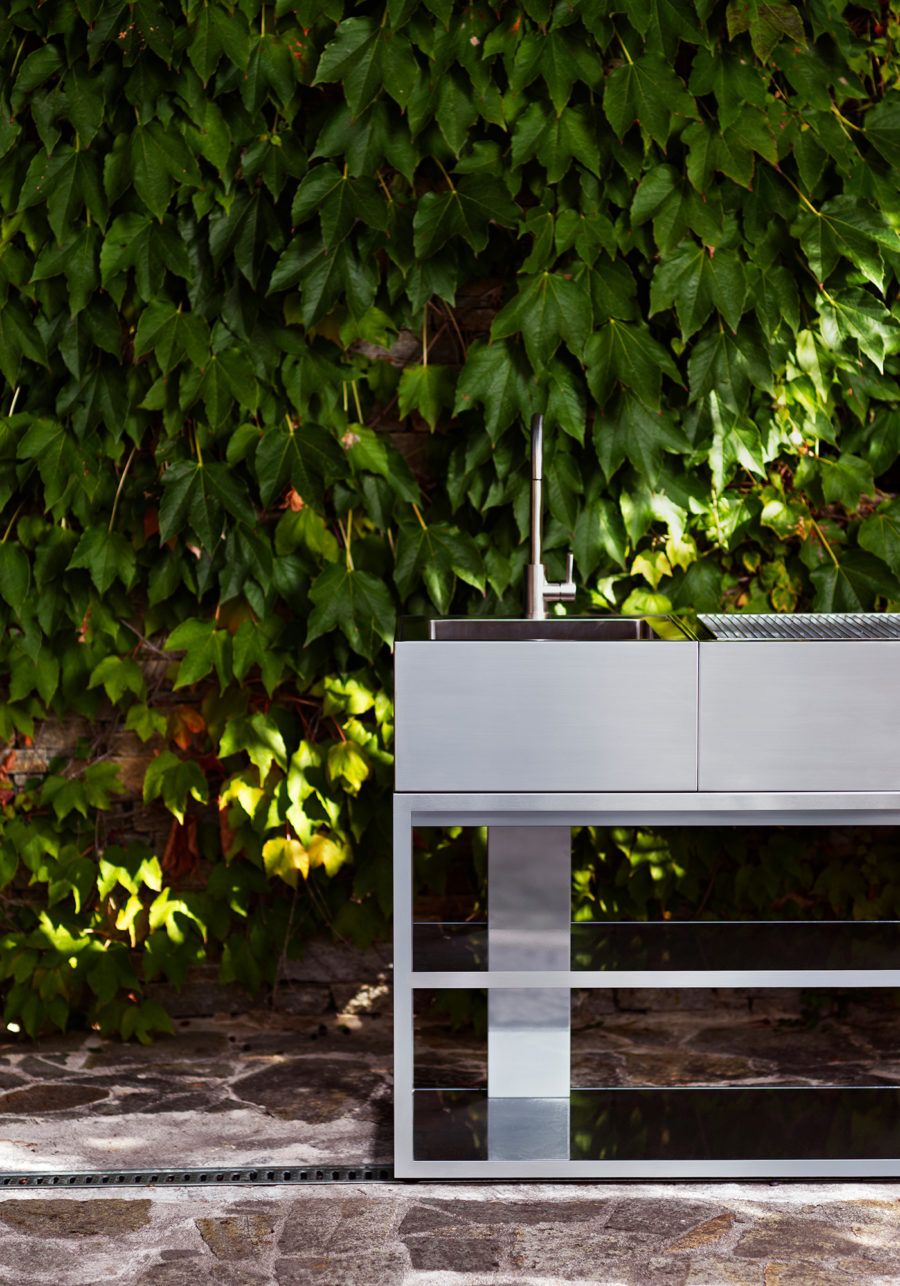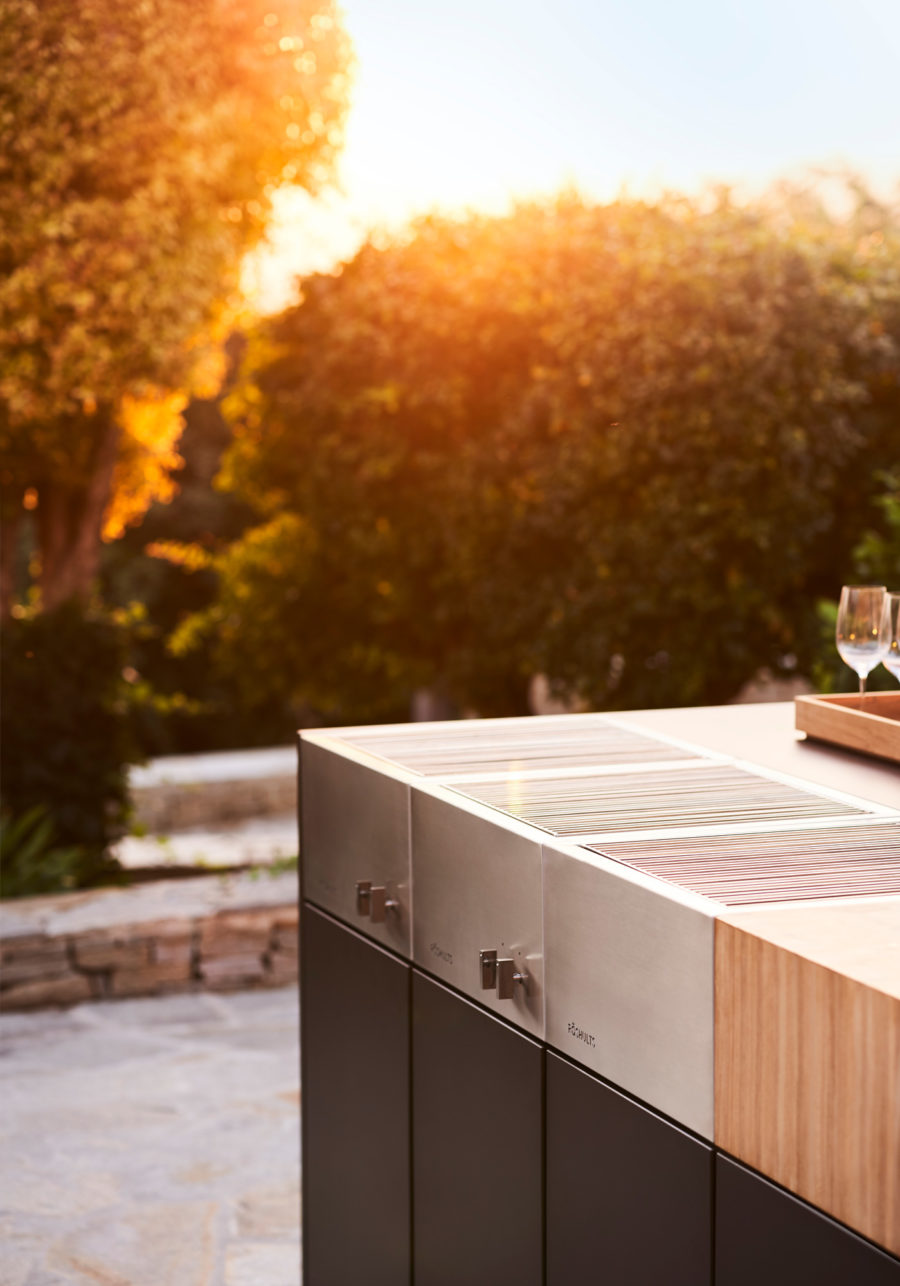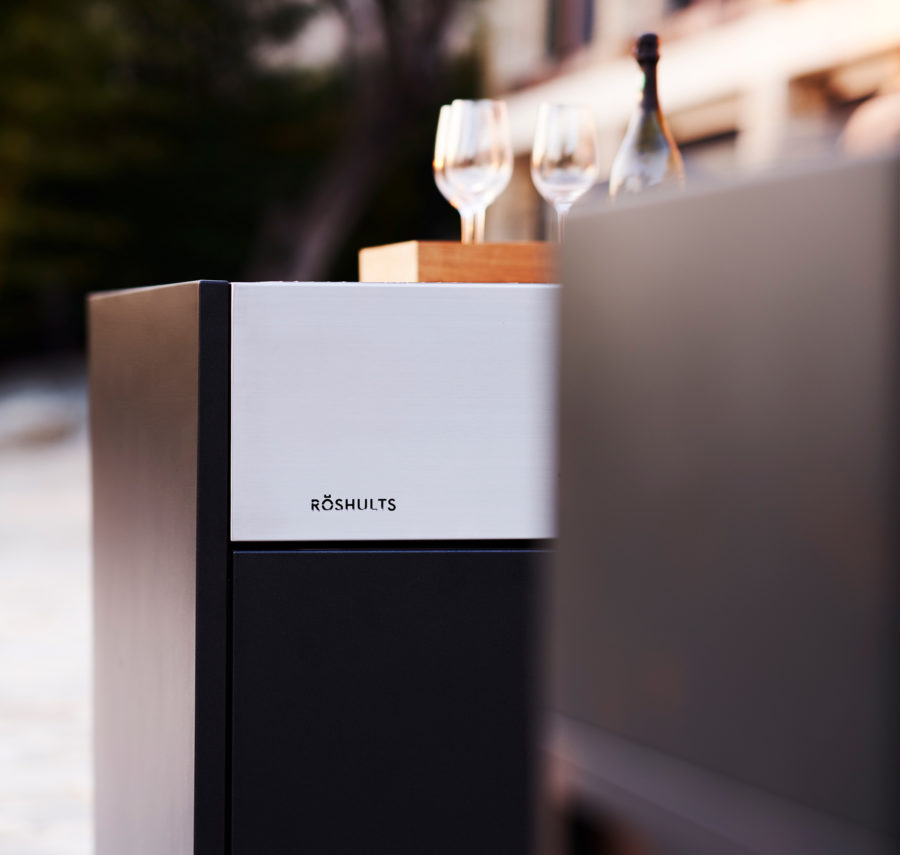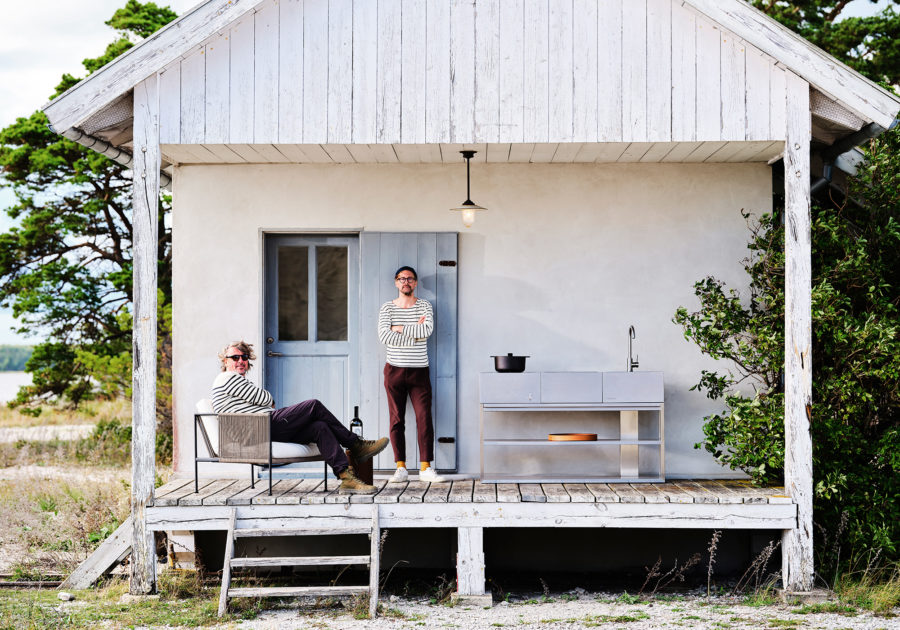 Meet Our Designers:
Broberg & Ridderstråle
Röshults outdoor kitchen is designed by the award-winning designer duo Broberg & Ridderstråle, based in Stockholm.
Read their story
Röshults Builder
Use our planning tool to visualize your future outdoor kitchen. Add features, and explore the design to create your specific combination. When perfected, contact your nearest Röshults Partner and they will guide you through the process.
Explore Röshults Builder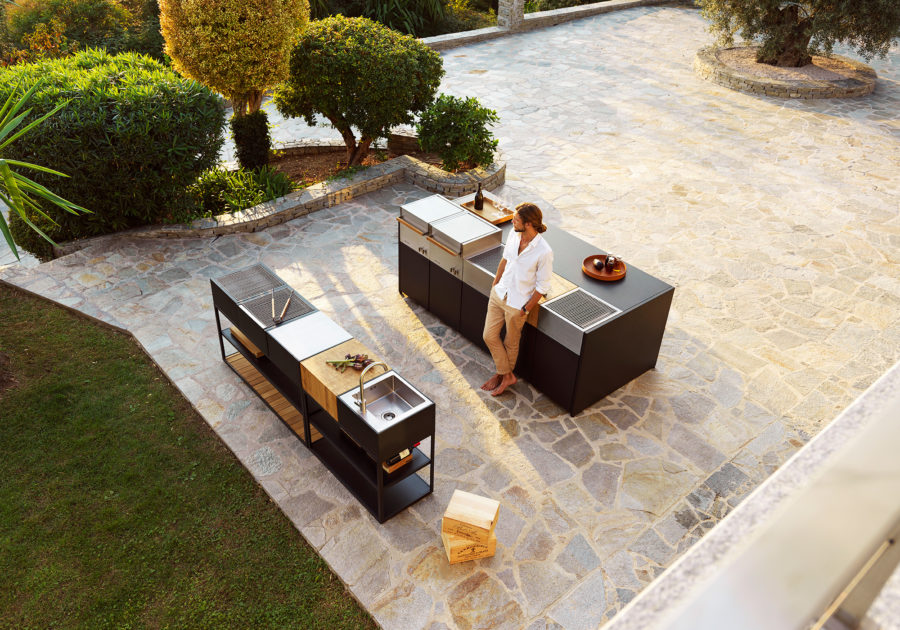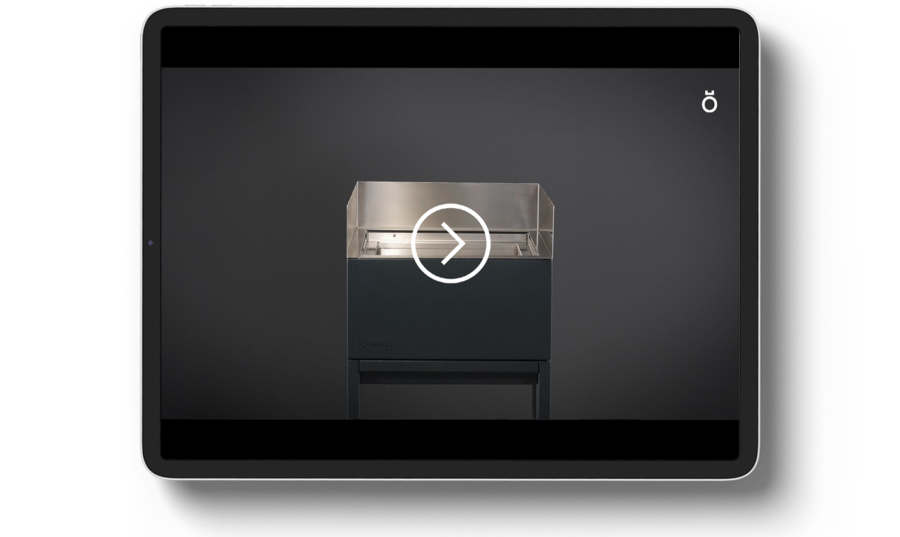 Instruction
Video for Module Charcoal Grill 50
Explore the products in Röshults range by watching our instruction videos. We will show you how to assemble, use and maintain them. The videos will get you well acquainted with both functions and necessities for a long-lasting relationship with your outdoor products.
See Instruction Videos
Module Charcoal Grill 50
Product size

L 500 D 500 H 281 mm / L 19.7 D 19.7 H 11.1 in

Net Weight

25 kg / 55.1 lbs

Gross Weight

31 kg / 68.3 lbs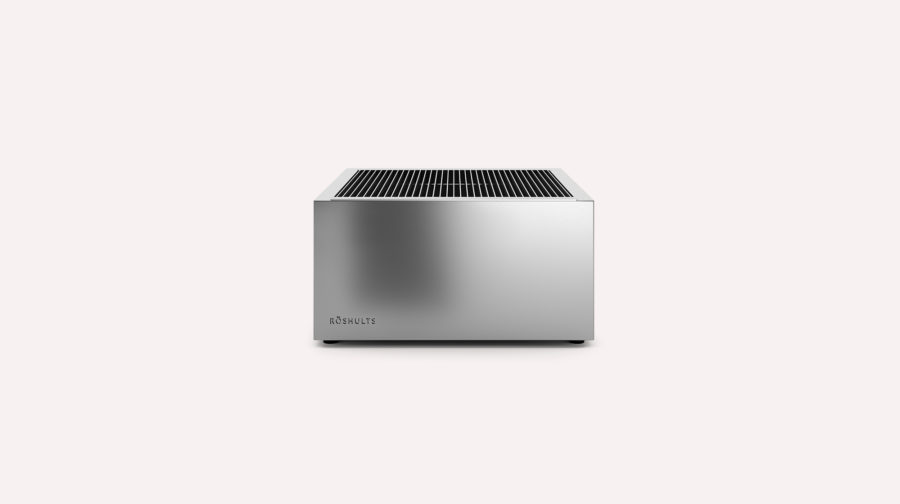 ---
Art. no.
200007 –
Brushed Stainless Steel
Material
---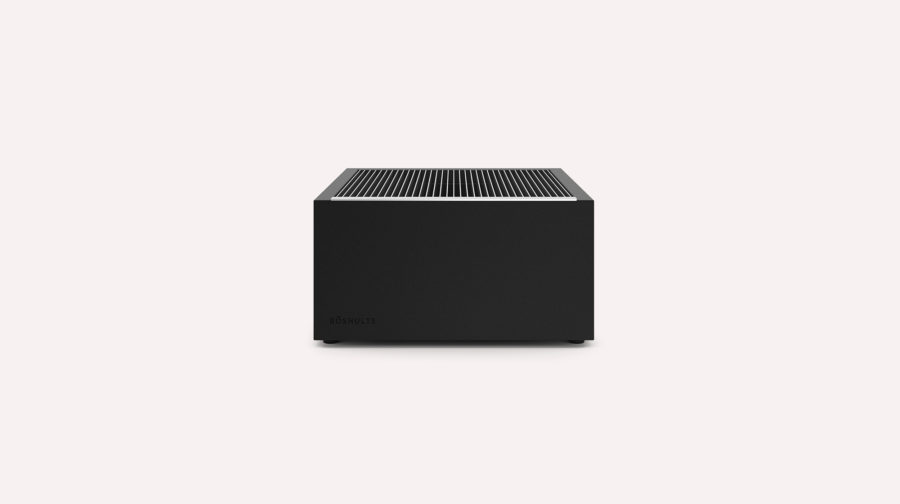 ---
Material
---
Download
User Manual

Röshults Marketing Toolbox
Images

Röshults Marketing Toolbox

Röshults Marketing Toolbox
---