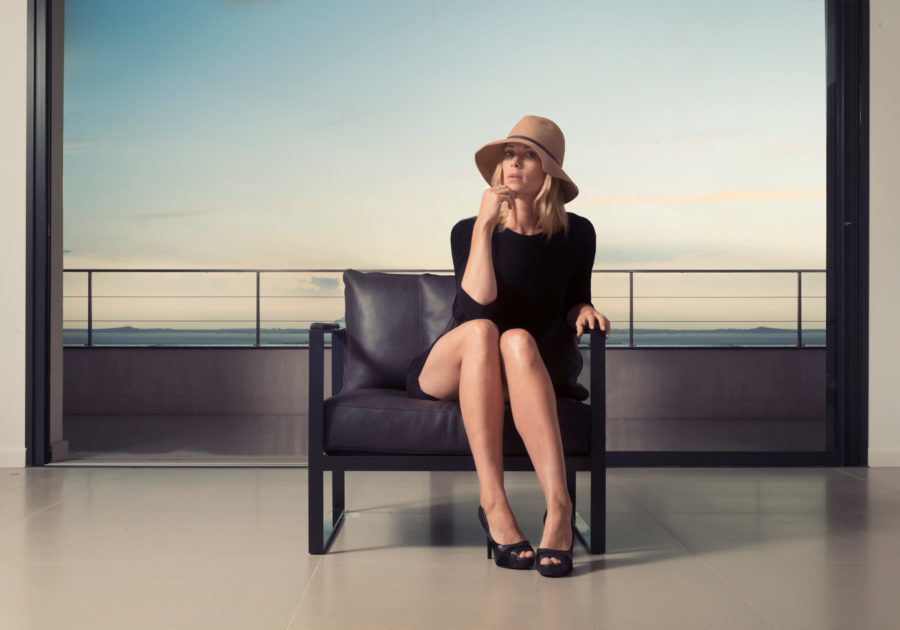 Röshults Collections
An Indoor Casa Feeling
Create Your Own
Indoor Casa
Your home is where your heart is, and your heart is most likely to be found in a place where you feel like home. We all live different, and we like different design, styles and looks. But most of us do have one thing in common: we want that welcoming feeling every time we come home. And if you feel like home, and you have your very own indoor casa, your friends will feel like home as well. And that's a perfect start to a great evening. 
Create a home that
you love, and all the rest
will fall into place.
Lounge Furniture Design
When designing and furnishing your home, the main focus should always be to create a place that you love to come home to. What that is, is of course individual and most likely to vary over time and through different stages of life. But there are a few things that run through times, and that most of all often come back to. We want comfort, style, and smart functionalities that will give us. 
Röshults Monaco Lounge Series
We offer a range of furniture for any indoor lounge area. Among our many series of products, you will find your new design favorites. Included in our Indoor Casa Collection is the Röshults Monaco Series. This iconic lounge collection combines relaxation and sophistication. It will add class and style – along with great comfort – to any private home or public space. 
Röshults Monaco Series offers endless possibilities. Choose frame finish, back color, and what leather color you want for the armrest, and cushions— and create your very own Monaco. Within this range, you will find a chair, a two-seater sofa, a three-seater sofa, a daybed, an ottoman, three coffee tables, and two sideboards in different sizes. Each piece of furniture has its unique design possibilities and can be adapted in various ways. For example, you can choose between black or beige leather cushions for the sofas and armchair. 
Röshults Manhattan Series
Röshults Manhattan Series  is designed by Cornelia Lindlöf, Sweden. It will create space for everything you love, and it is perfect for any lounge or hallway area. Its sophisticated design makes it ideal for storing just about everything you want in it: magazines, firewood, wine bottles, or shoes. Just like in real life, anything is possible when it comes to Manhattan.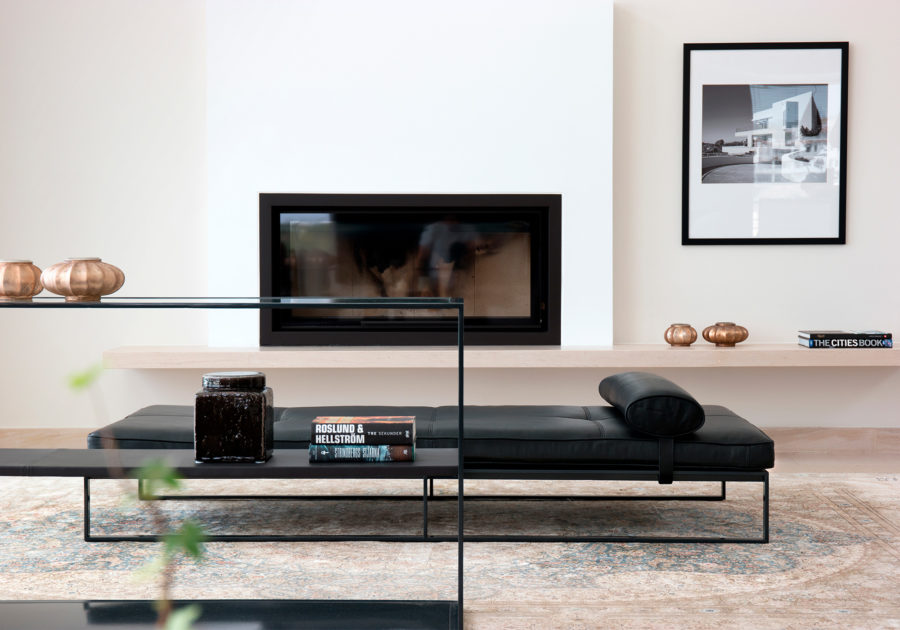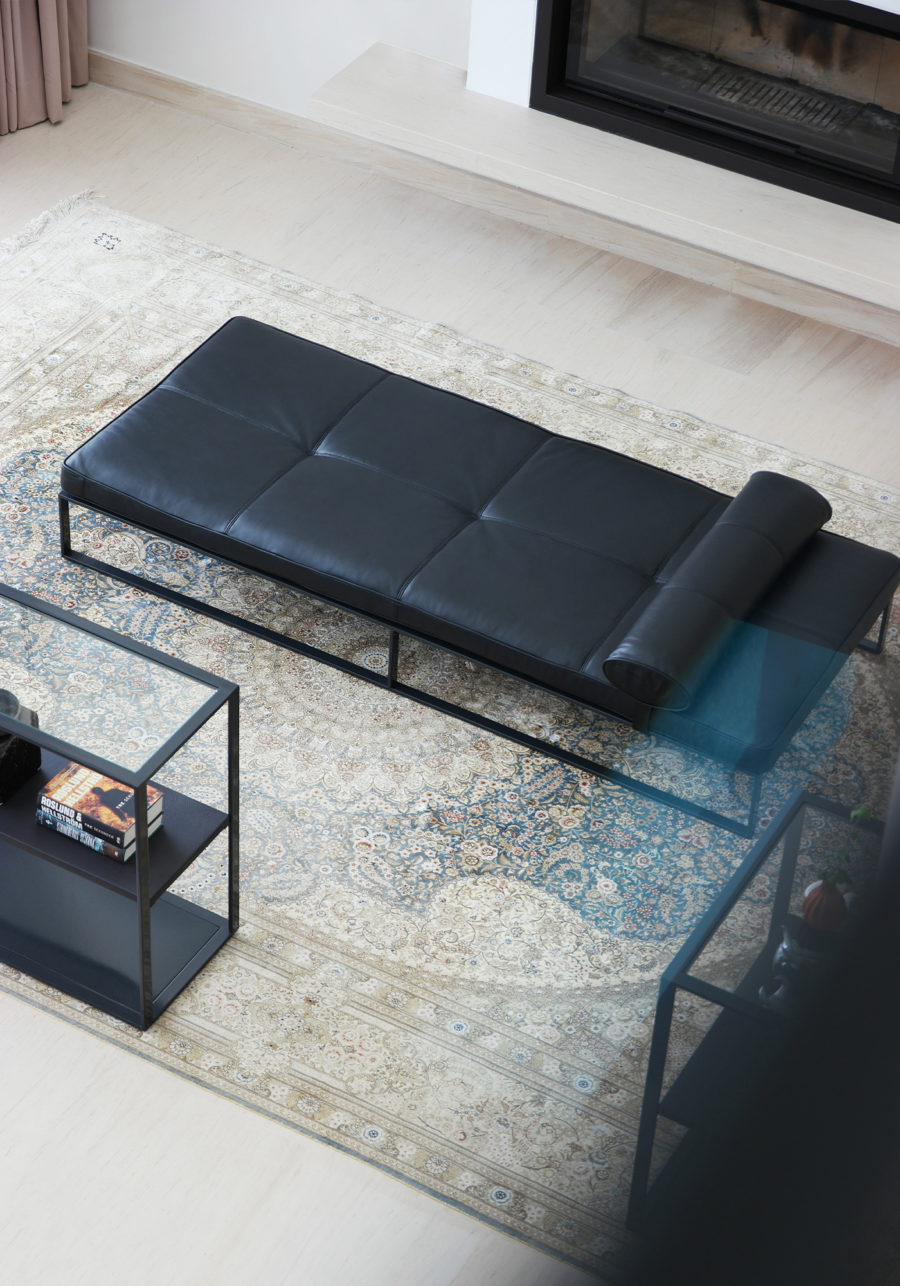 Röshults Builder
Use our planning tool to visualize your future outdoor kitchen. Add features, and explore the design to create your specific combination. When perfected, contact your nearest Röshults Partner and they will guide you through the process.
Explore Röshults Builder