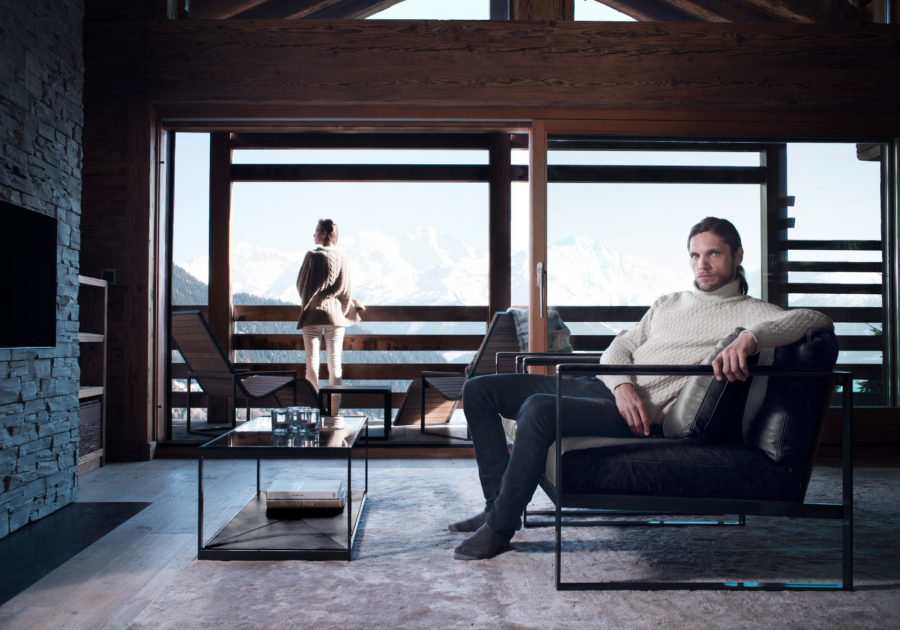 Röshults Collections
Monaco
Just Another
Day In Monaco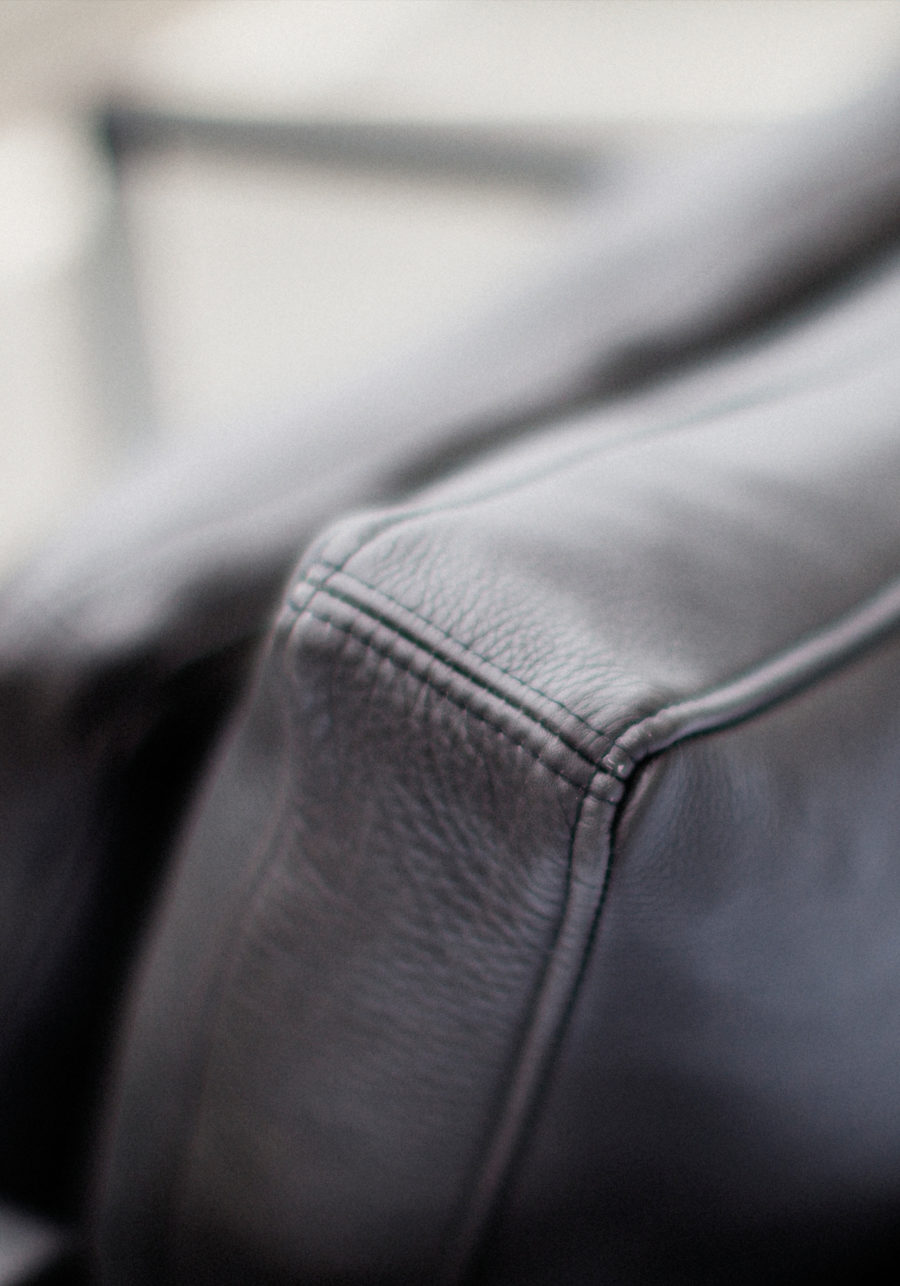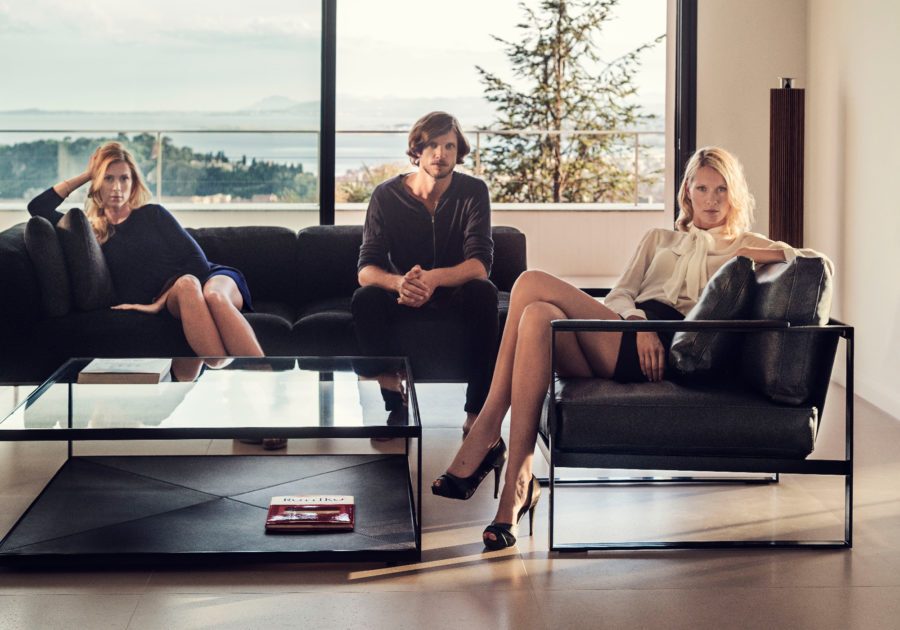 Iconic Design,
Grand Ideas
The iconic Monaco Lounge series combines relaxation and sophistication. It will add class and style – along with great comfort – to any private home or public space.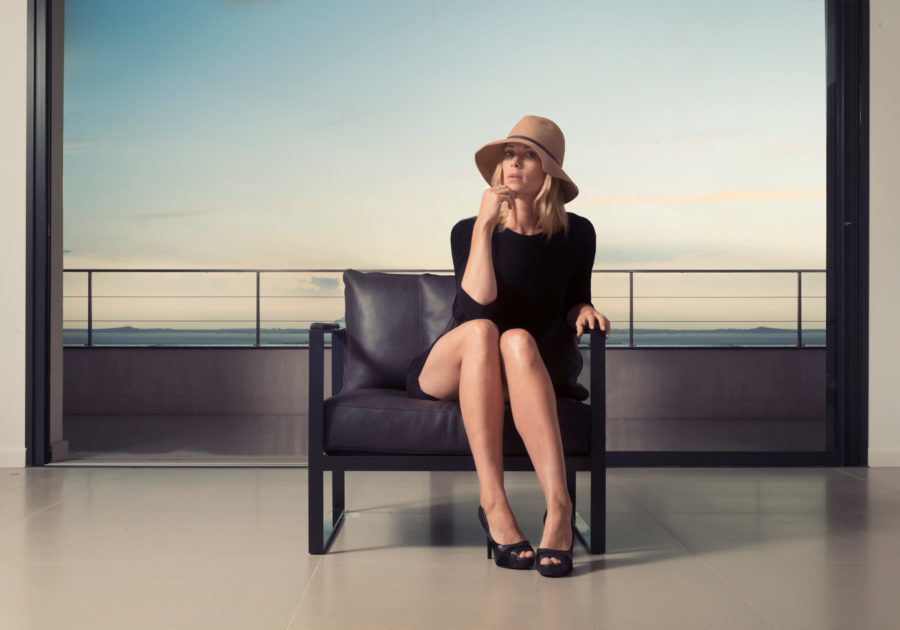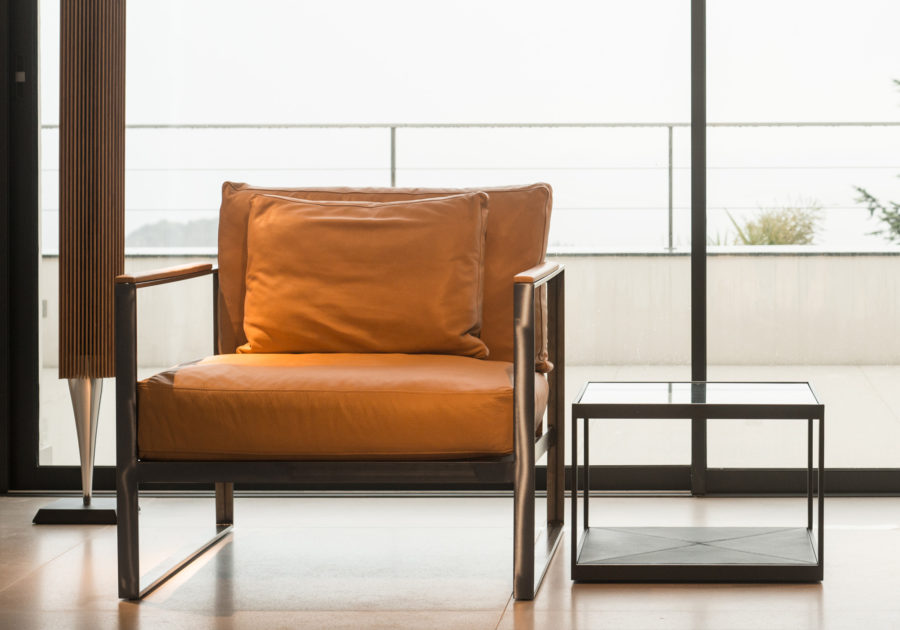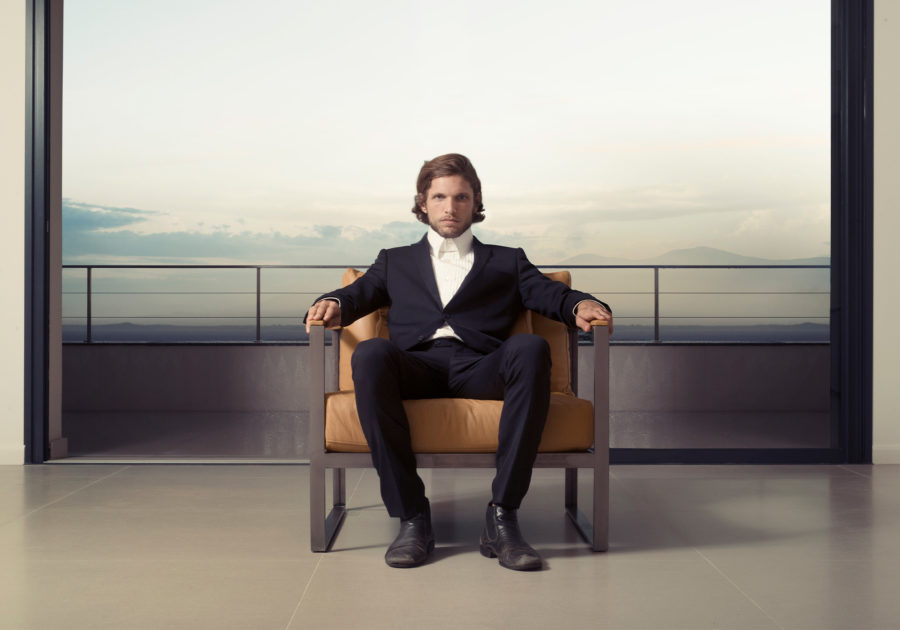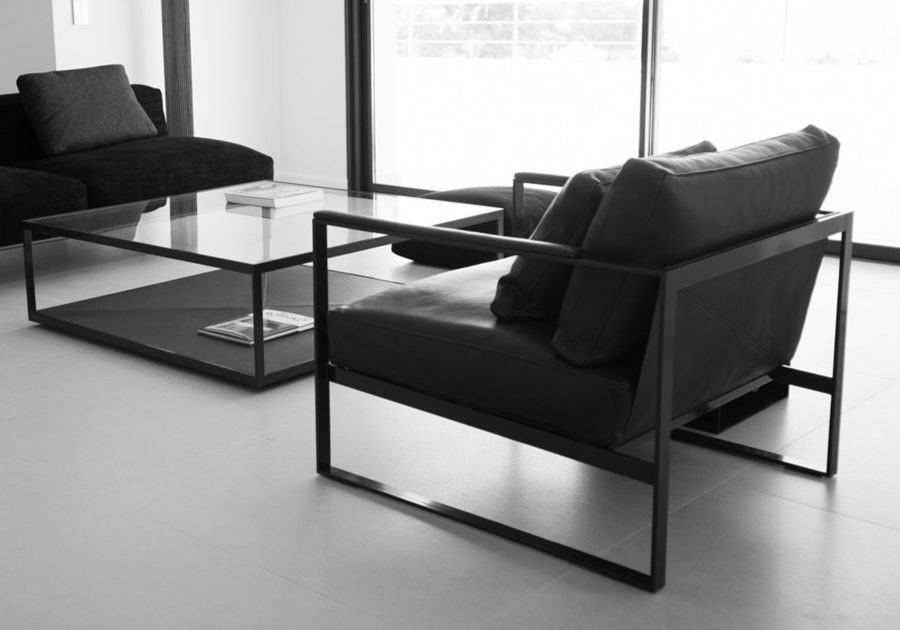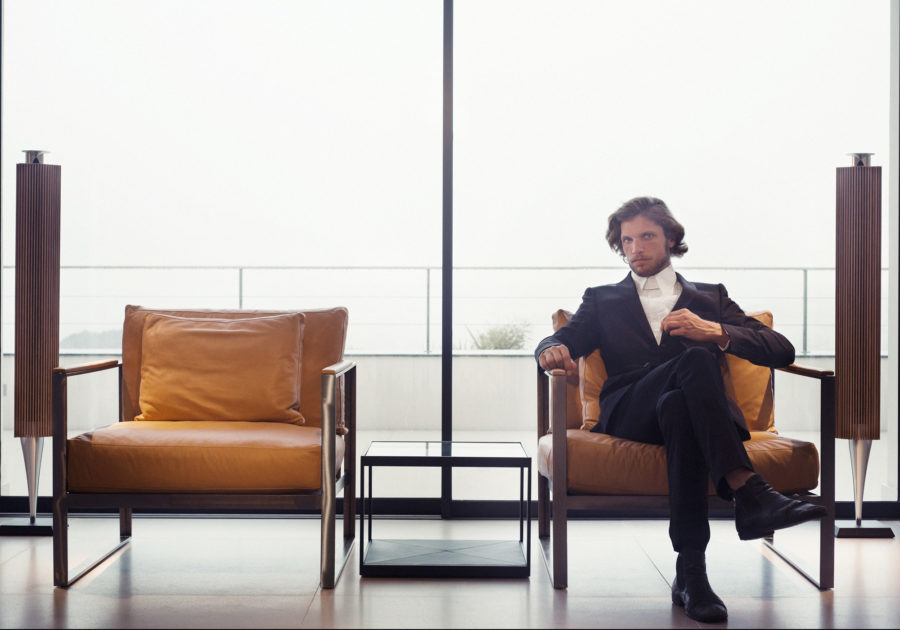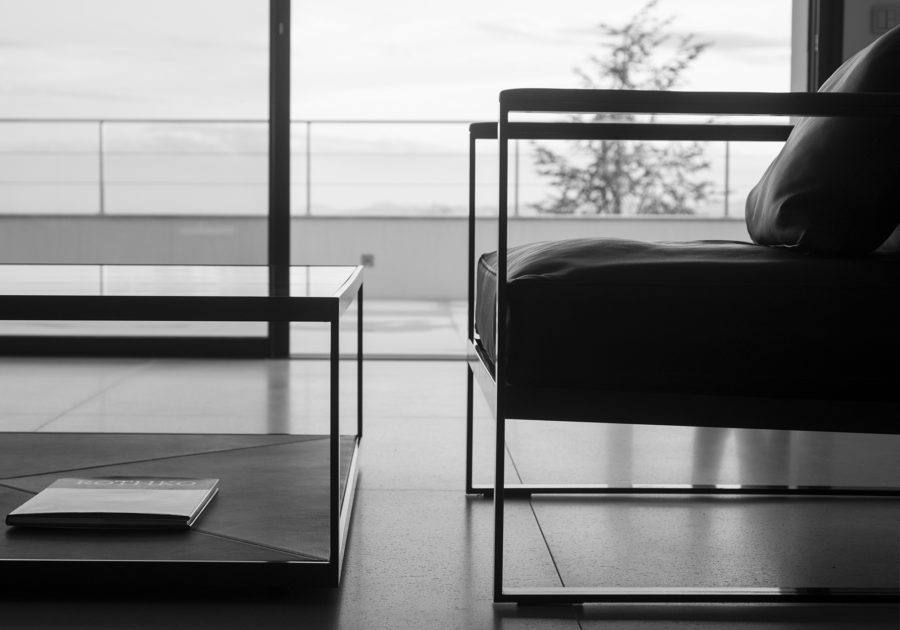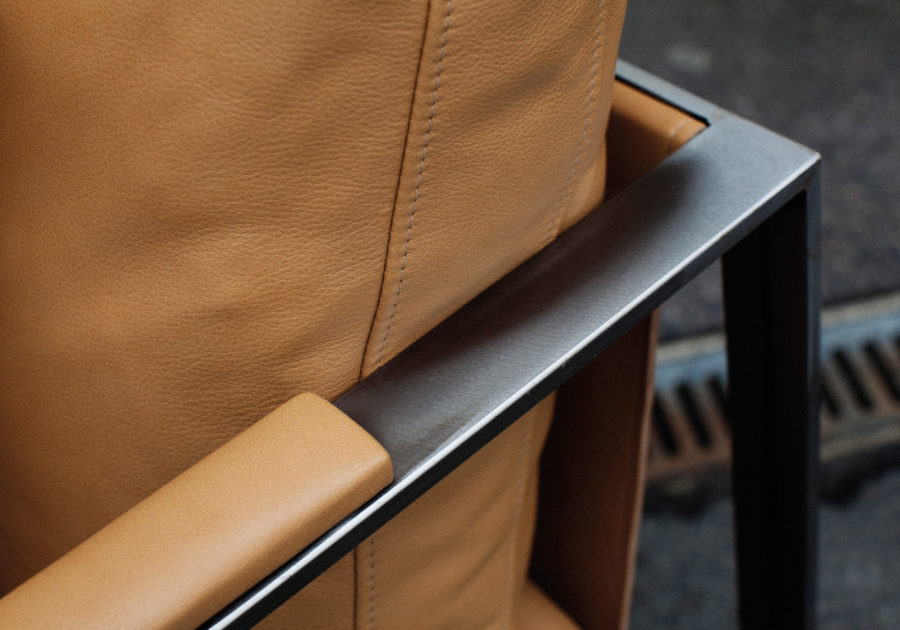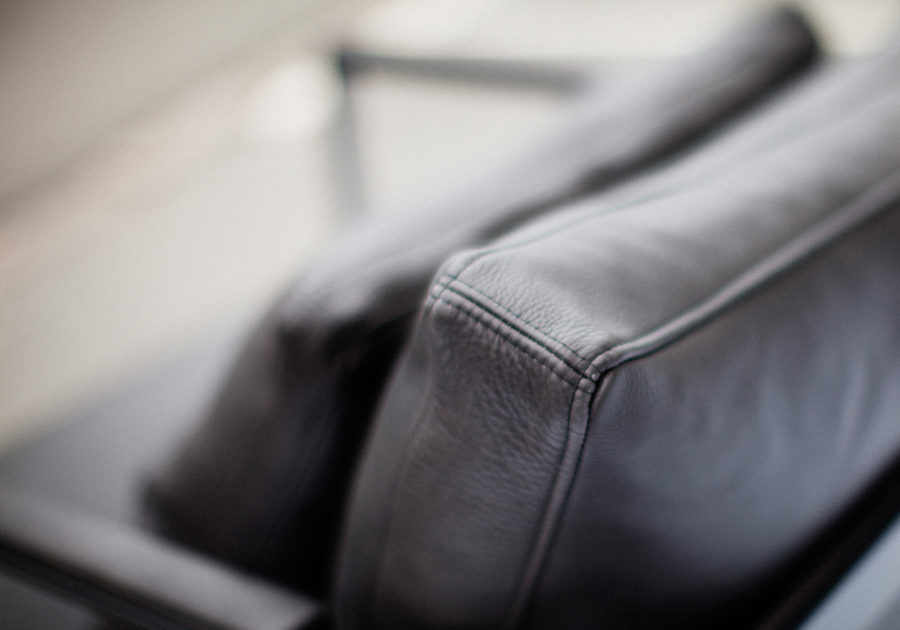 Just like in real life Monaco; within
this series, the possibilities are endless.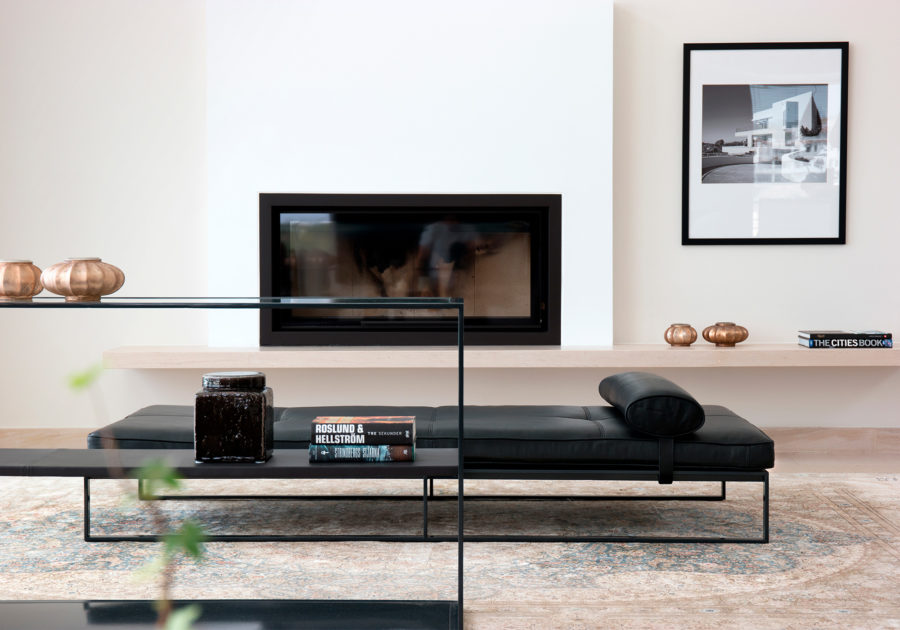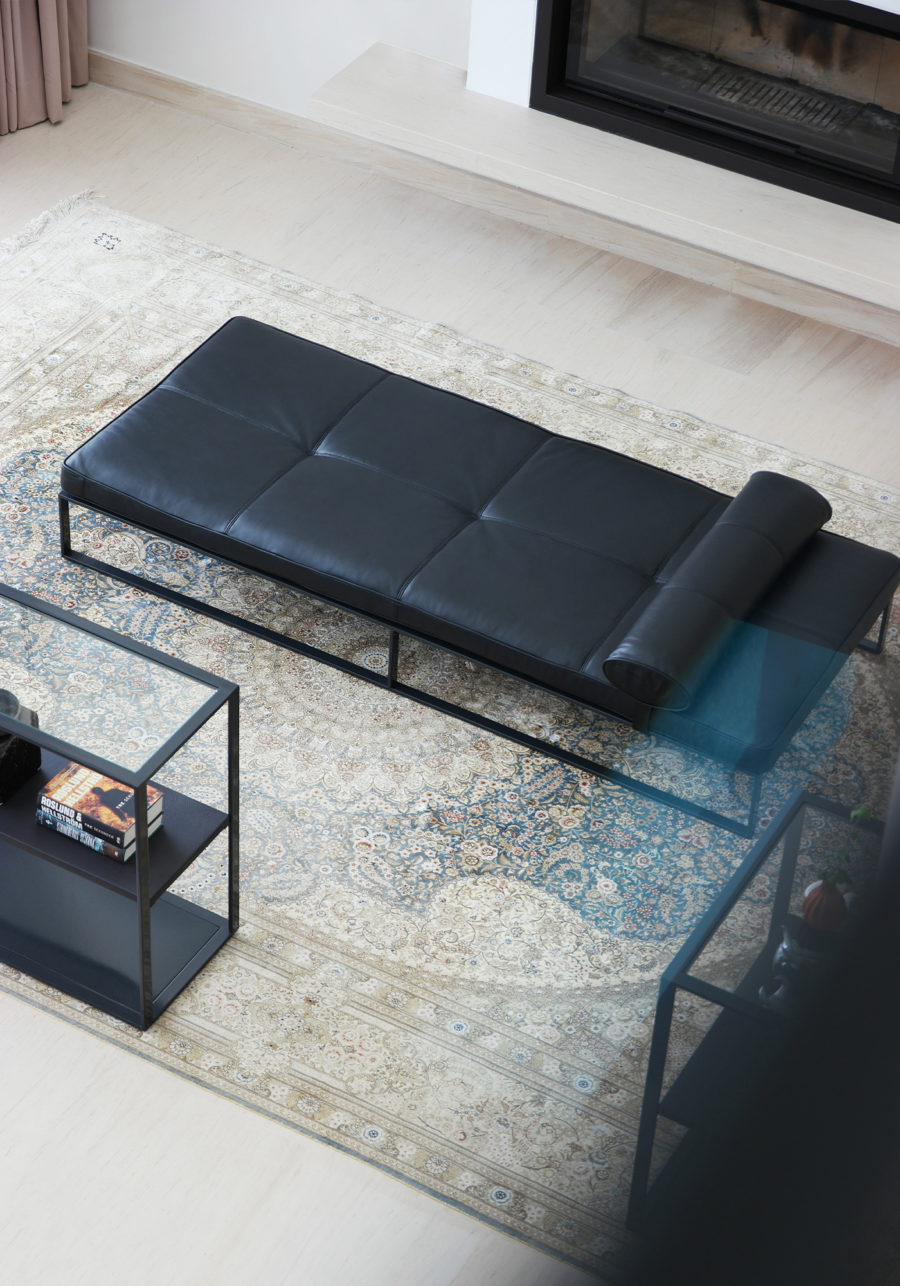 Relaxation and sophistication
in perfect combination
Röshults Monaco Series offers endless possibilities. Choose frame finish, back color, and what leather color you want for armrest, and cushions— and create your very own Monaco.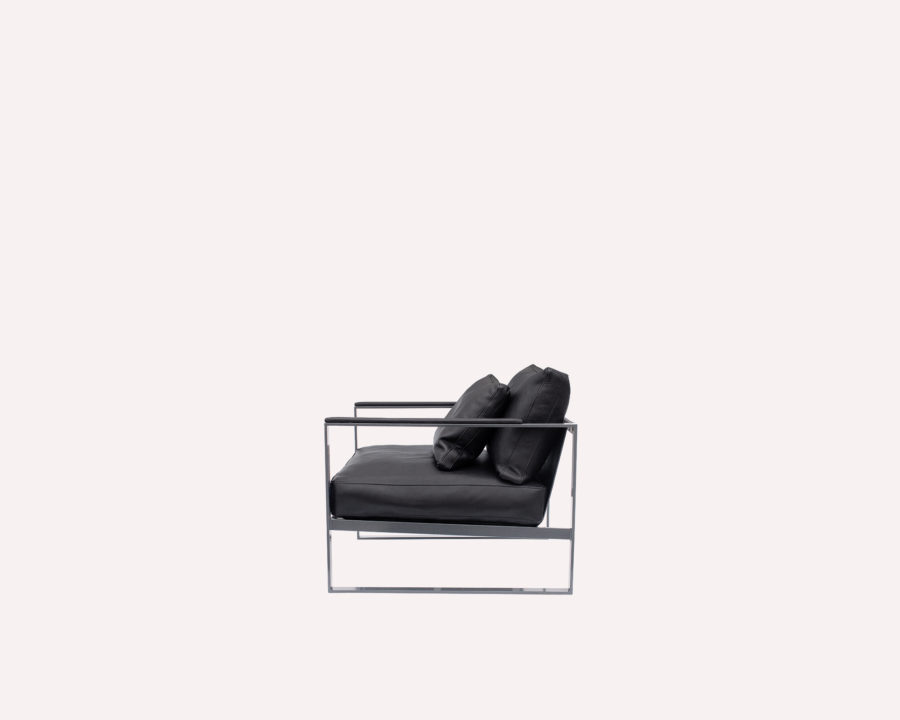 Explore
Monaco
Products
One concept, one design, one style. Within our offer, you will find any product, piece of furniture, or detail needed for your outdoor area. From cooking area, dinner area, lounge area to pool area; all products have a minimalistic, architectural, and contemporary design.
Explore Monaco Products
Downloads
Images

Röshults Marketing Toolbox

Röshults Marketing Toolbox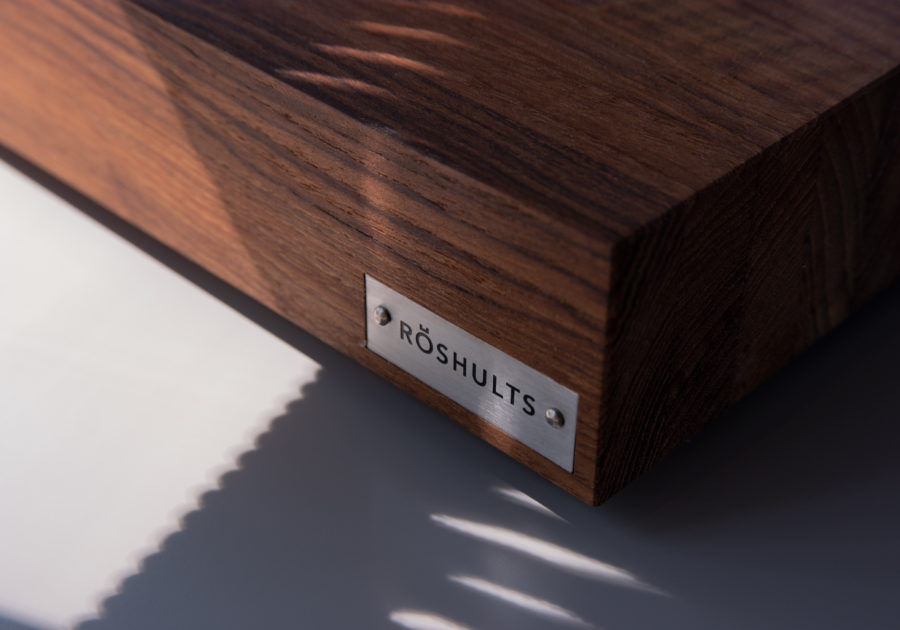 The Materials
Within each category of materials, we have looked for the absolute highest quality, to ensure that our product lives up to your expectations.
Explore our Materials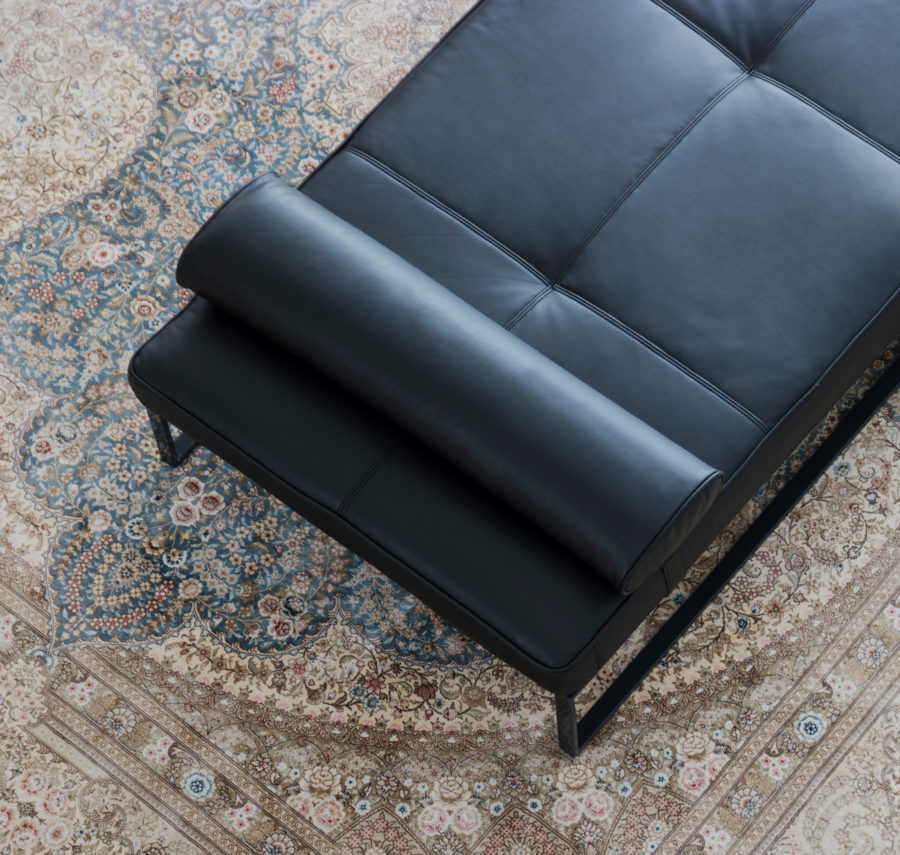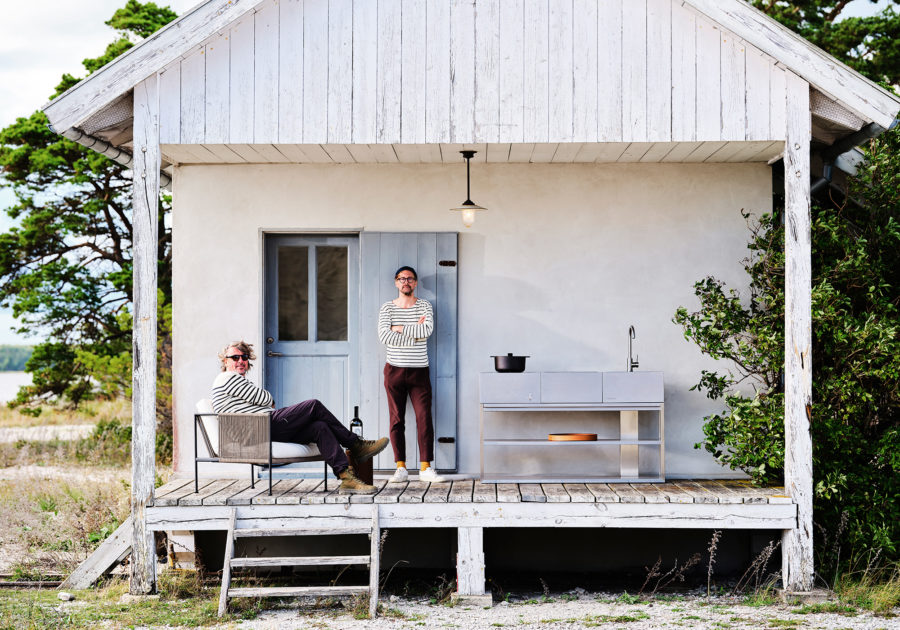 Meet Our Designers:
Broberg & Ridderstråle
Röshults indoor furniture is designed by the award-winning designer duo Broberg & Ridderstråle, based in Stockholm.
Read their story