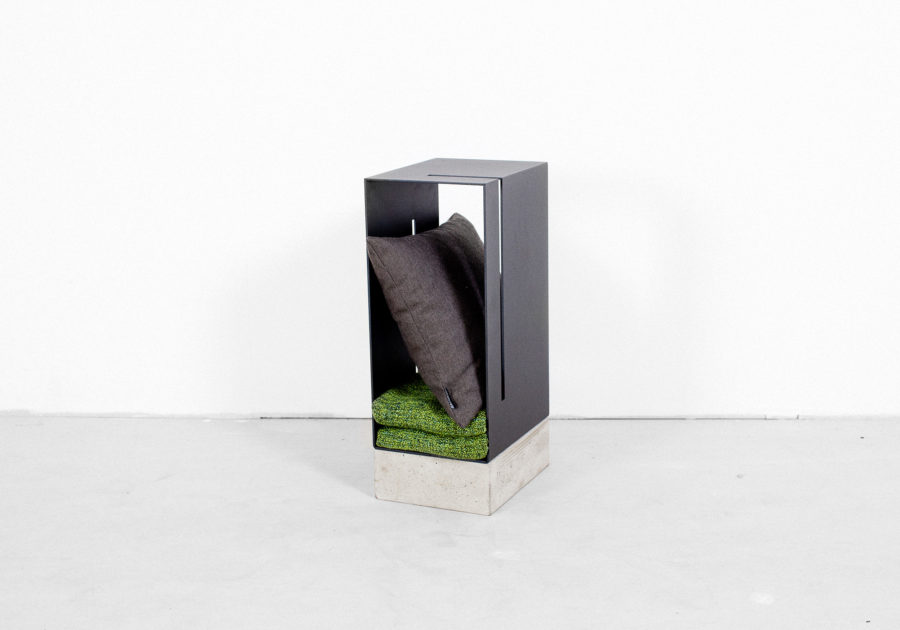 Röshults Collections
Manhattan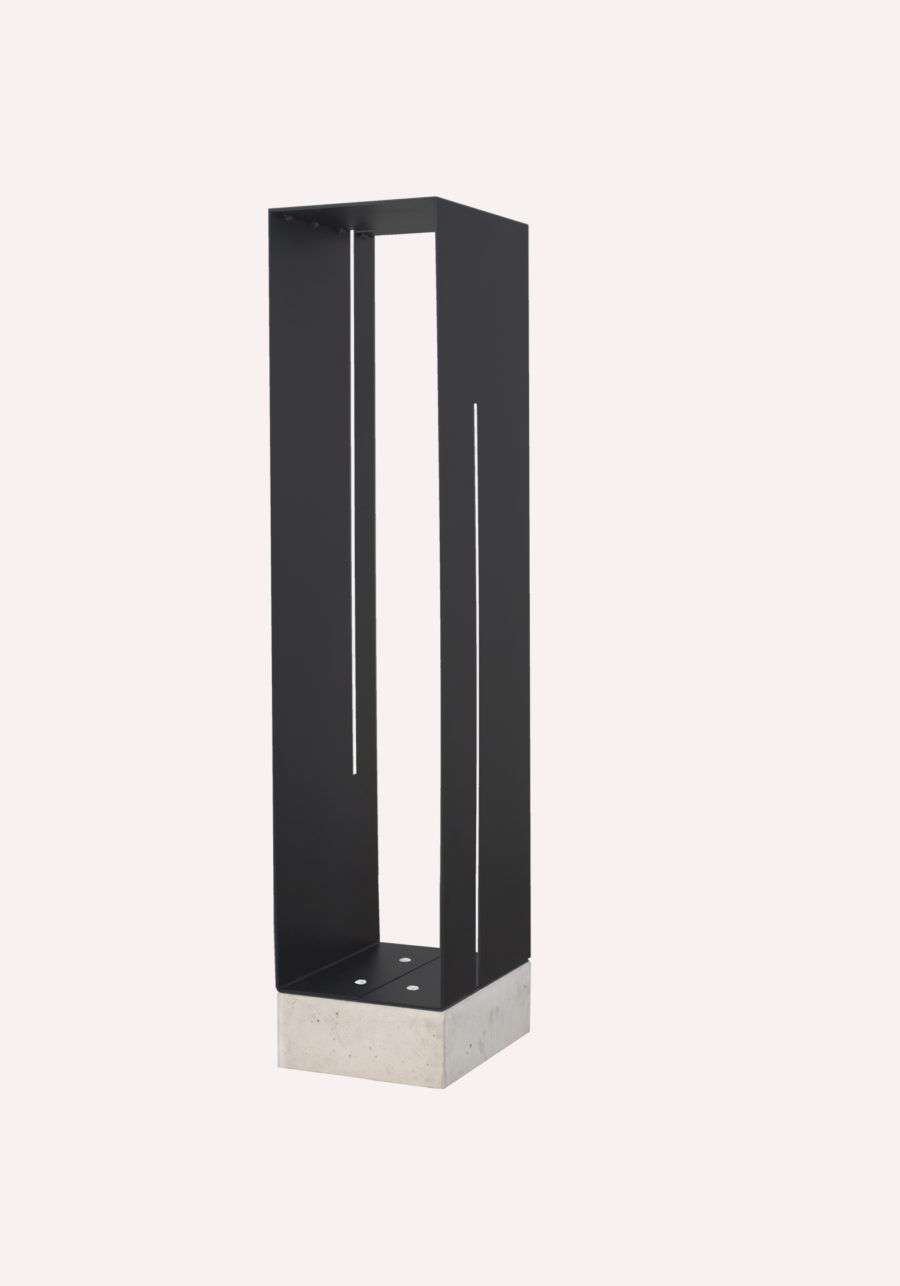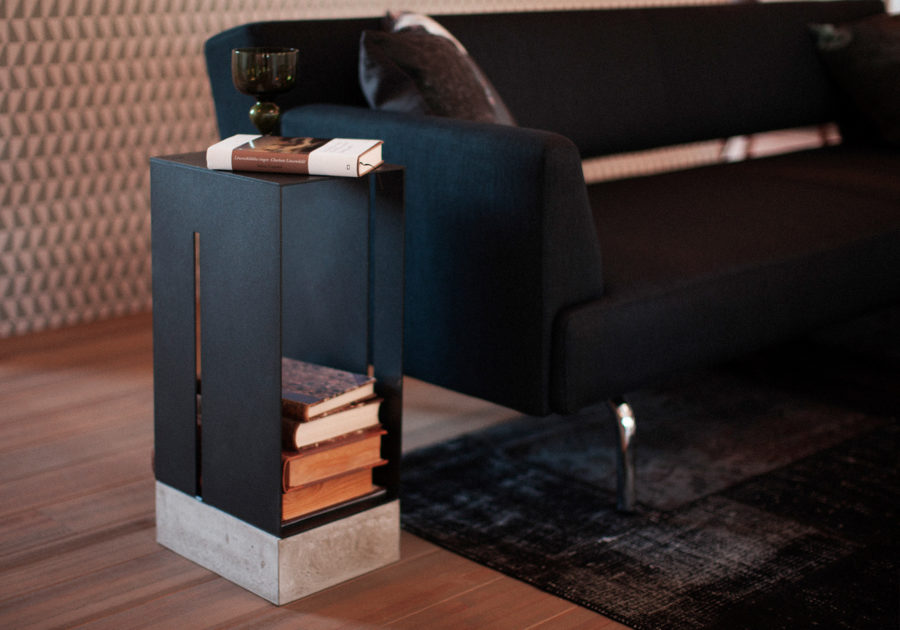 A Place For
Everything You Love
Röshults Manhattan Series will create space for everything you love. Its sophisticated design will suit every imaginable space, and you can store just about everything you like in it: magazines, firewood, wine bottles, or shoes — anything is possible when it comes to Manhattan.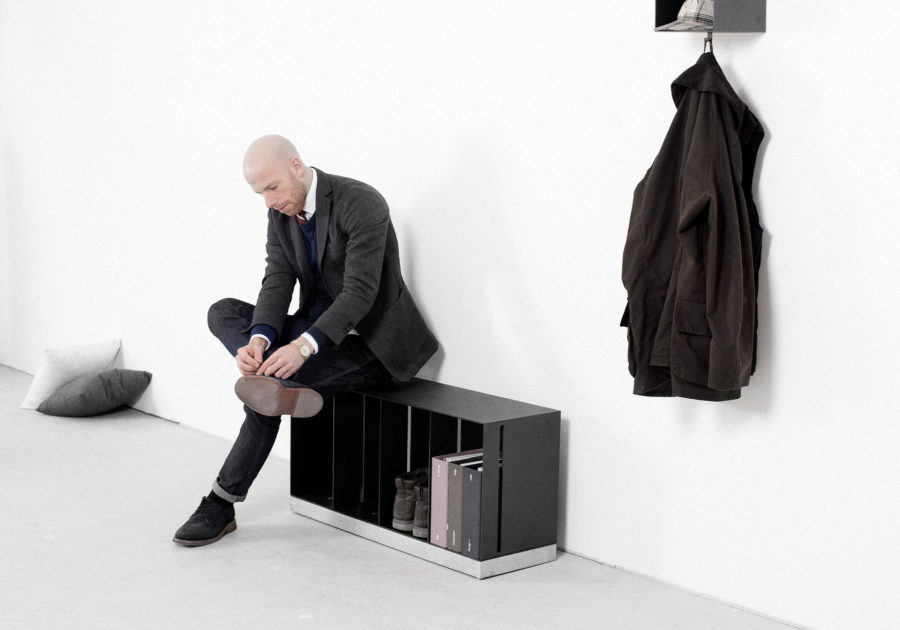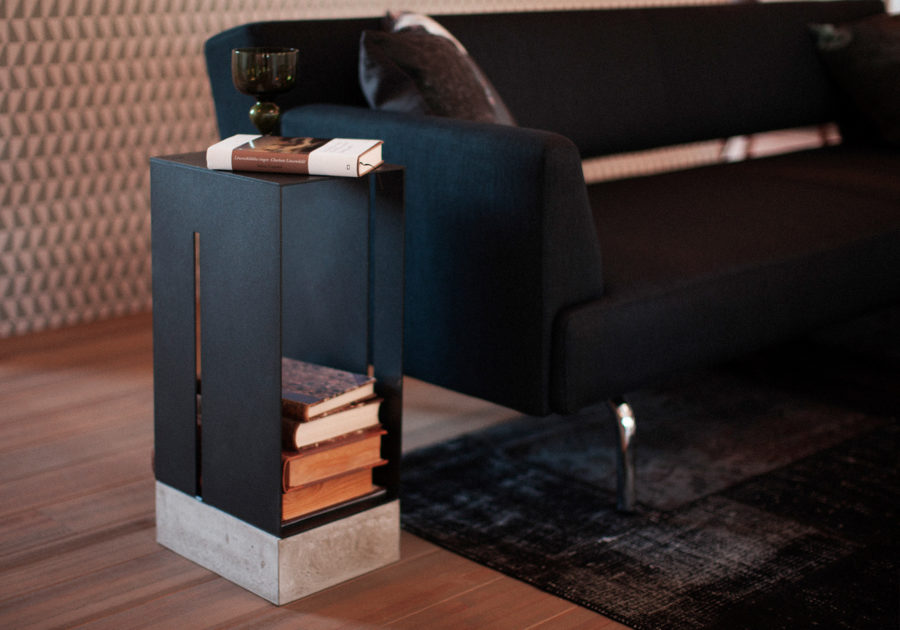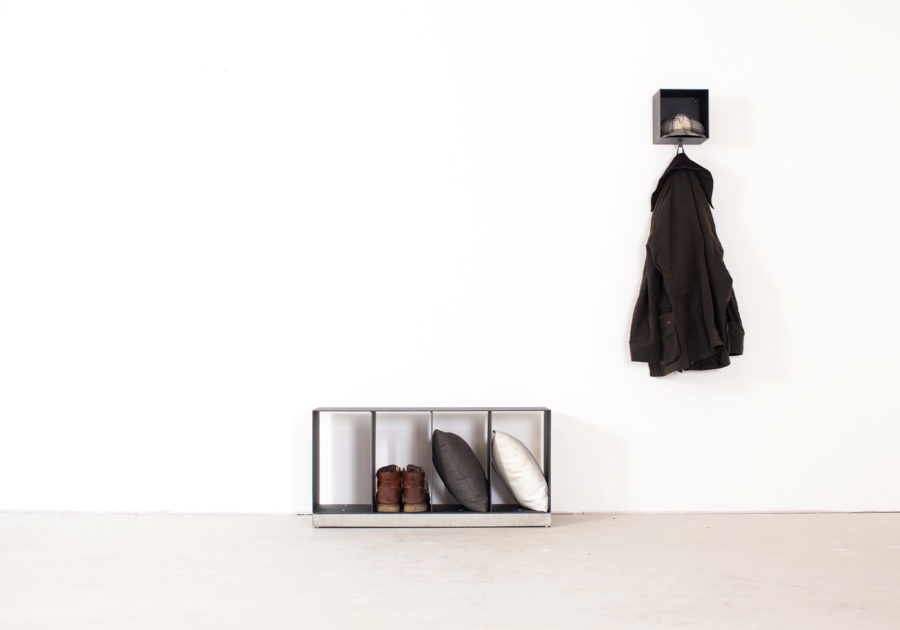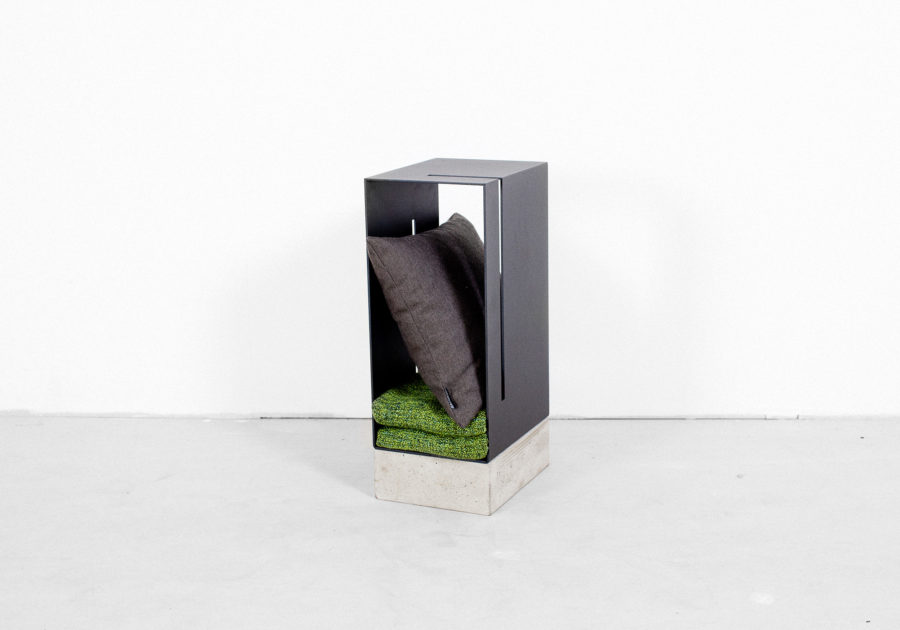 When it comes to Röshults – and
Manhattan – anything is possible.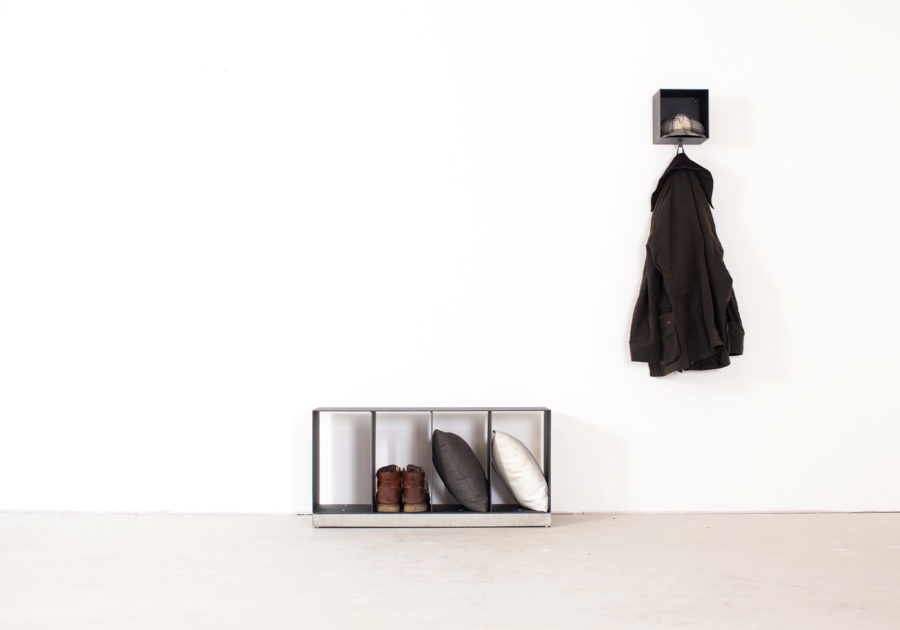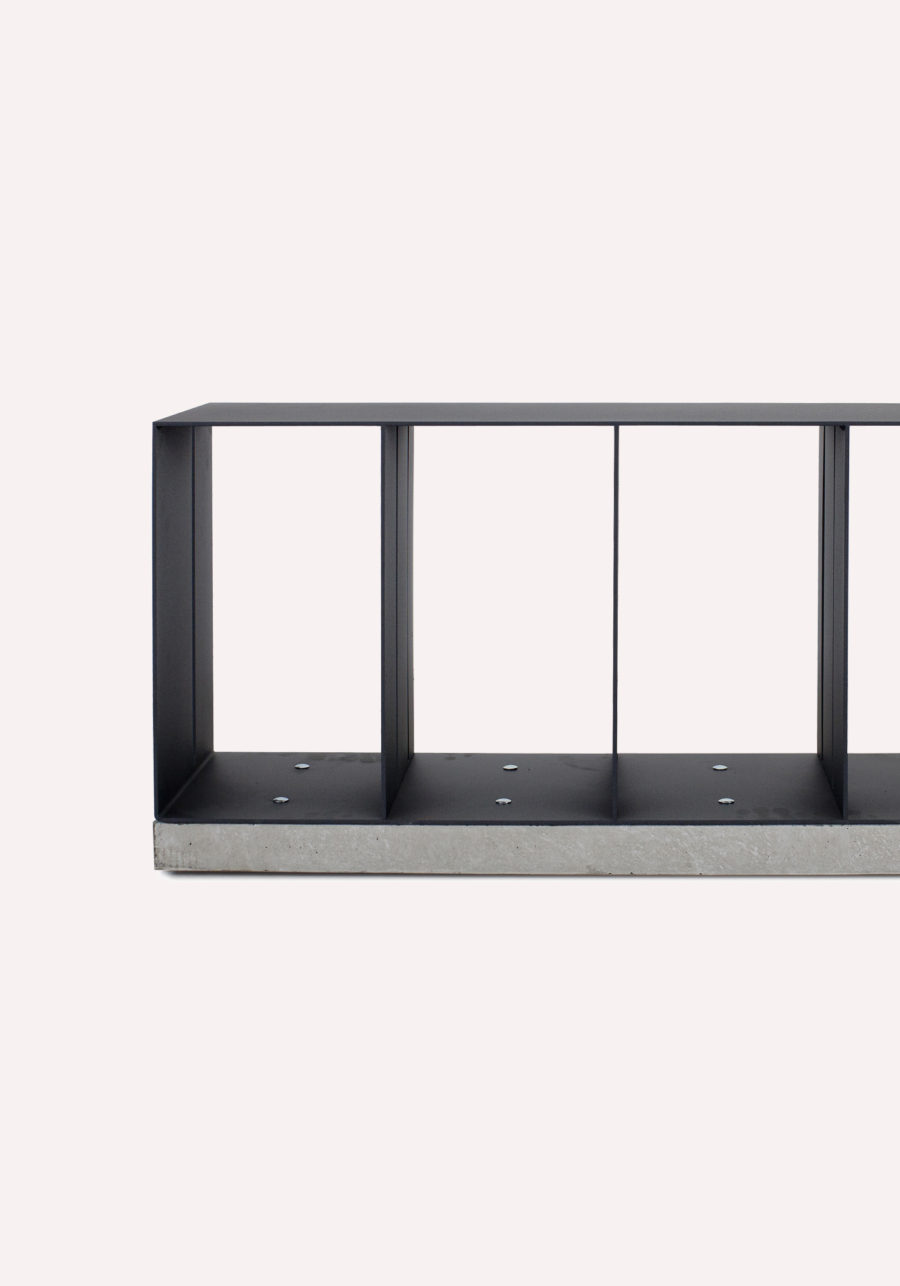 Two Sides of
Manhattan
Röshults Manhattan is one of our most popular classics. It is available in two different versions: as a cabinet with vertical storage, and a bench which you can either use to sit on or to store your goods and gear in.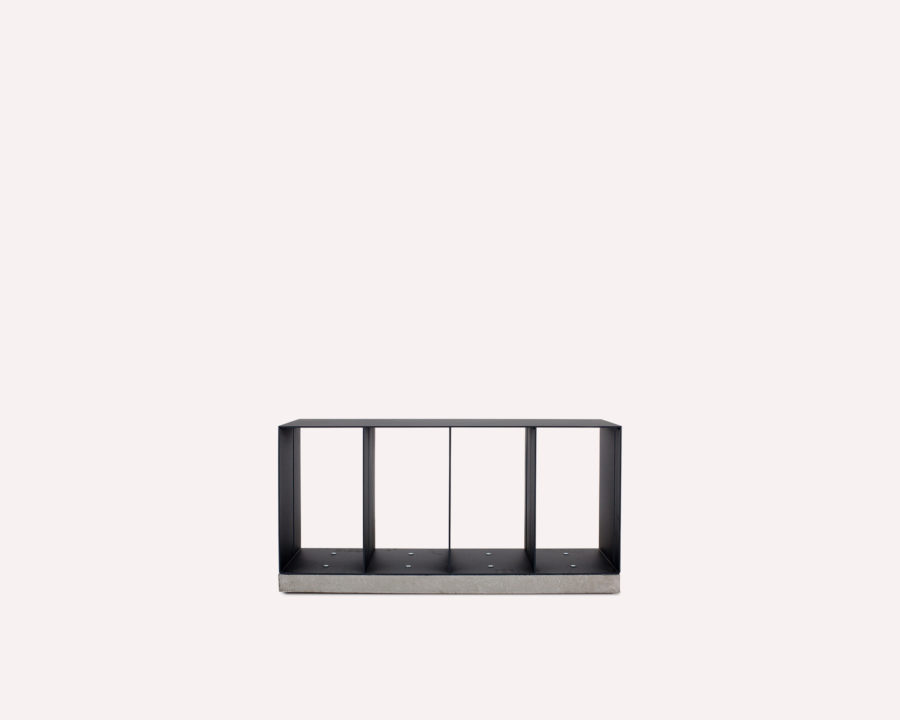 Explore Manhattan Products
One concept, one design, one style. Within our offer, you will find any product, piece of furniture, or detail needed for your outdoor area. From cooking area, dinner area, lounge area to pool area; all products have a minimalistic, architectural, and contemporary design.
Manhattan Products
Downloads
Images

Röshults Marketing Toolbox

Röshults Marketing Toolbox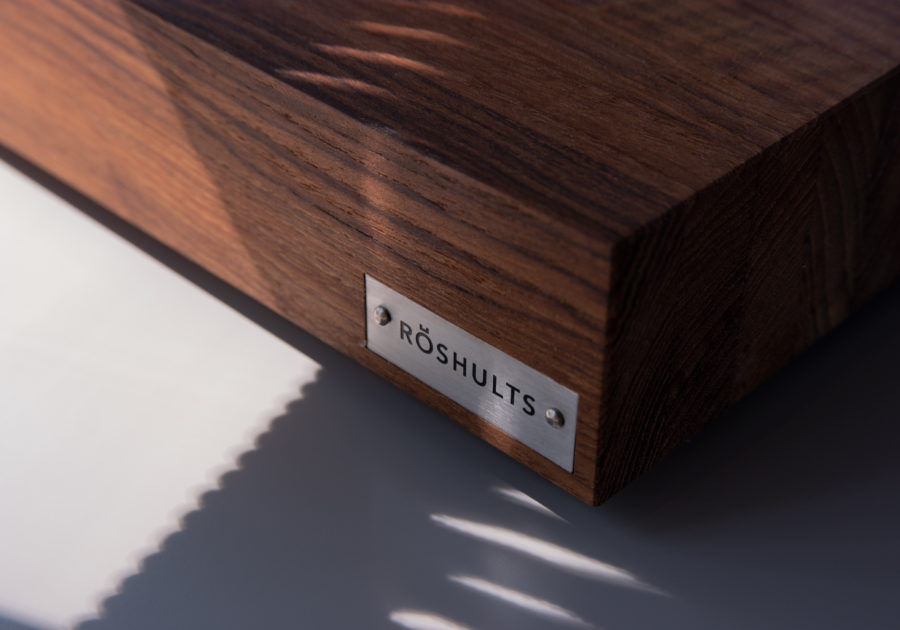 The Materials
Within each category of materials, we have looked for the absolute highest quality, to ensure that our product lives up to your expectations.
Explore our Materials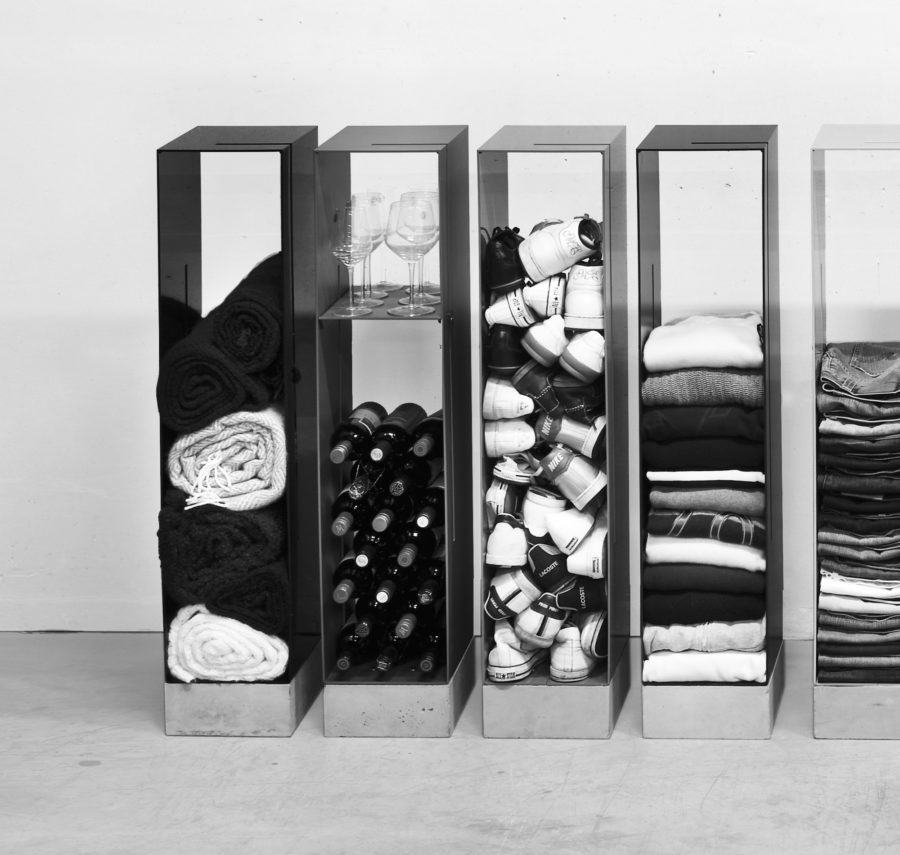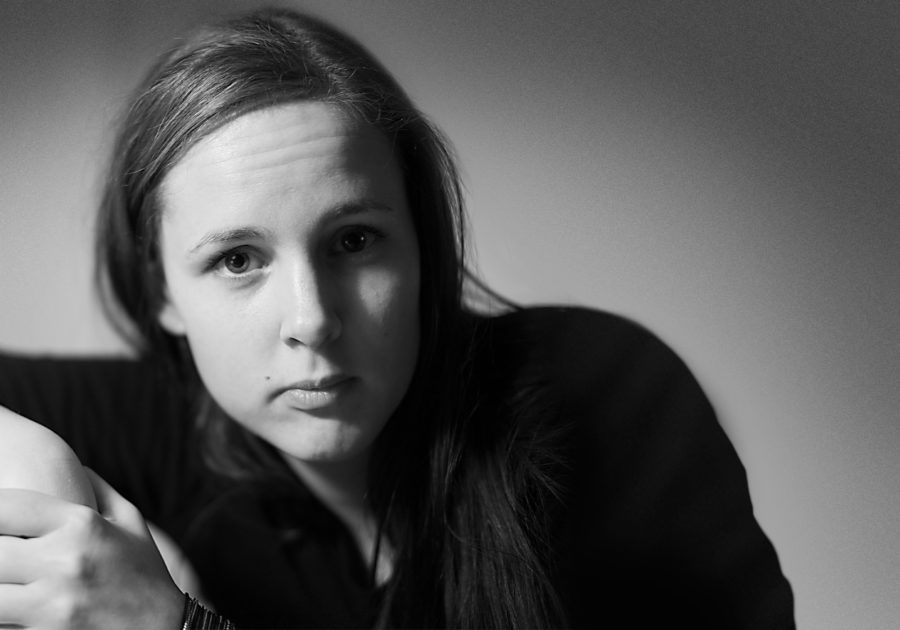 Meet Our Designer:
Cornelia Lindlöf
This product is designed for Röshults by Cornelia Lindlöf, Sweden. Read about our designer collaborations and how we strive for highest-level design aesthetics and thought-through functionality in complete balance.
Read her story