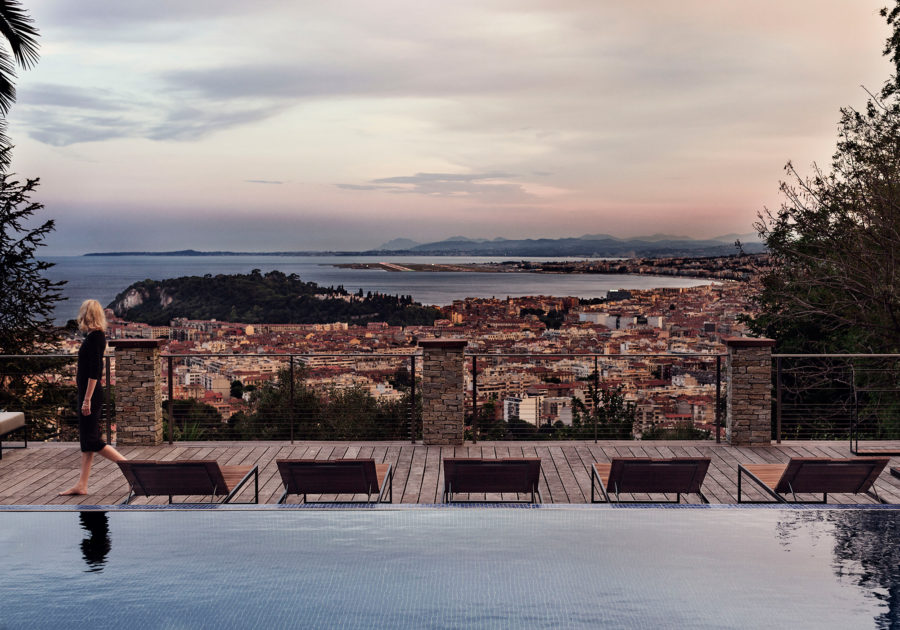 Röshults
Trouble Shooting
If your Grill does not function properly, use the following checklist before contacting your dealer for service. You may save the cost of a service call.
Grill won't light when the control knob is rotated
• Check to see if LP tank is empty
• Clean wire(s) and/or electrode by rubbing with alcohol and clean swab
• Wipe dry with cloth
• Do other burners on the unit operate?
• Check to see if other burners operate. If so, check the gas orifice on the malfunctioning burner for obstruction.
• Check to see if LP tank is empty.
Low heat with knob in "HIGH" position
• Is the fuel hoses bent or kinked?
• Is the grill in a dusty area?
• Is there adequate gas supply available?
• Is it only one burner that appears low, does the orifice or burner need cleaning?
• Is the gas supply, or gas pressure low?
• Is the grill being pre-heated for 15 minutes?
Burner flame is yellow or orange, in conjunction with the odor of gas
• Call our customer service line +46 (0)36 440 32 10