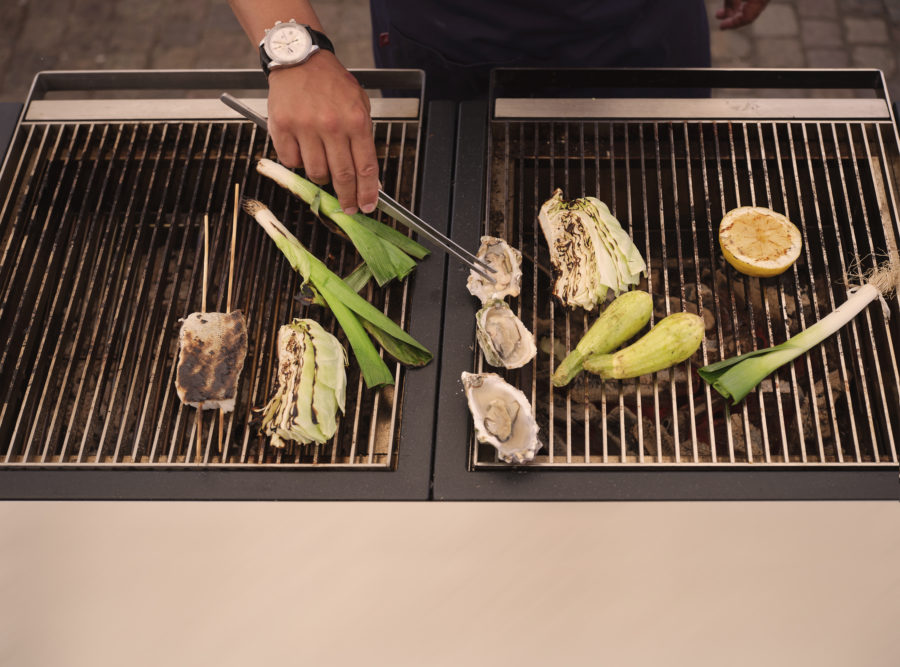 Warranty
The warranty covers manufacturing defects, obvious design flaws and coating imperfections. Some of our products are untreated and will develop a natural patina after some time in use. This is perfectly normal and is not a warranty issue. We recommend using our custom-made Luxury Covers for optimal protection. To avoid mold and other issues related to a damp environment, we strongly recommend placing something in between the product and the cover for maximum air circulation.
THE WARRANTY DOES NOT APPLY WHEN:
• An accident occurs after you have received the goods.
• Neglect.
• Improper or not intended use.
• Failure to comply with care and maintenance guidelines.
• The product is not protected from frost.