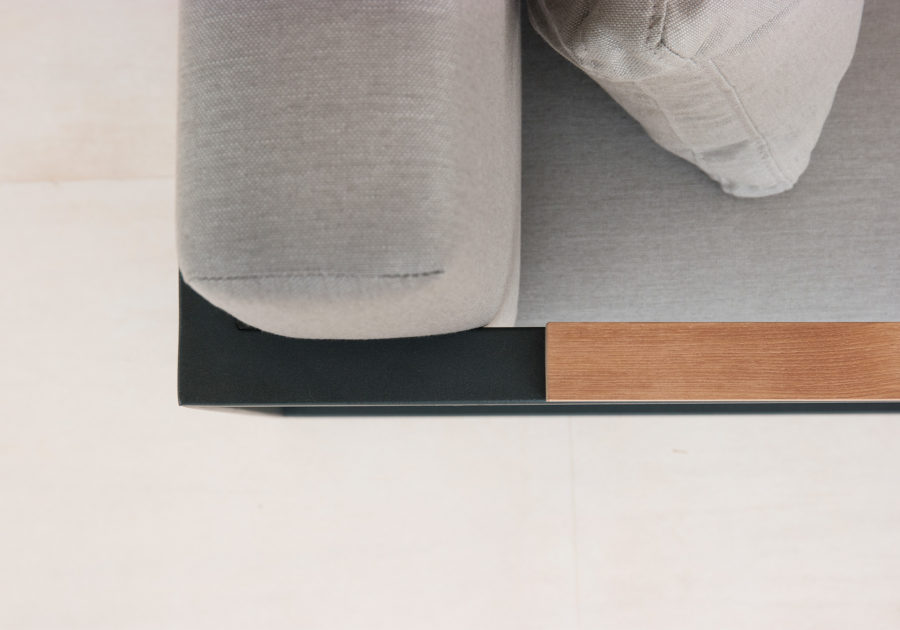 RÖSHULTS CAREER
Purchasing Manager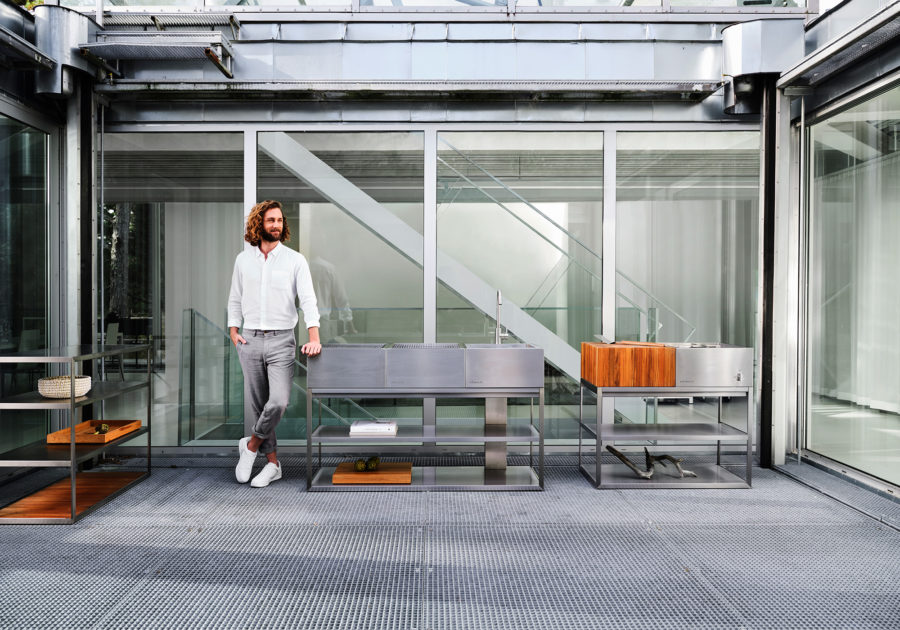 Welcome to the World of Röshults
Röshults Svenska Hantverk AB is the category leader of premium outdoor kitchens and furniture. We combine the most exclusive materials with design perfection and flawless craftmanship. Röshults creates the perfect balance between style, contemporary elegance, and perfect comfort through one truly exclusive collection. Be part of Röshults to provide the most exclusive outdoor design and garden art in the world.
WE ARE HIRING
Purchasing Manager to Our Great Team
You will enter a new world where every material and detail is carefully selected to create the highest quality imaginable.
We believe you have a great customer focus giving our brand and customers the best experience and reputation.
You will operate and develop the supply chain. You master strategic purchasing and supply chain planning. You can work both strategic and operational. You will be responsible to secure capacity and delivery performance, improve margins and inventory turnover.
You can work independently, walk the extra mile, and pursue solutions to accomplish our goals.
We value your personality and enthusiasm.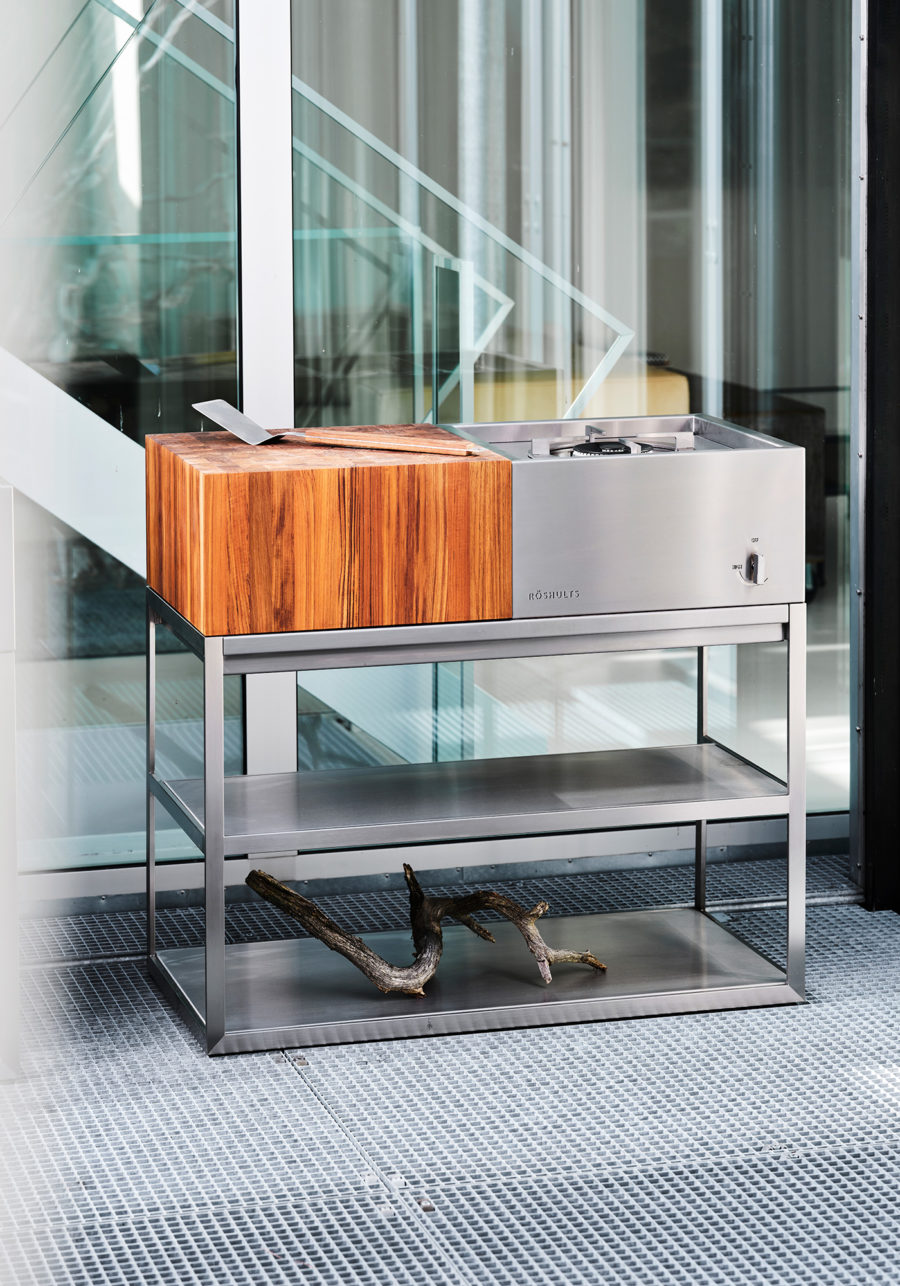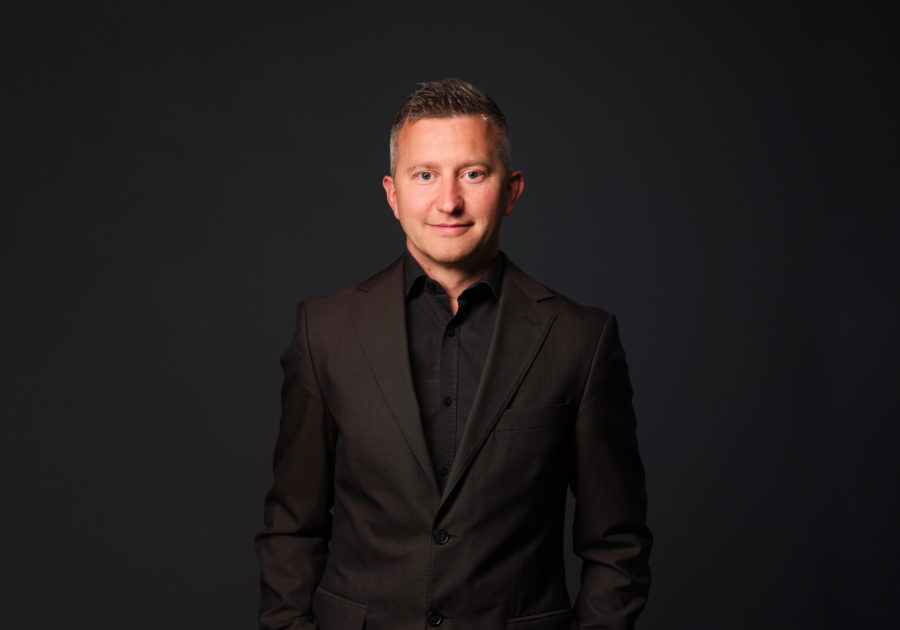 Apply Now. The Recruitment is on…
Röshults Head Office is located in Jönköping, Sweden.
For any questions and application contact:
Niklas Sahlqvist
Chief Operating Officer
+46(0)732-40 90 80