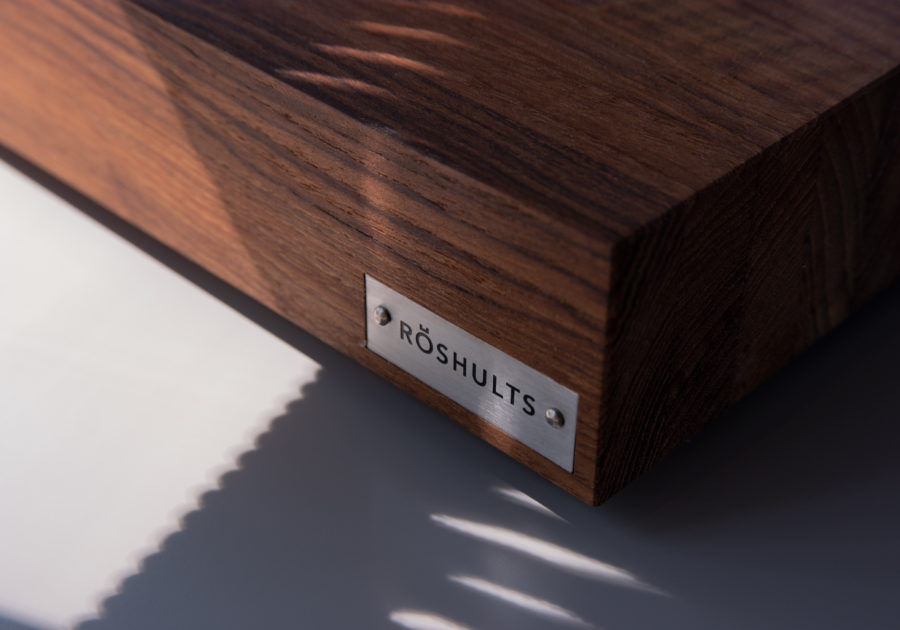 ONLINE STORE UPDATE
Welcome To the
World of Röshults
We have recently updated our website, and made some significant changes regarding our purchasing procedure. We want to give you the best possible experience when planning and buying a Röshults outdoor kitchen or set of furniture. Therefore we have closed our former online store, and will now focus on a more personal service to guide you through the process.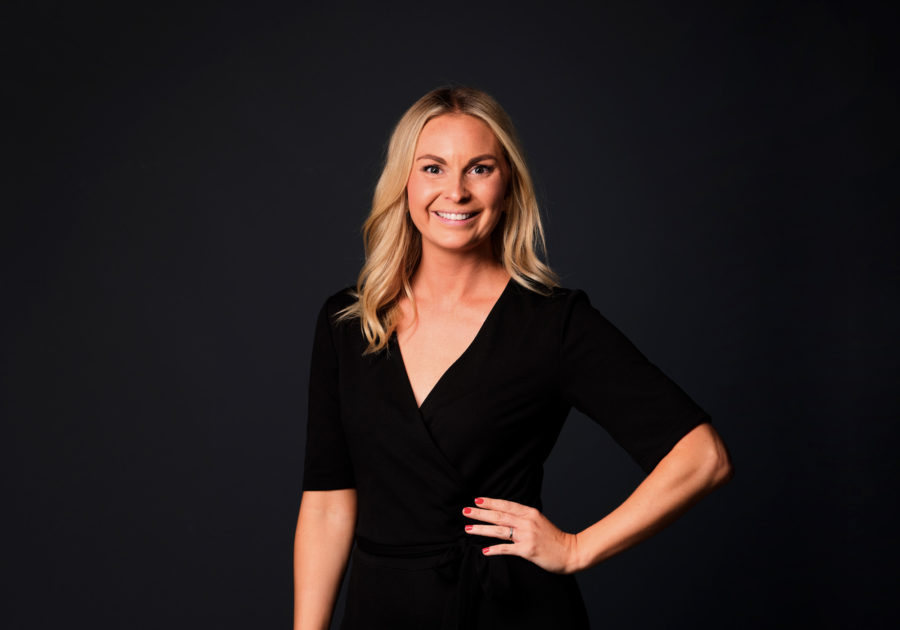 Please, Contact Us
Our goal is to always help you find the right products and solutions for your specific outdoor area. In order to do so, we want to guide you through the process, and guide your to the right contact person. We have a broad network of sales partners around the world, who are there to help you create your perfect outdoor kitchen.
Please contact us, and we will help you on your journey. 
Johanna Holmer
Head of Sales Nordic
+46(0)36-440 22 36