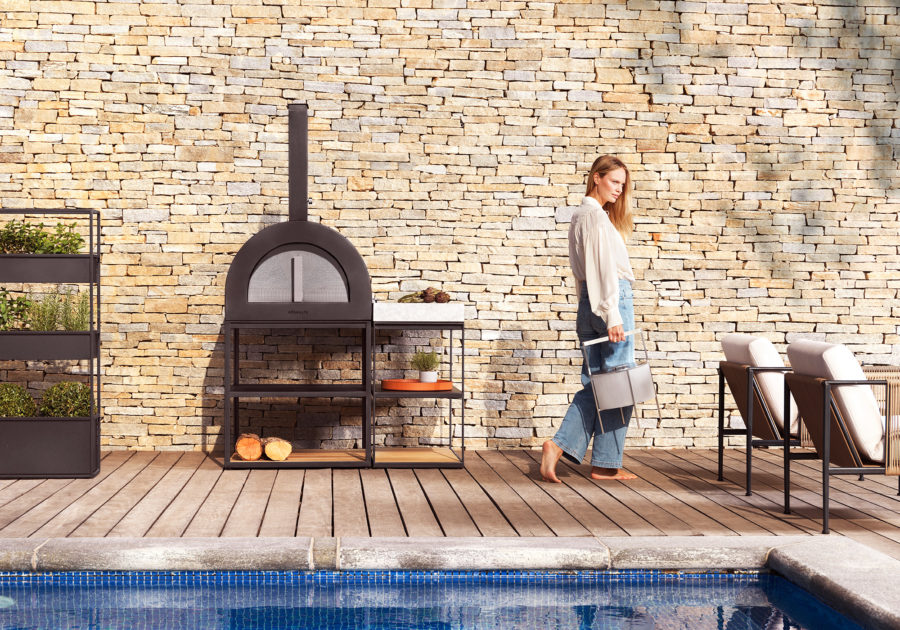 MATERIAL
Wood Oven Anthracite
Wood Oven Anthracite
Röshults Wood Oven comes in stainless steel or Anthracite. The latter has a core of stainless steel 304L with a high-quality powder coated surface that is especially resistant to heat. The surface has a matte look with great color depth due to our choice of unique powder coating formula.
At Röshults only the best is good enough, and therefore using solely stainless steel in our outdoor furniture comes natural to us.
For our Wood oven we have chosen Akzo Nobel HT550 WN303JR, a powder coating that is extremely durable and will keep its properties at higher temperatures.  The finish on our Outdoor Furniture is in general made with Akzo Nobel's Interpon D2525 technology. Interpon D2525 is an ultra-durable powder coating, which meets the demanding weathering requirements of the leading industry specifications Qualicoat Class 2, GSB. Master, and AAMA 2604-05, as well as BS EN 12206.
The surface is extremely durable and also easy to maintain over time.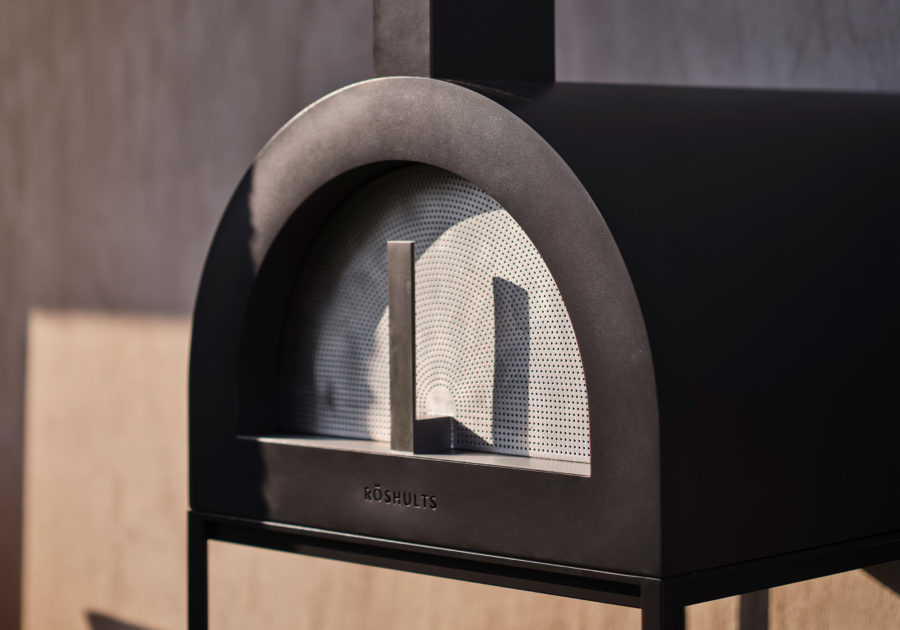 Normal care
For aesthetic considerations the powder coated parts of the Röshults Wood Oven needs to be cleaned regularly. Any contamination of the surface by dirt or other material can damage properties of the surface treatment.
Always clean your product after use. Use mild soap and lukewarm water. To avoid gray coating, do not let water or other liquids dry on the surface. When water contains mineral solids, which leave water spots/lime scale, it is advisable to wipe the surface completely with dry towels.
Normal cleaning:
Clean with dish soap and lukewarm water as soon as you are finished with cooking. Never leave puddles of water or other fluids on the surface.
Quick cleaning:
Spray the powder coating surface with a solution made of one part water and one part 12% white vinegar and wipe clean with a clean and dry cloth.
Maintenance
Staining can be caused by long term exposure to acids or solvents. Please, avoid this!
For staining caused by water marks from lime scale use the following guide for Normal care.
Removal of lime coatings: Lime deposits caused by water evaporation on the surface can be removed with any of the following solutions: Vinegar 10%, Diluted nitric acid (1/5 HNO3, 4/% water). During treatment with nitric acid you should have a good  ventilation to air out any substances that could have negative effect on your health. Also please follow the same handling regulations as for strong acids. After treatment with any of the above solutions, rinse the surface thoroughly with cold water and wipe it dry with a soft polishing cloth.
If the powder coating is compromised, removed or scratched off there is a higher risk för corrosion.
If the surface would get a small damage or a nick, Röshults offer a repair kit that will cover the exposed metal.
To protect the outdoor product and make it easier to clean, please use our custom-made Luxury Cover.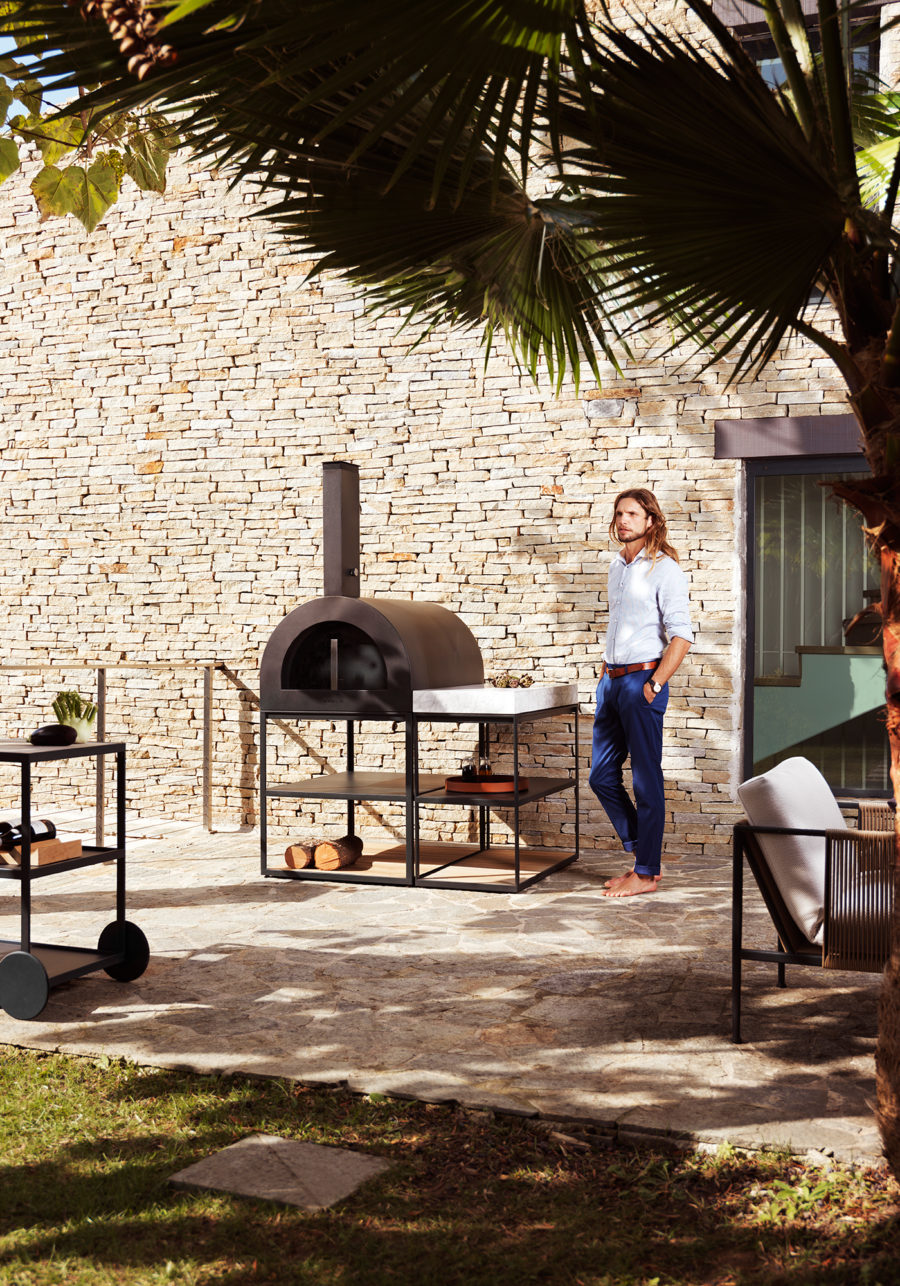 Coating Line
Coating is offered in following variant.
Coating
Powder coat. Outdoor
Akzo Nobel YW360F
2200 Sablé
Anthracite Noir
Röshults sample ID: CT004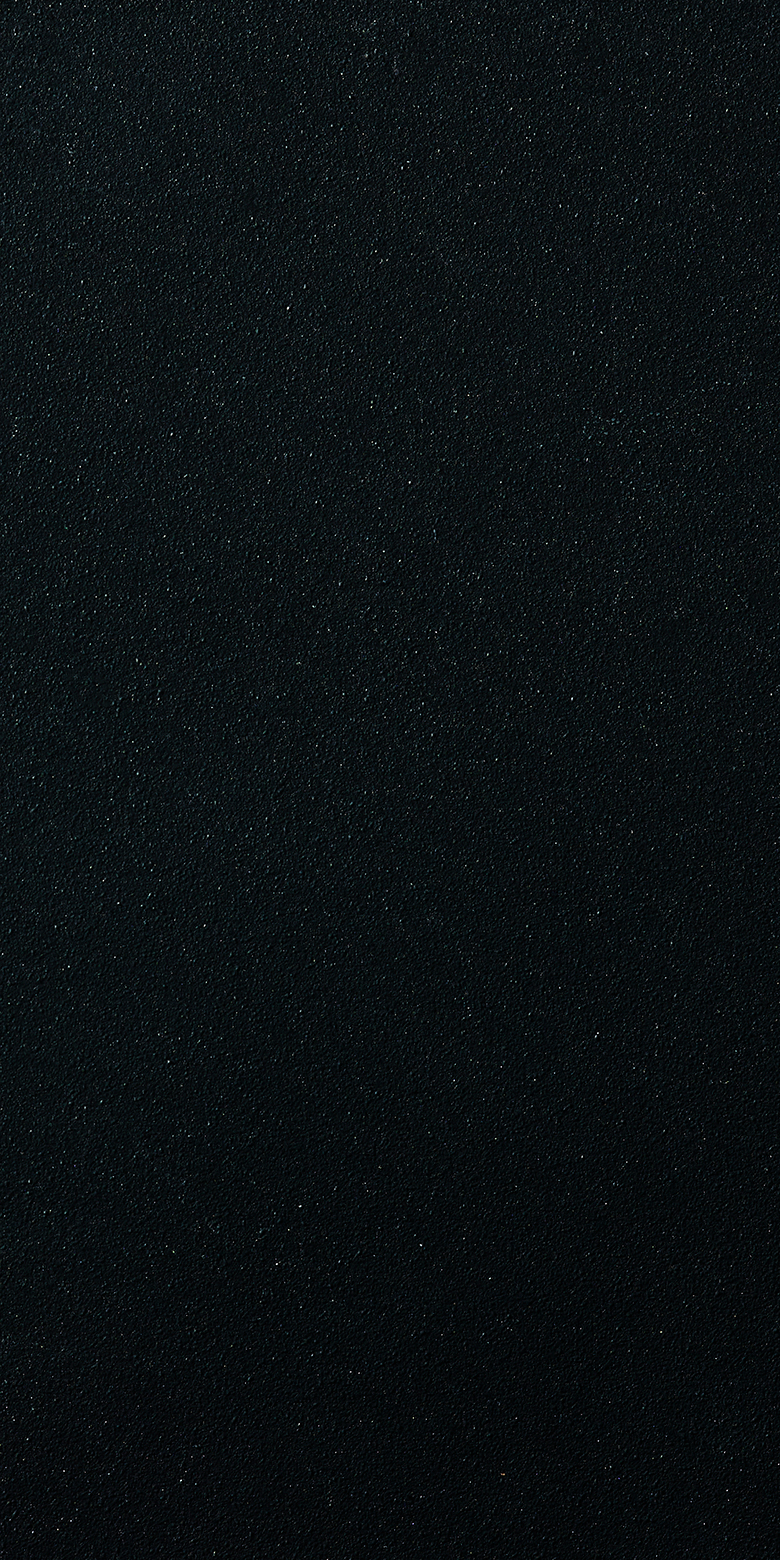 Coating
Powder coat. Wood Oven
Akzo Nobel HT550
WN303JR
Anthracite Black
Röshults sample ID: Not available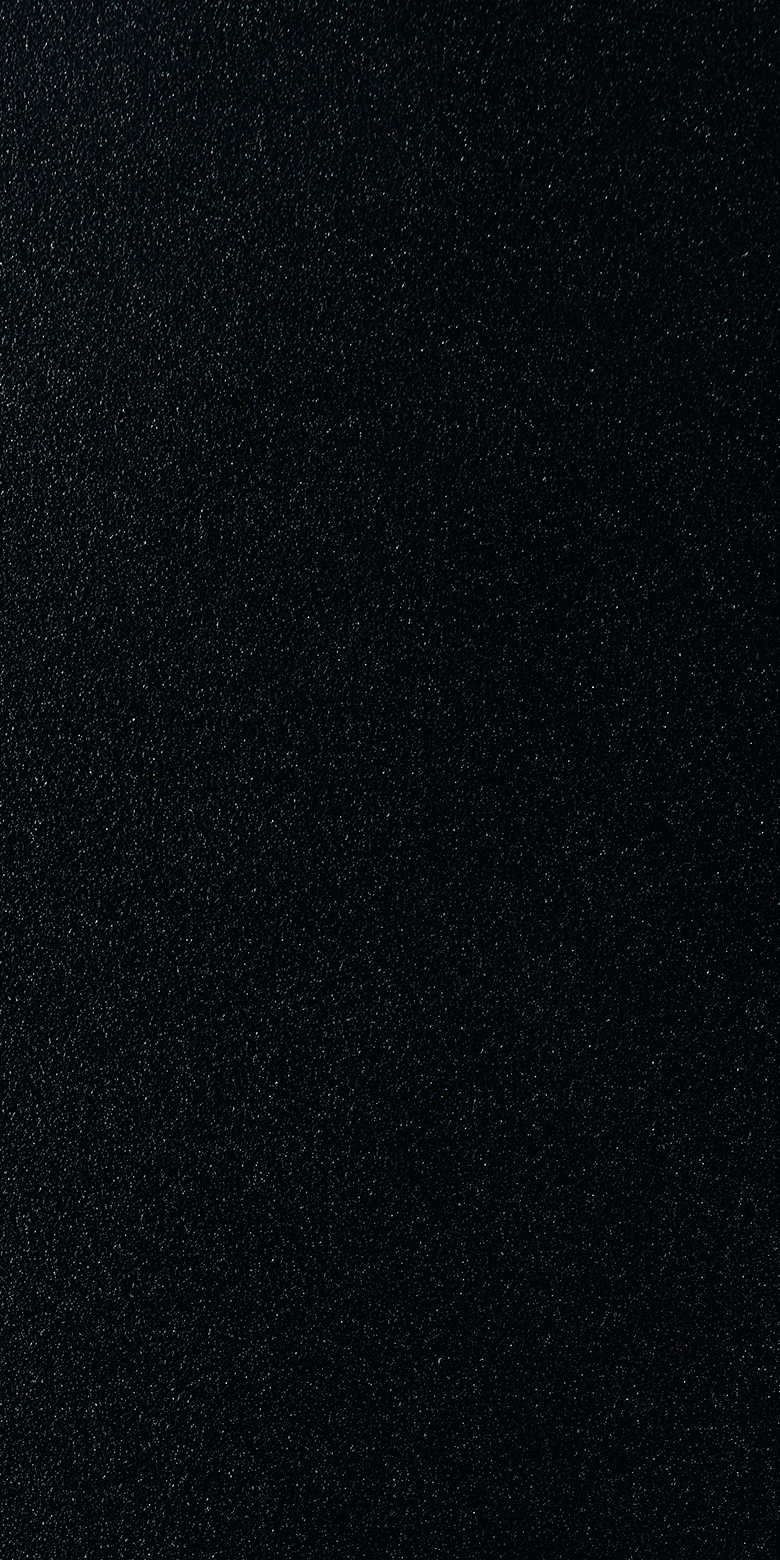 Coating
Powder coat. Bistro
Oxyplast
RAL 9005
Anthracite
Röshults sample ID: Not available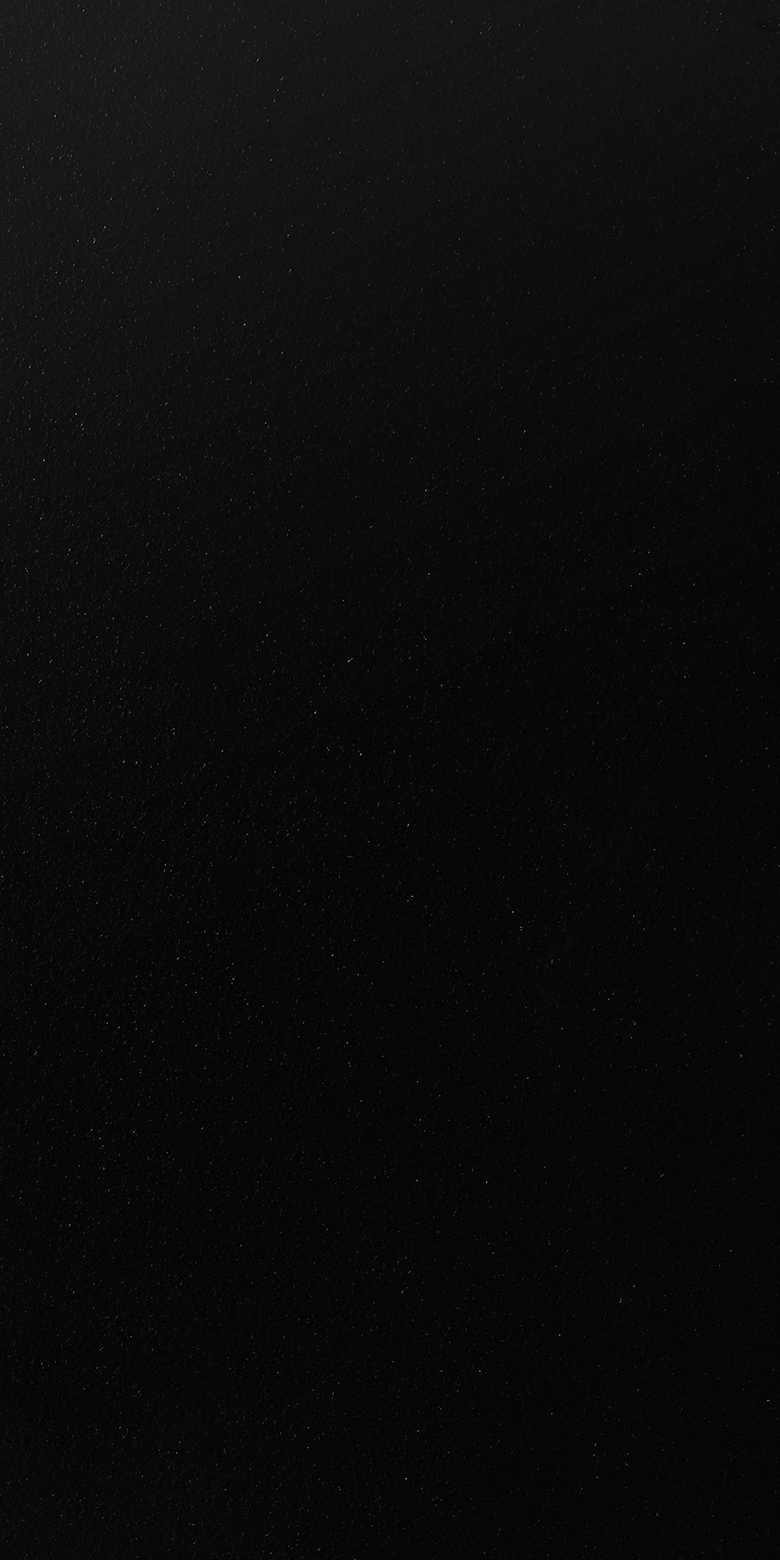 Coating
Powder coat. Monaco
Italian Europolveri
RAL 9005
Black
Röshults sample ID: Not available
Important!
Make sure air can circulate under the cover to keep mold at bay. Please, check periodically.
Make sure that Wood Oven has cooled down before cleaning.
• Keep the hatch to the wood oven closed when not in use.
• Never pour water onto hot oven stones or they may crack.
• Do not use strong chemicals on the product. Only use mild soap and lukewarm water for cleaning.
• The furniture has sharp edges and corners of metal that can cause damage on contact.
• Do not use sharp or abrasive objects on the powder coated surface. It can cause scratches and paint scrapes.
• Position furniture on a plane and robust surface to avoid tilting.
• Be aware of pinching and crushing injuries when handling the furniture.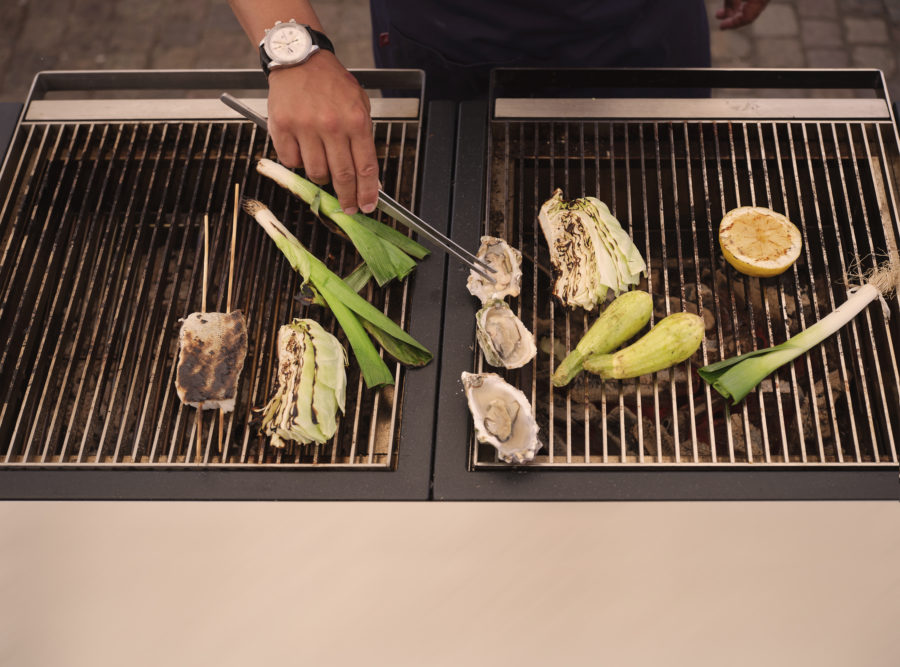 Warranty
The warranty covers manufacturing defects, obvious design flaws and coating imperfections. Some of our products are untreated and will develop a natural patina after some time in use. This is perfectly normal and is not a warranty issue. We recommend using our custom-made Luxury Covers for optimal protection. To avoid mold and other issues related to a damp environment, we strongly recommend placing something in between the product and the cover for maximum air circulation.
THE WARRANTY DOES NOT APPLY WHEN:
• An accident occurs after you have received the goods.
• Neglect.
• Improper or not intended use.
• Failure to comply with care and maintenance guidelines.
• The product is not protected from frost.