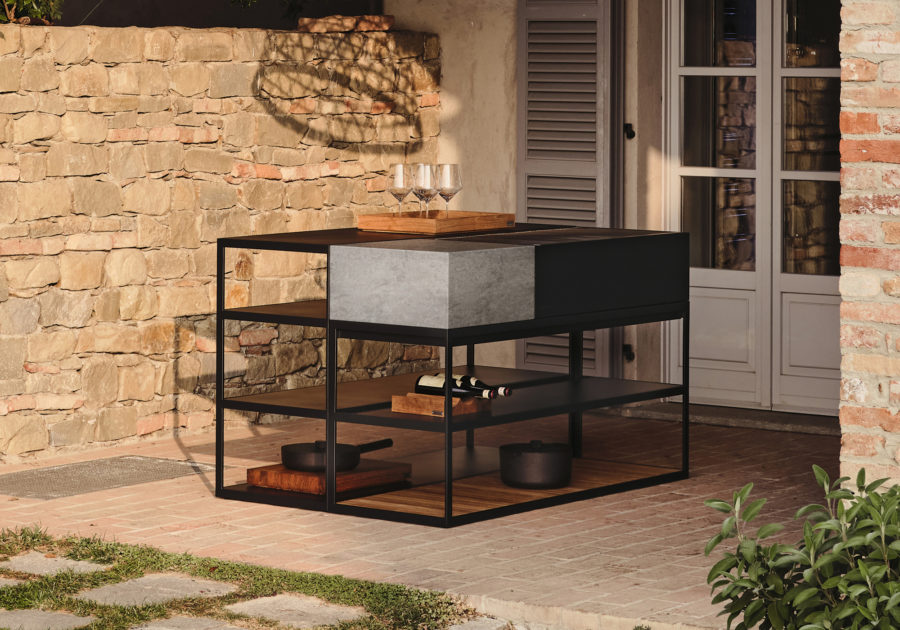 Module Ceramic
With the ambition to create a module that can stay outdoors all year round, withstand harsh weather conditions, and sustain advanced cooking we, have turned our attention to ceramic materials.
Our Module Ceramic is made of Dekton; a more durable alternative to stone, described as ultra-compact and strong-surfaced. This is a nonorganic, non-metal material made of a sophisticated blend of more than 20 minerals extracted from nature. It is manufactured by an innovative stateof-the-art sintering process to create a material of high durability and strength.
The surface is resistant to stains, scratches, knocks, and high temperatures. You can even put hot pots and pans directly on the surface. It also remains unaffected by UV light, and since it has as good as zero porosity, it is less sensitive to cracks.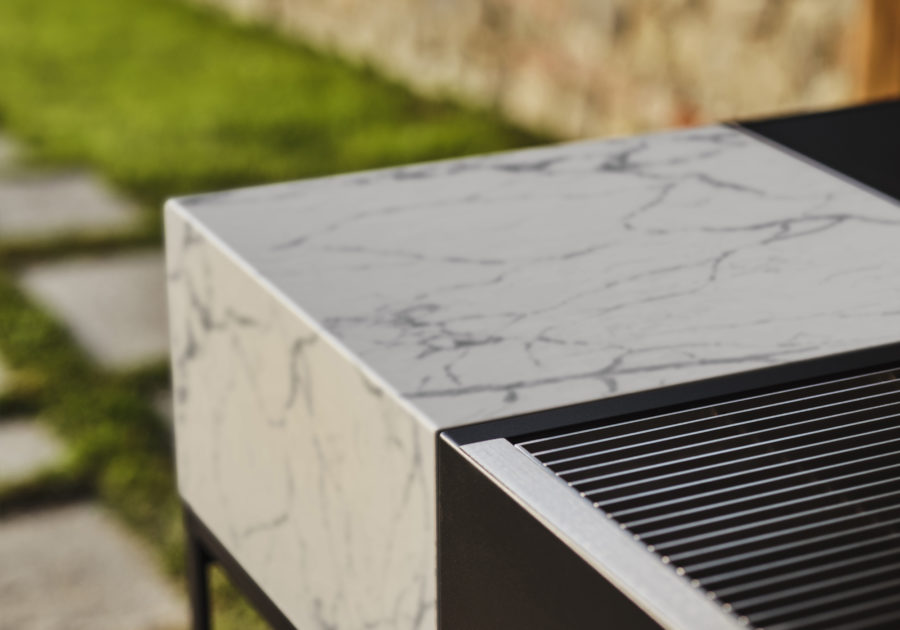 Normal care
Module Ceramic is extraordinarily easy to maintain and is not sensitive to stains.
• You can put hot pots and pans directly on the surface. However, stay within regular cooking procedures. Always be careful when handling something hot.
• After each use, wipe it off with a damp cloth and mild cleaning detergent to keep it fresh and clean.
• Use a circular motion when cleaning.
Maintenance
Module Ceramic is easy to maintain and will need very little effort and care to keep its qualities.
• Before taking it into use, wipe it clean.
• Heavier stains from wine, coffee, tea, food coloring, grease, or other substances, can be cleaned by letting detergent set for a few minutes before wiping off.
• Ink, epoxy, or other glue can be removed with solvent or vinegar.
• Heavier limescale stains and metal scratching can be removed with vinegar or a diluted anti-limescale product.
• Disinfectant solution should never be left on the surface for more than 5 minutes.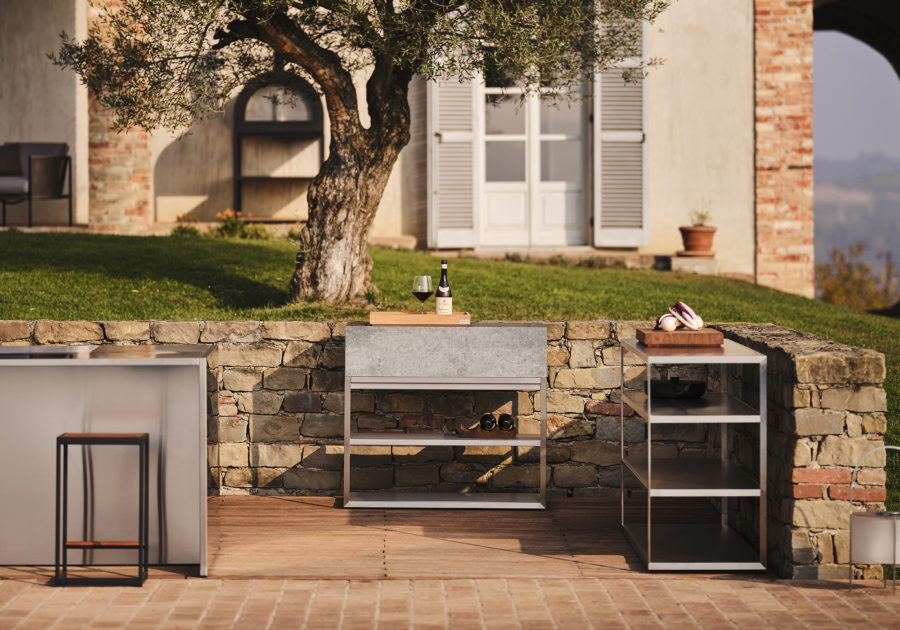 Module Ceramic Line
Module Ceramic is offered in one of the following types.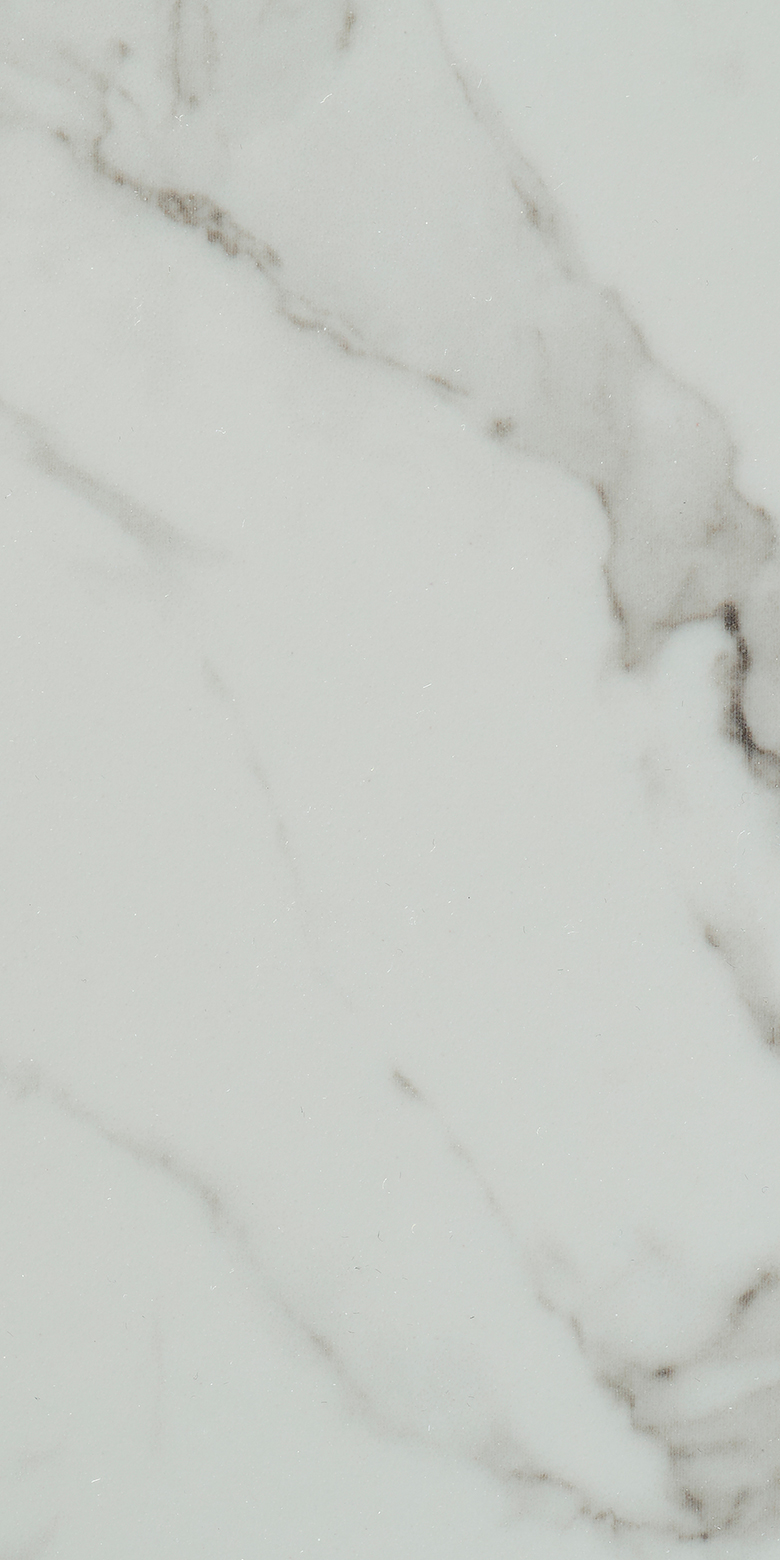 Stone
Ceramic
Quartzite Super White
White
Röshults sample ID: Not available
Origin: Brazil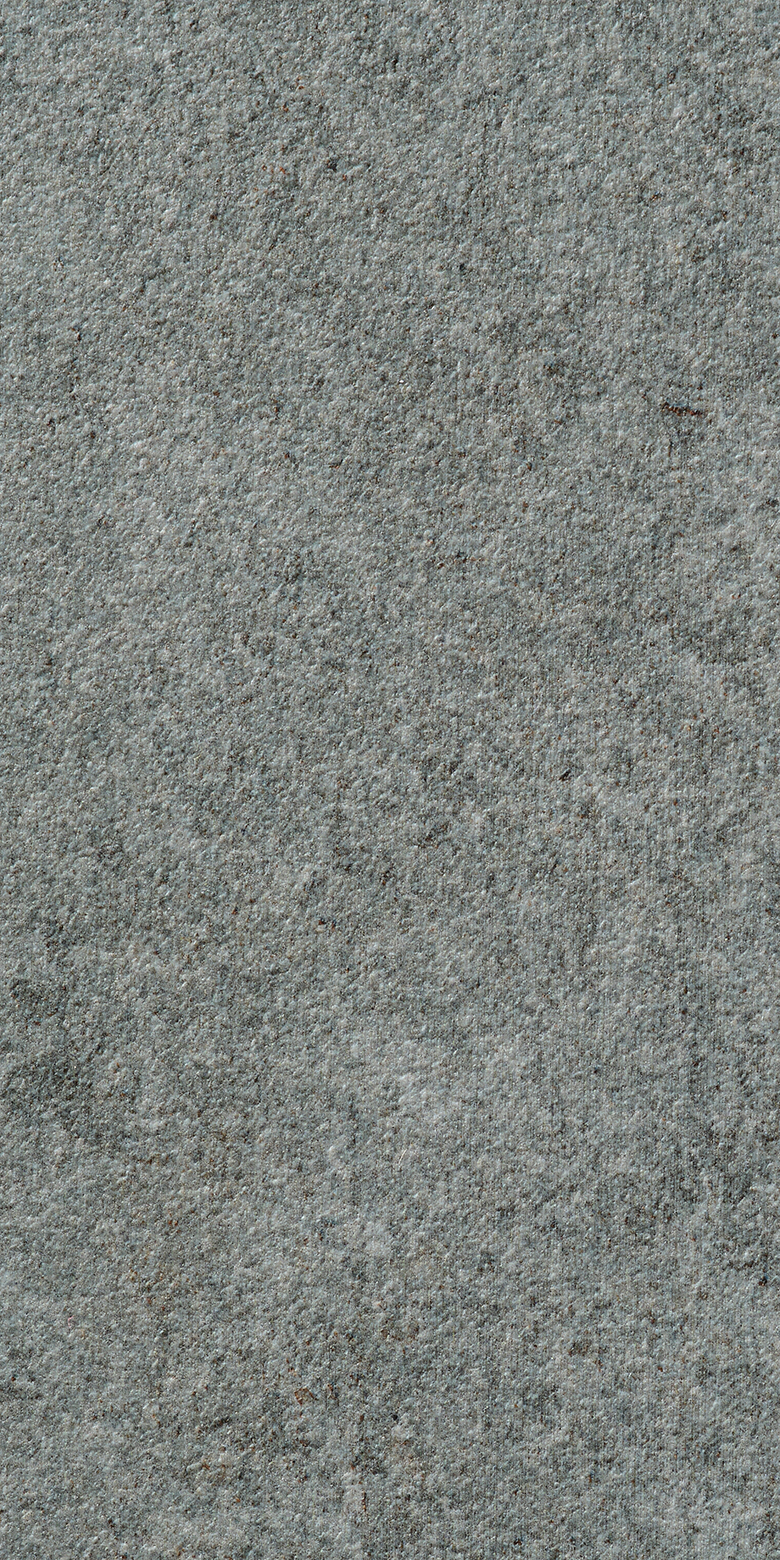 Stone
Ceramic
Quartzite Negresco
Grey
Röshults sample ID: Not available
Origin: Brazil
Important!
• Do not use Hydrofluoric acid products on the Dekton surface.
• Avoid high temperatures from direct heat sources like fireplaces or freestanding barbecues.
• Avoid contact with a naked flame.
• Keep in temperatures above -25°C and below 60°C.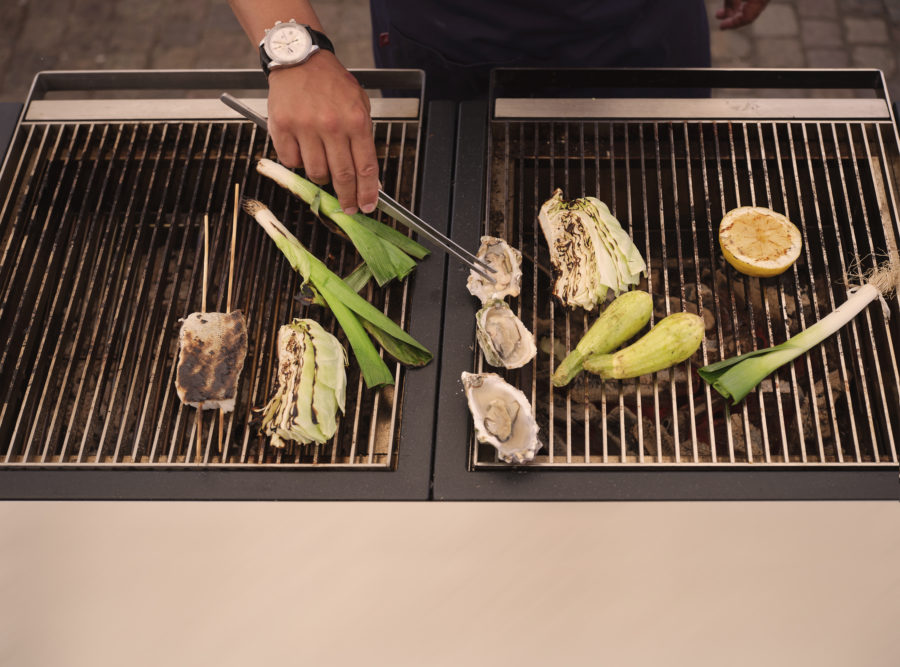 Warranty
The warranty covers manufacturing defects, obvious design flaws and coating imperfections. Some of our products are untreated and will develop a natural patina after some time in use. This is perfectly normal and is not a warranty issue. We recommend using our custom-made Luxury Covers for optimal protection. To avoid mold and other issues related to a damp environment, we strongly recommend placing something in between the product and the cover for maximum air circulation.
THE WARRANTY DOES NOT APPLY:
• when an accident occurs after you have received the goods
• neglect

• improper or not intended use
• failure to comply with care and maintenance guidelines

• 
if the product is kept in temperatures below – 25°C or above 60°C.