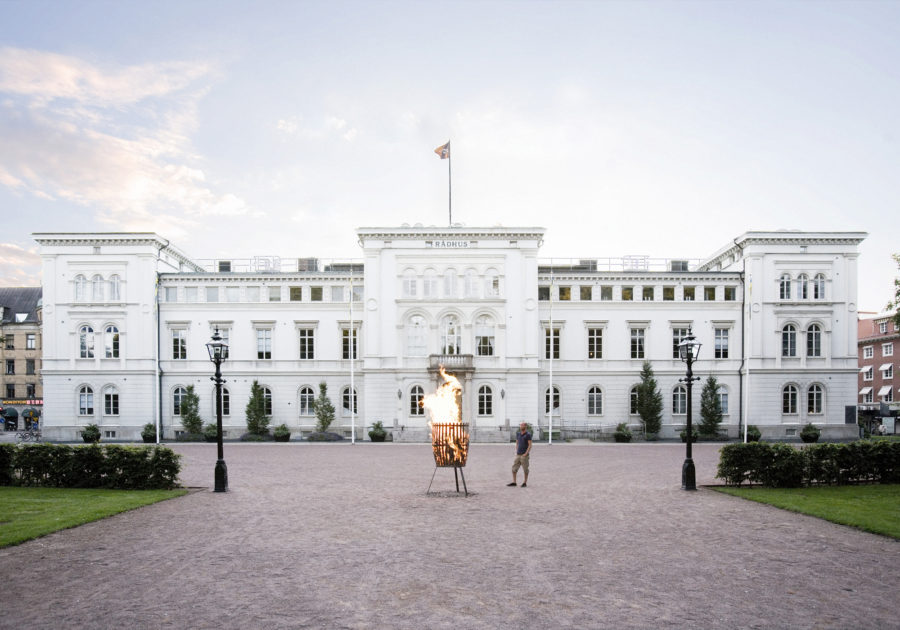 Carbon Steel
For our fire baskets, we want a weathered and rusty look. To achieve this, and at the same time live up to our high level of quality and aesthetics, we have chosen carbon steel. This is a commonly used material in steel products where strength and durability needs to be ensured. To ensure a long-lasting product, the thickness of the metal sheets used is well proportioned.
Soon after you have started to use your product, the surface will get a beautiful, rusty coating. This process will give your product its own, unique look and characteristics.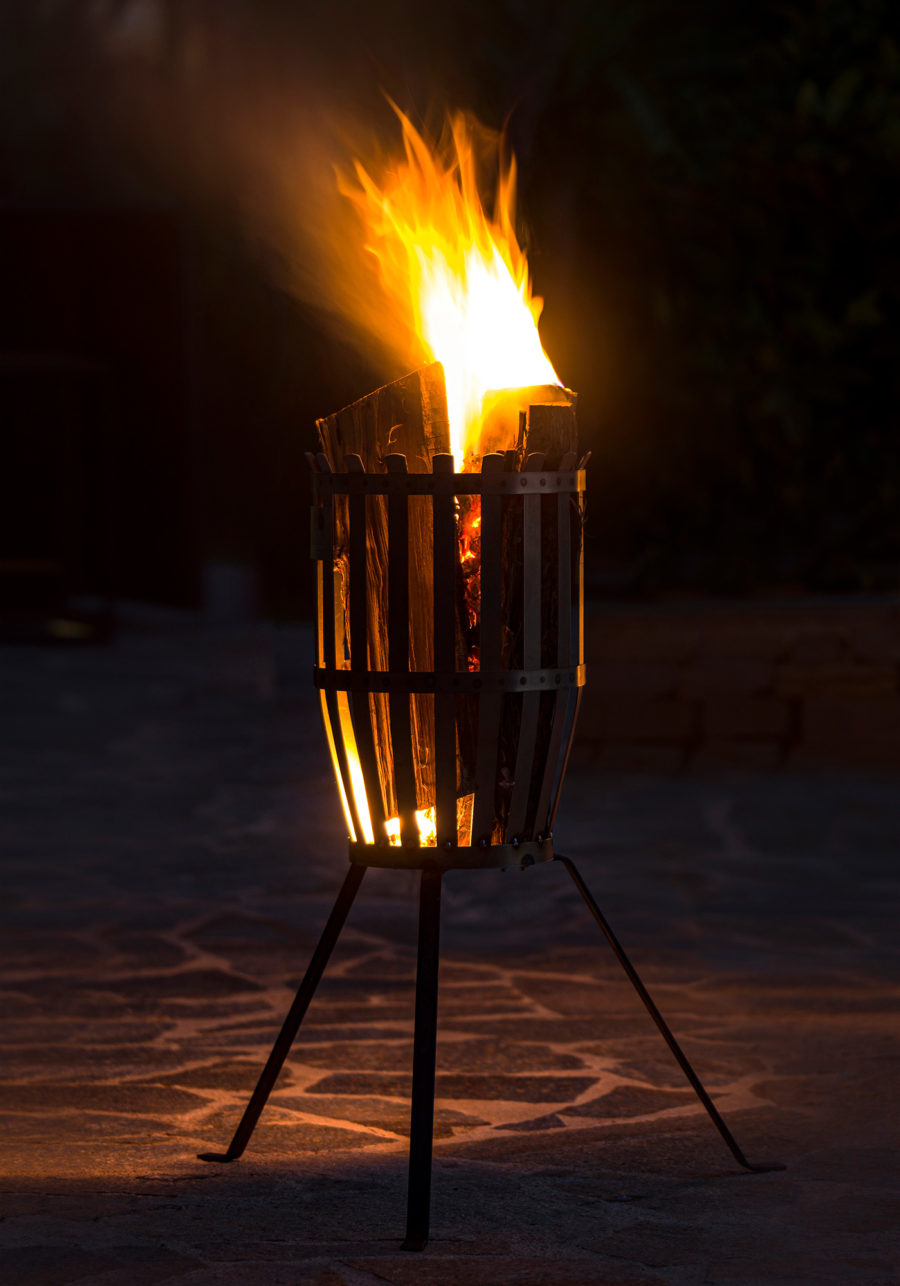 Normal care
Carbon steel needs very little maintenance. However, it requires some maintenance to preserve its finish and aesthetics. Corrosion will start as soon as the product is taken into use outdoors, if not yet started when you receive the product.
To get the beautiful corrosion process to start wipe with a damp cloth. Repeat the process if needed.
Clean your product by dusting it off.
To avoid unnecessary rusting, do not let water or other liquids dry on the surface of the carbon steel.
Normal cleaning:
The only cleaning needed is to dust, empty ashes and remove other dirt particles.
Empty ashes for fire basket:
Wait until the product is cold. Make sure there is no smolder left. Use an appropriate metal container made for the purpose to empty the ashes into. Dispose of the ashes according to your local regulation.
Thorough cleaning:
Clean with dish soap and lukewarm water. Wipe dry with a soft cloth afterwards. Never leave puddles of water or other fluids on the surface.
Maintenance
Staining and rust will occur over time. How fast the process goes depends on several factors, were contact with water or humidity is a main factor.
To protect the outdoor product and make it last longer store in a dry place when not in use.
Staining/discoloring will occur when steel is heated above 200C°. Only the surface is affected and the properties of steel is not compromises. This staining/discoloring can be removed but is not recommended. It is an oxidation layer that helps protect the steel from further corrosion.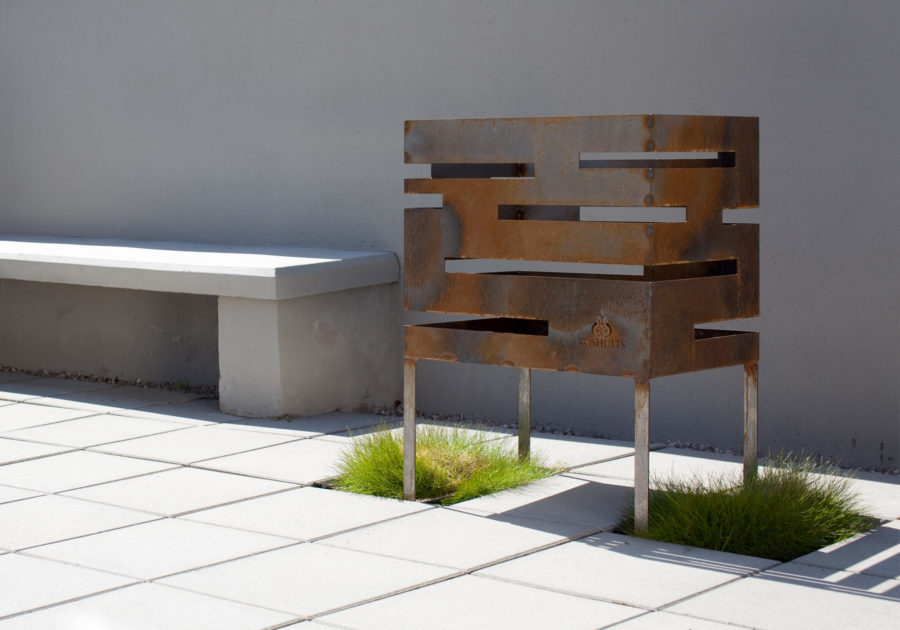 Metal Line
Metal is offered in following variant.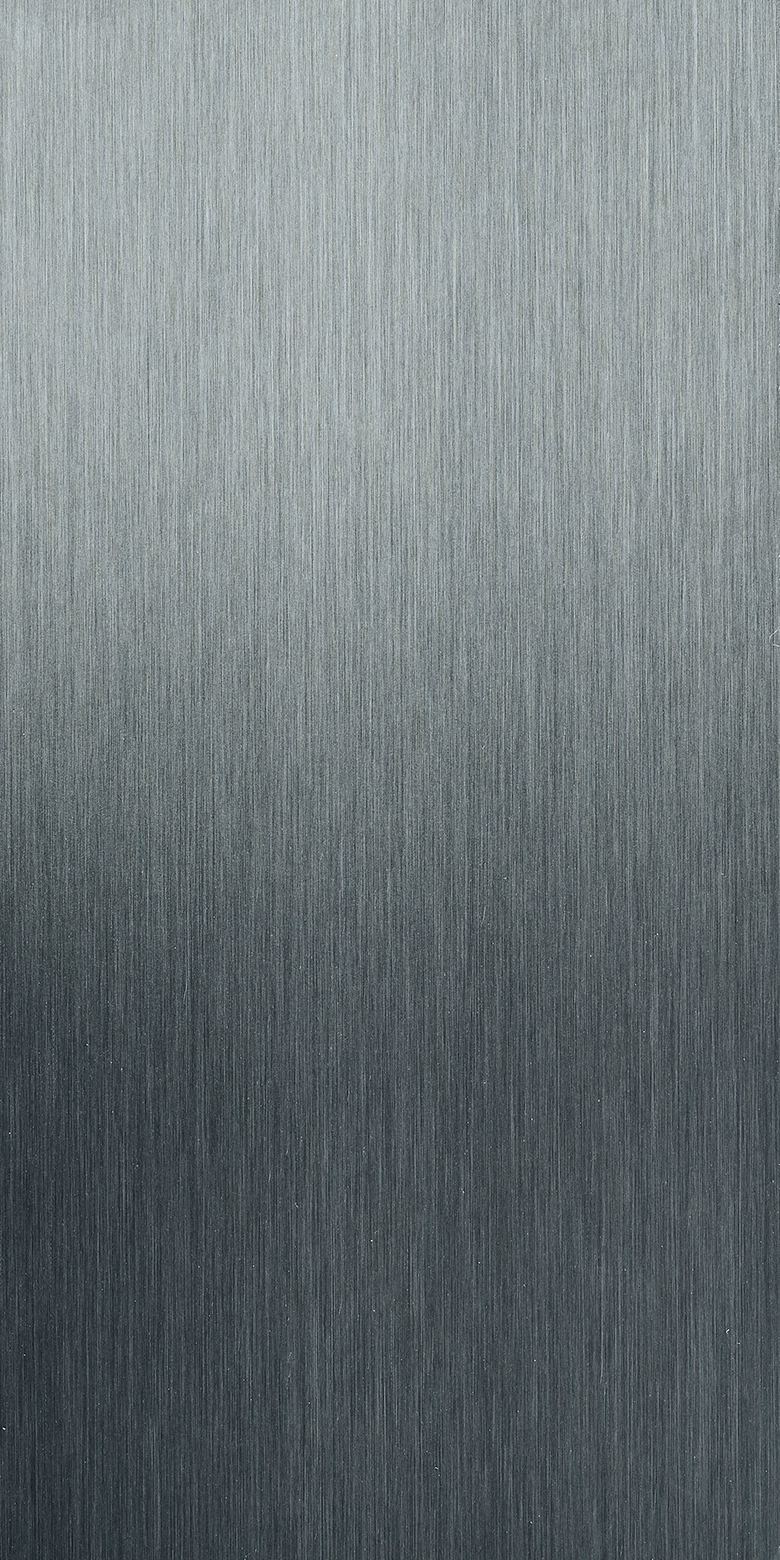 Metal
Stainless steel
Grade 316L
Scotch Brite
Brushed
Röshults sample ID: ME003
Metal
Steel
Carbon steel
Untreated
Röshults sample ID: Not available
Important!
Rust stains on fabrics:
Be aware that the rust can cause stains on clothes and other fabrics. Be careful when handling your carbon steel products.
• Do not use strong chemicals to clean carbon steel. Follow the cleaning instructions above.
• Do not use sharp objects on the steel parts. It can cause scratches on the surface.
• Be aware of pinching, crushing and other injuries when handling the product.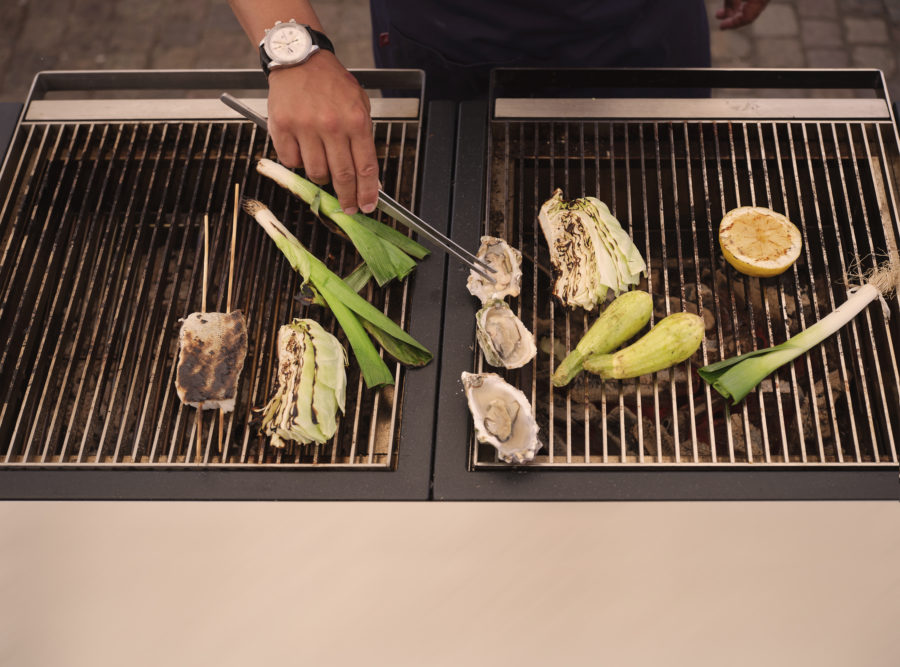 Warranty
The warranty covers manufacturing defects, obvious design flaws and coating imperfections. Some of our products are untreated and will develop a natural patina after some time in use. This is perfectly normal and is not a warranty issue. We recommend using our custom-made Luxury Covers for optimal protection. To avoid mold and other issues related to a damp environment, we strongly recommend placing something in between the product and the cover for maximum air circulation.
THE WARRANTY DOES NOT APPLY WHEN:
• An accident occurs after you have received the goods.
• Neglect.
• Improper or not intended use.
• Failure to comply with care and maintenance guidelines.
• The product is not protected from frost.