Lobby Coat Hanger Large Leather Beige
Lobby Coat Hanger Large Leather Beige
Röshults Lobby Collection offers endless possibilities. Choose frame finish, additional leather and what type of marble you want for its bottom shelf — and create your version of Lobby.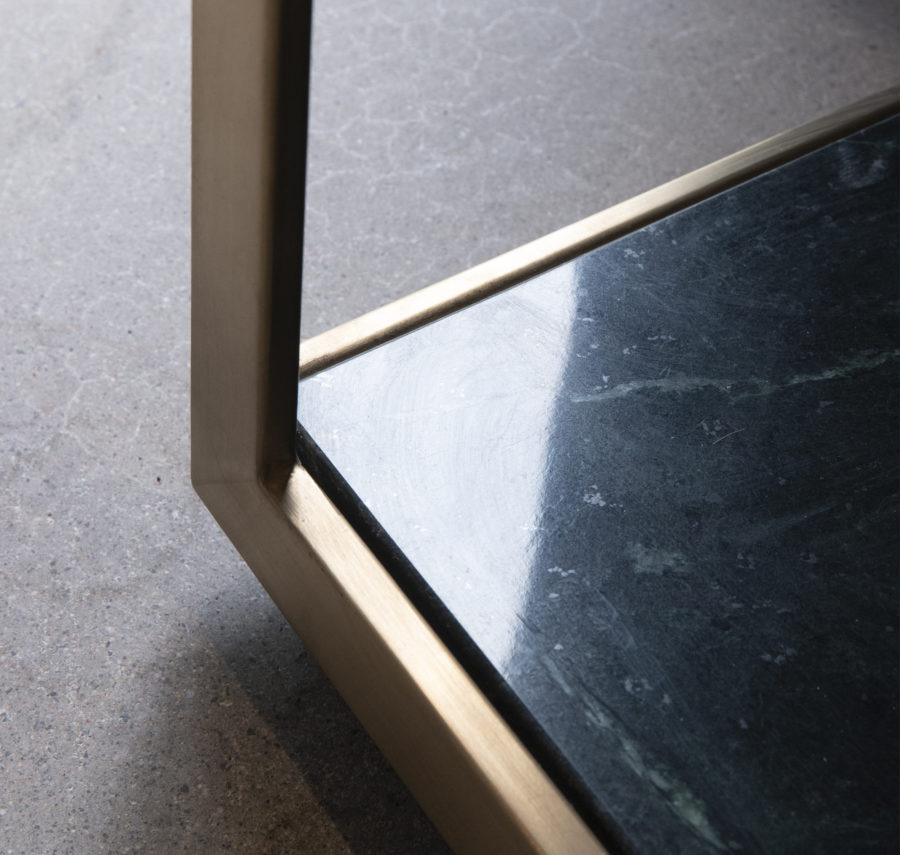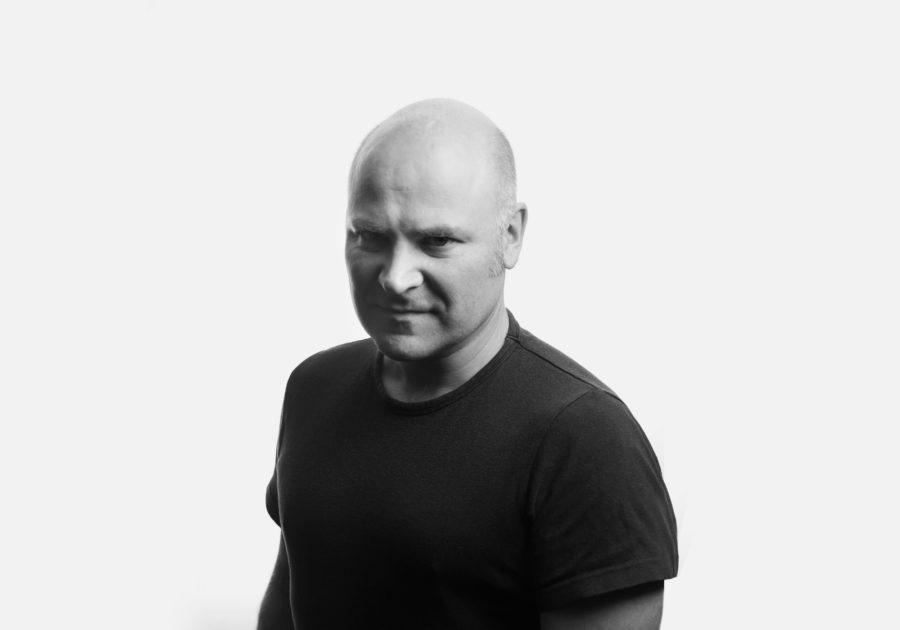 Meet Our Designer:
Michael Löfman
This product is designed for Röshults by Michael Löfman. Read about our designer collaborations and how we strive for highest-level design aesthetics and thought-through functionality in complete balance.
Read his story
Lobby Coat Hanger Large Leather Beige
Product size

L 1200 W 600 H 1800 mm / L 47.2 W 23.6 H 70.9 in

Net Weight

44 kg / 97 lbs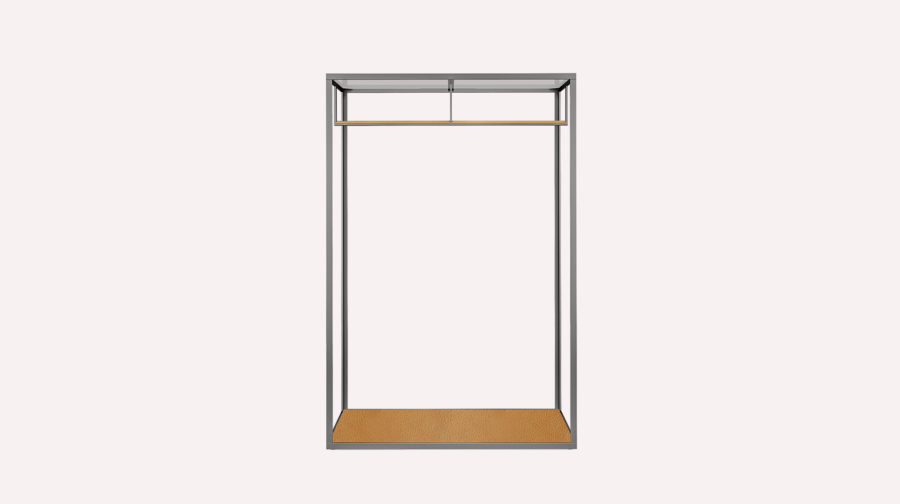 ---
Art. no.
200123 + 200111 –
Raw Stainless Steel
---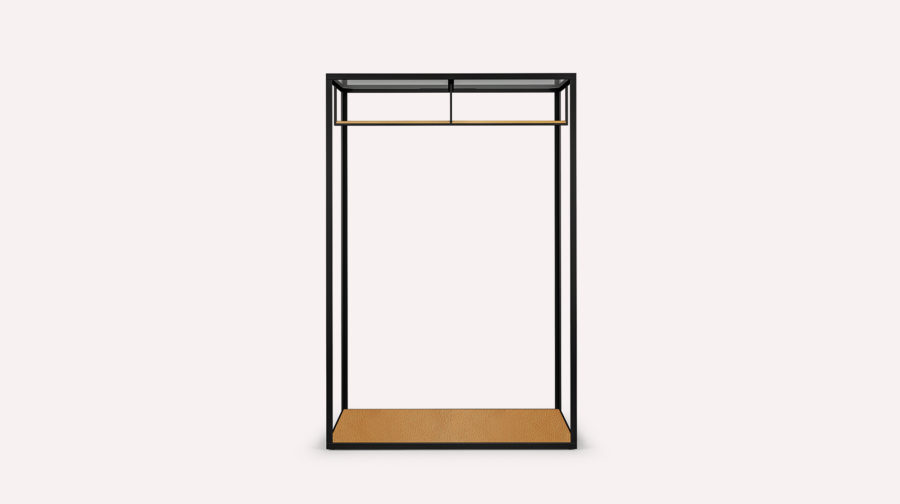 ---
---
Download
Images

Röshults Marketing Toolbox
---