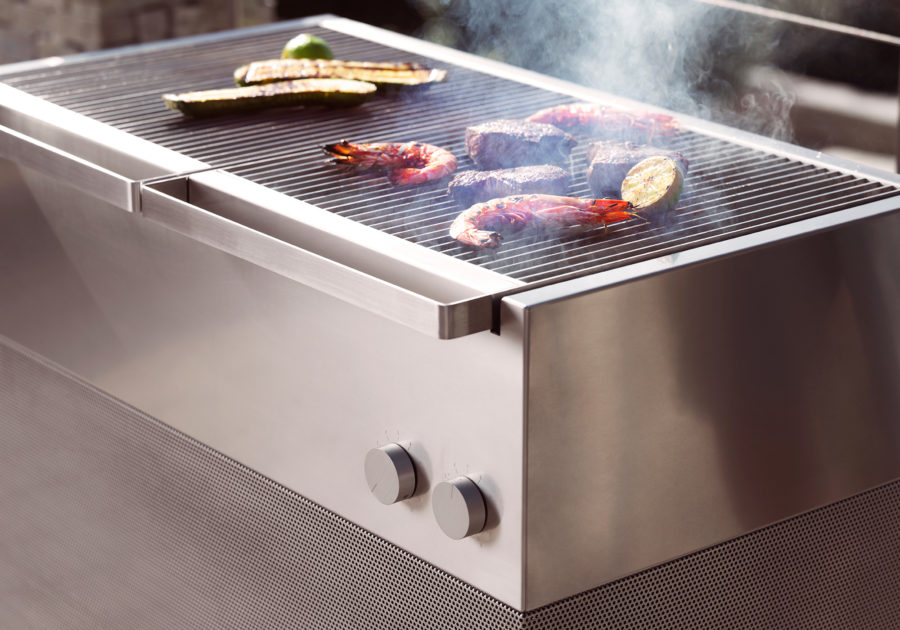 Röshults Collections
Booster Grill
The Sound Of
a Great Dinner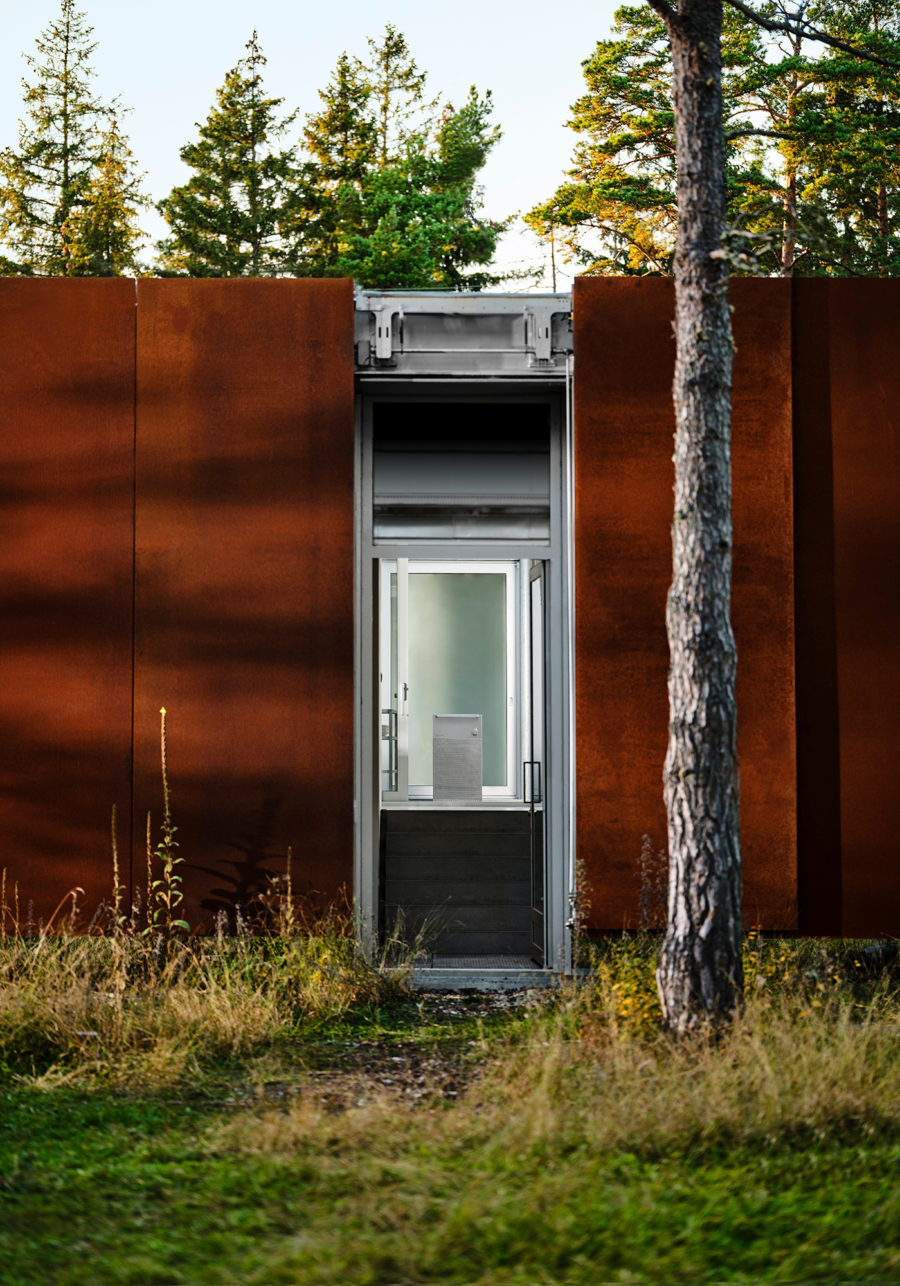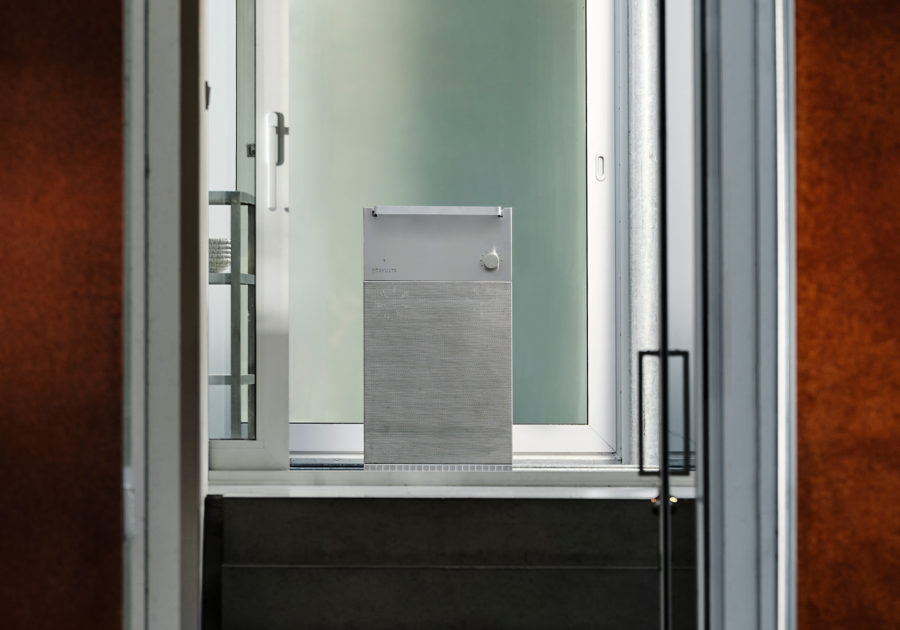 A Perfect Base
Röshults Booster BBQ Grill is the world's first charcoal grill lit by infrasound technology. The sound-waves will create and increase the temperature at an immense speed, which will heat up the charcoal and create a perfect BBQ glow – and maximum temperatures — in just a few seconds.
Imagine a charcoal grill that
will reach maximum temperatures
at the speed of sound.
BOOSTER GRILL
Maximum Heat At
the Speed of Sound
Röshults Booster Grill is a series that proceeds from our unique Booster BBQ Grill, and is completed with a variety of accessories and tools.
Behind the Scenes
Röshults Booster Grill is a unique, patented charcoal barbecue powered by infrasound. This is also known as low frequency sound, which cannot be heard by humans. With this very powerful infrasound technology, we achieve ignition faster than ever before. As the sound waves push the molecules throughout each brick of charcoal they will move faster, making the glow grow stronger and the heat rise – within the speed of sound.
Röshults Booster Grill vs Charcoal Grill
Röshults Booster Grill is unique in the sense it will reach temperatures up to 400°C in only 5 minutes. At this time, an ordinary charcoal barbecue might not even be ignited yet, and it will require roughly 25-35 minutes until the temperature is fit for barbecuing. As the graph shows, the temperature also continues to increase, which will reduce the chance of achieving perfect results. In comparison, Röshults Booster Grill will give you complete control of the temperature.
Complete Your Booster Grill
Create your perfect combination with accessories and details, and let your Röshults Booster Grill set the tone of any barbecue venue.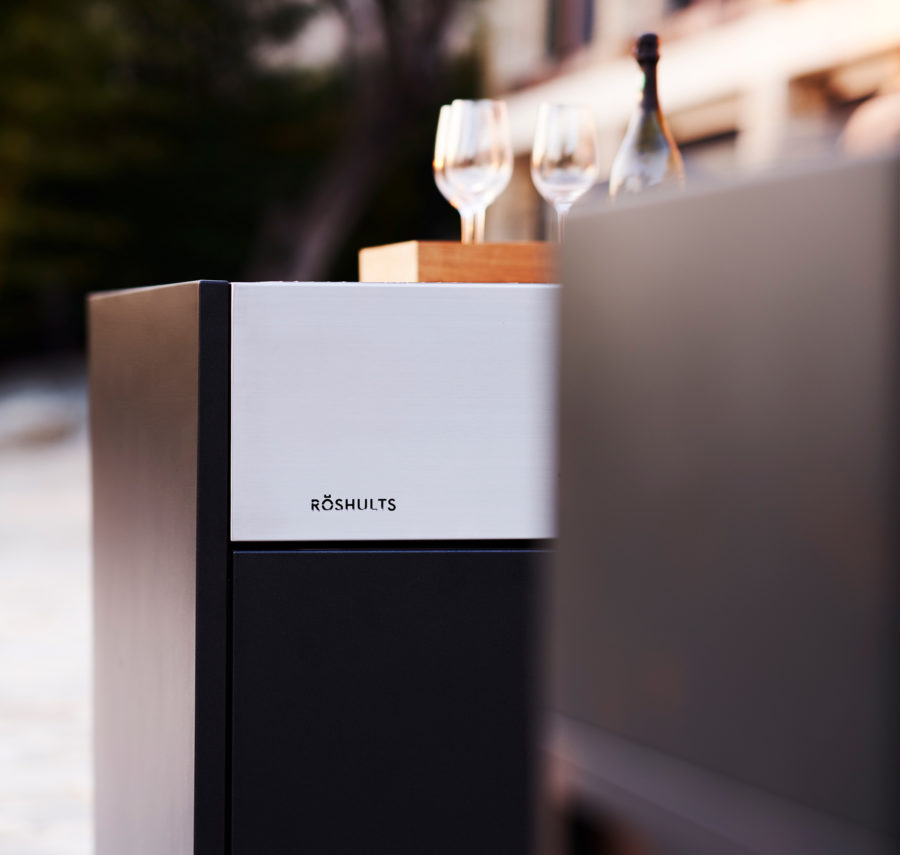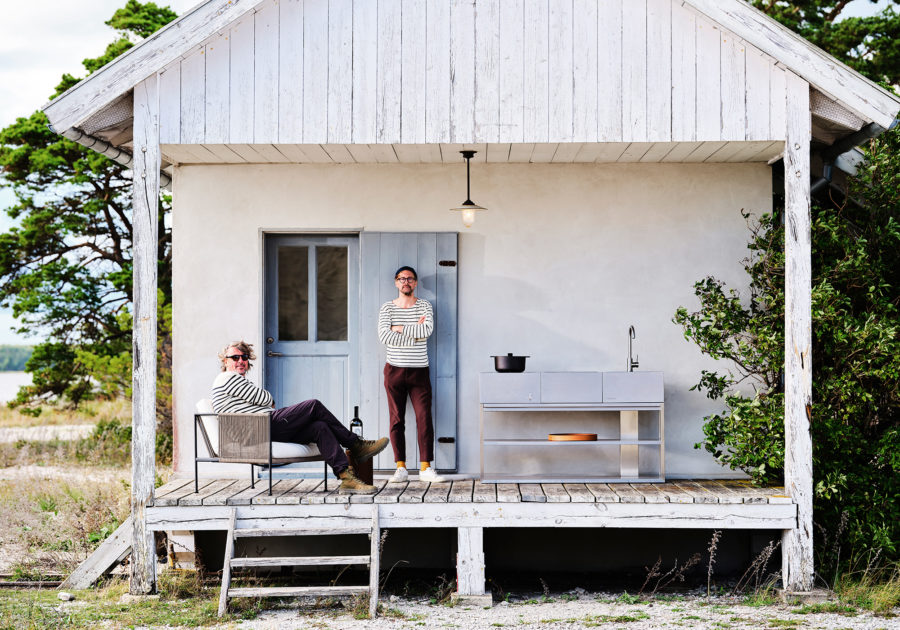 Meet Our Designers:
Broberg & Ridderstråle
Röshults outdoor kitchen is designed by the award-winning designer duo Broberg & Ridderstråle, based in Stockholm.
Read their story
Download
Images

Röshults Marketing Toolbox

Röshults Marketing Toolbox